Real estate investing has been proven to be one of the safest way of investing compared to stocks or bonds due to its ability to remain stable even with the threats of inflation and still deliver fruitful returns. Investors can simply purchase a property (whether be it commercial or residential) and transform it into passive income by turning it into a rental property. Or they can wait for the property to appreciate in time to increase market value before selling them.
Many home buyers believe that the physical structure of the house greatly affects the price appreciation of the property. While this is partly true, there are several other factors that affect the property value appreciation of your home. In this article, we will walk you through the various factors that influence real estate appreciation in the real estate market.
What is Price Appreciation in Real Estate?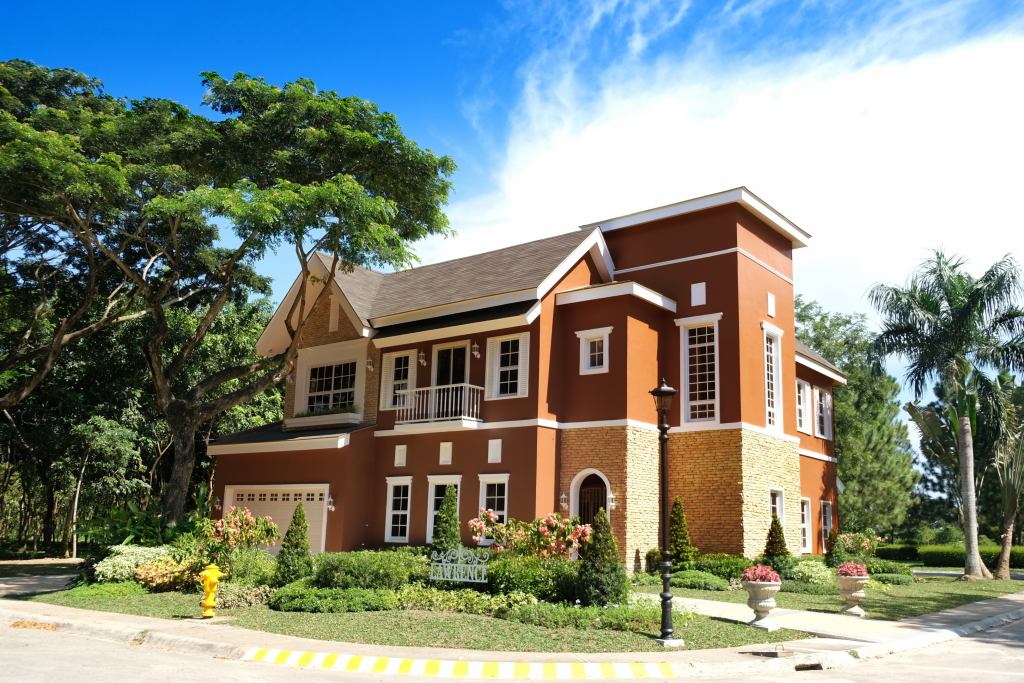 Price appreciation can sometimes be referred to as property appreciation or property value appreciation. In simple terms, price appreciation is how much your property's value will increase over a period of time.
What Factors Affect the Appreciation in Real Estate?
Real estate appreciation is relative to several factors and these factors will determine whether how much your real estate properties have appreciated in value a few years after you purchased them. Here are the essential factors that can affect your property market value.
Demand and Supply
We've all learned this from our Economics class. The prevailing market conditions have a significant effect on the property prices of your real estate investments.
For instance, if the demand for new properties at a certain location exceeds the current supply, chances are prices will surge up. In reverse, when there's a lot of available properties on sale but low in demand, the real estate prices will go down as well.
Location
The location of your real estate is another key player in increasing the value of your property. Property buyers opt for strategic and desirable locations near shopping malls, schools, public transport facilities, and major road networks for easier access to work, school, and leisure.
Accessibility
Aside from location, accessibility is another driver for the market value of your property to rise up. Majority of the population prefer to live near or within central business districts, primarily for convenience. Owning real estate properties in such locations will definitely increase the value of your property over time.
Infrastructure Developments
New infrastructure developments being made around the area where your property is located also affects its market value. While the existing structure is already an attractor of potential buyers, real estate investors should watch out for any planned commercial and municipal developments like new transportation hubs, schools, hospitals, and other establishments around the vicinity. These new developments and upgrades will attract more population in the future, and thus propagating more demand in housing or rental properties. Real estate investors who get the timing right will see the fruits of their strategy in the future.
Amenities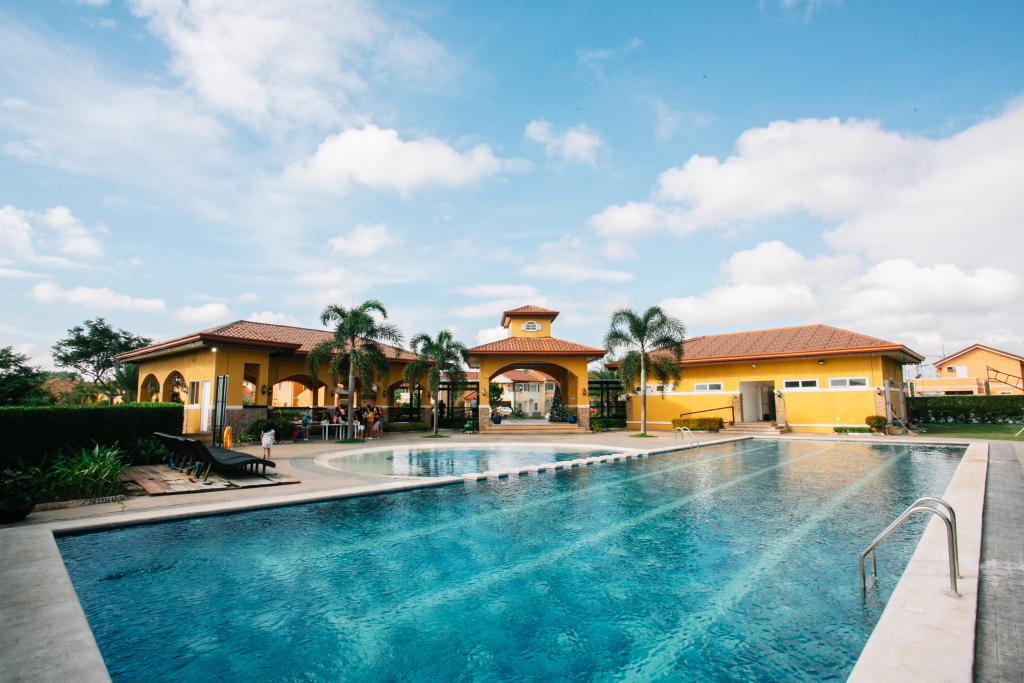 Likewise, the amenities included (or you will include in the future) can create a significant price difference. The continuous upgrading and addition of amenities can tick the real estate appreciation up and get better rates in the prevailing market. With that, property owners should consider adding new and exciting features to their properties to attract more buyers or renters.
Aside from features and amenities, safety and security also play significant roles in price appreciation of your real estate property. A safe and sound neighborhood entices more potential buyers because who doesn't want to live in a safe and secured community?
Economic Situation
One of the major economic factors that can affect the price appreciation of your investment property is inflation. A higher inflation rate means higher spending costs, as well as rental payments.
Other economic factors like population growth and unemployment can also affect the real estate prices of your properties. An increase in population also means increased demand for residential properties. On the other hand, high unemployment rates causes the property prices to go down.
Cost of Borrowing
Borrowing costs at a given period of time can also affect your property's price appreciation. For instance, when borrowing costs in expensive (high interest rates), the demand for housing or rental properties will decline because few people can only afford such loans. On the flip side, low interest rates will yield higher demand because buyers will take advantage of cheaper loan costs.
Smart Upgrades
Thinking of adding some smart home improvements to your property? Then you're going in the right track! Adding smart upgrades to your property also adds up for a higher appreciation cost. However, remember that not all home improvements will add a significant increase to your home appreciation. It's better if you'll consult your real estate agent first about the essential areas of your home that needs some facelift.
Also, it will be a plus if your home is transitioning into an energy efficient home. Not only that you gain more profit from your real estate property, but you are also doing the nature a favor by being environment-friendly!
Property Developer's Reputation
Your property developer's reputation and good track record also adds up to the overall price appreciation of your real estate investment. Who would want to invest in a property developer who has a bad record in the real estate industry?
Moreover, commercial and residential properties built by seasoned real estate developers tend to have higher quality and design due to their expertise in the field, and thus, gaining more trust and confidence from prospective buyers and investors.
So, when choosing the best integrated property developer and homebuilder, Vistaland International is the name that you can trust. Being the Philippine's largest real estate builder with a strong market presence of over 40 years, you are rest assured that we are only delivering real estate investments of highest quality!
Make the Smart Investment Choice
If you are looking for ways to achieve financial security, then real estate investments are one of the easiest and safest ways to cross out that goal. However, before diving into the real estate waters, it's vital for you to know the factors that affect the price appreciation of your property in the future so you'll make smart real estate investment decisions. Investing in real estate may sound intimidating at first but it will give you fruitful returns once you learned the ropes of it. Start investing in real estate now!
---
Looking for an affordable property? Contact us today
A lot of Filipinos dream of owning their first apartment or house and lot. With today's booming real estate opportunities, there are so many options to choose from.
Here at Vistaland International, we have a roster of affordable property listings from several locations across the country. Whether you're looking for a place to live in Manila, Cebu, Davao and etc, we've got you covered. So contact our real estate agents today!
Vistaland International was primarily created to bring OFW closer to their dream of finally acquiring a home in the Philippines. And with the rising cost of living in the country, OFWs and their families are looking for ways to earn extra cash flow to support their daily needs. Luckily, you can also join the global network of Vistaland International as a real estate professional and earn a commission!
Vistaland International Marketing, Inc. (VIMI) is the international marketing division of Vista Land. Aiming to provide OFWs and migrant Filipinos a home in the Philippines, VIMI has established long-lasting relationships with brokers and clients around the world.
Get started with your property investments! Contact us today and follow our social media accounts: Facebook, YouTube, Twitter, Instagram, and LinkedIn.