Whether you just moved into your new home or just want to feel really protected in the comforts of your haven, being secured in your home should never be a luxury that people ask for. But from time to time, house disasters happen from natural ones to burglaries and other unexpected break-ins that make you feel threatened and afraid for you to come home after a tiring day of work or a fun day of partying, and believe us when we say those are very frustrating. Even if you have a bunch of security guards who have a pipe or metal bar to keep criminals at bay, it never hurts your bank account to invest in home security.
Well, we're back from a break, and we're going to give you some basic and smart home security tips for you that will make you feel most secure in your loving haven. After all, some call it a 'home' while others call it a 'safe haven' for a reason.
Lock Your Doors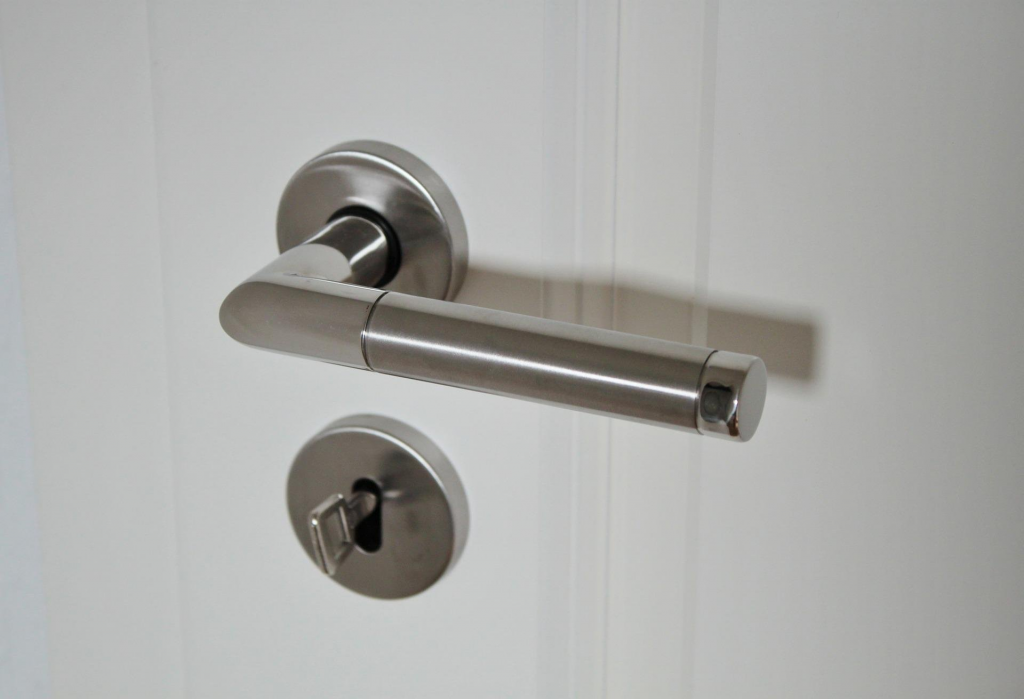 Most people forget this basic yet important step, and a lot of burglaries and unexpected break-ins happen either because you gave your spare keys to the wrong people, because your door exterior and hinges aren't strong and sturdy, because you haven't changed the locks even if the previous owner said they're safe, or simply because you left it open (and we're guilty about it).
If you just moved into a property from a previous owner, you should change the locks before you move in (especially on your front door) and you should check your other exterior doors, door frames, and hinges to make sure that they're strong and protected so that unwanted people and strangers won't unlock your door easily. If your door has a mail slot, make sure that it's far away from the doorknob so that it wouldn't reach for the knob from the other side.
If you have a set of glass sliding doors or glass patio doors, you can double lock them the old-fashioned way by simply putting a window bar or a dowel in its track to keep your sliding glass door from being opened with force. You can also go with the high tech option by simply installing some door sensors or a bunch of glass break sensors that will alert you if your sliding glass door is getting tampered with (and trust us when we say it scares thieves, stalkers, and other bad people off).
If your house has an attached garage, simply secure your garage door with a padlock and key and keep your garage door opener somewhere safe and for you to see easily so that you can have easy access whenever you need to open the garage.
Lock Your Windows
We're pretty sure that you've seen a lot of action movies, and the answer is obvious: These are common entry points for criminals because they're easy to open by either breaking the glass or thieves simply work their way through the window locks (especially garage windows). Plus manufactured latches on windows are ineffective and they tend to be flimsy at times.
You can opt to go for aftermarket window locks or some key-operated levers. But you can also reinforce your glass panels and windows with a window security film, some window sensors or glass break sensors, add window bars, or plant prickly bushes to your first floor windows (but you know, keep them trimmed so that bugs wouldn't crawl on your windows).
Set Up an Alarm System
At some point, intruders would be tempted to come in. But when they hear an alarm system, they normally wouldn't think twice and get out of the house so that they won't be caught. Some can disable them, some can't, but you need to get an alarm system that will be loud enough to scare those intruders, would still alert even when disabled, and would reach to the local police department so that you'd save your energy to call 911 (or whatever the emergency number you have) and so that a burglary, hostage, and other crimes can't happen in your safe haven.
Place this house alarm adjacent to your front door so that they'll be caught in the act before it actually happens.
Install Motion Detector Lighting
Most burglaries happen during the day, but they also happen at night, and that's where installing a motion detector lighting comes in! They can be useful for detecting movement in the dark and in fending them off. Seeing those lights flash on as they walk by prevents impulsive crashers from breaking in at night. Word of advice: Stick your outdoor security lights to your perimeter so that you can see them easily.
And Of Course, Security Cameras!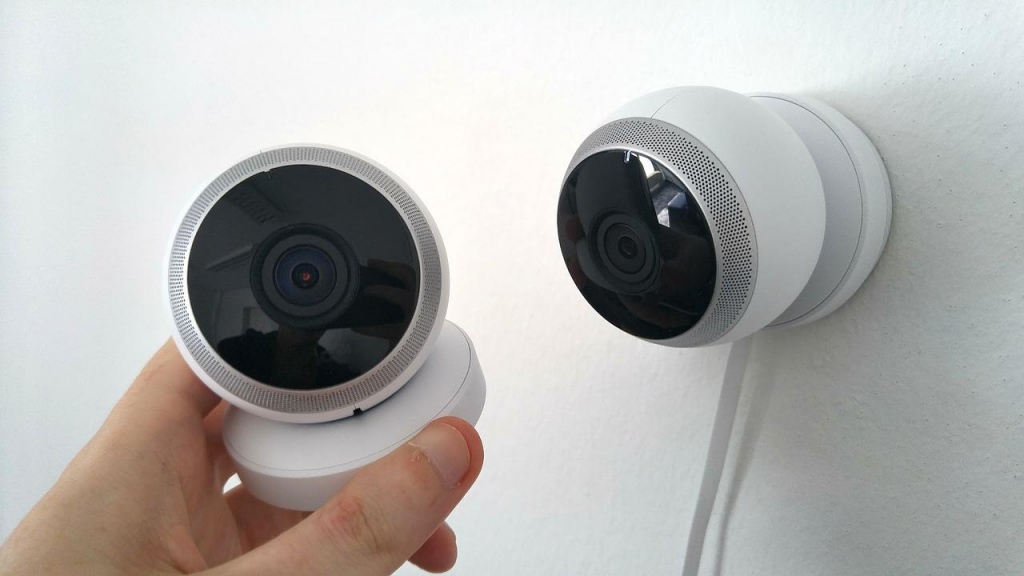 Nowadays, there are doorbells that come with security cameras and an alarm, making it a nifty 3 – in – 1 home security system for your front door. But it's never too safe to place them in your living room, dining room, kitchen, patio, and in your lounge areas of your home (but never your bedrooms) so that there'll be burglar proof or any proof in case any criminal activity happens. After all, it never hurts to put just a few dollars for your home security, right?
Don't Forget the Security Signs
If you've seen some signs such as, 'Keep Out Dog Barking' or 'No Trespassing,' then these are home security signs that you should have, even if you don't have a basic home security system. Be sure they're legit because professionals won't be fooled by fakes and they look for easy targets for them to break in.
Trim Your Greenery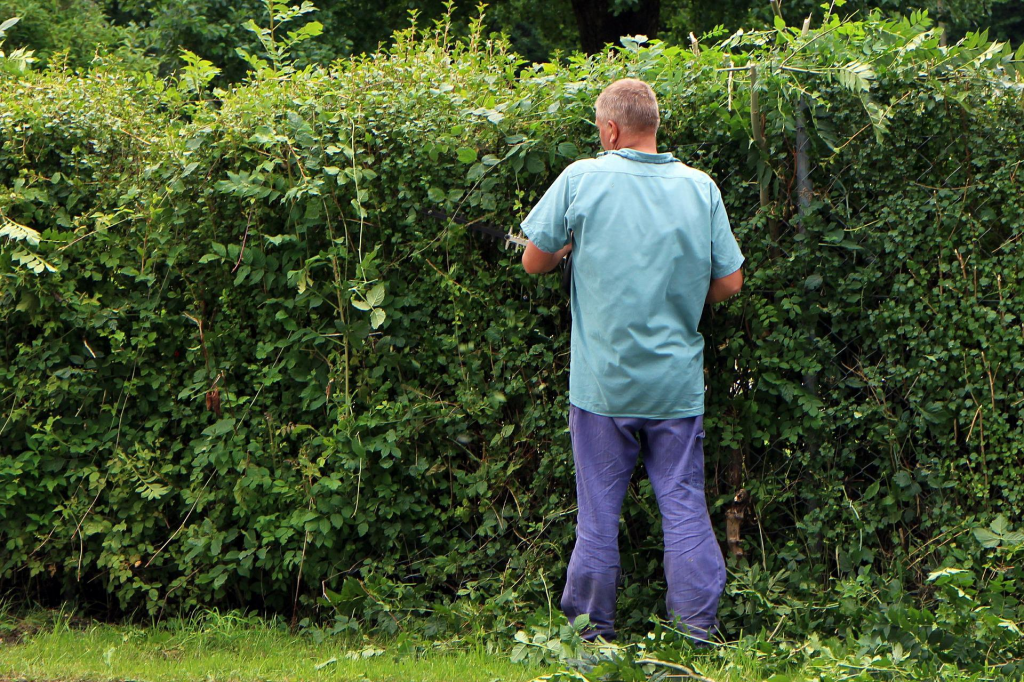 Since criminals and intruders have googly eyes on your doors and windows, it would be nice to fool them by trimming down your shrubs and bushes that might shield them from view. That way, you'd be pranking them to come into your home, and then your home security systems such as your home alarm system can catch them before the act even happened. It's the smartest way to catch them into action. After all, mice can't be lured into mouse traps without cheese, right?
Invest in a Smart Home System
Smart homes have smart security systems, and it doesn't murder you to invest in extra security when it's needed, especially when you're on – the – go. Instead of paying a house sitter all the time when you're out, you can invest in a smart home system to "keep your house occupied at all times" so that it won't be an easy target for criminals to jam your house (and they'll think that your house has ghosts, so it's smarter compared to just having security signs and it's even a wittier way to prank people, making it an instant funny home video for you to watch while you're away).
You can even accommodate the people you trust when they want to leave something for you or to get something from you without the anxiety and guilt of being away from home.
Secure your Wi-Fi Network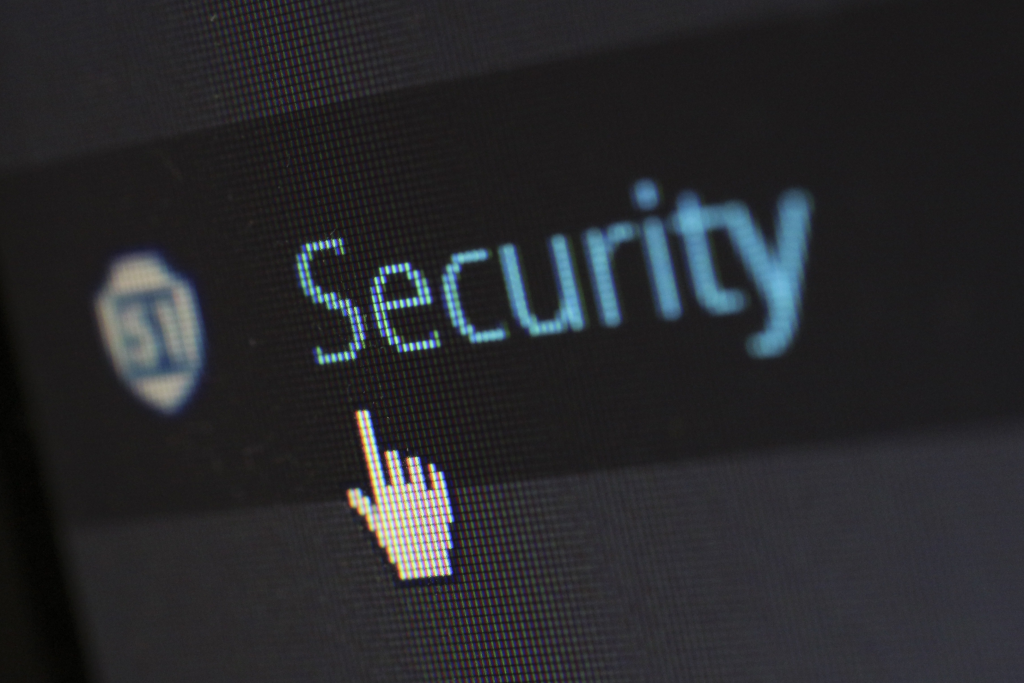 It's never safe to make your Wi-Fi public. Why? People will hack into your system and steal important information such as passwords, financial statements, and other things that are confidential and leak them everywhere (and it's no surprise why a lot of people turned to cybercrime). If you don't leave your door open, then you don't leave your Wi-Fi network open by securing it with a password and by setting it to a home network so that people won't get into your network.
A Secure Home is A Happy and Worry-Free Home!
Sure your insurance company can back you up when something happens in your home, but they say that prevention is better than a cure, and investing in home security shouldn't be a question when it comes to home safety because it's the most essential part of living in a secure community.
Following basic home security steps from keeping your doors locked, having the locks changed, having many police departments accessible, having a neighborhood watch, having a back door, and keeping your windows locked to installing a security camera in an area that you can easily see (or using old cell phones for that), to keeping your spare key hidden well so that anyone won't find it will come a long way.
Installing a smoke detector in case of a fire and finding ways to lock all your sliding glass doors will also protect you, your family members, and your loved ones from unspeakable activities that happen in your own home or in a person's office. All a thief wants is an easy target, so they'll do everything to break glass panels and enter unharmed.
If you move into a new house or property, it's better to follow these tips (and more) on how to improve home security so that home disasters won't happen and to keep your home protected, even if you're surrounded with outdoor buildings in a metropolitan area. Besides, it's better to be safe than sorry.
---
Looking for an affordable property? Contact us today
A lot of Filipinos dream of owning their first apartment or house and lot. With today's booming real estate opportunities, there are so many options to choose from.
Here at Vistaland International, we have a roster of affordable property listings from several locations across the country. Whether you're looking for a place to live in Manila, Cebu, Davao and etc, we've got you covered. So contact our real estate agents today!
Vistaland International was primarily created to bring OFW closer to their dream of finally acquiring a home in the Philippines. And with the rising cost of living in the country, OFWs and their families are looking for ways to earn extra cash flow to support their daily needs. Luckily, you can also join the global network of Vistaland International as a real estate professional and earn a commission!
Vistaland International Marketing, Inc. (VIMI) is the international marketing division of Vista Land. Aiming to provide OFWs and migrant Filipinos a home in the Philippines, VIMI has established long-lasting relationships with brokers and clients around the world.
Get started with your property investments! Contact us today and follow our social media accounts: Facebook, YouTube, Twitter, Instagram, and LinkedIn.