Overseas Filipino Workers (OFWs) play a vital role in the Philippine economy, sending billions of dollars home each year through remittances. However, behind the limelight of being our country's modern day heroes, they face a number of challenges while working abroad. From enduring homesickness and longing for their loved ones to overcoming cultureal differences and language barriers, OFWs risk a lot so that they can provide a better life to their families back home.
Aside from daily internal turmoil, OFWs are also vulnerable to calamities and violent outbreaks in their host countries. One prime example is the COVID-19 pandemic that brought the world into a sudden stop back in 2019. Recent news also showed violent outbreaks in some countries like Ukraine and Sudan that put the lives of OFWs in danger. During these dangerous times, OFWs are forced to leave their jobs and look for a safe place to stay. Some may be even be repatriated back in the Philippines.
During times like these, the Philippine government may have a hard time finding OFWs caught up in the midst of disease or violence outbreaks, primarily due to communication issues and barriers.
DMW Eyeing for OFW Geo Tagging
As a recall, the Department of Health (DOH) activated a tracking system called OFW Asisstance Information System (OASIS) last 2020 so they can provide assistance to OFWs intending to return to the country in the height of the pandemic. It also served as a reliable database for the agency to classify returning OFWs and provide the appropriate support they need.
Through the integration of IT-related solutions, the Philippine governement can provide better services for out OFWs and migrant workers. One of them is the integration of geo tagging to easily locate and monitor the condition of OFW wherever they are in the world.
"As proposed by the President, let us explore geo-tagging and see how we can incorporate it (to the DMW mobile app)," shared by DMW Secretary Susan Ople in an article at Philstar.
"In cases like Sudan, we had difficulties in locating our OFWs. With this (geotagging), we can locate them easier and faster," the secretary added.
However, she emphasized that the geo tagging feature will be added during the second phase of the development of the DMW mobile app.
What is Geo tagging?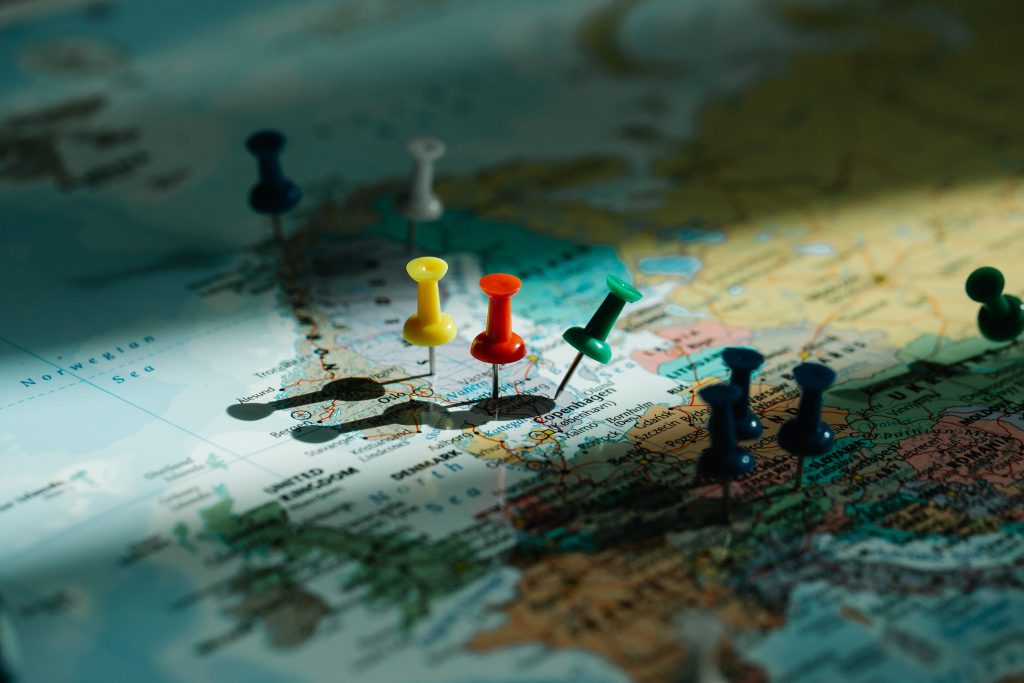 To better understand this government's initiative, let's dive deeper about geo tagging and its benefits.
For starters, geo tagging is the process of adding geographic coordinates to media (photos, videos, websites, QR codes, or SMS messages) based on the location of the mobile device or digital camera. Essentially, it is adding latitude and longitude coordinates of the physical location of where the digital media is taken. Sometimes, additional information such as timestamps and website links may be added.
In addition, Mapscaping adds that "by having GPS enabled on a phone, camera or other device, any kind of data can have location coordinates connected and saved to it. Typically, these coordinates are recorded as latitude and longitude, or decimal degrees.
How Does Geotagging Work?
Geo tagging has a lot of benefits and advantages, and can be used in various areas and fields such as:
Photography and Social Media
Geotagging is commonly used in photography and social media platforms to tag the location where a photo was taken. This allows users to share their experiences with friends and followers and provides context to the social media posts they share.
It's quite simple to geotag photos: you simply open your Android phone or tablet and go to Google photos. Select the photo or video you want to geo tag and tap more. Press the 'add location' option and select or add the location. It's just that easy!
Travel and Tourism
Are you the type to document every single moment of your travels? Geo tagging can help you document your journeys by putting a 'stamp' on the specific locations you've visited. You can also easily share some 'hidden gems' or tourist hotspots to your friends and peers as well as your amazing travel experiences through geotagged photos and videos.
Navigation and Mapping
Geotagging plays a crucial role in navigation and mapping applications like Google Maps. It allows users to find specific geolocation information, get turn-by-turn directions, and explore points of interest based on their geographic coordinates.
Environmental Studies
Geo tagging also aids in environmental monitoring and analysis. It helps them document environmental changes, species distribution, and habitat mapping.
Emergency Services
Geotagging can be critical in emergency situations for locating individuals who need assistance, as well as for directing emergency responders to specific locations quickly and accurately.
Marketing and Business Intelligence
Geo tagging also a big help to businesses and enterprises as it helps them analyze customer movement patterns, identify high-traffic areas, and target specific geographic regions to formulate marketing campaigns and strategies.
Geotagged Content Aggregation
Some websites and platforms aggregate geotagged content from multiple users to create interactive maps or location-based content feeds.
What are the benefits of geo tagging for OFWs?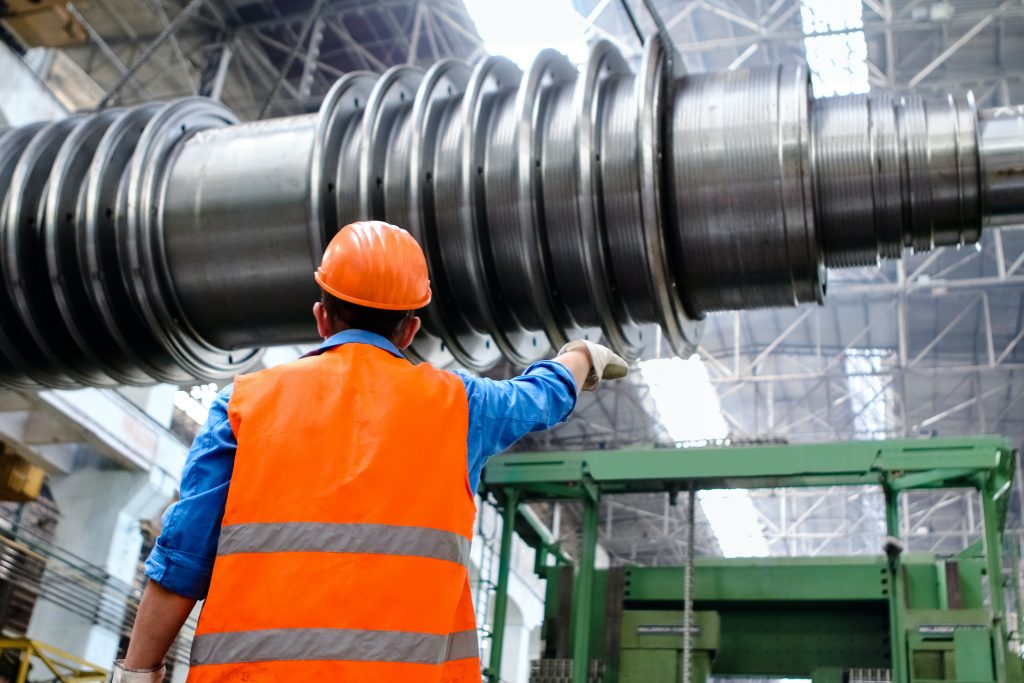 Once geo tagging is integrated in the DMW app, it will be easier for the government to pinpoint the exact location of OFWs and migrant workers during times of distress or violent outbreaks. Similarly, the photos or video uploaded by the OFW can be used to determine his or her location.
Geo tagging will also help the government classify returning OFWs to provide the appropriate support and assistance they need.
The risks of geo tagging
While ofw geo tagging poses a lot of benefits in monitoring the condition of migrant workers wherever they are abroad. But it's also important to take note of the risks such as using the geotagged data to harass or stalk OFWs abroad. The geotagged data can also be used to commit fraud or identity theft.
Final Takeaway
In conclusion, geo tagging plays a crucial role in protecting the safety of Overseas Filipino Workers (OFWs) by providing a valuable layer of location-based information and accountability. Many OFWs often find themselves in unfamiliar territories, facing potential risks and challenges. Geotagging allows them to share their precise locations with family members, employers, or authorities, providing reassurance and establishing a safety net.
In case of emergencies or unforeseen circumstances, this technology enables quick and accurate responses, allowing concerned parties to locate and assist OFWs promptly. Moreover, geotagging aids in tracking OFWs' movements and activities, discouraging potential wrongdoers and ensuring better supervision and protection, particularly in high-risk locations. However, it is essential to strike a balance between the benefits of geotagging for safety and privacy concerns, ensuring that its implementation remains voluntary and secure, empowering OFWs to make informed decisions about when and how to share their location data.