For OFWs, buying a property is a huge milestone. Some people see this as the ultimate sign that they have finally made it, that they have finally reaped the benefits of working hard – that a new home is the best way to start the next chapter of their lives! But here's the dilemma: should you buy condo or house and lot?
Given the options available in the market, choosing the right type of house can be tricky. In this article, we have narrowed down the search into two types of homes that OFW families usually choose to move into: first, a condominium or second, a house and lot. These two types of homes offer their own set of pros and cons and we are here to help you see which property is best suited for you and your family.
Condo vs House and Lot: The Ultimate Dilemma
Choosing between condo or house and lot can be quite difficult, as each carries their own set of benefits and disadvantages. Speaking of which, we've listed them down in detail so you can take a better look and weigh your options a bit more carefully. Also, there are also other factors such as your budget and lifestyle
Condominium: The Pros
If you enjoy being in close proximity to a lot of strategic locations such as malls and other establishments, then a condominium might just be right for you. Condominiums are extremely convenient for its residents, and its developers make sure of that by choosing locations which are situated near strategic areas.
Those who have jobs near those locations would benefit greatly by having a place to call home within the immediate vicinity of where they work or go on a daily basis. Living nearby one's place of work or school not just means cutting down expenses on transportation, but it also means reduced travel time in getting to places – ergo allowing more free time or time spent with family and loved ones.
Another reason to consider living in a condominium would be the availability of amenities. Most condominium developments today allow residents access to swimming pools, gyms or fitness centers, playgrounds, tennis courts, and function rooms that would not be normally found in a typical home. For OFWs wishing to have access to these kinds of amenities, then perhaps a condominium lifestyle is for you. To add to that, condominium buildings offer 24/7 security in the premises. This only means that you do not have to worry about your condominium unit if you have an active lifestyle. You can be assured that while you are away, your condominium unit as well as your personal belongings are safe in the building.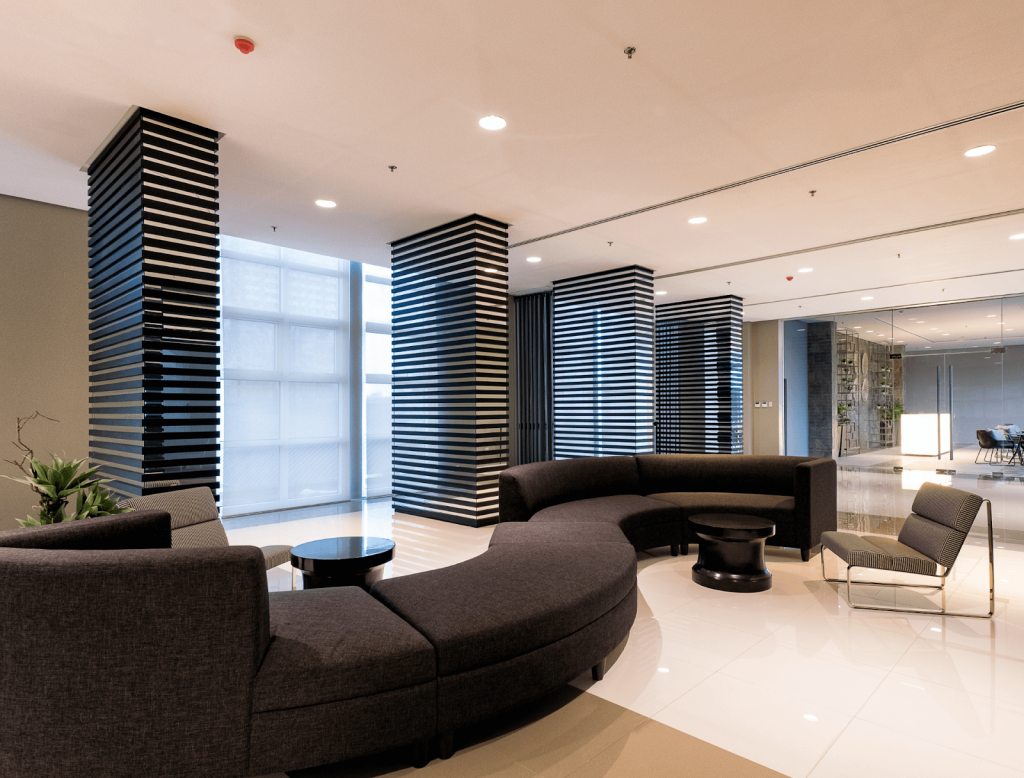 Condominium: The Cons
While convenience sums up the condominium experience, it also has its fair share of disadvantages. For one, it is usually located in urban areas so that means that you can expect the surrounding area to not just be busy, but sometimes loud and quite polluted as well. For those that value the outdoors and having a view of nature, this type of setup may not be ideal.
Condominiums are typically smaller as well in terms of space as compared to having your own house and lot. While some condominium developments offer bigger units, not all real estate developers make this as a priority now. Majority of the condominium units sold on the market are your standard studio room, a one-bedroom or two-bedroom unit. To add to this, if you have a car, parking is a whole other matter as that would mean a separate investment outside of the condominium unit that you have paid for.
Condominium dues vary depending on the location of the building and the extensiveness of its amenities available to its residents. Condominium dues and fees are monthly or annual expenses that do not go away, and come at the cost of living at a place with amenities and full security.
And finally, for pet lovers out there, before purchasing your condominium unit, make sure to ask first if pets are allowed inside the building. As many people reside in the building, naturally, you are required to follow the rules of the condominium corporation, when it comes to what can or cannot be done inside your own condominium unit.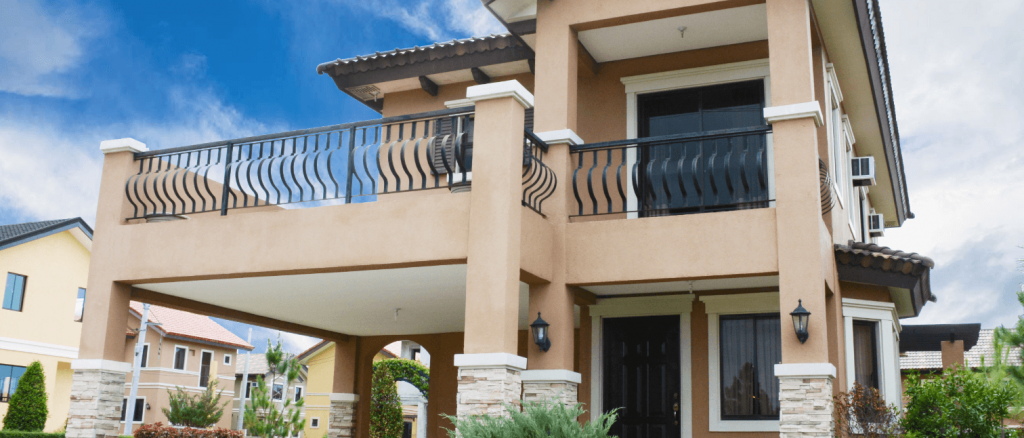 House and Lot: The Pros
There are many good reasons to buy a house and lot in the Philippines. Having a house and lot means getting the maximum amount of control in your home. From the construction to the furnishings – you have all the freedom to choose how you want your house to look, provided of course that you stay within the zonal limitations. Regardless however, having a house and lot allows you and your family to have more space which you can opt to convert into a garden, a parking space for your vehicle, or extra room for your pets and storage.
Similarly, having a house and lot allows for expansion in the future. You have the liberty to add more rooms for your growing family or to tear down walls for bigger living spaces. With a house and lot of your own, you have the freedom to decorate as you please.
Unlike a condominium unit where only a door and a wall separates you from your neighbors, houses are usually gated, ensuring more privacy from your neighbors.
Finally, the biggest advantage to owning a house and a lot is the value of your investment. Having your own land legally titled to you is a great investment. Land appreciates in value over time. This assures that in the future, you have something to leave your children and grandchildren behind.
House and Lot: The Cons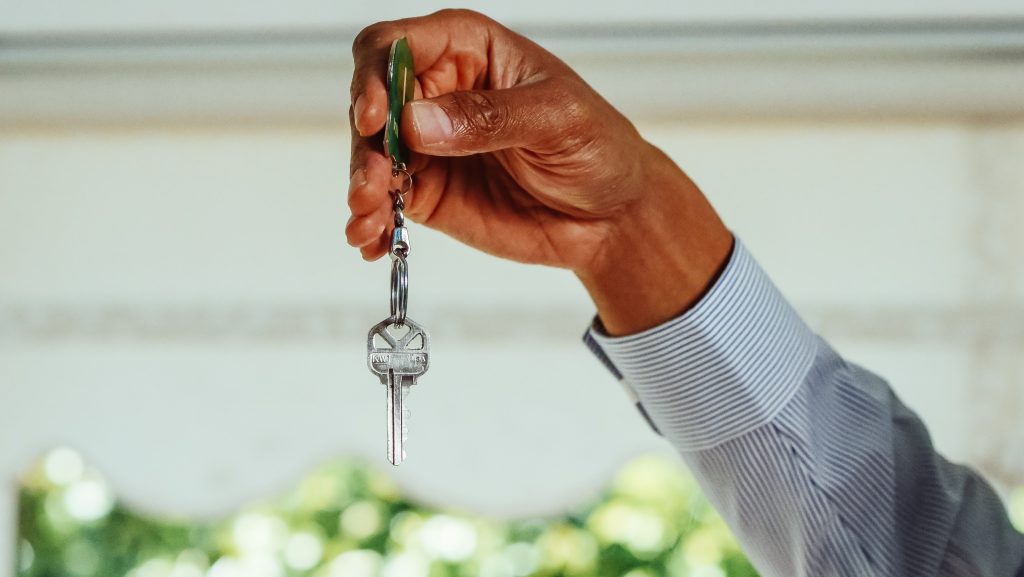 Especially near strategic areas, houses can be really pricey. If you are on a certain budget, consider buying a house further away from the central business districts. Although doing so will mean fresher air and less congestion, on the other hand, this would also mean longer time spent travelling to and from the supermarket or to and from your children's schools.
The extra space you get naturally means more expenses not only in terms of purchasing a house and lot, but also when it comes to maintenance. Although having your own house and lot means that you are not required to pay any sort of condominium dues, this does not mean that there are no maintenance expenses, there are also HOA monthly fees for house and lot inside subdivisions. Any such maintenance on your home would have to be done by yourself. Consider other expenses for the upkeep of your home to keep it in good shape for you and your family.
One last thing to consider is the location of your home. Houses in gated subdivisions are safer due to their exclusive nature, but houses located within main thoroughfares may not be safe left alone, without anyone guarding the house. Having the right security measures such as a gate, a wired fence, and even CCTV cameras are just some extra precautions homeowners take to keep their homes safe. Sometimes, asking someone to guard your house is better than leaving it alone when the family is off traveling.
Condo vs House and Lot: The Verdict
Choosing between condo or house and lot all boils down to your specific lifestyle needs and budget. For OFWs who prefer to start a small family, a condominium could be the perfect option. For those who are in need of a bigger space, a house and lot is the most sound option. Whatever your decision between condo or house and lot, we're sure that you'll get the most out of your investment will careful planning and research.
These are just some of the ways condominiums and houses size up. At the end of the day, the decision should be made based on your family's needs and priorities. If you are an OFW trying to make a decision whether to go for condo or house and lot to purchase for your family, make sure to take the time to read our other blogs. To get you started with the right options of purchasing your house and lot or purchasing a condominium unit, check our catalogue at Vistaland International today. Happy house hunting, kababayan!