When planning to relocate to a new neighborhood, it's always a struggle to find a good area where your family can live peacefully and progressively. And there are two major cities that often compete: Cebu and Manila. These two cities are always being compared, with the former known as a scaled down version of the latter. Cebu has a much slower pace yet still maintaining that lively energy in the area. Manila is the main entrypoint of the country, the national capital, and the main headquarters of most offices and businesses.
In this blog, let's tackle all the aspects of choosing the better location that fits your lifestyle and interests.
Similarities of Cebu and Manila
According to this year's 2021 property forecast analysts, interest in condos remains strong among OFW investors. With OFW investors sending remittances to their families and foreign companies outsourcing their business, many real estate developers continue to build more condos in the Philippines.
Condominium Projects
Despite the pandemic, there is still a high demand for condos in the Philippines. Metro Manila gets the most attention when it comes to condos for sale in the Philippines. As the main capital, it has the biggest business hub and is responsible for one third of the country's GDP growth. By far, condos for sale in Manila are the largest market by real estate developers in the Philippines. 
With foreign businesses shifting their offices to other provinces in favor of lower labor costs, the number of condos for sale in Cebu follow closely behind Manila. Several condo projects have begun construction in Cebu.
Standard Cost of Living
According to Numbeo, the world's largest cost of living database, the typical living expenses of residents in Cebu for 2021 is 4.98% lower compared to Metro Manila. Rent prices in Cebu region are 47.99% lower than in Metro Manila. Manila is 5.24% more expensive than Cebu City and rents in Metro Manila are 92.28% higher than in Cebu. Unsurprisingly, condos for sale in Metro Manila are more expensive compared to condos for sale in Cebu. 
Business District
As the capital of the Philippines, Manila's business center is the top king of business districts nationwide. It is the main headquarters of several giant companies, both local and international. There is a high demand for condos for sale in Manila near these locations. Business in Cebu is also steadily rising at an increasing rate. For instance, a new restaurant in the region is often priced similarly to Manila and people would still visit the place. New infrastructures and business projects are being developed in prime locations.
Is Cebu better than Manila?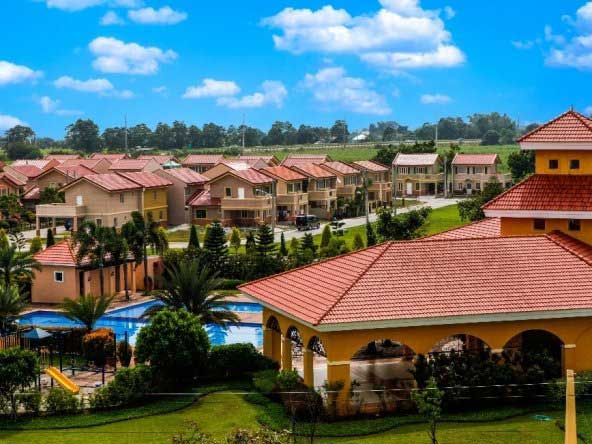 Manila and Cebu are the top two popular cities for foreign businesses. Especially the latter province where labor costs are lower. If you're wondering which city is better as a real estate investment then this article may help you decide. Here's a comparison of things between these two cities in terms of the geographical location, places of interest, and transportation and infrastructure development.
Geography
Regarded as the Queen City of the south, Cebu is a small island that lies in the middle of the country. The island sits in between the sea and the mountains, offering easy travel access from one location to another. For comparison's sake, Metro Manila is like New York while Cebu is like Hong Kong. Visitors and investors often like to roam around the city's business and entertainment hubs that's conveniently located near their hotel or rented apartment and the airport.
Places of Interest
One advantage Cebu has is the city's distance between the sea and the mountain. It only takes a couple of minutes to travel to the top of the mountain and visit the seaside on the same day. It has become a popular place to visit. Businessmen can work and later enjoy the nature tourist destinations. Cebu is rich in tourist attractions. From the busy streets of the uptown and downtown area in Lapu Lapu and Mandaue City to the Cebu Strait, beach islands, waterfalls, and scuba diving spots, you'll find yourself enjoying their culture with the locals and visitors.
Transportation and Infrastructure
Life in Manila isn't complete without experiencing traffic. Metro Manila is infamous for its traffic but the infrastructure and system of public transportation are more complex and bigger while Cebu still has underdeveloped road and infrastructure systems. Due to Cebu's rising business centers and tourism growth, traffic in Cebu City has increased.
Real Estate Properties for Sale in Cebu City
Because of Cebu's increasing tourism and urban growth, real estate developers in the Philippines are investing their projects in Cebu. There is a high amount of income opportunities for real estate developers in the Philippines to place their projects in Cebu. From rental properties and office spaces, there are several investment opportunities. Here is a list of properties for sale under the Vista Land flagship brand.
Cebu Condo For Sale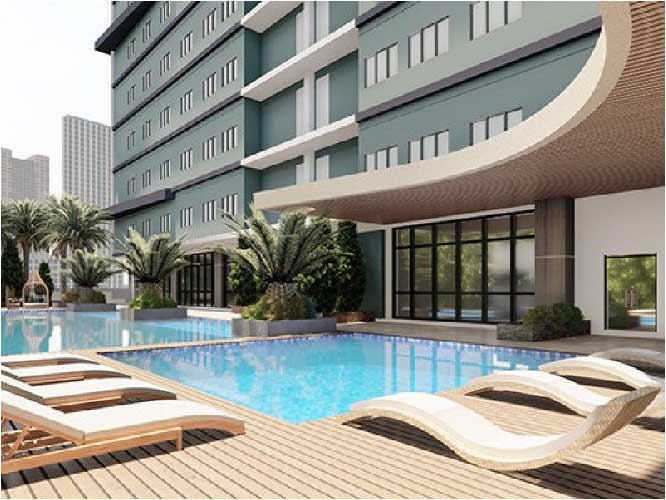 There are several real estate developers that are eyeing the Queen City of The South for their upcoming property developments. Vista Residences, a well-known real estate developer in the Philippines has a condominium development in Cebu.
Suarez Residences
Suarez Residences is a condominium project developed by Vista Residences. It is located at the heart of Cebu City, Philippines. The condominium is situated near major hospitals, shopping malls, universities, and several entertainment centers. Offering the best urban lifestyle, Suarez Residences is a premium condo for sale in Cebu for the modern home buyer.
House and Lot For Sale in Cebu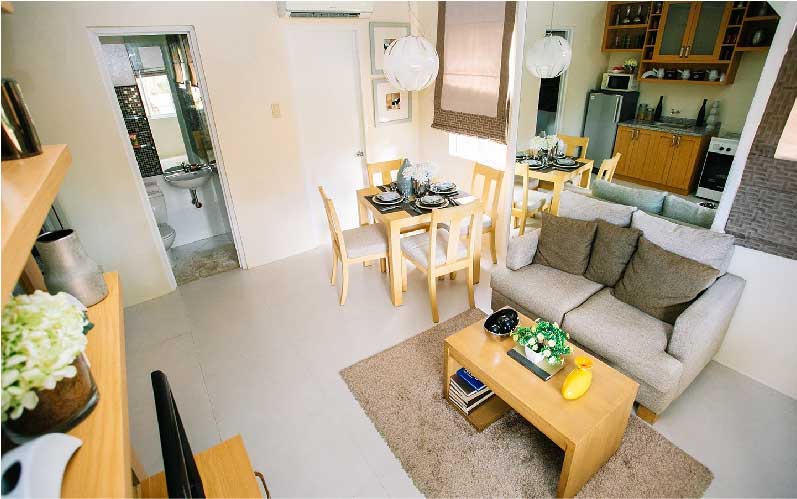 Horizontal residential developments such as subdivisions are also growing more in-demand as the commercial industry grows in the city. Luckily, Vista Land has house and lot projects already present such as Camella Riverscapes offering house and lots for sale in Talamban Cebu City, and Bria Homes offering socialized house and lots for sale in Danao City.
Camella Riverscapes
Camella Riverfront is a 35.5-hectare house and lot for sale in Cebu. It is a subdivision with 6 enclaves. Located in Talamban, the subdivision is built on a naturally sloping and hilly land area. It is surrounded by nature and gives you a great view of the mountains. Fresh air, the sounds of birds in the morning, and being surrounded by greenery can take you back to nature. 
Bria Homes Danao
Located in Danao City, Cebu, Bria Homes Danao is an affordable house and lot for sale in Cebu built for you and your growing family in mind. It offers 24-hour security, a guarded entrance and exit, a perimeter fence, and a guardhouse to give you peace of mind for the safety of your family. 
Is Metro Cebu A Better Alternative to Metro Manila?
Now that we've settled the resemblance of both cities, the question still arises: which city is better? Honestly, it all depends on your personal preferences. And depending on an OFW investor's preferences, each city has its advantages and disadvantages. Real estate investment in the Philippines is highly lucrative. Cebu has strong real estate investment potential. Yet it is not as complex and developed as Manila. Some experts suggest Manila is the best city for real estate investments for OFW investors. Because it is the center capital of the country there are many condos for sale in Manila to choose from.