If travelling feels foreign to you right now, don't worry because you're not alone with other people who had planned their future travels during the lockdown and quarantine periods. The loss in global GDP is around $2 million alone in 2020 when the pandemic hit worldwide according to the World Tourism Organization (and believe us when we say that revenge travelling may be the best answer). Many people renewed their passports and visas because a majority of these have expired over the course of the pandemic. Since then, a lot of countries have opened their boundaries from 2021 all the way to this year to make their travel plans happen.
If you're having trouble finding some countries that require you to have a visa and some that don't, here are some visa free countries that Philippine passport holders can tick off their bucket lists so that you can enjoy these countries too and let your wanderlust self be refreshed with new sights to see and experience!
What is a Visa?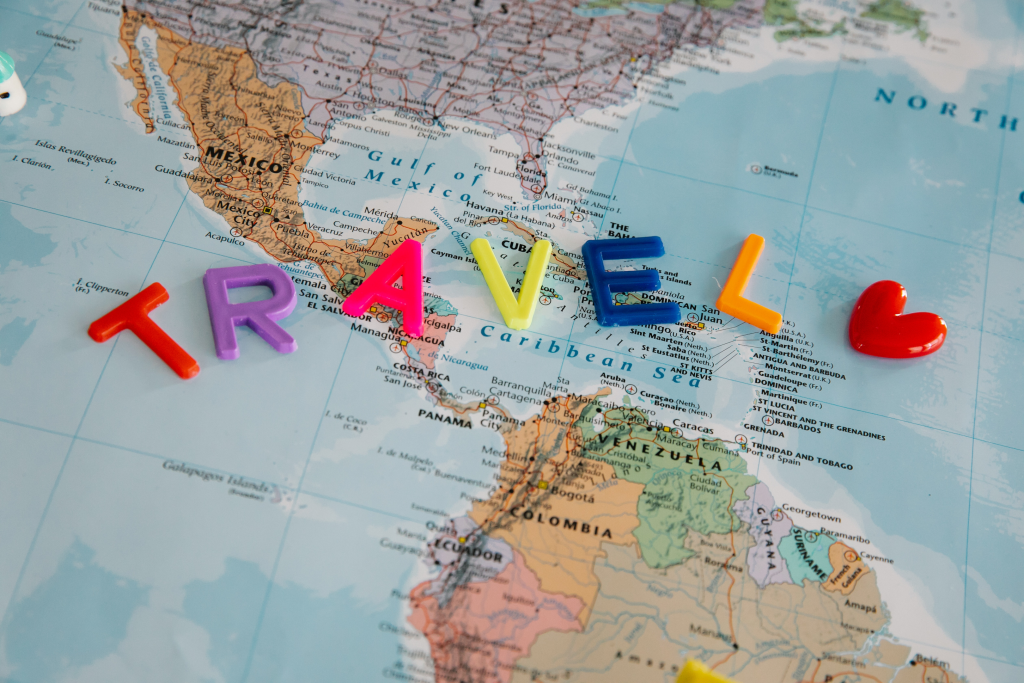 A visa is an endorsement that is made by a travel consular officer at the Philippine Embassy or at a Consulate abroad. It permits a person to enter a country with various expiration dates that may last for 10 days, 30 days, 60 days, or longer. Visa requirements are different for each country, and once it expires, you can't stay in that particular country legally. In some countries, a transit visa, business visa, student visa, or employment visa might be needed, whether it's an online visa or a physical visa.
In the case of entering the Philippines, foreigners may avail of a visa for a short visit while people that fall into the Balikbayan group, who are dual citizens, who have permanent visas or residences such as a Schengen visa, and who are China and Hongkong passport holders may have various visa free days that are from 9 days up to a year.
What Do You Mean by Travelling Visa-free?
Travelling to visa free countries are eligible for people to apply for a Visa on Arrival for more than thirty countries or an online visa for fifty more countries, giving a total of 80 countries that don't need a visa and other bureaucratic procedures at different embassies to enter the countries you want to visit. All you need to do is show your valid passport and ticket to the immigration officers, and you're good to go — unless you're planning to stay for a longer time.
Visa Free Countries for Filipinos
Asia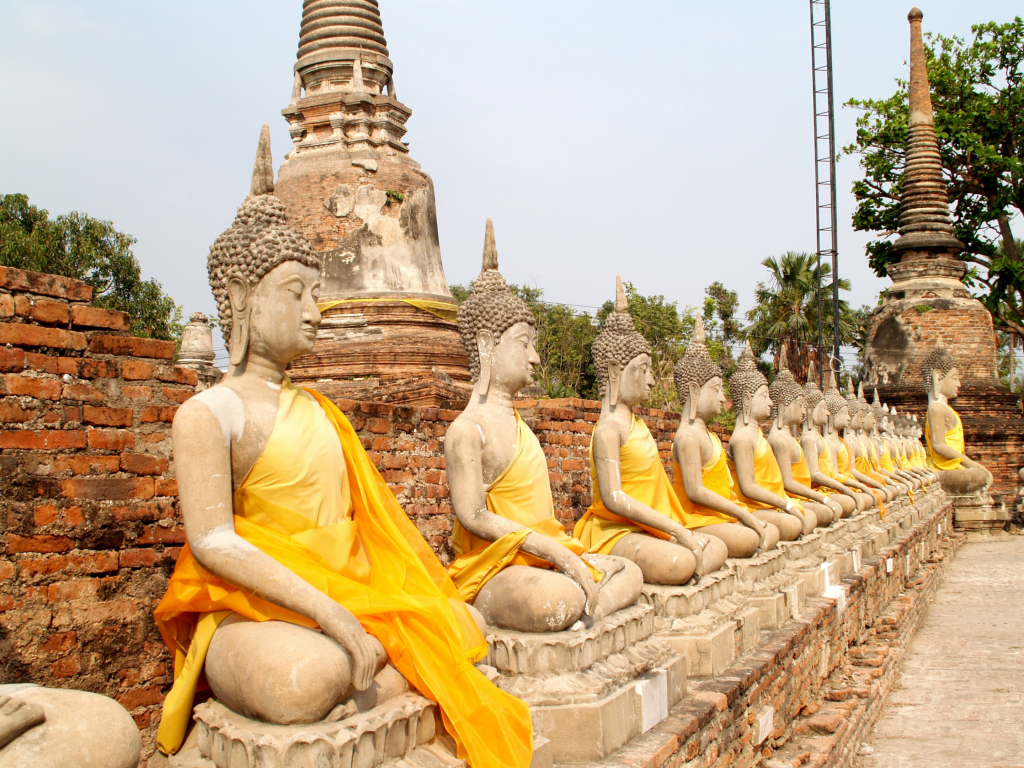 Brunei
Proclaimed as the most devoutly Islamic country in all of Southeast Asia, Brunei boasts of being independent with being rich with oil and several stunning mosques, making it a visa free destination for those who are Muslim devouts. You can also find visitors who are dressed appropriately to enter these mosques when their Islamic prayer times are over.
Filipinos can enjoy and explore Brunei for 14 days without a visa. However, if you plan to stay for a longer time (approximately for months), the Bruneian government can ask you to apply for a visa that you can get at the Brunei Embassy.
Here are other visa free countries in Asia as well as the allowed duration of stay without a visa:
Cambodia – 30 days
Hong Kong – 14 days
Indonesia – 30 days
Kazakhstan – 30 days
Kyrgyzstan* – 1 month
Laos – 30 days
Macao – 30 days
Malaysia – 30 days
Maldives* – 30 days
Mongolia – 21 days
Myanmar – 14 days
Nepal* – 90 days
Pakistan** – 30 days
Singapore – 30 days
Sri Lanka** – 30 days
Taiwan – 14 days
Tajikistan* – 45 days
Thailand – 30 days
Timor – Leste* – 30 days
Vietnam – 21 days
Middle East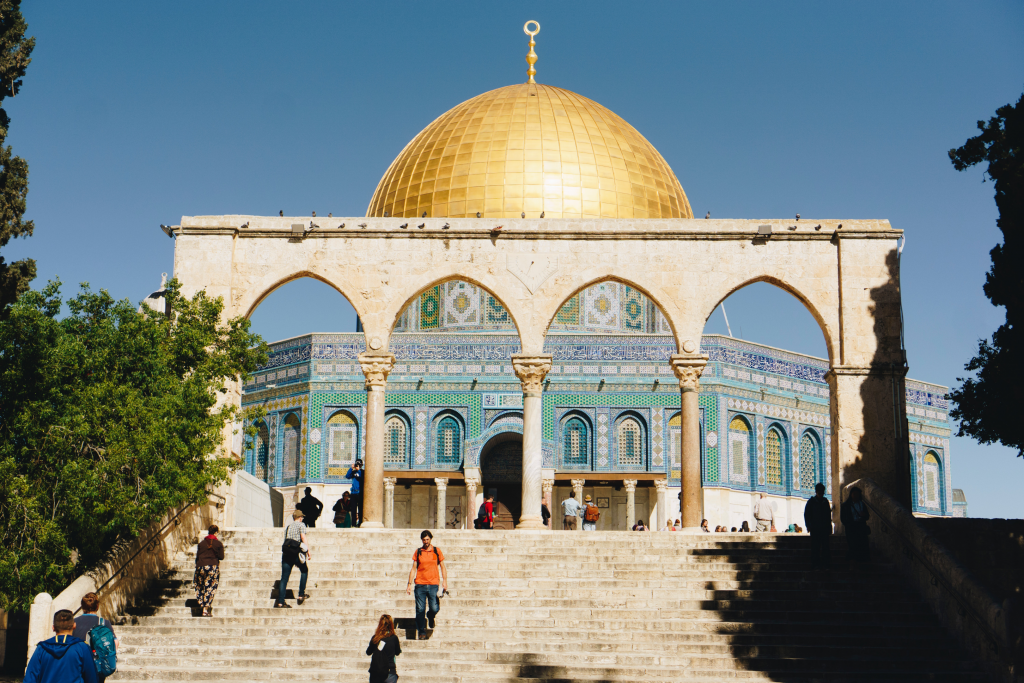 Armenia*
Being the nation that first embraced Christianity, Filipinos can wows their eyes in Armenia's spectacular churches such as Noravank Monastery, Khor Virap Monastery, and Echimiazin Armenian Apostolic Church for as long as 120 days.
Here are other visa free countries where you can stay in Africa and the allowed duration period of stay without a visa:
Iran*- 30 days
Israel- 3 months
Palestinian territories
Africa
Cape Verde Islands*
Perfect for travelers who are seeking exciting and rewarding adventures, Cape Verde Islands top the visa free countries list as a perfect visa free destination for people who like to do some outdoor activities such as horseback riding and quad biking while sightseeing. If you like to hit the water, you can go to Boa Vista and Sal Islands for a relaxing dip into their crystal clear waters.
Here are other visa free countries where you can stay in Africa and the allowed duration period of stay without a visa:
The Comoro Islands* – 45 days
Cote d'lvoire – 90 days
Guinea Bissau* – 90 days
Madagascar* – 90 days
Malawi* – 90 days
Mauritania* – 90 days
Mauritius – 60 days
Morocco – 90 days
Mozambique* – 30 days
Rwanda – 90 days
Senegal – 90 days
Seychelles* – 3 months
Somalia* – 30 days
Tanzania* – 3 months
The Gambia – 90 days
Togo* – 7 days
Uganda* – 30 days
America
Brazil
To make your visa free countries list even more interesting, you should include Brazil in it because it's home to seven natural and 14 cultural UNESCO World Heritage Sites. It isn't required to get a tourist visa for Filipino citizens. However, it's good to know that the longest that you can stay in Brazil without a visa is three months and you need to check out Globe's reliable travel SIM to stay connected with your family and friends while you're in Brazil.
Here are other visa free countries that you can visit in America and the allowed duration of stay without a visa:
Bolivia – 90 days
Colombia – 90 days upon arrival, but can extend up to 90 days for a total of 180 days
Costa Rica – 30 days upon arrival, but can extend up to 60 days for a total of 90 days
Nicaragua* – 90 days
Peru – 183 days
Suriname – 90 days
Oceania
Tuvalu*
With a population of 11,192 people, Tuvalu has one of the most lenient visa policies, making it one of the most perfect visa free destinations for Filipinos to travel. Philippine passport holders can stay in this hidden paradise for up to a month to enjoy its tranquility and serene views.
Here are other visa free countries that you can visit in Oceania and the allowed duration of stay without a visa:
Cook Islands – 31 days
Fiji – 4 months
The Marshall Islands* – 90 days
Micronesia – 30 days
Niue – 30 days
Palau Islands* – 30 days
Papua New Guinea* – 60 days
Samoa* – 60 days
Vanuatu – 30 days
*What is Visa on Arrival?
A visa on arrival means that visitors can apply for a visa when they arrive in the country itself. You don't need to apply for a visa in advance once you're travelling to a visa free country in your home embassy, although sometimes you need to apply online first.
It depends on the country that you're arriving to, but you usually need some documents to prove that you have the financial means to support your trip, will leave the country before your visa expires such as your return/onward flight ticket, a place for your accommodation, and a travel insurance to the immigration officers. after you've landed and before you travel. It may take a few hours, but it's better than waiting for weeks.
**What is Electronic travel authorization (ETA)?
ETAs may be required by some foreign countries to effectively screen visa-exempted foreigners. This is done to enhance their visibility and security.
Having Visa Free Access for a Visa Free Experience
Between being safe and living your life, travelling to those following countries that don't need a visa should get you started in trotting around the globe again as the pandemic restrictions have been lifted and more people are getting out of the country to help the tourism industry grow.
Nonetheless, you should prepare your Philippine passport (or any passport that you have), some documents to present to the immigration officers, itinerary, tickets, and electronic visas, and follow the added pre – flight and post – flight protocols. Whether you're travelling with a bunch of people or by yourself, it's also important to stay safe during your visa free travel and enjoy refreshing yourself with new sights to see and experience (and food to try)!
Whether you're travelling for personal or business purposes, you can visit visa free countries anytime! All you need to do is apply for a visitor visa or a visa on arrival when you arrive at your destination or prepare some electronic visas along with an electronic travel authorization, an entry clearance, and some documents that you need and you're good to go!
---
Looking for an affordable property? Contact us today
A lot of Filipinos dream of owning their first apartment or house and lot. With today's booming real estate opportunities, there are so many options to choose from.
Here at Vistaland International, we have a roster of affordable property listings from several locations across the country. Whether you're looking for a place to live in Manila, Cebu, Davao and etc, we've got you covered. So contact our real estate agents today!
Vistaland International was primarily created to bring OFW closer to their dream of finally acquiring a home in the Philippines. And with the rising cost of living in the country, OFWs and their families are looking for ways to earn extra cash flow to support their daily needs. Luckily, you can also join the global network of Vistaland International as a real estate professional and earn a commission!