Who wouldn't get excited decorating his or her house with Christmas decorations and ornaments? Personally, I look forward to filling up our home with lights and decorations the moment the Christmas season arrives.
However, instead of adding fun and merriment, these holiday decorations and twinkling lights can bring risks to you and your family's safety if not handled or installed properly.
A Campaign for Fire-free Holidays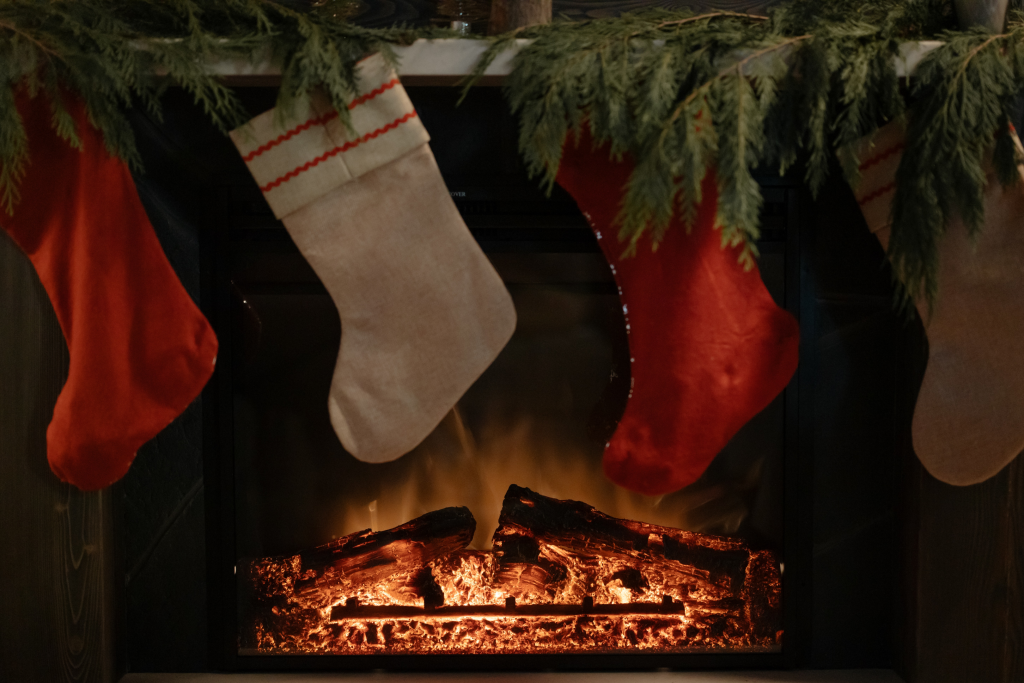 According to recent data by the Bureau of Fire Protection (BFP), there are a total of 12, 850 recorded fire-related incidents in the Philippines from January to December 13th, 2022. The number shows that this year's report is 232 incidents lower compared to the previous year of the same period. Moreover, there is a significant decrease of 3.5% in fire-related cases recorded in the first two weeks of December this year compared to 2021.
Even though the numbers have shown fruitful results, the BFP is still keen on promoting fire prevention and safety, especially during Christmas and New Year. In line with this, they recently launched their annual Oplan Paalala: Iwas Paputok 2022 campaign in a Facebook live.
Under this, the BFP, together with the national and local government, they will intensify fire-prevention activities through public information campaigns. These campaigns include seminars, lectures, and the distribution of flyers containing fire safety measures. Banners and tarpaulins flashing BFP hotline numbers will also be displayed in public areas. Fire safety inspection will also be heightened as well as ensuring that different establishments adhere to and comply with the Fire Code.
The BFP also emphasized that fire safety starts in every household. With that, we've rounded up a list of holiday fire safety tips to keep your abode safe from the threats of fire, accidents, and property damages for a merry Christmas and a prosperous New Year!
Fire Safety Tips this Christmas Season
Watch your Christmas tree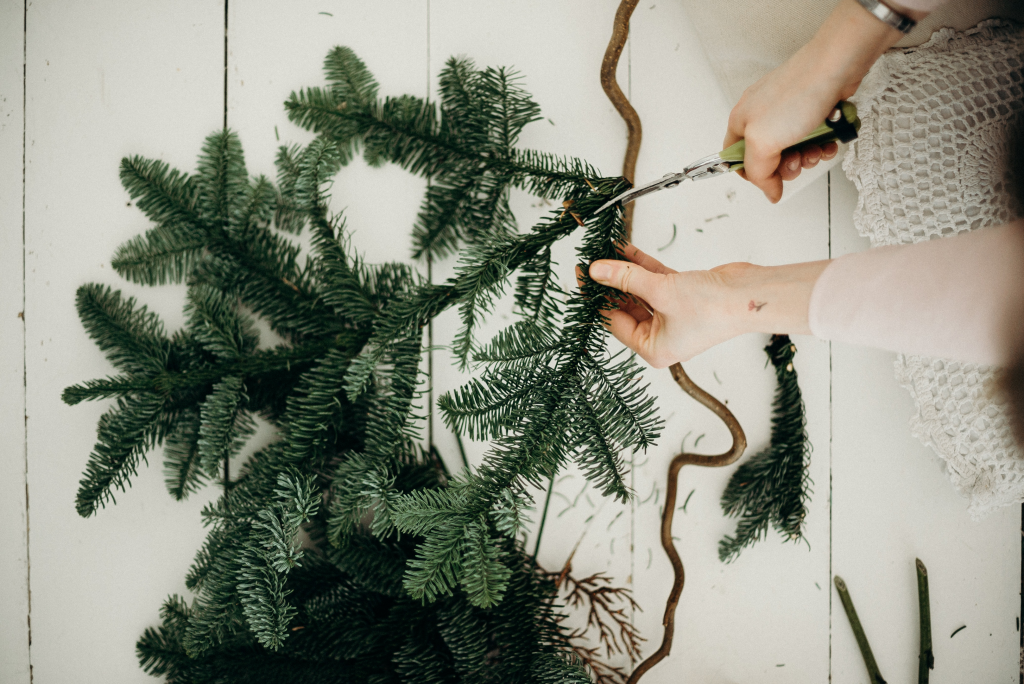 Whether be it real or artificial, Christmas trees also pose fire hazards when exposed to heat sources.
As a general rule, never place lit candles near your Christmas tree. The open flame can send your tree bursting into flames in just a few seconds. If you prefer using a real tree, place a humidifier underneath it to prevent the needles and branches from drying. A dry Christmas tree equates to a fire hazard. You can also water your tree daily to keep the moisture in. However, if you see the needles falling out, then it's your cue to remove the tree from your house.
For artificial trees, ensure that the materials used are fire-resistant and the tree itself is covered in a fire-retardant coating.
Check the wirings
After ticking the Christmas trees out of your list, it's time to move to the decorations. Christmas tree fires aren't caused by the tree igniting on its own, but rather because of substandard holiday lighting and poor installation.
If you are planning to reuse the holiday lights you had the previous Yuletide, make sure to inspect if there are any bare, kinked, worn, or frayed wires, broken sockets, or missing bulbs before installing them. Broken wires are potential starters of fire and electric shocks. It's much better to replace them immediately rather than risk the safety of your family and property.
Refrain from buying sub-standard Christmas lights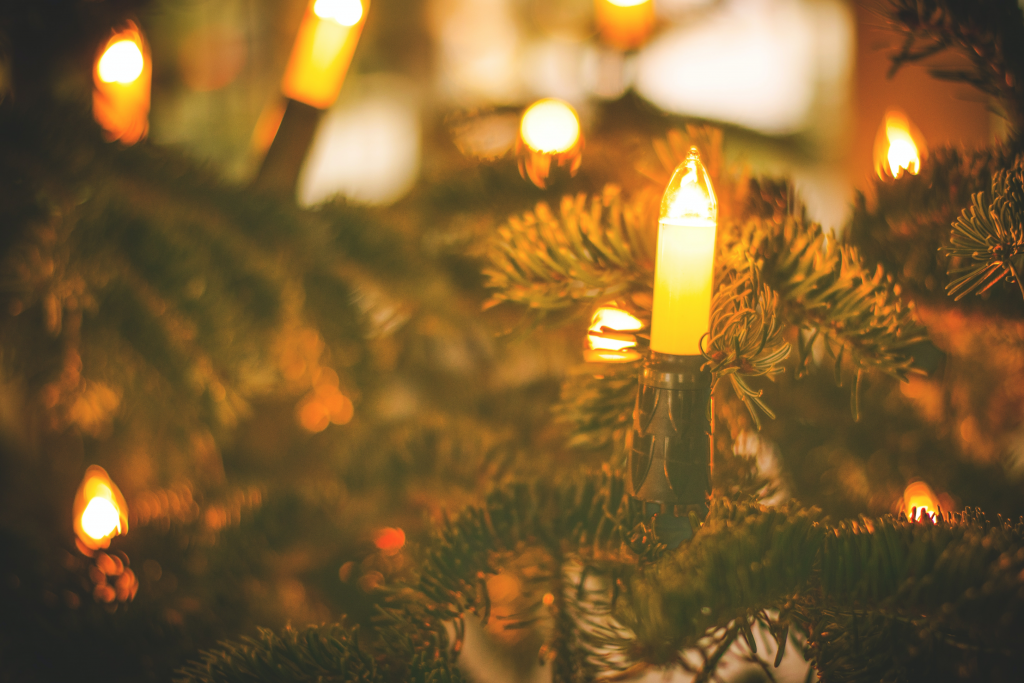 Do you know that majority of home fires were caused by substandard Christmas lightings and electrical decorations? That is why the Department of Trade and Industry (DTI) strongly advocates for buying Christmas lights and holiday decorations that are made by licensed manufacturers. You are assured that they are of high quality, followed strict production measures and will last a couple more holidays.
To ensure quality, look for the Philippine Standard (PS) mark and the Import Commodity Clearance (ICC) sticker stamped on the product itself. It is also advisable to opt for LED bulbs and lights as they are cooler and use lesser energy.
Do not overload extension cords
Another common mistake committed by many is overloading extension cords to accommodate all the holiday lighting, decorations, and other lighting equipment. However, overloading of circuits can cause overheating which may lead to fire.
Before plugging anything, check first the capacity of the electrical circuit. Also, ensure that no wires or chords are squished between doors and windows to prevent wire exposure.
Prevent candle fires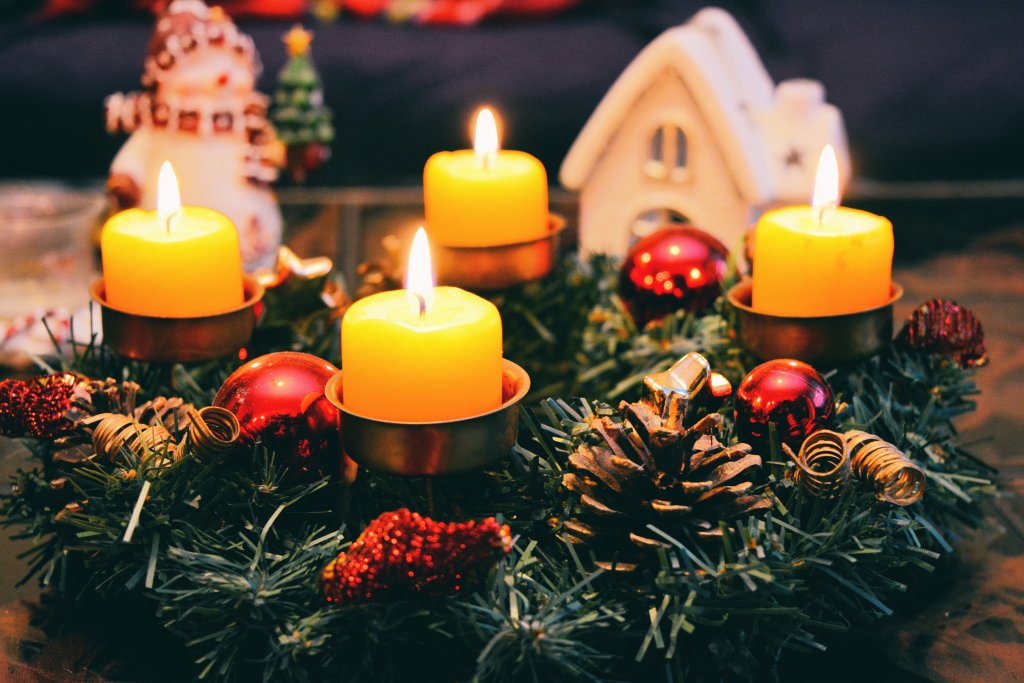 A lot of us still follow the tradition of lighting candles in altars to commemorate the birth of Jesus Christ. For centuries, they've been the symbol of enlightenment and represent Christ as the 'Light of the World.' Aside from that, candles also add more to the festive ambiance and fill up the room with a fragrant scent.
To prevent any candle fires from happening, never place one in front or near children and pets. Designate a safe and undisturbed area in your house or living room away from flammable materials. Make sure that you put it on a study candle holder so it won't topple over easily. Don't forget to blow the candle out when leaving the room.
Instead of using a traditional candle, you can opt to use artificial, battery-operated ones, although they can be a bit pricey.
Never leave cooking food unattended
Certainly, all households are busy preparing food and meals for the Noche Buena. I mean, what's Christmas without a feast, right?
Unattended cooking is the primary cause of home cooking fires. Before you join the merriment, make sure you've done all your kitchen duties. Double check if you've turned off the gas.
Don't forget to turn off the lighting decorations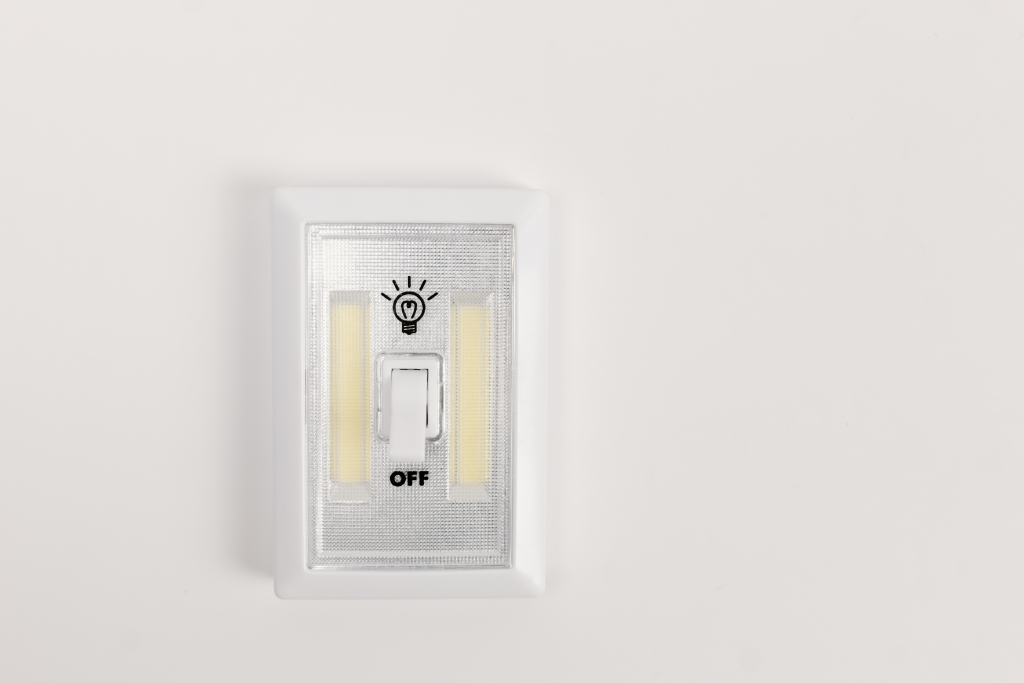 It's fun to watch all these lights twinkling right before our eyes, but at the end of the day, you need to put them out so they won't overheat. According to Top Tech Electric, the recommended time to turn on these lights is between 4 to 6 hours every evening.
This practice will not only save a lot on your electricity bill but will also prevent the lights from overheating. Also, don't forget to hit the switch are out for travel or leaving the house.
Check your smoke detectors
Smoke detectors are there for a reason– and yes, that is to determine a possible fire. Check your smoke detectors and replace their batteries if needed. Install one if you haven't yet.
Other Holiday Home Safety Tips
Aside from fire, you also need to safeguard your house from other threats. Here are other holiday home safety tips to ensure a hassle-free holiday!
If you made up plans to travel during the holiday season, ask your closest and trusted neighbor to watch over your house for any suspicious activity while you are away.
Refrain from posting every detail of your trip on your social media accounts. Your posts can give burglars on when and how long your house will be empty.
Keep your gifts and packages out of sight when viewed outside of your home. Sure, they are good decorations especially when placed under the Christmas tree but they are also eye candies for robbers.
Do not hide spare keys in obvious places like under the doormat, in between houseplants, or above the door.
Ensure that all entrances are locked and set outdoor lights on timer to deter any burglar.
One trick is to leave your radio or television on to give the impression that someone is inside the house. However, only use this trick if you won't be away for too long.
---
Looking for an affordable property? Contact us today
A lot of Filipinos dream of owning their first apartment or house and lot. With today's booming real estate opportunities, there are so many options to choose from.
Here at Vistaland International, we have a roster of affordable property listings from several locations across the country. Whether you're looking for a place to live in Manila, Cebu, Davao and etc, we've got you covered. So contact our real estate agents today!
Vistaland International was primarily created to bring OFW closer to their dream of finally acquiring a home in the Philippines. And with the rising cost of living in the country, OFWs and their families are looking for ways to earn extra cash flow to support their daily needs. Luckily, you can also join the global network of Vistaland International as a real estate professional and earn a commission!