Ever wonder why they say 'Life starts at 40'? Well, it's because when you reached the magnificent age of forty, you have acquired significant experience, skills, and all the means for a more enjoyable life.
And since you've seen more than a glimpse of life at this age and had a wide array of experiences, you want to become wiser in managing your finances and building your portfolio before you head on for retirement.
So, here's the million-dollar question: Is it worth buying a house in your 40s?
Well, we're here to tell you why it isn't too late to invest in real estate in your 40s–or at least buy a house of your own!
Why you should buy a house in your 40s?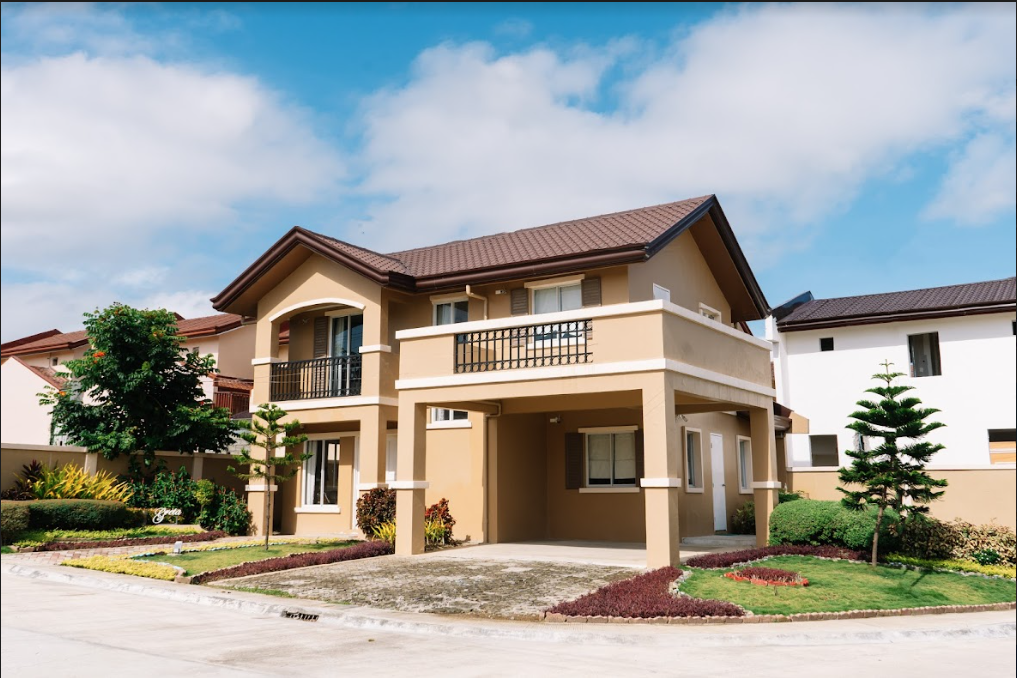 Real estate investing at this age gives you an edge in terms of financial capacity. Considering you've saved enough money at this point, then it won't be hard for you to place a down payment for your dream home! Here are the other reasons why you should buy a home in your forties!
Career
One thing to consider when buying a house in your forties: your job.
When you decided to purchase a house, consider looking for one that's near your job. While they say that life begins at forty, it is also the time when your body starts to take on its toll. You are not getting any younger–you're going to feel that arthritis, rheumatism, and will start to have faulty eyesight, so purchasing a home near enough for you not to commute long hours is a big factor to consider.
Growing Family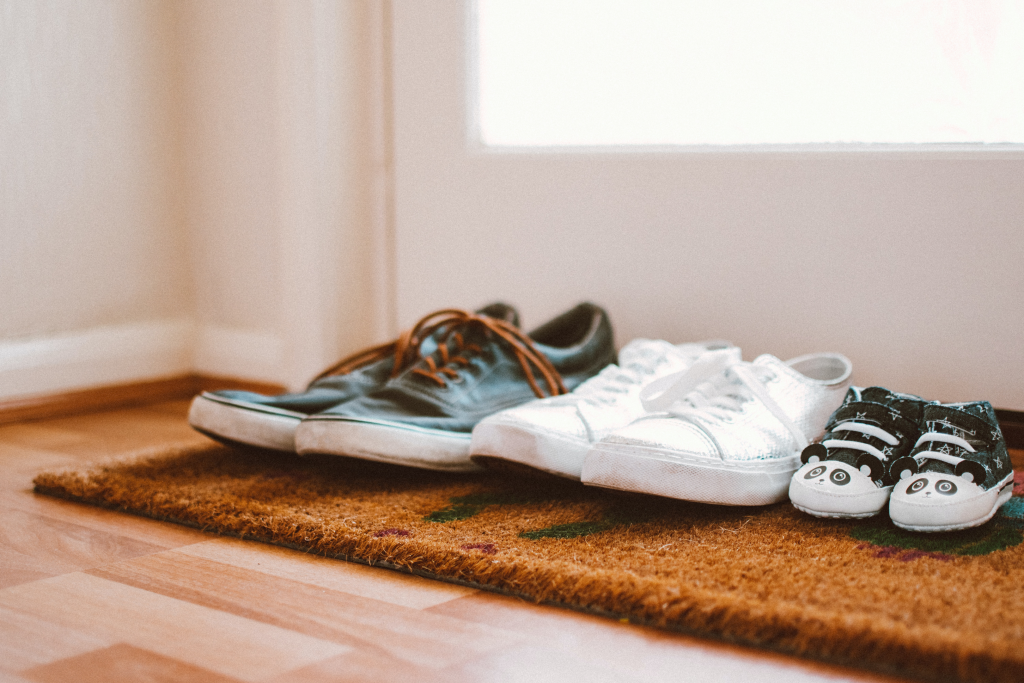 Another reason to consider buying a house in your forties is your growing family. Let's say that you've bought a house in your 20s–that space is going to be outgrown as you start your own family. Sure, it might be big enough for a family of three at first but soon you will need a larger space as you welcome new members of the troop.
So, when buying a house in your 40s, consider looking for bigger spaces, more bedrooms, and extra living spaces to accommodate your growing family. Focus on practicality than your personal needs.
A change in your family status– marriage, divorce, or remarriage can also drive you to purchase a house in your forties.
Retirement
Let's face and accept it– one day you'll wake up and decide that you've done enough working and it's time for you to quit for good and enjoy the other finer things in life. We're not implying that you're going to retire immediately after you turned forty, but every candle blown off is a year closer to that retirement scene to happen.
So, before you take off that corporate attire permanently, make sure that you are prepared for the retirement life you are heading for by purchasing a place
Factors to consider when buying a house in your 40s
Set a realistic budget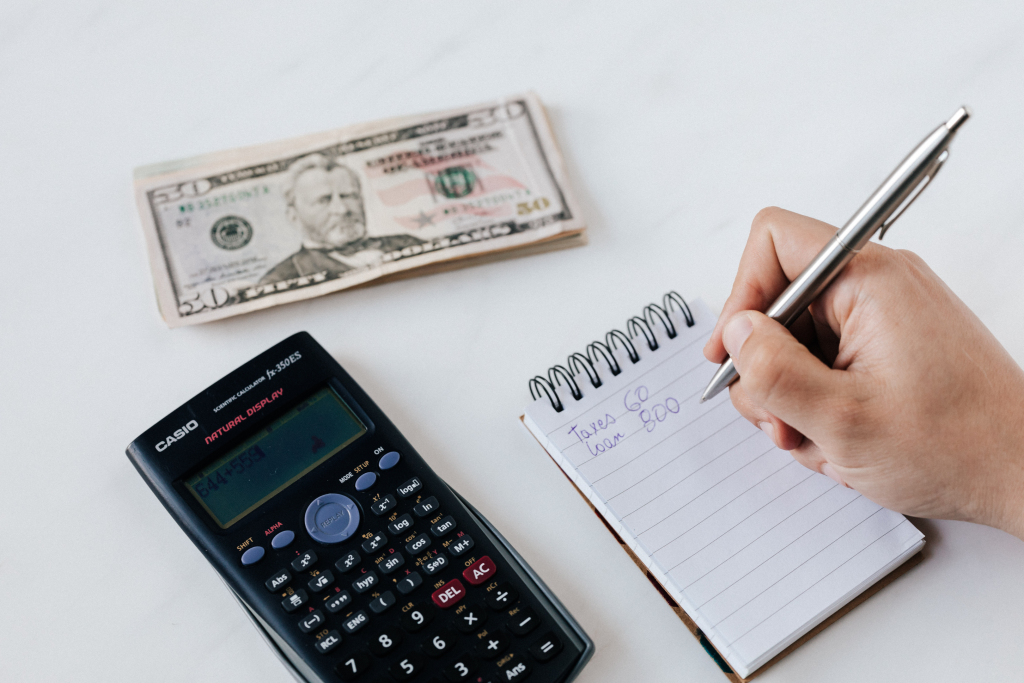 A budget is needed for any type of investment property. Buying a house, in particular, will require a budget for a reservation fee (in some cases), down payment, and even closing fees.
In choosing your home, it is best to list down all the features you want and rank them according to your needs and wants. How many bedrooms and/or bathrooms do you prefer? Would you like a townhouse or a two-story family home? What kind of amenities you'd like to include in your property?
When it's time to browse and decide what property to buy, this list will serve as a guide and help you create better and practical investment decisions. It is worth noting that your income may decline in your forties so you'll want real estate properties and investments that won't hurt your pocket.
And even though you might have a solid financial portfolio at this point, this doesn't mean that you should purchase the most expensive house out there. There are still other financial obligations you have to consider such as the monthly mortgage payments,
Location
We cannot emphasize enough how a strategic location is necessary when buying a property. Real estate agents and professionals agree that location is one of the primary factors that can affect, not only your way of living, but the appreciation of your property.
Lifestyle
Will your future abode fit the lifestyle you envision after retirement? Are you going to travel a lot or stay at home during your retirement? Aside from lifestyle, you need to take note of the changes in your body and mobility so you need to make sure your home will cater to such changes.
Other types of real estate investments to invest in your 40s
Rental Properties
One way of generating more income in your forties is to start a rental property business and generate passive income in the form of rent.
Residential real estate– Usually, you'll be leasing out to professionals, families, students, retirees, or even returning OFWs in this type of rental property. Tenants pay the agreed rental prices in exchange for utilizing or living in the property.
One thing to consider in this type of real estate investment is that you're going to become a landlord–which is something you should be comfortable in doing. While you can hire a property manager to aid you in the managerial responsibilities, the landlord or property owner is still the one in charge with all the decision-making and the upkeep of the apartment or condominium.
Commercial real estate– On the flip side, renting out commercial properties means that you are providing space such as those of office buildings for commerce and business-related purposes. Investing in a commercial property requires larger capital than a residential property.
Industrial real estate– Is a type of commercial property that accommodates industrial activities such as heavy manufacturing, production, assembly, warehousing, and distribution.
Whether be it residential properties or a commercial real estate, you can expect a monthly steady cash flow in the form of rent. This is what we call 'passive income.'
House Flipping
'Buy low, sell high.' That is the basics of flipping houses. This means that you are going to purchase a property at a lower price, apply some home renovations and improvements and then sell it for a higher price for a hefty return of money.
If done the right way, you can improve your financial portfolio in your forties through house flipping.
REITs
Unlike rental properties, real estate investment trusts (REITs) allows you to invest in the real estate market without actually buying and maintaining a physical property.
According to Nareit, REITs "are companies that own or finance income-producing real estate across a range of property sectors. These real estate companies have to meet a number of requirements to qualify as REITs. Most REITs trade on major stock exchanges, and they offer a number of benefits to investors."
Just like other public stocks, you can purchase a share in REIT, and get your share of the income of the said investment. There are various types of REITs you can invest in.
It's Never Too Late
A lot of people may mistakenly think that buying a house or investing in real estate is best done during your twenties or thirties. Thing is, there's no 'perfect age' when it comes to real estate investing.
A budding yuppie looking for ways to improve his/her portfolio and a retiree who has been through and has seen a lot in life can both become real estate investors if they will to.
The perfect time to invest in real estate is when you're ready to take the dive.
---
Looking for an affordable property? Contact us today
A lot of Filipinos dream of owning their first apartment or house and lot. With today's booming real estate opportunities, there are so many options to choose from.
Here at Vistaland International, we have a roster of affordable property listings from several locations across the country. Whether you're looking for a place to live in Manila, Cebu, Davao and etc, we've got you covered. So contact our real estate agents today!
Vistaland International was primarily created to bring OFW closer to their dream of finally acquiring a home in the Philippines. And with the rising cost of living in the country, OFWs and their families are looking for ways to earn extra cash flow to support their daily needs. Luckily, you can also join the global network of Vistaland International as a real estate professional and earn a commission!
Vistaland International Marketing, Inc. (VIMI) is the international marketing division of Vista Land. Aiming to provide OFWs and migrant Filipinos a home in the Philippines, VIMI has established long-lasting relationships with brokers and clients around the world.
Get started with your property investments! Contact us today and follow our social media accounts: Facebook, YouTube, Twitter, Instagram, and LinkedIn.