OFWs may ask themselves how to grow their money as well as build wealth for their family's security. This is where real estate comes into the picture. In a 2019 surveyn Dubai, 80% of Filipino OFWs said that they were considering buying a property in the Philippines within the next year. This information not only shows the importance of owning properties for OFWs, but it could also mean that many OFWs such as yourself see real estate as a good investment for your hard-earned cash. 
There are many strategies available when it comes to making money through real estate. In this article, we will lay down some of the ways any OFW can invest in properties smartly, in the sense that it becomes not just as a means of passive income for you but a real asset for your family. 
Ownership of a Living in a Home
Having a place to call home for any OFW is an indicator that they have "finally made it". Instead of having to deal with monthly rent and answering to a landlord, having your own home allows you to freely renovate and live the way you want to, where you can feel secure knowing that you have a place to come back and you can do whatever with it, as you please. For some people, security is something that cannot be tied to a monetary value, so owning a home with a legal title secured to one's name will give them peace of mind. 
Appreciation of Land Value
Land is expected to increase in value, and this holds true even for those outside the metro especially as some companies have begun expanding beyond the capital. What this means for you is that when you buy real estate property without the intention of selling in the near future, you are getting passive income because of the value of appreciation.
This only implies that regardless of where you are right now, buying a property for you and your family, even if you are not yet set to return to the Philippines, is a reasonable notion. By the time you do get the chance to come home, your property would have likely appreciated in value from when you initially bought it. This is perfect for those hoping to build a personal retirement home for when they come back to the Philippines. The same way goes for OFWs who have long dreamed of having a vacation home outside of the metro. Regardless of the economic situation, buying a property now always assures that your investment will appreciate in the future. And once you decide to sell your real estate properties in the future, you will eventually reap the benefits of appreciation as you will most likely be selling the property at a higher value.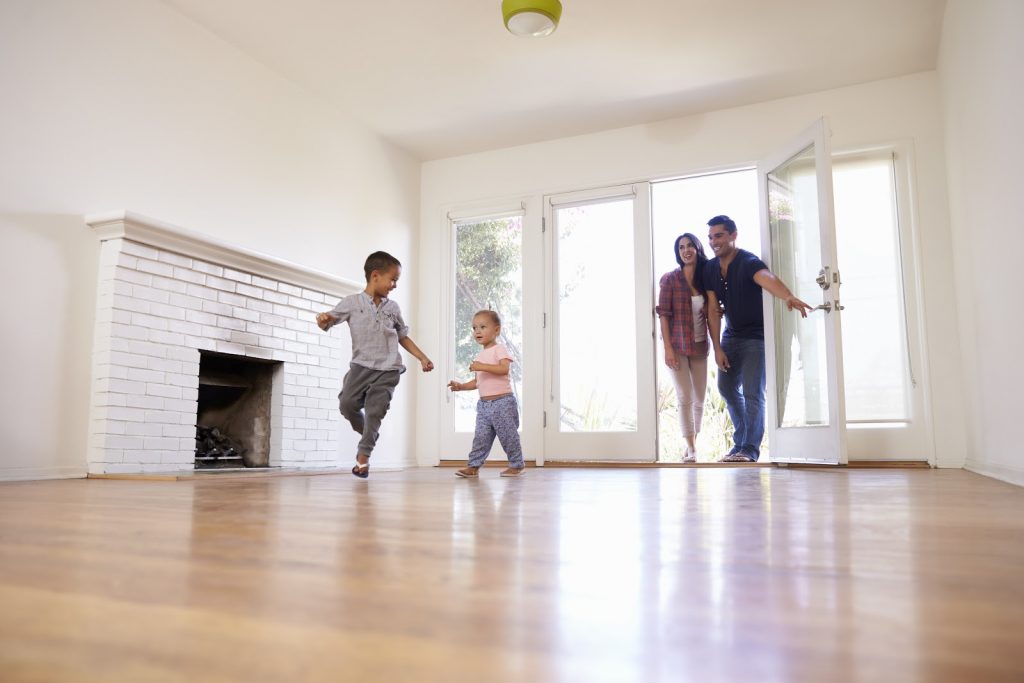 Asset to leave behind for your family
Closely related to the previous point, because a property appreciates, it becomes a valuable asset. This can grow in value over your lifetime and can be something you can leave behind to your children or grand-children. Having a home can serve as one of the best things you can give to them after all of the time you spent working hard overseas.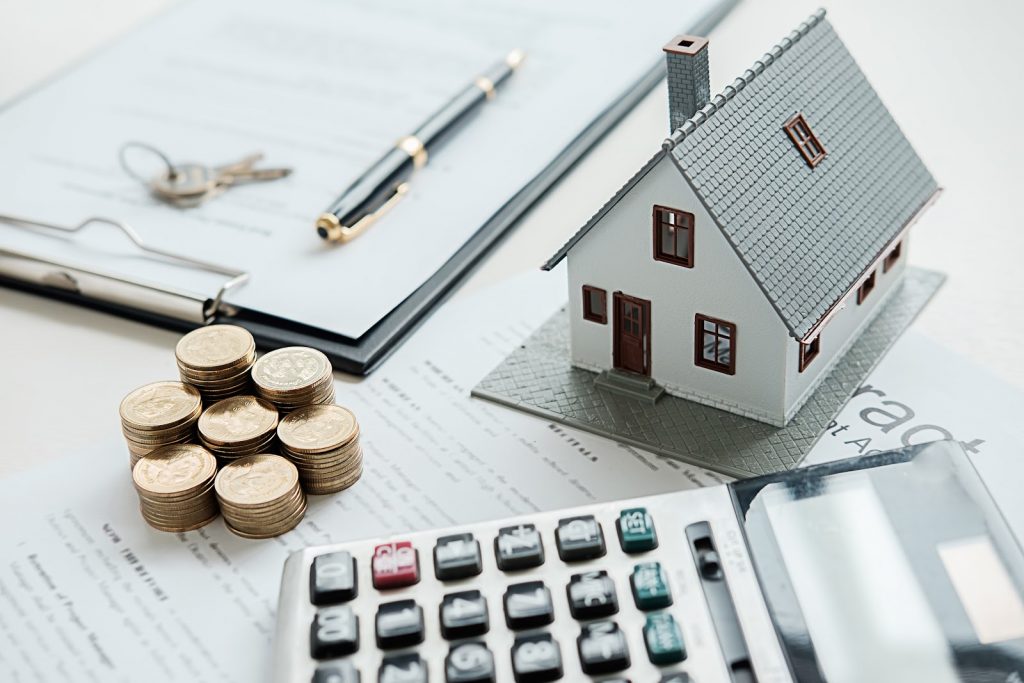 Source of passive income
A steady way to earn passive income through real estate is through the concept of renting or leasing. Acquiring properties in strategic locations can make for great rental due to the people who are looking to reside near their work or school.
There are different ways to rent out your property, catered to different people. You can rent or lease out your unit bare or fully furnished with the latter being attractive for those who immediately need to move in. Renting or leasing out a fully furnished condominium unit or house likewise allows you to charge a higher monthly rent.
There are also different channels you can tap into – perfect for homeowners looking to earn extra income through their properties. Popular websites such as Airbnb, Booking.com, Agoda.com, and other online real estate property listing sites allow homeowners to freely advertise their properties for rent on their own terms. A typical occupancy contract can run for six months, but with the available online channels today, property owners can rent out their properties on shorter terms by charging slightly higher daily rates.  
Overall, there are many ways to make the most out of your real estate property. If done right, the benefits of owning a home, whether it be your first, second, or even third property, outweigh the costs. Having a great real estate developer that you can trust and who can support your needs is crucial when it comes to purchasing a new piece of property. Contact a reputable real estate dealer such as Vista Land International. With their wide range of properties available in the market today, you'll be sure to find the perfect home and investment for you and your family.