Finding the perfect location to invest can sometimes take OFWs to places, literally and figuratively. They may start house hunting in between the concrete jungles of the cities like Metro Manila, Makati City, or Quezon City as they prefer to live within the veins of central business districts. Or perhaps, OFWs want to relish in the tranquility of nature in the suburbs that's why they opt for investing in provinces like Bulacan, Cavite, Laguna, or Pampanga.
Today, we will be looking at another booming investment hotspot located in Mindanao: Bukidnon
Getting to Know the Food Basket of Mindanao: Bukidnon
Bukidnon is a landlocked province sitting in the center of Mindanao. It is bounded by the City of Cagayan de Oro in the Northern part, North Cotabato and Davao City in the South, Agusan del Sur and Davao del Norte in the East, and Lanao del Norte and Lanao del Sur in the West.
Bukidnon derived its name from the word 'bukid,' which is the Visayan term for mountains. It is also referred to as 'highlander' or 'mountain dweller.' Describing the landscape, Bukidnon is a collection of rolling uplands, deep canyons, and valleys, creating a breathtaking backdrop that will surely put tourists in awe.
The early inhabitants of Bukidnon are believed to be the tribes of Talaandig, Manobo, and smaller tribes of Lumad. Some Visayans, particularly the Cebuanos and Hiligaynons also migrated to the area. Soon enough, wealthy merchants and entrepreneurs from other parts of the country also started flocking into the area.
During the Spanish colonial period, Bukidnon became part of Misamis and was collectively known as Malaybalay. When the Americans arrived, Bukidnon became an independent province under the virtue of Act 2711, creating the Department of Mindanao and Sulu.
Due to its high-altitude location, surrounding mountains that will shield you from strong wind and rain, Bukidnon is also considered as typhoon-free.
Reasons Why OFWs should consider Investing in Bukidnon
Robust Agricultural Industry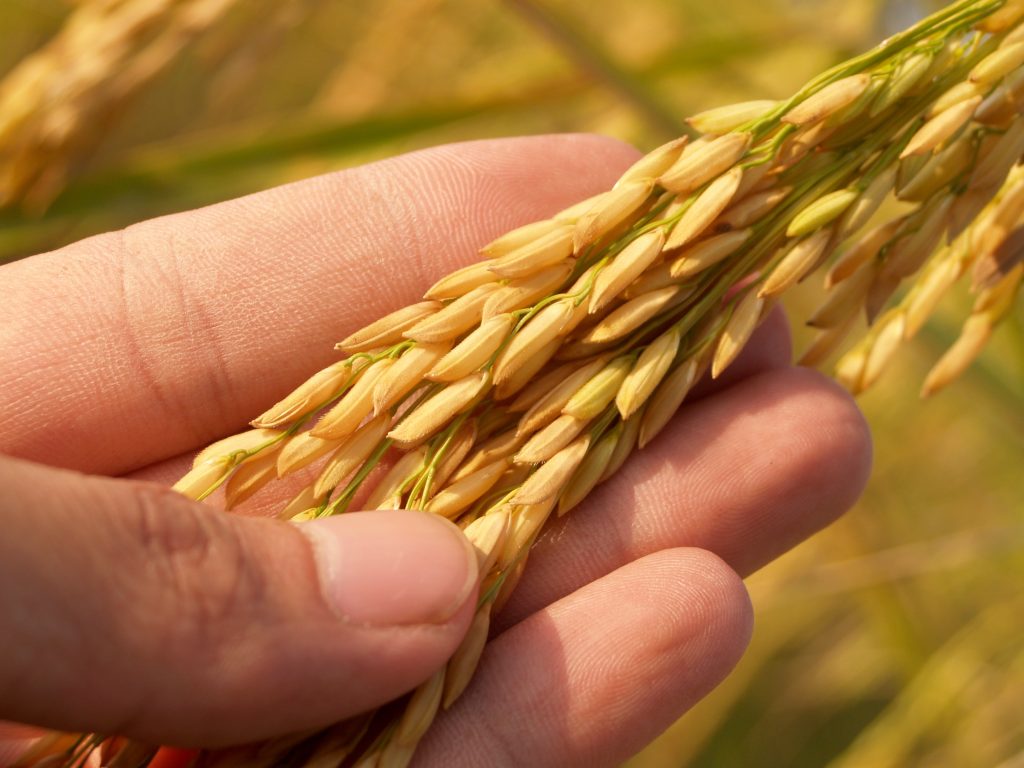 The robust agricultural industry in Bukidnon can be attributed to the province's favorable location. Sitting atop a wide plateau in the North Central part of the Mindanao, the high topography paired with a climate suited for agriculture makes up the perfect equation for plants, trees, and root crops to grow abundantly.
Bukidnon is the main source of agricultural products like rice, corn, sugar, pineapple, coffee, and other fruits and vegetables within the region. In fact, two of the country's biggest pineapple companies namely Del Monte Philippines and Dole Philippines have started operating and reaping the exceptional agri-industry benefits for years.
It is also the supplier of raw materials various plants need for processing goods and products. When it comes to livestock, Bukidnon is a known producer of chicken, hogs, and cattle. Due to this, the province earned its moniker, the 'Food Basket of Mindanao.'
A Highland Paradise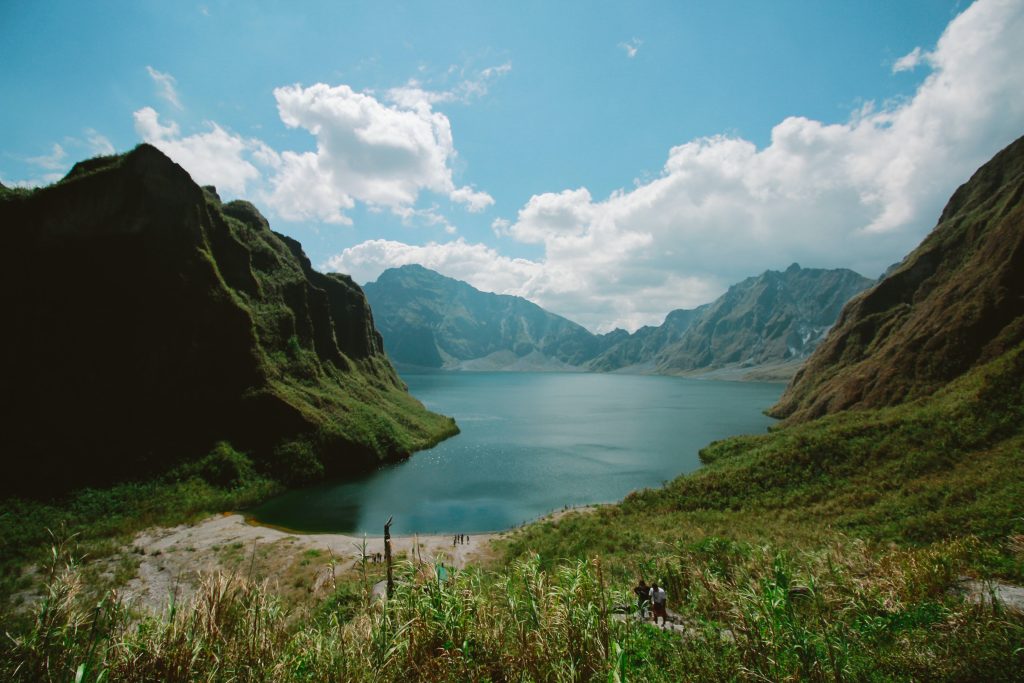 If you're a fan of outdoor activities like hiking, camping, and bird watching, then Bukidnon is a place you'll surely love! Sitting at an average elevation of 915 meters (3002 ft.) above sea level, living in Bukidnon means you get to enjoy the cool climate this province brings while discovering the beauty of its nature. Since it is landlocked, it doesn't have beautiful beaches that you typically see in other famous tourist spots. However, the rolling hills, stunning landscapes, and magnificent mountains make up for it! Don't worry, you can still bathe in the cool, sparkling waters of Balangikog-Imbatug Falls, also known as the triple waterfalls or explore the Salawaw Cave in Valencia City.
This is also where you can find the second highest mountain in the country, Mt. Dulang Dulang. If you have a penchant for mountain hiking, then you will surely enjoy exploring Mount Kitanglad, Mount Kalatungan, and Mount Maagnaw.
Imagine yourself waking up to the picturesque greenery while sipping on your warm mug of coffee and chocolate!
Huge Investment Potential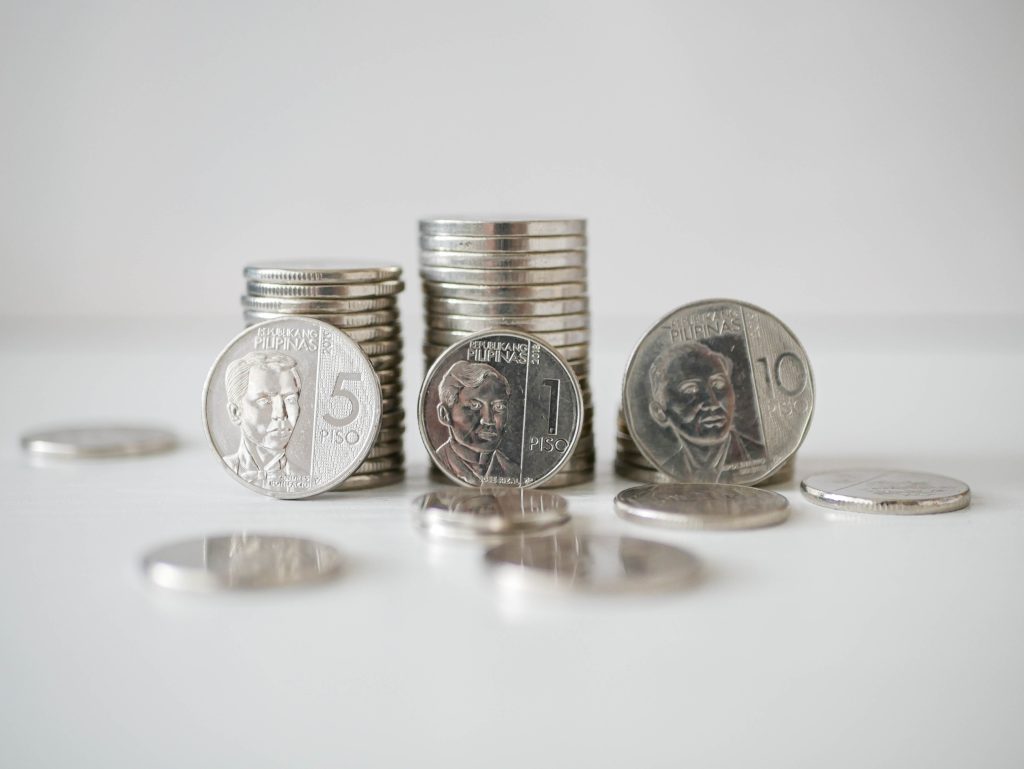 In an article published by PhilStar, the Board of Investments (BOI) is eyeing to put the investment spotlight at Bukidnon by inviting local and international investors to invest in the 40-hectare Bukidnon Domestic Industrial Zone located at Barangay Dicklum, Manolo Fortich, Bukidnon.
The industrial zone is complete with access roads, perimeter fences, and power & water supply. It can be easily reached via Mindanao International Container Port and the soon-to-be operational Don Carlos Bukidnon Domestic Airport. BOI believes in the huge potential of Bukidnon turning into a global food manufacturing hub.
Now, what does this mean for our OFW investors?
Investing in properties located near industrial or commercial zones allows OFWs to reap benefits like: career and growth opportunities, improved accessibility especially in rural areas, and loads of business opportunities
Endless Fun Activities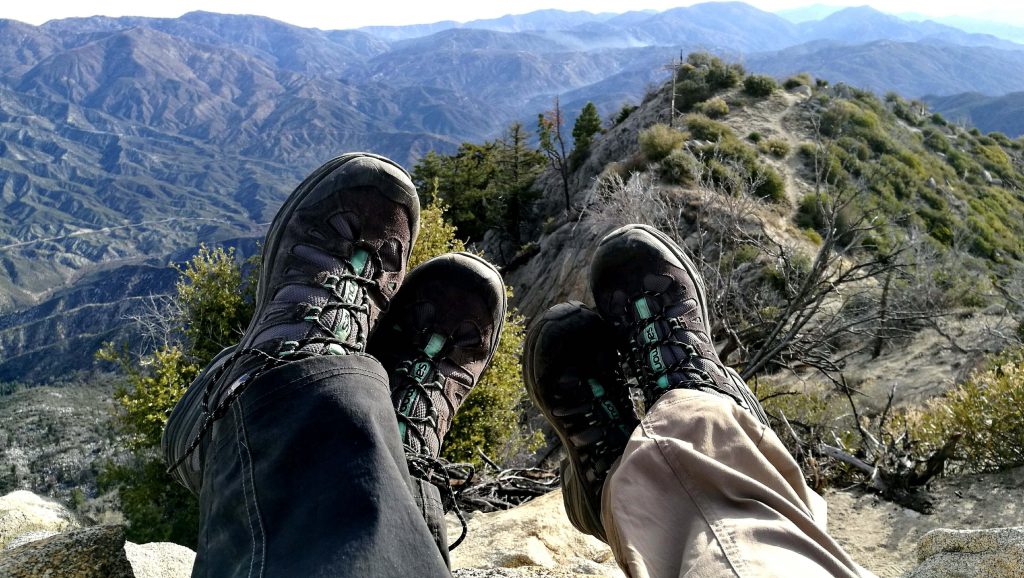 Bukidnon offers more than just mountain climbing and hiking. Here, you can also take a peek at the Pitcher Plant Farm (Malaybalay), visit the Monastery of Transfiguration (Malaybalay), Dahilayan Forest Park Resort (Manolo Fortich), Kaamulan Park (Malaybalay).
From up high in the sky down to the beauty of forest and trees, you surely won't run out of things to visit and explore here at Bukidnon!
Affordable real estate prices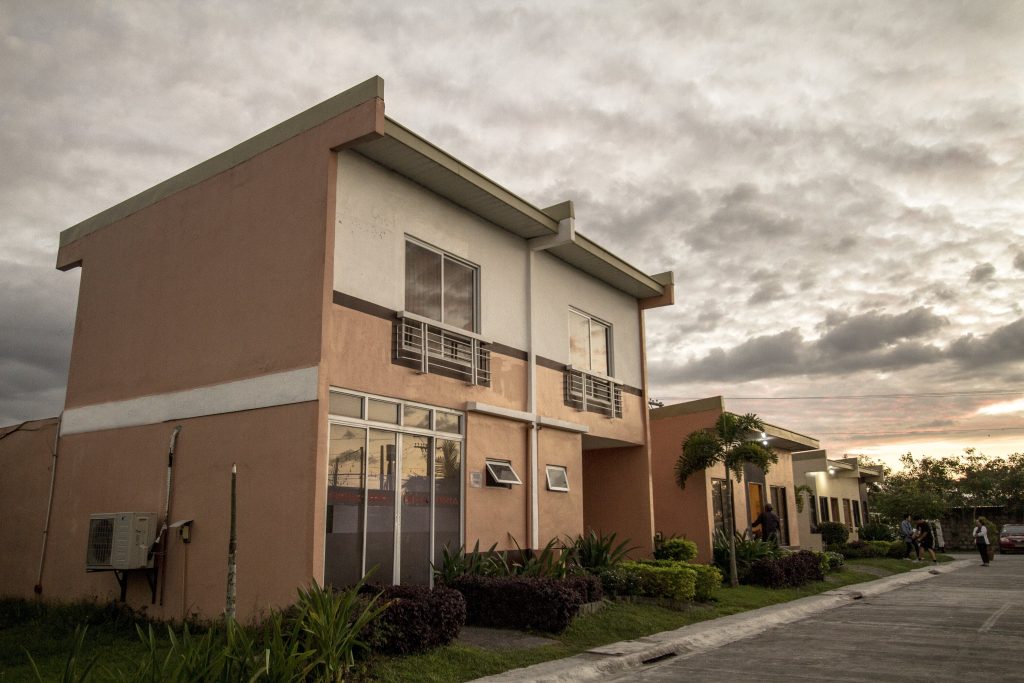 Compared to other urban areas in the Philippines, land prices in Bukidnon are relatively more affordable. This affordability presents an advantageous investment opportunity for OFWs looking to diversify their portfolio or establish businesses like rental hotels or agri-tourism ventures.
Invest in Affordable House and Lot in Bria Manolo Fortich by Bria Homes!
Looking for a place to settle down in Bukidnon? Let Vista Land International help you invest in an affordable house and lot property in Bria Homes Manolo Fortich!
Located at Brgy. Dicklum, Bria Manolo Fortich allows you to be one step closer towards owning your dream home in the magnificent province of Bukidnon. This masterplanned community offers house and lot packages built to provide everything you need in a home!
From the finest homes situated in a serene environment, top notch amenities, and a safe and secure neighborhood, you are sure to get all the best value for your investment here at Bria Homes Manolo Fortich!