It's Nutrition Month again, and people are constantly finding ways on how to be healthier with this year's theme, New Normal na Nutrisyon, Sama-samang Gawan ng Solusyon! with the rising COVID – 19 and dengue cases that affect our immune system (according to recent data released by the press) and loved ones. This year's theme encourages people to have healthy interventions in response of living in a world with COVID – 19 virus.
Being healthy is essential when it comes to not only being fit, but in loving your body and your immune system. But most people have this mindset that eating healthy is only for the rich because the prices of fresh ingredients alone have gotten up, and some of us get that (especially when we're starting our healthy eating journey or just simply going on a diet). Plus, it's hard to make some healthy meals given that some ingredients are actually hard to find in groceries.
Well, we're here to change your mindset about healthy eating with these easy – to – make healthy eats in your condo building that you can search on your browser as we celebrate National Nutrition Month according to the Presidential Decree along with their international standard portions.
Easy to Prepare Meals Inside Your Condo
Fruit Chaat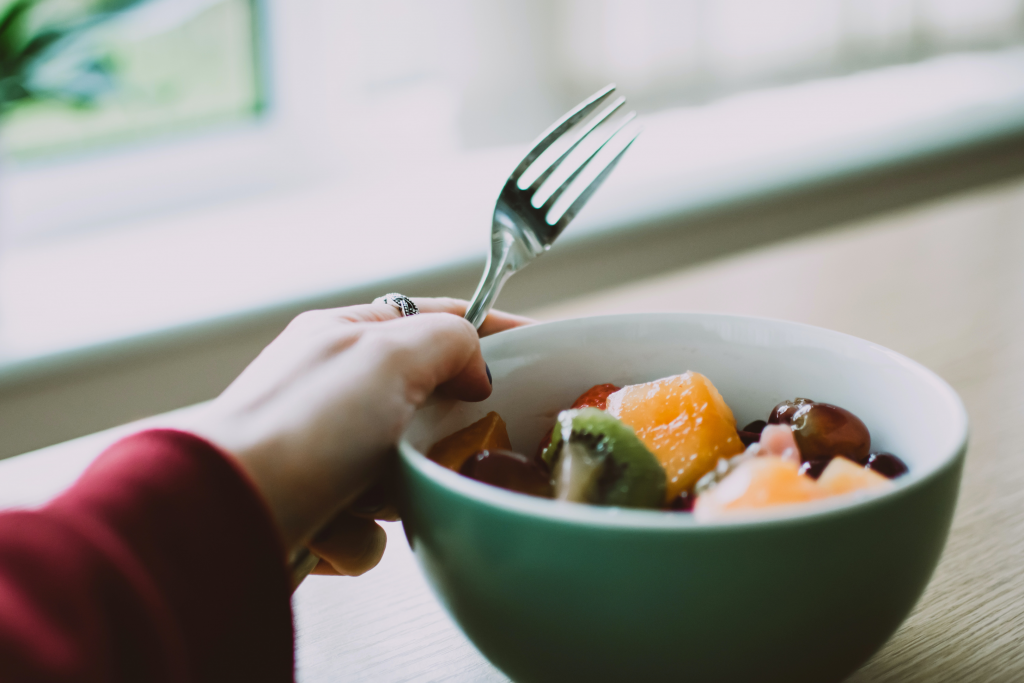 This dish consists of various fruits such as grapes, oranges, papaya, pineapples, kiwis, and blueberries, making it a scrumptious snack that is served with cream or juice. Citrus fruits such as oranges, limes, and pears will give you a natural immune system boost, and Fruit Chats are usually served during summer, making your immune system refreshed and healthy with Vitamin C.
Stir-fried Broccoli with Cauliflower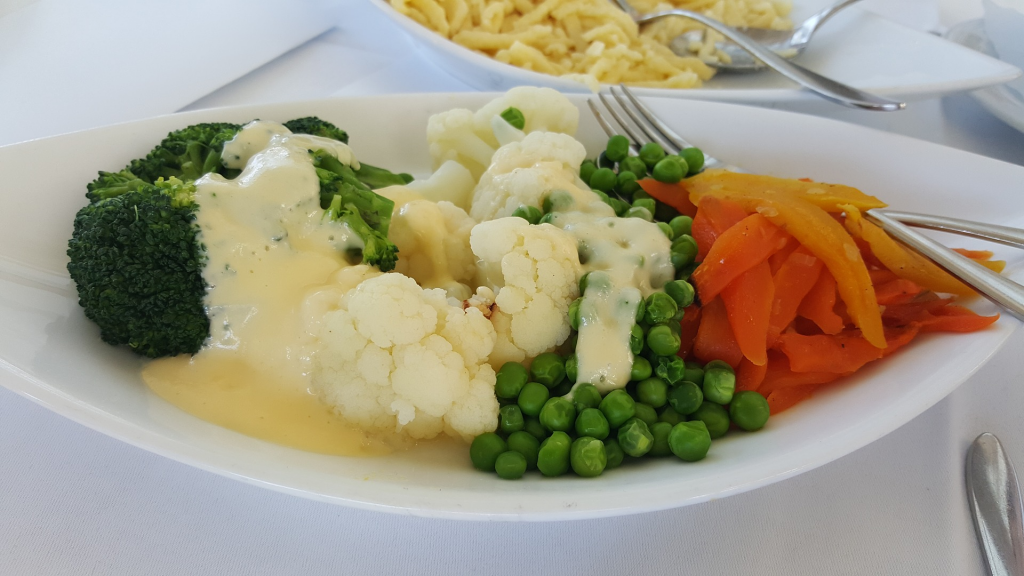 A healthy dish made with soft broccoli florets with a sprinkle of sea salt and freshly ground black pepper with garlic along with capsicum, carrots, and snow peas to enhance the flavor will definitely boost your immune function against COVID – 19 because of its green leafy vegetables and it will also regulate your gut function and immune cells, making a perfect warm and healthy snack to beat the rainy days (minus your usual hot chocolate or coffee fix).
Bell Pepper Scoops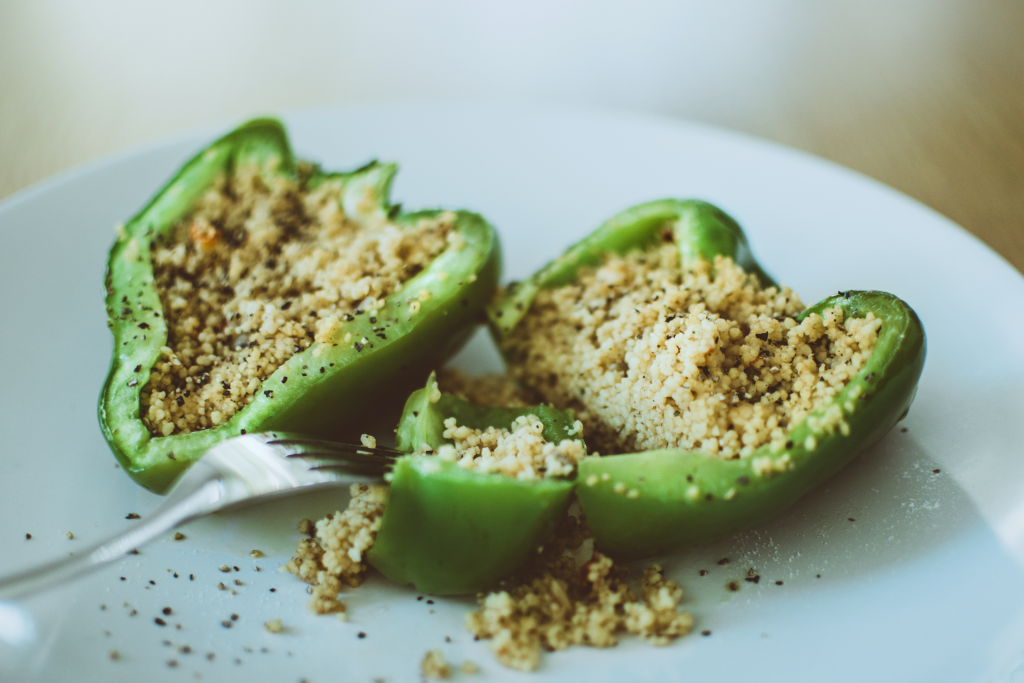 If you think that citrus fruits only have Vitamin C, well you should think again with this vegetable! Since bell peppers have Vitamins A and C, they are a great source of vitamins for your daily needs. You can make one with hummus or guacamole, which contain healthy fats along with chopped tomatoes and feta cheese for a guilt – free snack!
Chicken Soup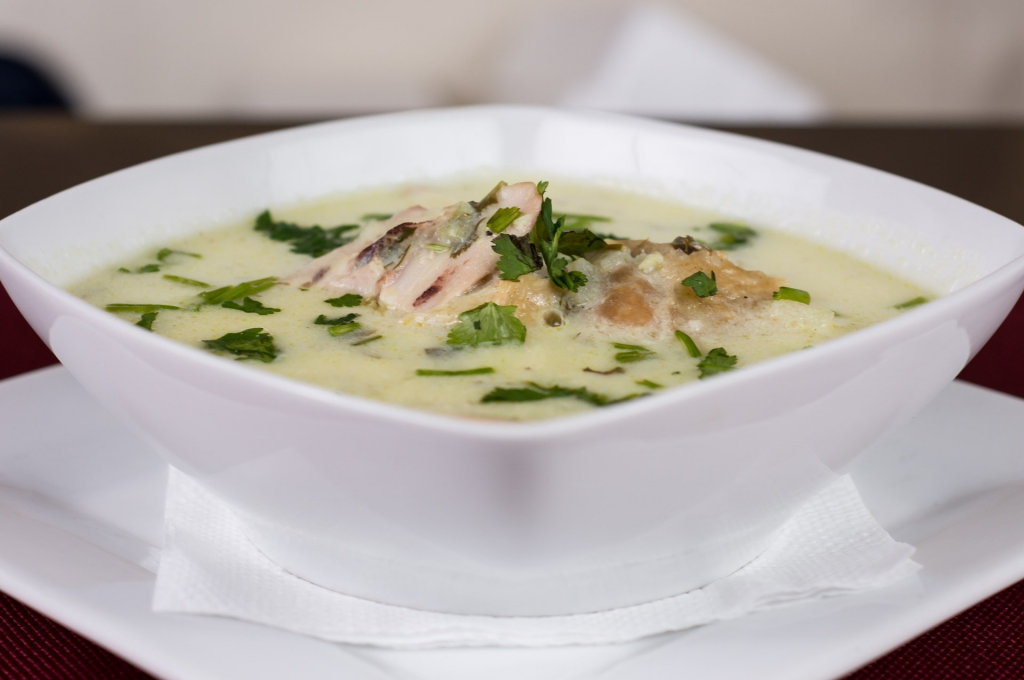 If you've been given this when you've had colds, well this healthy staple is made with chicken broth that is simmered along with sweet corn, vegetables, chopped garlic, turmeric, and coriander leaves and it's rich in antioxidants protein, and amino acids that detoxify and heal your body. Most people order this in most restaurants or simply make one because it's light, easy to digest, and the most satisfying in the Snacks category.
Carrot-Ginger Soup
This yummy vegan dish is basically made of carrots and it's spiced with ginger, making it creamy and warm during a stormy day. Aside from the fact that carrots are good for the eyes, it's also packed with boosters and vitamins such as Beta Carotene and it captures the sweet – savory mix of ground carrots. Also, soups are staple for healthy diets, You can enjoy it with a slice of bread while relaxing in the comfort of your home or in a train while sightseeing.
Pomegranate Smoothie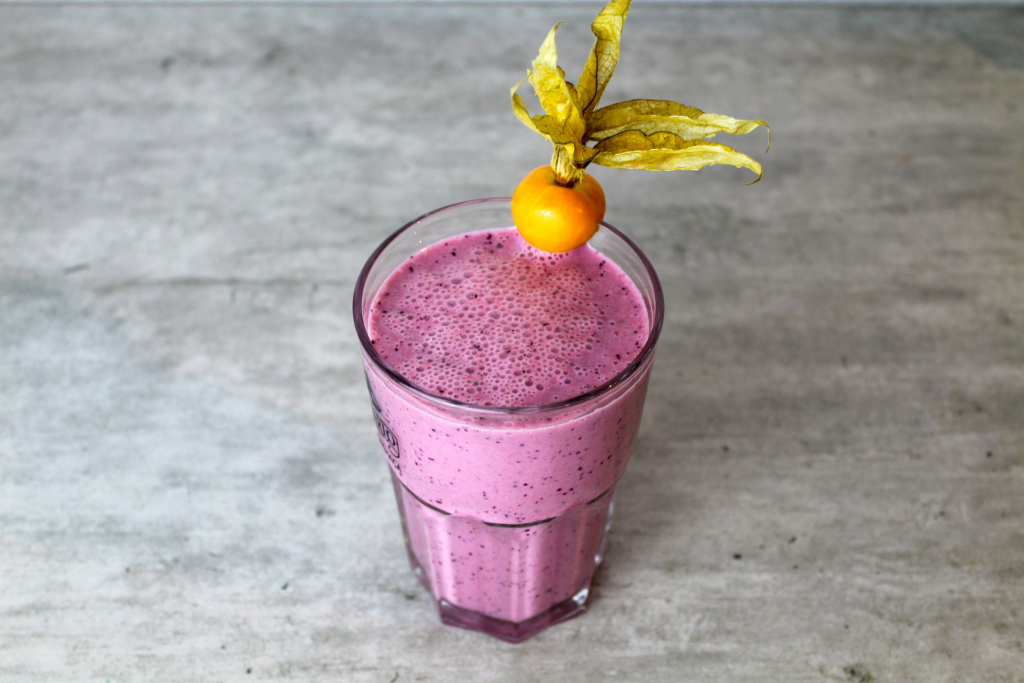 Another vegan treat for you to try is the Pomegranate Smoothie, which is made of milk, honey, and yogurt along with pomegranate arils to have a creamy and thick texture, making it a perfect summer drink for you to cool down and a refreshing way to beat sicknesses! It has immunity boosters and nutrients to make your immune cells strong. Supercharge yourself with one on a hot summer day while relaxing or travelling, and you'll feel more refreshed and healthier!
Other Foods That Can Boost Your Immune System
Garlic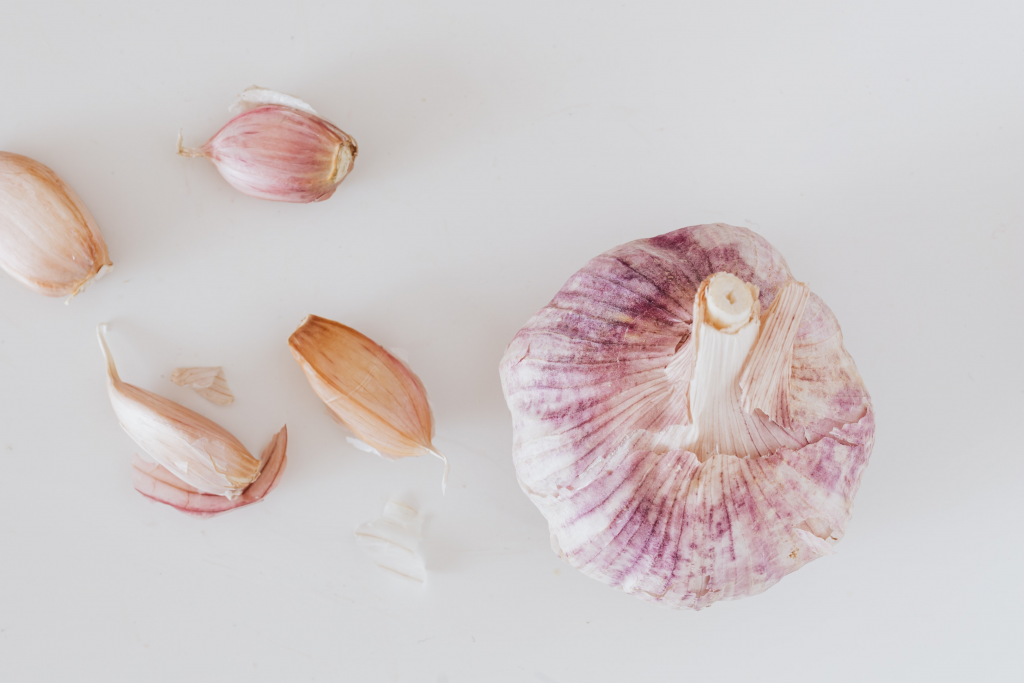 This vegetable is mostly found on most foods in every cuisine in the world as it adds a little taste and it's a must – have for your health. Early civilizations have used it to fight infections, slow down hardened arteries, and lower blood pressure. It also has immune – boosting nutrients that come from a heavy sulfur – compound, which is allicin.
Almonds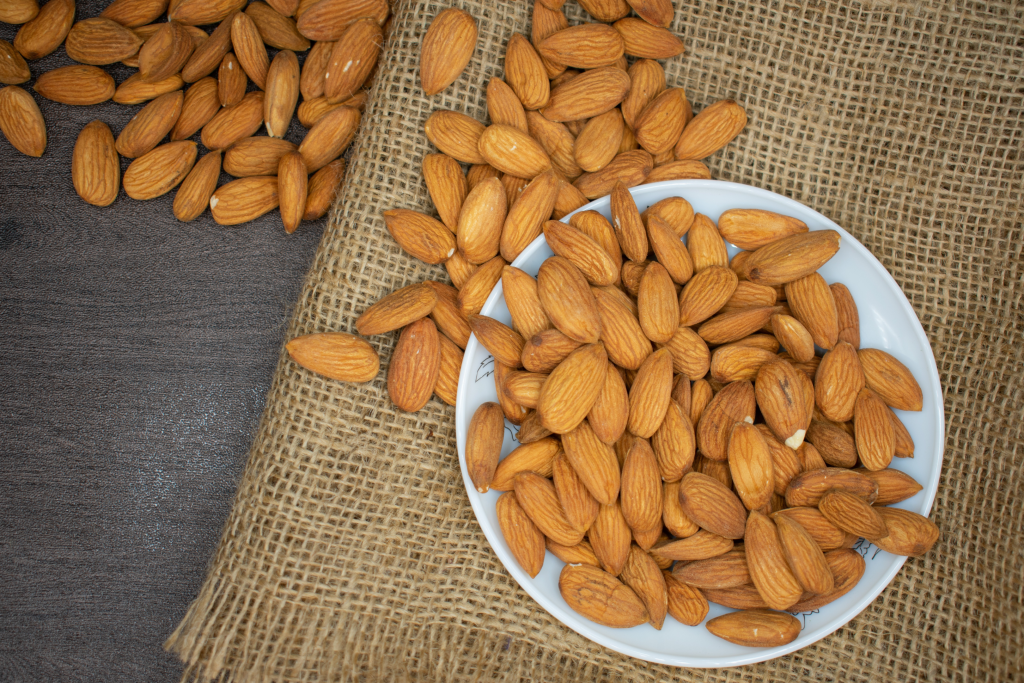 Nuts are also good for your diet as they improve your memory, and that's where almonds come in. They contain Vitamin E, which will protect you from colds and this powerful antioxidant keeps your immune system healthy because it has healthy fats (although you need some fat since it's fat – soluble). You can use these in dessert recipes as well as a snack on its own and in trail mixes. Since adults only need 15mg of Vitamin E each day, you only need a half cup of almonds that provide 100% of the recommended daily amount.
Sunflower Seeds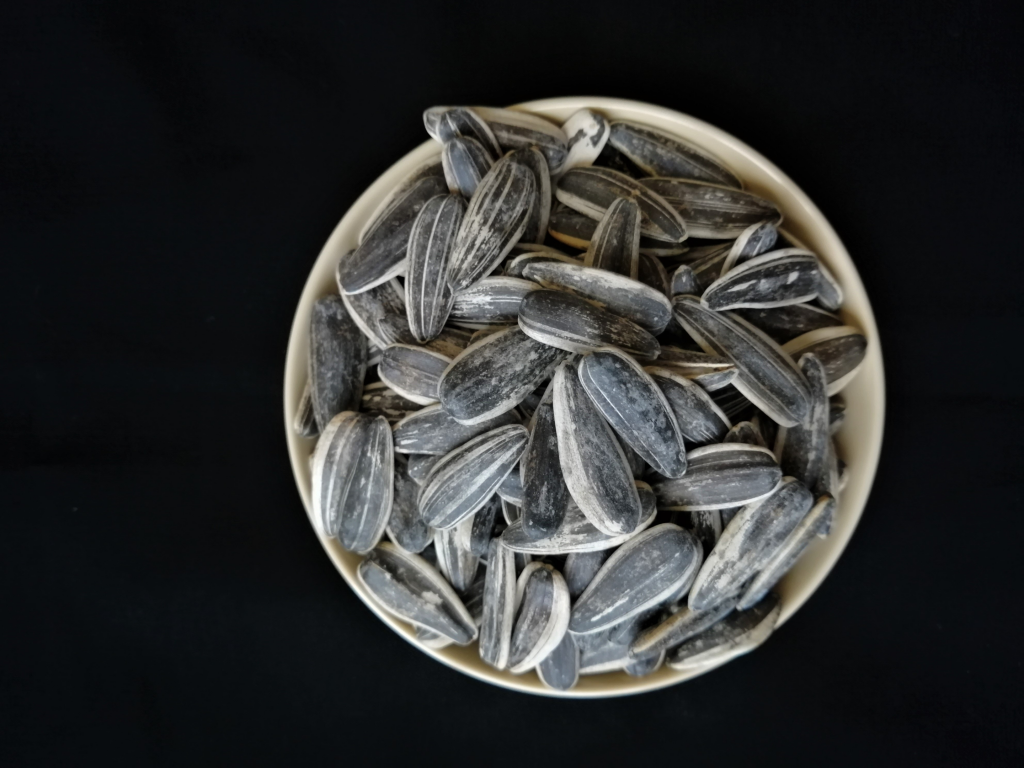 Seeds are also great snacks to add to your trail mix, and they're also rich in Vitamin E (which is important in regulating and maintaining immune systems) and in Vitamin B – 6. They're also high in Selenium, so you only need an ounce of these babies so that you can get the average daily of Selenium.
Green Tea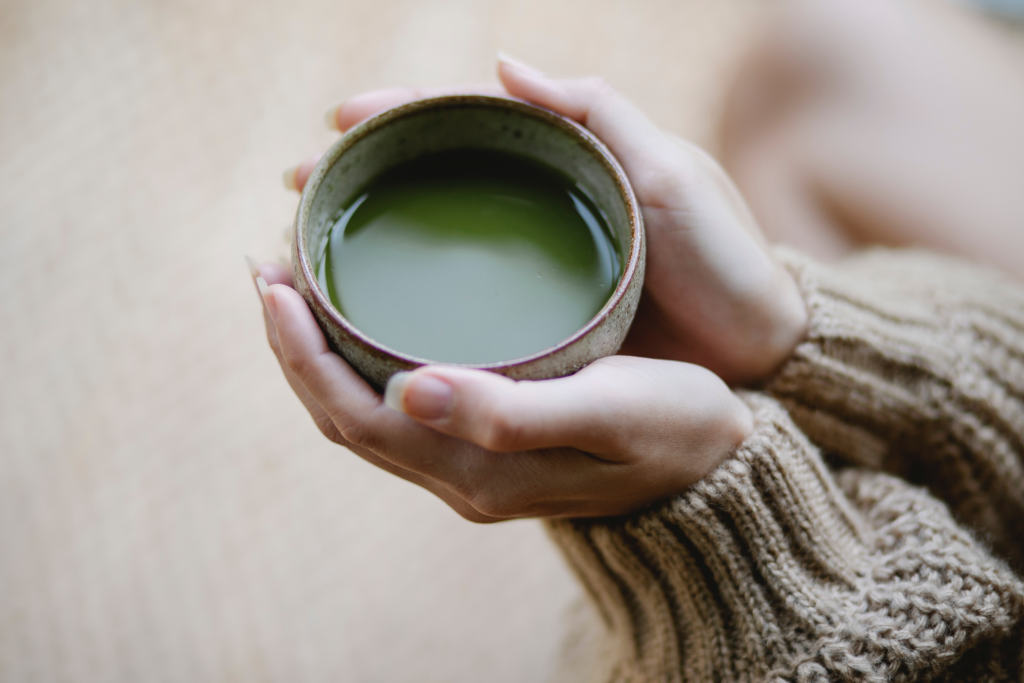 If you like Matcha Green Tea, you might want to tone it down with green or black tea as both of them are packed with flavonoids, a type of antioxidant. But green tea really excels in epigallocatechin gallate (EGCG), which is another powerful antioxidant that enhances your immune system and it's also an excellent source of L – theanine, an amino acid that produces germ – fighting compounds in your T – cells, one of the white blood cells that help in fighting diseases.
Papaya
This is another fruit that is loaded Vitamin C. You can double your daily recommended of Vitamin C in this fruit. Aside from this, it also contains a digestive enzyme called papain, which has anti – inflammatory effects as well as decent amounts of Potassium, Magnesium, and Folate which are beneficial for your health.
Sweet Potato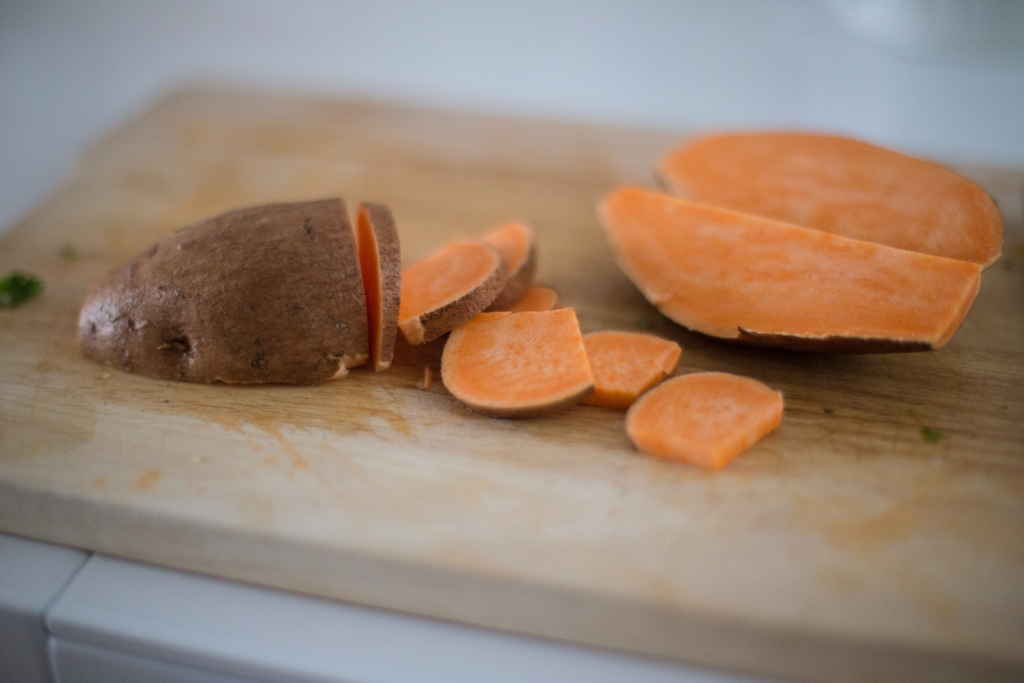 Sweet potatoes are richer in fiber and carbohydrates compared to ordinary potatoes, making you feel full and healthy (especially when you're planning to travel on a long journey).
Olive Oil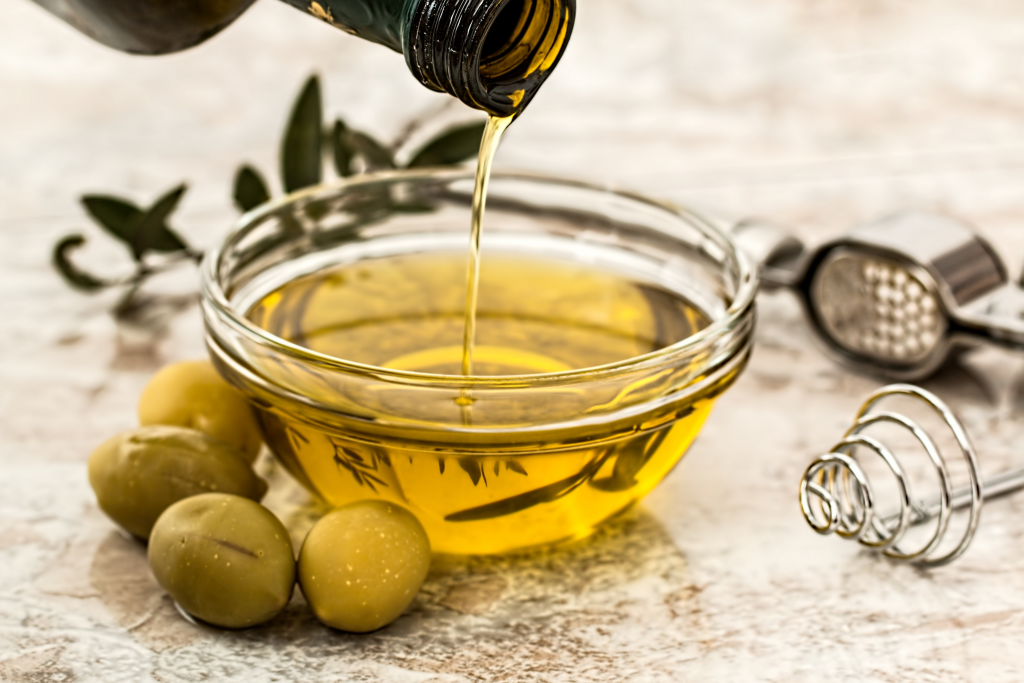 Unlike regular vegetable oil and canola oil that contains Omega 3 that you usually see in ads, cooking food in olive oil reduces the risk of heart disease and it has low cholesterol and healthy fats so that you can cook your favorite food without feeling guilty of being too oily.
Fruits and Veggies are Your Immune System's Best Friends This National Nutrition Month
Even if the pandemic has made a huge impact on nutrition such as disruptions in nutrition delivery related services, increased hunger (especially with sweet potatoes and regular potatoes), and many more, it also has positive impacts such as improved delivery services, home food production, increased awareness of one's health and going on healthy diets, and the solidarity to help one another (especially in finding food to support your healthy living by doing a quick search on a bunch of websites that have three levels of the WCAG level.)
Aside from taking a rest, you should eat some fruits and vegetables as well as making some healthy dishes and snacks that you can research on your browser so that you can have the accessibility key in making yourself healthy. Get some vitamins such as a healthy amount of Vitamin D so that you can make the most out of your Nutrition Month.
You only have one life to live, so be on the current page and live healthily to celebrate the importance of National Nutrition Month and search some ways on how to be healthy when it comes to food. After all, a healthy immune system provides several accessibility keys to a better life.
You may check out the Nutrition Month Philippines home page here to find out more about this year's theme and how to celebrate Nutrition Month.