When we say technology, the word we usually associate with it is convenience. Truly enough, the advent of technology has made doing things faster and easier.
That is especially true as well when it comes to the banking industry, particularly in digital banking. The benefits of digital banking are even amplified during the height of the pandemic when travel restrictions and limited physical interactions are implemented. People opted to go digital because it's faster, safer and can be done inside the comfort of their homes. In fact, according to a BSP survey, 50% of the country's adult population opened or owned a financial account last year.
Mobile banking and online payments have replaced traditional banking services. Digital banking platforms have started to emerge, ready to provide unparalleled digital banking services.
Digital Banking in the Philippines in Hindsight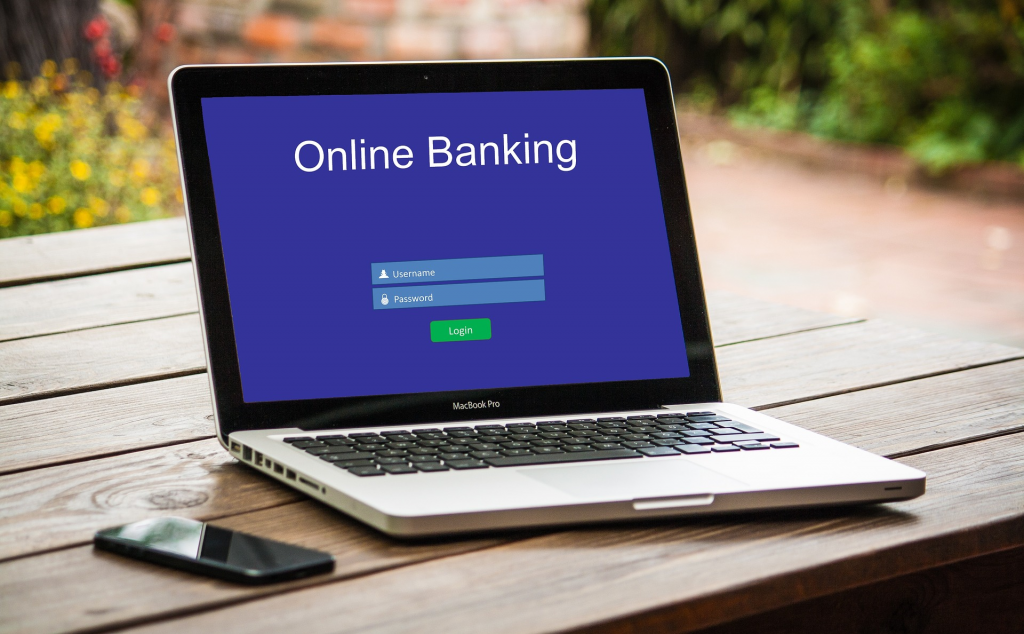 Let's take a look at the state of digital banking in the Philippines.
Digitalization poses a positive outlook in the Philippines. As of writing, the Bangko Sentral ng Pilipinas has issued Certificates of Authority to six digital companies namely Tonik Digital Bank, Inc. (TONDB), Maya Bank Inc. (MAYA), Overseas Filipino Bank (OFBDB), UNObank, Inc. (UBI). The recent two additions are UnionDigital Bank Inc. (UDB) and GoTyme Bank Corporation (GTYME), which both received their COAs last July 12 and 29.
The issuance of COA means that these companies can now propel fully digital bank operations in the country. This is also BSP's way to support the digitalization of retail payments in the country.
According to data, 1.4 million electronic transactions and financial services (valued at PHP845 billion) were conducted by digital banks as of June 2022.
Online banking vs. Digital Banking
Before we dive into the features of digital banking, let's decipher first the difference between digital banking and online banking.
At first glance, these two might mean the same and could be used interchangeably. But there's a significant difference that one should take note of.
Digital banking, in essence, is a large umbrella term that encompasses all of the banking activities done digitally or technologically. One example of that is online banking.
In simple terms, online banking is the digital version of your traditional banking services. You can check your account balances, conduct bill payments, or transfer funds and money through your online bank account.
Whereas digital banking spans beyond that. It aims to convert all banking processes, products, functions, and financial services like opening an account digitally. It eliminates a bank's physical presence and the need for customers to visit a particular branch as all transactions and services are done electronically.
Features of Digital Banking
Online banking
Personal financing solutions
Account opening
Scheduled and automatic payments
Loyalty programs
Mobile banking
Phone banking even without internet
Advantages of Digital Banking for OFWs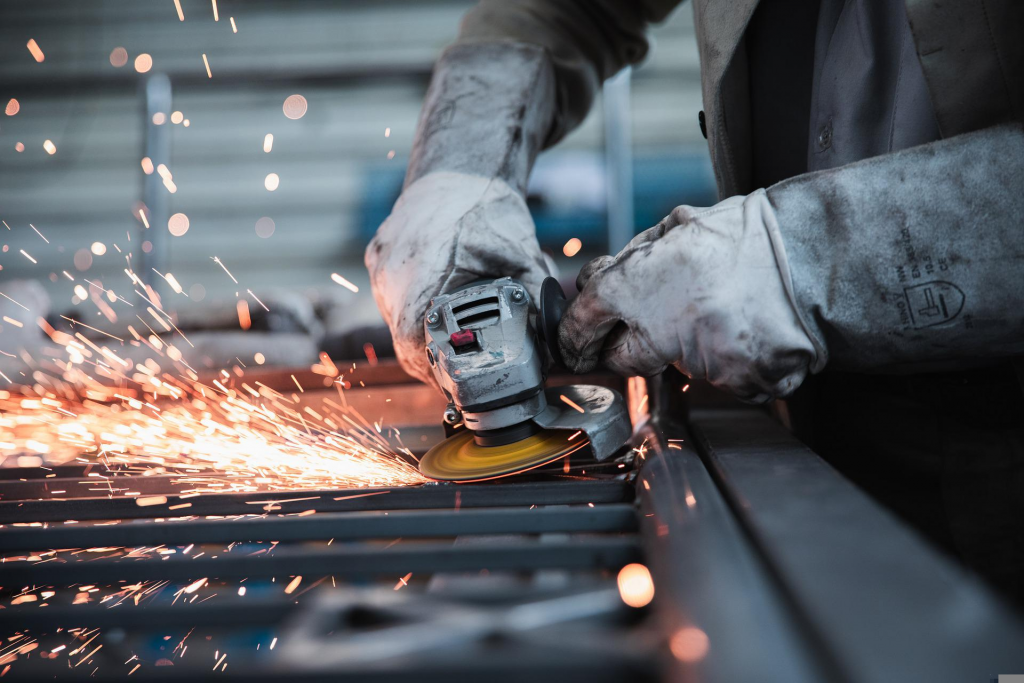 Convenience
According to the World Bank, as mentioned in an article by SP Global, the Philippines ranks fourth with the highest remittances in the world, just trailing behind India, China, and Mexico. As every bank-related activity can be now done digitally, sending remittances to their family back here in the Philippines is easy as a breeze, regardless of the difference in time zones.
Through the use of mobile banking apps, OFWs can easily deposit checks or check their account balances without having the need to go to a bank or credit union branch. It is a huge time-saver and they can use that extra time to relax or catch up with their families back in the Philippines.
Aside from that, digital banking features cashless transactions, eliminating the need for OFWs to carry with them large sums of money wherever they go. Nowadays, a lot of financial institutions are introducing digital wallets and even virtual debit card which they can use to purchase necessities, even inside the comfort of their homes.
Rich Features
Digital banking platforms are equipped with features for maximum user experience and convenience. Aside from viewing statements of account, fund transfers, and bills payment, some digital banking platforms offer financial advice or even have a virtual assistant for easily accessible assistance whenever they have an inquiry.
Opening a savings account is also made easier thanks to digital banking so that OFWs can facilitate and prepare for their plans in the future.
Other digital banking solutions include an ATM locator feature, cashless ATM withdrawal, and budgeting and tracking tools. Banking facilities are also available even without internet data through SMS, USSD services, or phone calls.
More developments are coming in the way like automated saving tools and push notifications alerts whenever your balance is low. You can even activate a new credit or debit card via mobile app.
Security
Digital banking platforms are also equipped with security features so that OFWs can feel safe and secure when conducting mobile and online banking transactions. For instance, a digital banking platform may require multi-factor authentication before someone can use their mobile app and open their online account.
Other security features include biometric authentication via fingerprint, voiceprint, or facial recognition. Some digital banks send you alerts whenever your account is logged in to an unregistered or unknown device.
More Financial Control
Digital banking also gives OFWs the power to be in control of their finances. It allows them to manage their money real time through the help of their online tools and calculator features. And since digital banks operate 24/7, they can conduct banking tasks wherever they are, whenever they want, even outside regular banking hours.
Benefits Beyond Banking
Aside from the ease and convenience digital banking gives, it also allows you to be part of a bigger social or economic initiative.
In America, for instance, the digital bank UnitedBank has its OneTransaction campaign. This project aims at creating generational wealth for the Black Community and remove racial wealth gap.
Digital banking also has a more environmental-friendly approach as it promotes paperless transactions.
Inclusive Growth for All
Through digital banking, the BSP aims to promote efficiency in the financial sector and for its services to be at par on a global level. It also aims to promote inclusive growth and encourage the unbanked population of the Philippines to dive into virtual banking.
Currently, a lot of Filipinos are unbanked because they lack supporting documents because either they are elderly, unemployed, or are working in the informal sector. Digital banking provides the unbanked and underbanked population to join the financial system and broaden their knowledge when it comes to managing their finances.
Digital banking also eradicates the problem or difficulty of building physical banks all across the Philippine archipelago, because as mentioned earlier, all banking activities can be done online.
Key Takeaway
It is worth noting that digital banking is not an 'all-or-nothing situation.' OFWs can enjoy the convenience of digitalization while they continue using their existing physical cards and withdrawing from ATM branches. This just implies that the financial sector here in the Philippines is open and is adapting to the latest trends, all for the benefit of the population.
Digital banking may sound intimidating at first, but as OFWs learn the ropes of it, they can be the best stewards of their hard-earned money. After, there's nothing more rewarding than seeing your sweat and tears pay off in the end.