Expect hotter days in the following months as the Philippine Atmospheric, Geophysical and Astronomical Services Administration (PAGASA) announces an El Nino Alert. According to the weather bureau, the current weather conditions brew up the perfect recipe for El Nino to happen in the next three months and may even persist up to the first quarter of 2024.
Brace yourselves (and stay hydrated, of course!) as the country welcomes prolonged days of bathing under the scorching heat of the sun. Not only does this hot phenomenon have a huge impact on the country's agriculture, but can also cause a huge effect on homes and properties.
In this article, we will tackle the effects of extreme heat to residential properties and how you can protect your home from the intense summer heat.
How to Protect Home from Sun Heat?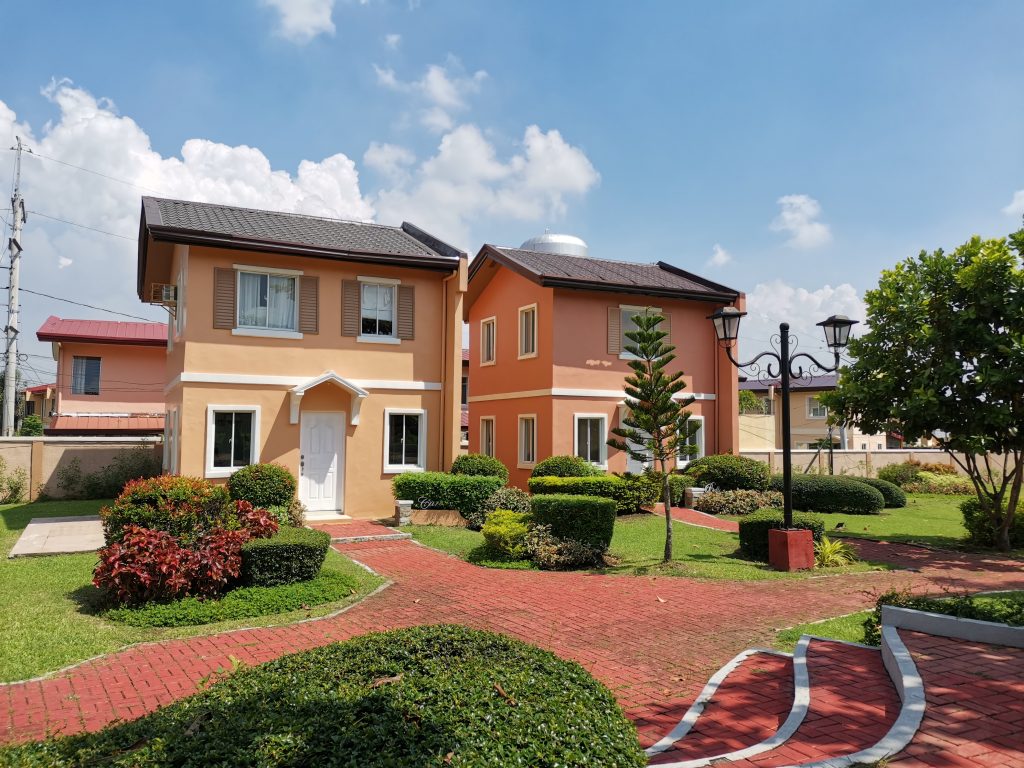 Paint your roof
Situated literally at the top of your house, the roof is undeniably the most susceptible part of your house to the damage of sun's rays. Though built to be strong and sturdy, the roof can expand and contract under sudden temperature changes, causing it to warp and sometimes lose its shape.
The expansion of the roof may cause cracks which will eventually lead to leaks. One of the preventive measures to ensure that your roof is protected is by painting it. When choosing paint, opt for lighter colors as they deflect light and protect your home from heat waves. Aside from getting a cool roof, this reflective coating prevents the inside of your house from heating up.
Another measure that you can do is to add vapor barriers. Vapor barriers minimize moisture build and serve as another layer of protective covering of your home.
Check your floors
Starting from the top and continuing to the bottom, make sure to check your floors, especially if you have a hardwood one. Hardwood floors may expand under intense heat and contract when the temperature drops down a bit. These sudden changes in temperature can create an uneven floor surface leading to falls and accidents.
Old World Timber reminds us to address the problem in moisture first before repairing the cupped floors. When the amount of moisture returns to normal level, the wood should also return to its former shape. However, this process may take up to weeks and even months.
Repaint walls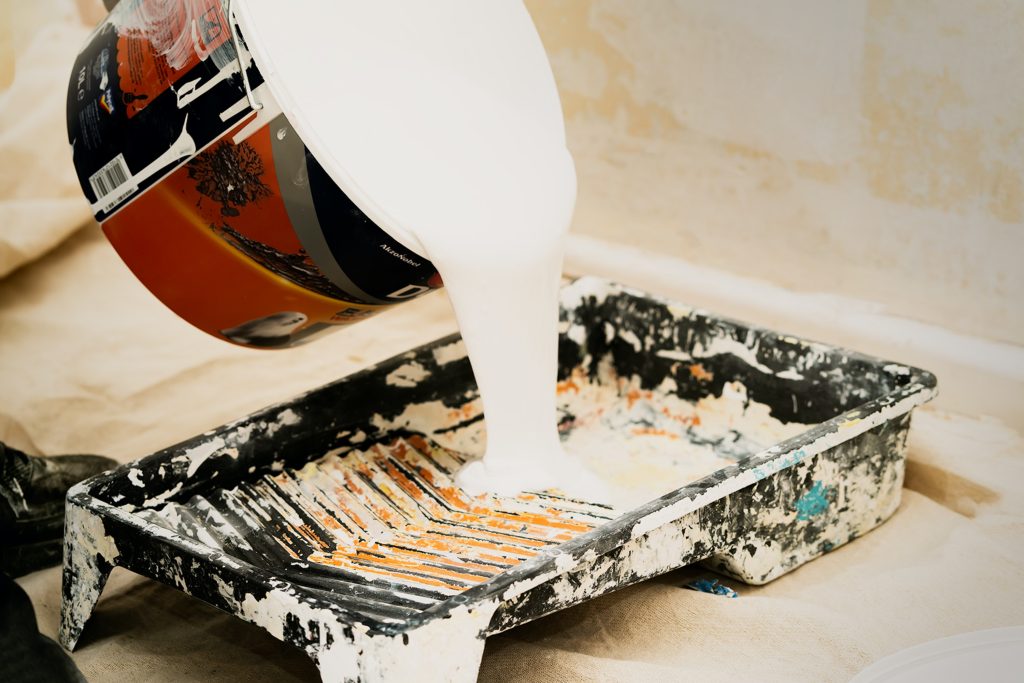 If you spot some bubbling, chipping, or flaking on the walls or foundations of your house, then you might be in for a paint job. Extreme heat can also cause paint chipping or bubbling which isn't a good sign for the curb appeal of your home. And since the protective coating of your home has been removed, your house is now prone to mold and mildew buildup.
If you are planning to repaint your house, opt for elastomeric paint, as they are known to be moisture-repellent.
Reinforce wooden structures
Similarly, wooden structures such as your decks and patio succumb to the drying heat of the sun, causing cracking and discoloration. Reinforce wooden structures in your home by adding a layer of wood strengthening paint or varnish.
Not only that these products strengthen your wooden structures but also adds to the overall curb appeal of your property.
Plant trees
One of the simple and cost-effective ways of protecting your home from the summer heat is to plant trees in your backyard.
For starters, trees and shrubs provide shade and block the sun's harmful rays, essentially keeping your house cool in the process. You can opt for landscaping services in your area and choose plants that provide a nice shade and cooling effect. However, make sure that there are no trees planted near the foundation of your home as the roots may loosen and soil around the structure's foundation.
Check your fans and air conditioners
During summer months, the indoor temperature tends to rise as well. These are times when you just want to sit in front of your fan or keep the air conditioner on throughout the whole day.
However, you must also keep a close watch to your fans and ACs if they are working well. Inspect the appliances if they are clogged or gunk-free. A clogged fan or air conditioner means higher electrical consumption.
Similarly, you can also check if your house has proper ventilation systems that keeps the hot air out and the cool air in. You can use energy efficient appliances like ceiling fans to keep the airflow inside your house moving.
Check your foundation
When the sun is at full blast, it causes the moisture in the ground to evaporate, eventually getting the soil dry, sometimes coarse, and loosened up. This can damage the foundation of your home.
To prevent this, make sure that the ground retains its moisture content. You can achieve this by adding sprinkler systems in your backyard or wetting the ground with a bucket of water a couple of times throughout the day.
Check your plumbing system
Aside from the foundation, the plumbing system of your home can also suffer from the heat wave.
As the temperature outside rises, so does the water inside the piping and plumbings of your house. This may cause the pipes to expand, and in some cases, break.
Avoid this scenario by having a regular maintenance check up on your pipes. If you spot something wrong in your plumbing system, call a professional immediately.
Final Takeaway
Protecting your home from intense heat waves is crucial for your family's safety and comfort during the hot summer months. As temperatures rise, your home can become vulnerable to damage from heat, leading to costly repairs and increased energy bills. By taking steps to prepare your home for the heat, you can minimize the risk of damage and create a more comfortable living environment for you and your family.
Some of the ways to protect your home from intense heat waves include installing efficient insulation, sealing air leaks, using energy-efficient windows, and ensuring proper ventilation. Additionally, planting trees and other vegetation around your home can provide shade and help to cool the surrounding area. By implementing these strategies, you can help to reduce your carbon footprint while also creating a safer and more comfortable living space for you and your family. Ultimately, taking proactive steps to protect your home from intense heat waves is an investment in your family's health, safety, and overall well-being.