The rainy season in the Philippines is generally from June to November and sometimes even December. Filipinos expect moderate to heavy rainfall events during these months. And when there's rainfall activity, Filipinos are no stranger to flash floods.
When you're living in the Philippines, it's unlikely you'd avoid wading through shoulder-level flood. Even Overseas Filipino Workers (OFWs) know how fast the water level rises in any region of the country.
The impact of flash floods in the various parts of the country evokes the national government to increase their budget for the public. Evacuation centers and shelter agencies often prepare the area and offer assistance for the people who lost their homes due to typhoons or storms. But those acts alone aren't long-term solutions. It's merely a band-aid solution waiting for the worst possible scenario.
How can we prevent flooding in the Philippines?
Throughout the years, the country's flood-related disasters were getting worse. The nationwide catastrophe brought about by typhoons and climate change prompted the national government to make a flood risk management master plan.
This article will discuss various ways to protect your home from potential floodwaters as well as provide tips on how to prevent additional damage if you do experience a flood.
What causes flooding in homes?
There are several scenarios and problems that could be the cause of flood waters to enter our homes. Most people assume that they are located along the flood prone areas of the country. While it may be true in most cases, sometimes all you need is professional assistance to reduce flooding.
Faulty Plumbing and Appliances
A lot of homeowners think that flood events occur because their home's foundation is not supported enough. However, the majority of flood cases occur because plumbing and appliances within the home allow water to enter the structure. That is why it is important to be sure that those who build or repair your home are licensed and insured.
Clogged Sewage System
Flooding occurs when flood waters in the sewer system backs-up and enters your home. It can also be caused by any number of things such as a lack of sewage main, clogged sinks and toilets, blocked drains or diverters or even standing water that is not drained properly.
Poor Construction
A flood can also occur because a pipe has not been installed properly or a home has been built on top of an existing drain that is not properly sealed. Homes with older plumbing areas often have a no-sewer policy in place to protect the pipes within the structure from potential corrosion, so it is very important to create a flood management master plan and involve your plumber if you plan to remodel or build on your existing home.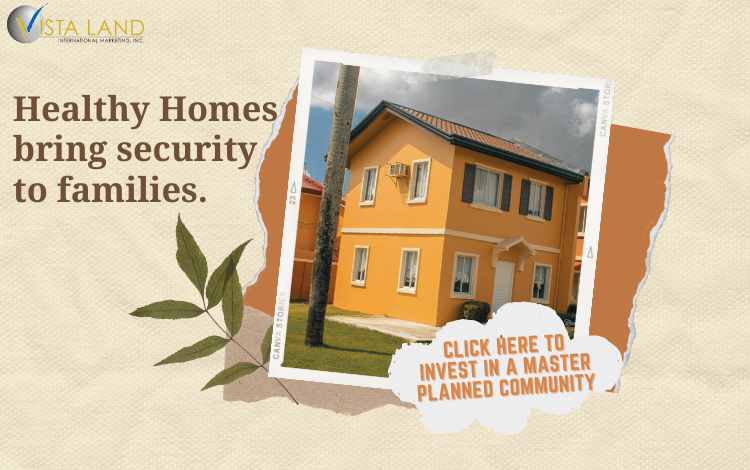 What are the solutions to reduce flooding?
Watering down your property or basement should never become a regular, routine habit. The potential consequences of flooding are too high for this to be considered a casual act. What should you do if your property begins to flood? There are many measures you can take to prevent flooding in the first place.
Proper Drainage System
The best way to prevent it is to make sure your property's drainage systems work effectively by having them regularly cleaned and checked. This will likely be a large investment; however, keeping your system clear of blockages and in good working order will save you money in the long run, especially if your property is prone to flooding.
Contact Your Local Professional Plumber
If you are already experiencing flooding problems, you should contact a professional plumber immediately so that they may assess the problem and provide solution options for you. If possible, try to move any furniture from the affected area so that it does not get damaged by the rising water levels.
Don't attempt to do any of these things yourself. Water damage can sometimes be a fatal problem, so you need to call in the professionals immediately to help you and your family.
Clear the Sewer Lines
To avoid floods in the future, you also need to make sure that no trees or branches are planted near sewer lines, drainage outlets, and even the river systems. These kinds of trees can cause blockages to occur, which will lead to water overflowing from the sewer system and flowing into your property.
How do I know if my area is flood prone?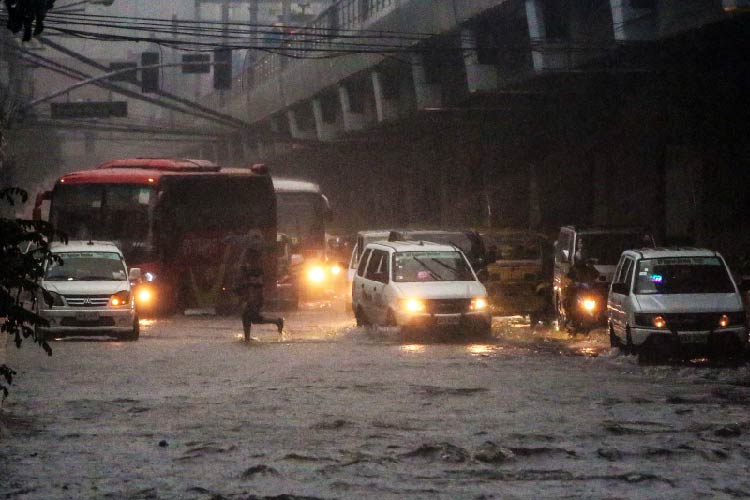 In 2010, the national government placed 12 cities in Metro Manila under a state of calamity due to Tropical Depression "Ondoy." This was the first time in history that such an extensive declaration was made. The National Disaster Coordinating Council (NADCC) expects that by 2030, half of Metro Manila's millions of residents and large business centers will be located within 100 meters of a waterway.
Buildings constructed on swampy land may experience structural damage as well as seepage or flooding from water sources. These homes are also more vulnerable to storm surges and landslides following intense typhoons.
What are the flood prone areas in Metro Manila this 2021?
The floods in Metro Manila come about when one of the capital city's main rivers, Magat, overflows. The river originates in the mountains and empties off into Manila Bay. There are two other large rivers that also contribute to flooding: Pasig and Marikina.
Listed below are 5 flood prone areas of Metro Manila that need a sound flood management plan.
1) CaMaNaVa (Caloocan, Malabon, Navotas, Valenzuela)
2) Makati
3) Manila
4) Paranaque
5) Mandaluyong
Reasons Why Metro Manila Is Prone to Flooding
The Philippines' geographical location partly contributes to the recurring flash floods. Metro Manila is mostly flat swamp land as opposed to the surrounding mountains where it is located. Floods occur more often in the capital since there are limited outlets like mountain tops that would interrupt the flood process.
These floods have always been present but they have become more frequent due to the recent development of infrastructure projects and buildings around Manila Bay. Residential areas were placed upriver near Gapan, Balintawak, Malabon, and Cavite City.
Clogged Waterways
Inadequate flood control systems and poor drainage management in the country have resulted in waterlogged streets and neighborhoods that are often inundated by floodwaters that cause fatalities and property damages.
Improper Waste Disposal
Just like many other environmental disasters, the rising water levels and subsequent flooding often reflect a significant increase in the rate at which waste products are discarded into the water. When these items accumulate for any certain period in river communities, they will cause serious challenges in and risk in overall health.
Pumping stations are designed to prevent flooding, but due to the sheer quantity of items being discarded, flood pumping stations have a hard time pumping away water from communities.
Once these pumping stations fail to function, the excess waste will find its way into surrounding waterways. This often results in visual pollution, a change in water flow (the flooding you see), and an increased likelihood of disease spreading among animals and humans alike.
Best Ways To Prevent Flooding in Metro Manila
Metro Manila is home to 14 million people and is composed of 16 cities. The people from these locations are exposed to natural calamities such as typhoons, earthquakes, and floods. While there's already an implemented flood master plan for these flood prone areas of Metro Manila, it's still best to avoid dumping garbage.
Here are three recommendations and solutions to help the flood prone areas of Metro Manila:
1) Metro Manila Flood Management
2) Solid Waste Management
3) Flood Catchment Area
---
For more news and updates, follow Vistaland International!
Vistaland International Marketing Inc (VIMI) also provides our dearest OFWs and immigrant Filipinos abroad timely news.
VIMI caters to all Filipinos citizens locally and globally, that's why we have international offices in Italy, United Kingdom, United States of America, Kingdom of Saudi Arabia, Qatar, United Arab Emirates, and Kuwait.
Vistaland International is the global marketing group of the leading integrated real estate developer in the Philippines, Vista Land and the group was primarily created to offer condos for sale and affordable houses in the Philippines to OFWs.
Vistaland International Marketing, Inc. (VIMI) is the international marketing division of Vista Land. Aiming to provide OFWs and migrant Filipinos a home in the Philippines, VIMI has established long-lasting relationships with brokers and clients around the world.
Get started with your property investments! Contact us today and follow our social media accounts: Facebook, YouTube, Twitter, Instagram, and LinkedIn.