When you ask someone about what a millennial is, he/she will say that a typical millennial is someone who is born between 1981 – 1996 and he/she is somewhere between 26 – 41. Real estate agents usually target millennial home buyers because they're up and about in the digital age. They're also the ones who graduated college or have jobs of their own and would also find ways to have multiple streams of income as they take up the largest share of the spending community. They're willing to invest in a property of their own or to just move out of inconveniences. Many millennials settle for a rental property, and they shape on how to customize their living spaces in the real estate market.
Like any other generation, you need to come up with ways on how to attract these millennial buyers by stepping up your game in the real estate market so that you'll not only get to know them in general but to also understand how Filipino millennials act from their financial habits to how they make the most of their living space.
If you're a real estate agent and your target is to find some young buyers like the millennials, then we're here to tell you how to attract millennial home buyers while keeping up with the real estate market.
Growing Home-buying Appetite
A lot of people were able to afford gadgets and to travel a lot before the pandemic happened, and these didn't see the picture of moving out. But now, there are a lot of people who are locked in their parents' homes or rented apartments in a prolonged pandemic that required everyone to practice social distancing, so that's when everyone saw the motivation to move out. So most people move to Makati, Ortigas, or BGC because "it's so near to the [central business districts," says Tracy Ilagan, 8990 Holdings' Investor Relations officer.
According to Mariano Martinez Jr. in a recent press briefing, the main drive to attract millennial home buyers is the pandemic itself now that they have a bank account or a Pag – Ibig Fund. He also said that this is a great time to move out because it might get expensive again when it's all over. "There will be exuberance, we will have a lot of [consumer] confidence, then that tends to bring prices up," he added. He also added that anybody is qualified to buy a house, provided that he/she is gainfully employed.
So in short, it drives young home buyers to acquire a house or even a rental property because of affordable rental payments and down payments during the pandemic season because prices have dropped, so it's a wise investment for them to have properties during this time.
Attracting Millennial Home Buyers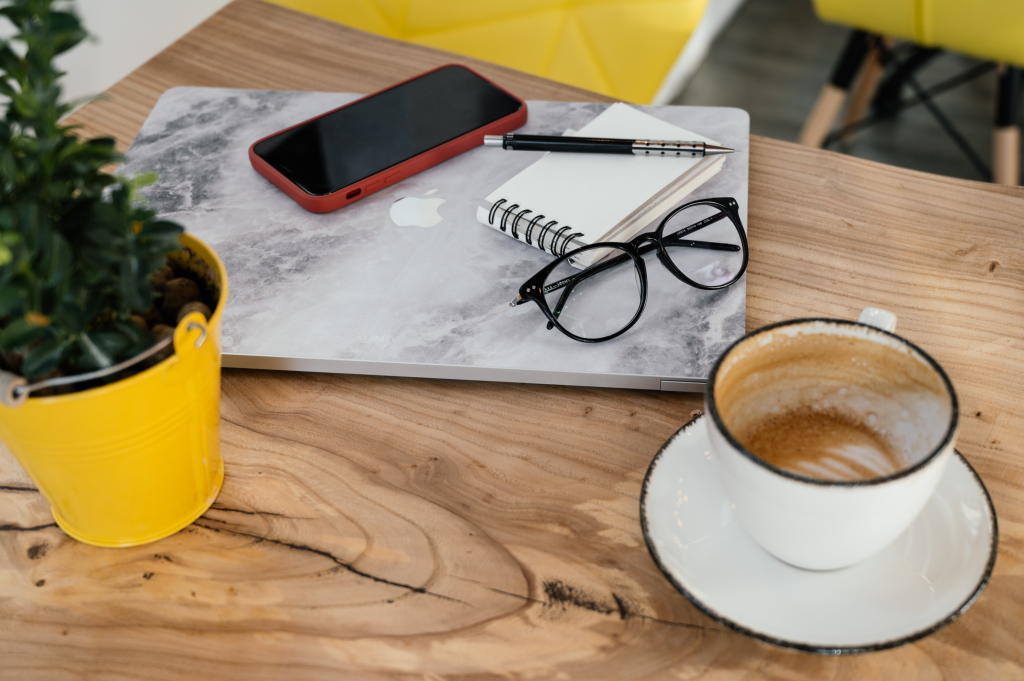 Look Through Their Lens
If you're a millennial or a Generation Z person, you'd see that everything is straightforward and appealing at the same time, meaning you have to understand how they are and see. Update your vocabulary mix so that you can get interested in what they're saying and so that you can incorporate them with advertising real estate with the way they talk. Get into Internet trends so that you can put something fresh to your advertising content. After all, if you got to talk the talk, you have to walk the walk.
Adapt With the New
Millennials and Gen Zs have social media of some sort and they have a way of passing information in just a few minutes, and what better way to target these young home buyers is none other than digital marketing and search engine optimization? Utilize social media for real estate social marketing, especially for first time buyers. While traditional marketing such as giving out flyers and word of mouth may aim Baby Boomers and older generations, it may not attract millennial buyers as much because some real estate agents fail to consider that Millennials and Gen Zs make up most of the spending circle, so you might want to consider to filter and adjust your information to a size they know. After all, it's easier to become friends with them because they know everything through family and friends rather than traditional advertising and commercials.
Prioritize Functionality
This one can be a challenge because let us be honest: Many Millennials and Gen Zs who are in the age group of 20s and 40s prefer to step out of their comfort zones rather than be stuck in them(and you can't stop them). They also want a minimalist lifestyle because of the real estate trends that are popping up everywhere with functional furniture and minimal things that are ideal for their money's worth. They see the world around them and for the people they love, work remotely, travel a lot, and have a living space where they can rest, freshen up, and slow down a bit. So they'll opt for a commercial space for rent that is customizable and adjustable to their fast paced lifestyle rather than an apartment or condo (or a house) with lots of space to slow down their progress.
You need to be more creative in marketing the space you want to offer to them and to be more strategic when it comes to location because these would rather live in central business districts around the Metro (or in certain provinces) rather than in the countryside where nothing much is happening (unless you're advertising a vacation home, then you're good to go with this).
Help Them With the Home Buying Process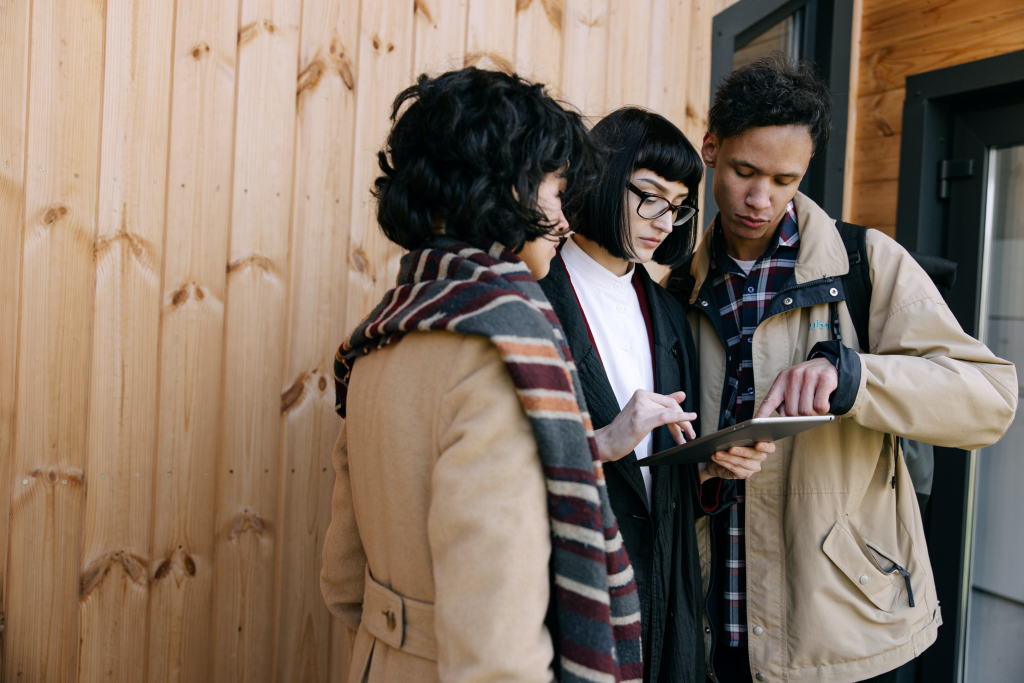 Do you know why a lot of financial advisors and real estate agents are being hired at a young age? It's to guide these groups to acquire insurance or a home in general based on their financial habits and decisions and to help them with bite-sized information that isn't too hard to understand.
But a lot of Millennial home buyers as well as Gen Zs get overwhelmed with so many real estate investments to choose from that come with so many deals to pick, especially when they're considering to "give back to their families" when it comes to location and size. So, we want you to help them walk through the home buying process so that they'll know what to do and what to expect in buying their first property in the housing market. If you're promoting properties in suburban areas, make sure you need to consider their factors in choosing a property that is near to their offices and amenities millennials and gen zs have access to and that will give them the peace they need.
Appearance Matters
They say that looks can be deceiving to the point you scam them, and that's true (especially if you're trying too hard to market and sell the place on the spot with so many visuals). But they should also see what they're getting because they tend to visualize what their life would be like when they live on that property. So your challenge here is to be visually pleasing and to be balanced when it comes to marketing and sales (and to be authentic when it comes to selling so that it wouldn't be too good to be true. Make your home staging presentable and realistic so that they'll have an idea of what the place would look like. Take photos of the outdoor space, breathtaking views, and some well-lit indoor shots. Make your marketing photo – heavy. Try to experiment with photo options such as interactive and still ones in one post. Expand your audience through social media like Instagram, TikTok, and Pinterest so that you'll have more leads. Get yourself out of the box and think like a Millennial or a Gen Z.
And Of Course, Pricing!
You'd know why prices matter when you search for YouTubers who are as young as college students with different videos that give you an idea of how much living alone costs in different places. You have to get yourself to the bigger picture that Millennials and Gen Zs are also the busiest people you'll ever encounter, so you have to get your numbers straight (and gently at the same time) because some of these are students who are on student debt while having a sideline while young professionals have side hustles and passive income to earn more money aside from their day job. You could offer an affordable down payment scheme or a rental payment scheme with flexible terms to follow so that more millennials and gen zs can get a good investment while hustling.
Be Authentic
Other generations think that being authentic can mean putting some pizzazz on what you're marketing and selling while millennials and gen zs think that everything should be balanced to be aesthetically pleasing and to be classified as an honest marketing for these age groups. As a challenge, don't try too hard to be on the visuals and description but don't show something that anyone can do (meaning don't show something mediocre because anyone can do anything nowadays). Be more creative in what you sell and market, but get yourself straight to what you're selling and what the terms are so that everything can be laid out on the table without having to second guess yourself and your young millennials and gen zs.
Landing That Millennial Home
As the real estate market expands, so does the audience, and that includes young adults and young professionals. As Filipino millennials get themselves into the real estate game, so do the challenges that come with it along with the age gap that struggles a lot of young people. But you can balance yourself as a real estate agent (or broker) trying to get these young people a second home that is worth their budget and trying to guide them to the typical home buying process and to get along with these Filipino millennials by making digital marketing engaging, fun, and authentic all at the same time. Convincing millennial home buyers can be challenging when you don't know what you're dealing with, but it gets easier when you get the hang of handling younger generations because it's more fun creating real estate content and it refreshes well with the usual real estate vibe. It can be challenging at first, but you can get yourself out of the box and think like them too!
So, get yourself out there and expand to a younger audience. You may learn a thing or two from them, and they'll learn from you too! It's a win-win situation for everyone! It may take time for you to adjust at first because it's different from what you know, but it'll be more fun to be exposed to a younger audience.