After spending a good amount of years working abroad to provide only the best life for your family, the time will soon come when our Overseas Filipino Workers (OFW) and migrant Filipinos would want to go back to the Philippines and retire for good. Before that time comes, it's good to devise a retirement plan so that they can still continue to support themselves and their family as they approach the graying years.
And as the lyrics in a song goes, we're only getting older. A couple of years from now, we will be saying goodbye to our golden years and welcoming the sunset chapters in our life. Today, we will be looking at tips on how to plan your retirement in the Philippines and the benefits of investing in real estate for retirement.
Tips when Planning for your Retirement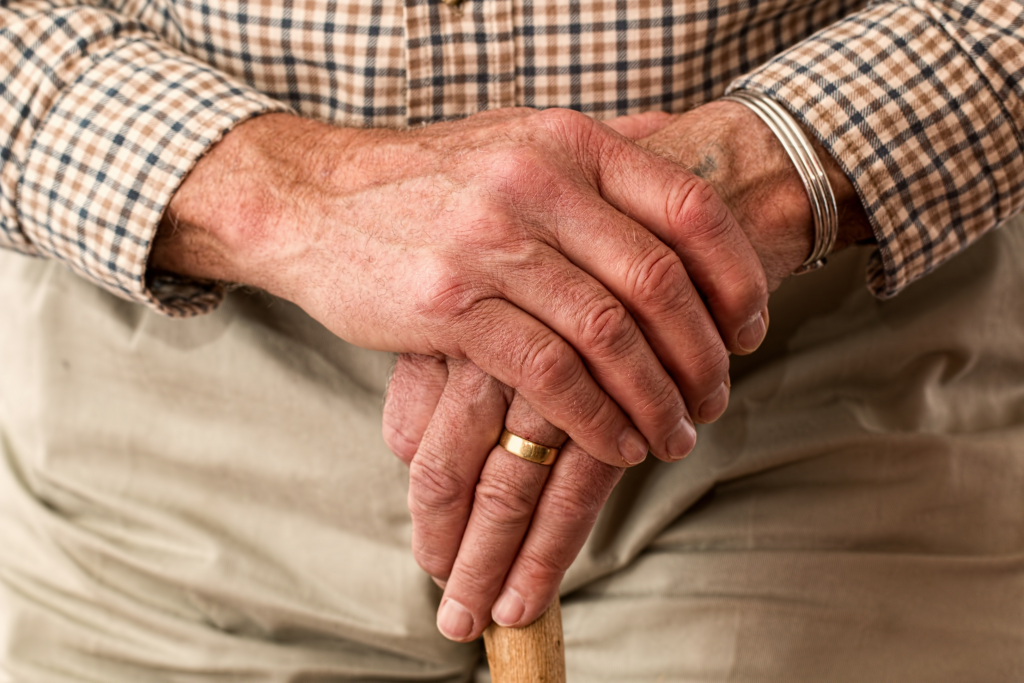 OFWs like you should only enjoy the graying years of life, especially after that hard work and effort. With that, we've curated essential tips on how to plan your retirement here in the Philippines.
What exactly do you want to do after resigning?
Take the time to sit down and ponder what you really want to do after resigning. Do you want to explore the hidden gems of the Philippines or travel around the world? List down all of your dream destinations and who you want to take with you. Wanting to put up a business? Specify the type of business, location, and your target market. Or perhaps you want to build or own an elegant retirement house? Let Vista Land International help you with that! With our wide array of properties to choose from, we're sure you'll find the perfect home for you!
Whatever your plans may be, the most important thing is that you are certain of them!
Do you have a retirement fund account?
If your answer is an immediate 'no,' then you may want to consider opening one. Having a retirement fund account prepares you for unexpected expenses like accidents or sickness. Moreover, your pension may not be enough to cover the major plans you have listed down earlier.
For starters, avail of insurance or open a savings account solely for retirement purposes. There are insurance companies that allow you to pay premiums for 10 years. After that, you can utilize the money when you retire. The same thing goes when opening up a savings account.
The main thought is that you have something to utilize during your retirement years.
Pay contributions until you reach your target amount
Setting up a retirement fund account is one, paying your contributions diligently is another. To ensure that you won't miss out on your payments, set an exact and comfortable amount that you're going to pay monthly.
For instance, you can pay for as low as PHP500 a month in a savings account. For insurance, the lowest amount will be around PHP1,500-2,000 per month, but that still depends on the plan you availed.
Whatever your chosen amount may be, self-discipline is the key to achieving your target amount.
Do not empty your retirement fund until you actually retire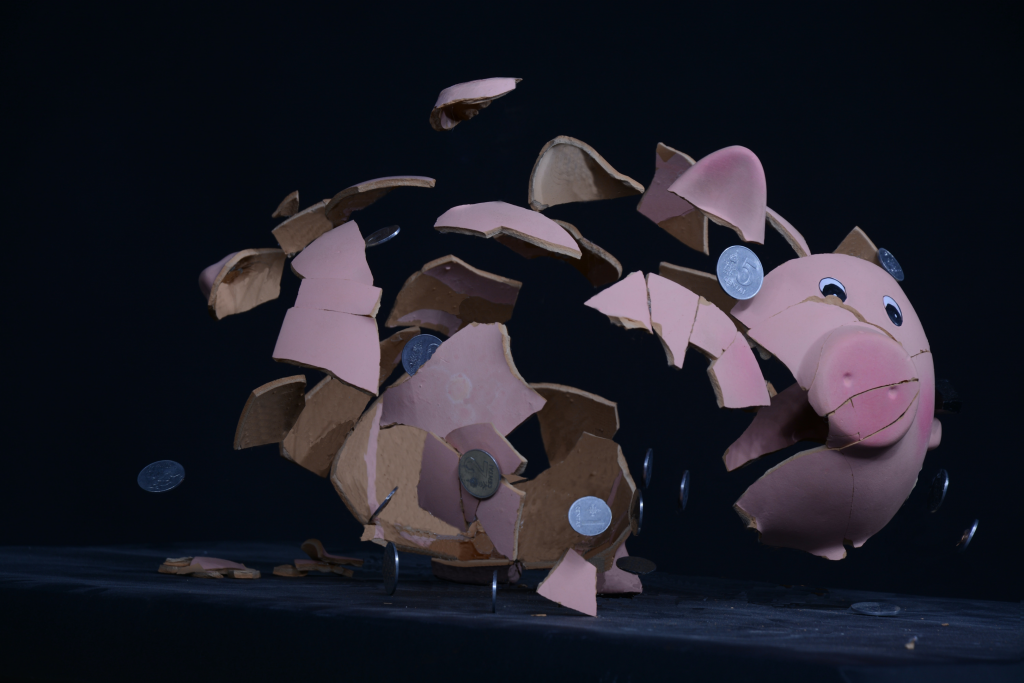 Sometimes it could be enticing to use your retirement funds for other purposes. But that just strips off the essence of your retirement fund– you should only use it after retirement.
This is also part of your self-discipline and being able to have an effective strategy for retirement.
Invest in real estate
Investing in real estate before or even during your retirement years can provide you with retirement income. With the right assets, real estate knowledge, and management, you can easily gain financial independence while funding your living expenses– you know, the goals you set earlier. Plus, it's never too late to become a real estate investor even when you retired!
Investing in Real Estate for Retirement
Real estate investing is a great way to help fund retirement. There are many ways in which you can use real estate investment as a hedge during your retirement years. From rental properties to real estate investment trust, you can easily find avenues for your retirement needs. Due to its low-risk, high-return characteristic, purchasing real estate assets is slowly becoming popular among investors.
Here are some ways on how you can invest in real estate to fund retirement.
Purchase your own home
There's is nothing more rewarding than being able to buy an affordable house and lot or several condominium units using your hard-earned money abroad. But more than being a humble abode, you can also convert your home equity into cash.
When the time comes that you and your family require a larger home, you can sell your current one as additional funding. The real estate market is full of home seekers and buyers so looking for the right buyer is just a breeze!
Rental property
Putting up a rental property business will provide you with a lucrative retirement income when done the right way. Investing in rental real estate before or even during your retirement years will provide you with sufficient cash flow (in the form of passive income or rental income) to support you throughout your unemployed years.
Essentially, you can generate income by renting out single or multiple properties. The monthly rent collection coming from these rental properties serves as your income.
Real Estate Investment Trusts (REITS)
If you feel like playing a bit in the stock market, you can try investing in REITs. They are similar to mutual funds but instead of company stocks, they are a collection of multiple real estate properties.
There are different types of REITs–ranging from high-risk to stable– that you can choose from, depending on your appetite.
Flipping properties
Basically, house or condominium flipping is buying old or used properties at a low price, conducting some home improvements, and selling them at a higher price.
Also called wholesale real estate investing, flipping properties is slowly becoming popular among real estate investors due to its lucrative yield when done right.
Planning for the Retirement Years
In the Philippines, the optimal age for retirement is 60 years old while 65 is the compulsory retirement age. Further news states that a proposal under the House Bill No. 3220 filed by Senior Citizens party-list representative Rodolfo Ordanes Jr. eyes to remove the compulsory retirement age for workers who reach the age of 65, provided that the employee is still capable and meets his or her qualifications of the job.
As the old adage goes, when you plan to fail, you fail to plan. And that is also true when it comes to your retirement. As you enter another chapter of your life, it's important to know the responsibilities and expenses that come along with it. Retirement means so much more than hanging up that blue-collared uniform or standing up from your aching position in front of your computer. It entails a brand new experience for yourself to explore as you watched your golden years fade into black. So before everything blurs out into oblivion, make sure you've prepared enough to enjoy and savor every second of it.
Whether you plan to retire at the age of 60, 65, or beyond that, retirement planning is equally important to prepare yourself for the remaining years to come.
---
Looking for an affordable property? Contact us today
A lot of Filipinos dream of owning their first apartment or house and lot. With today's booming real estate opportunities, there are so many options to choose from.
Here at Vistaland International, we have a roster of affordable property listings from several locations across the country. Whether you're looking for a place to live in Manila, Cebu, Davao and etc, we've got you covered. So contact our real estate agents today!
Vistaland International was primarily created to bring OFW closer to their dream of finally acquiring a home in the Philippines. And with the rising cost of living in the country, OFWs and their families are looking for ways to earn extra cash flow to support their daily needs. Luckily, you can also join the global network of Vistaland International as a real estate professional and earn a commission!