With the recent protests from scientists about conserving our planet, many people ask, "how can you live a sustainable life in the city?" with so much going on such as the recent nuclear war that happened between Ukraine and Russia, the bankruptcy in Sri Lanka, and many other common environmental issues that are happening around the world.
With a sustainable lifestyle, anything is possible! Many local businesses and corporations have been switching and finding new ways on how to maintain their status quo and to save the environment by doing business sustainably in many urban areas.
Here are some tips for you to jumpstart a sustainable lifestyle! Sustainable living is a conscious effort, and we're here to help you in achieving it!
What is Sustainable Living?
Sustainable living is reducing the amount of Earth resources in order to conserve the environment and to level up your environmental footprint by recycling, upcycling, reusing, saving electricity, switching to healthier alternatives in terms of food and fashion, and many more that we'll talk about in a bit!
We know it's basic grade school stuff for you, but we're also here to remind you that if you're switching to sustainable living, you need to try to have a little impact on the Earth as possible while switching up the normal resources that you normally use.
What are the ways to make urban living more sustainable?
Save Energy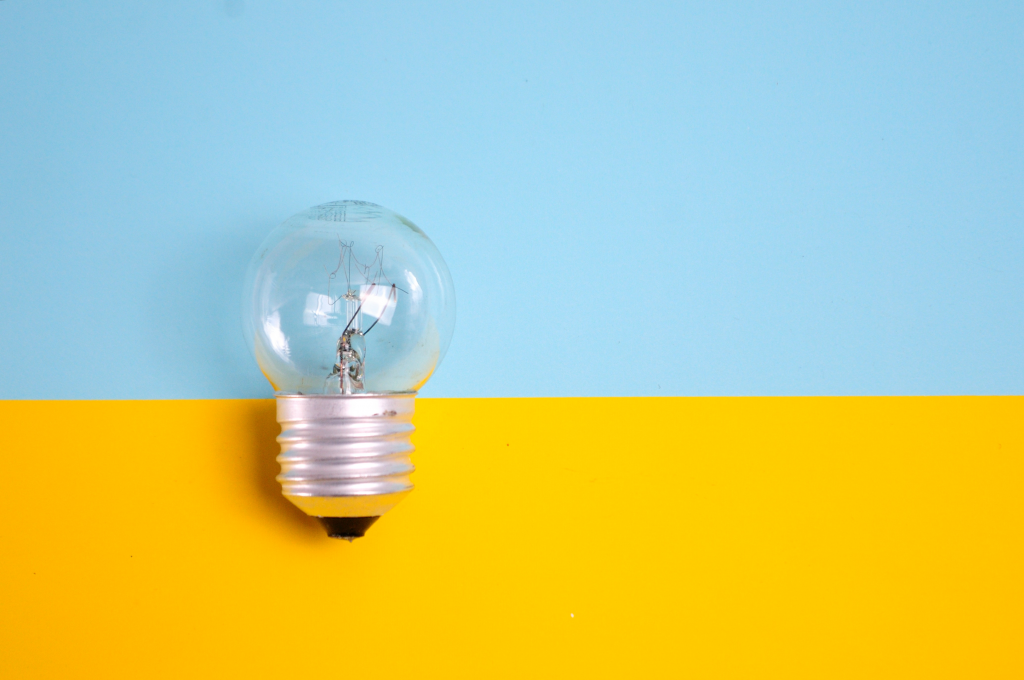 Electricity is the most common renewable energy that households use to cool down from the summer heatwave and make life easier. But aside from turning off appliances that you don't use, you can also invest in an electrical extension with one switch (or multiple switches) for energy efficiency (and for you to use the appliances that you need all in one go)!
You may also opt to invest in having solar panels installed at your home so that you can also enjoy the natural light of the sun and electricity all in one!
After all, electricity conservation shouldn't be too hard, right?
Eat Less Meat
Nowadays, people and the food industry decide to switch from regular meat to plant – based meat to not only promote a healthier balanced diet, but to also lessen food waste. Choose to make organic food such as cooked vegetables, plant – based dishes, fruit snacks, and many more to not only live a sustainable lifestyle and a healthier lifestyle, but to also spice up your usual cookouts without feeling guilty about the environment!
Shop Wisely
Choose skin care products and make up that are natural and organic (bonus if it's plant – based). Buy clothes in sustainable clothing outlets. Invest in products that you can reuse such as reusable cotton swabs and make up removers. Whatever it is, you should definitely make some sustainable choices when shopping as many local small businesses have switched to ingredients that are natural, organic, and plant – based for them to also conserve the environment while doing business.
Buy Fair Trade Products
The reason why these are called Fair Trade Products is because they not only use ingredients that have a positive environmental impact for consumers to use and to produce profit for local businesses, but it's because this also serves as fair wages for local farmers who have been hard working in making natural produce, local food, and organic products for you to enjoy! So you're buying locally made natural products that are made from natural resources and you're giving back to these laborers! It's a win – win to lower your carbon footprint and in giving a fair share!
Drive Less & Commute Wisely
One of the other natural resources that you should know is gas. This natural resource comes from fossil fuels, and it's used to fuel up your cars everyday so that you can go the extra mile. But as you know, greenhouse gas emissions have the most negative impact in our environment, causing greenhouse gases to ruin our ozone layer (which protects harmful gases from entering to Earth).
In sustainable cities, people use electric cars that you can charge to reduce the problem of greenhouses gases. But you can also ride your bike, opt for carpooling services or eco – friendly public transport to reduce your carbon footprint and to reduce air pollution (and to get things done at once so you can travel at ease)!
Save Water
Water is another renewable energy (and another energy provider) that most people use everywhere from their households to their workplaces, but is often taken for granted (until the water interruption comes). To improve the water quality you have, you should turn off the tap and get the quantity of water that you need. Besides, lots of people are thirsting for water quality, so let's help each other in conserving water!
Reduce the Use of Plastic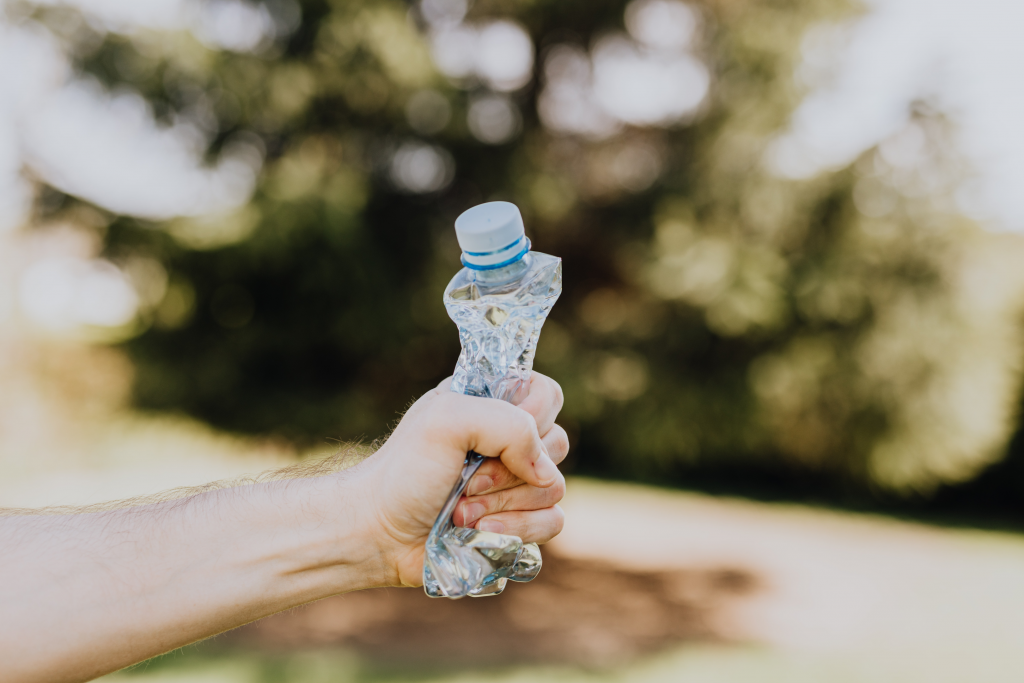 We cannot emphasize this enough as many animals die of eating plastic and we can do as much as we can to reduce using plastic.
Ditch those single use plastic bottles and invest on a tumbler that you can reuse again and again. Invest on Eco Water (which lets you use tap water and drinking water with one switch). Go for reusable sanitary products instead of one timers that'll just end up in the trash. Buy reusable travel containers for your essentials. Use an eco bag instead of having it put in the usual plastic bags or paper bags whenever you're grocery shopping. Invest in sustainable production by having sustainable packaging.
These are some of the ways that you can use less plastic while not ditching your usual obligations and in getting your needs. After all, attaining these shouldn't be wasted.
Wear Sustainable Clothing
Wearing sustainable clothes can not only reduce fashion waste by reusing them for future generations, but also increases your awareness of fast fashion around the world. Buy in sustainable clothing outlets and in thrift stores to lessen the impact of the Earth in style! You may never know that you might find something that goes with your outfit and save the planet at the same time!
Create Your Vegetable Garden at Home
In rural areas, some places have community gardens where people can get fresh produce for free and to start composting using natural food waste for fertilizer and so that these vegetables can be grown again. Creating a vegetable garden at home can not only lessen your expenses, but also to create fresh air and improve air quality in your haven to solve air pollution, cook food, and to produce organic waste for you to use again and again!
Recycle
Giving things another life can also save the environment. Remember your grade school projects? Well, this is where your creativity will be tested as there are a lot of creative ideas that you can use scratch materials from leftover papers (such as Post Its) and old clothes in wrapping gifts to plastic bottles in decorating something. Whatever it may be, you can revive old materials for different purposes for not only plus points in your environmental footprint, but to also reduce general wastes that our planet is suffering from! How cool is that?
Developing That Sustainable Lifestyle for a Better Tomorrow
Fighting for a better future doesn't have to be brutal; it just needs to be practical and fashionable in a sense that saving our planet should be our national responsibility for the economy and environment. In developing countries like the Philippines, the Sustainable Development Goals aim to spread new ways for awareness and conservation of our environment and to address disaster risks and food system changes as a result from climate change.
Nonetheless, you should avoid contributing in the usual things that can cause harm to our planet and turn over to a new leaf with a sustainable lifestyle by making sustainable choices to reduce pollution! These choices may be small, but they slowly contribute to a better future for future generations to come and to also make our planet breathe easier in a global population that increases and decreases nonstop.
But one question that we have for you is: Are you ready to make that change?
---
Looking for an affordable property? Contact us today
A lot of Filipinos dream of owning their first apartment or house and lot. With today's booming real estate opportunities, there are so many options to choose from.
Here at Vistaland International, we have a roster of affordable property listings from several locations across the country. Whether you're looking for a place to live in Manila, Cebu, Davao and etc, we've got you covered. So contact our real estate agents today!
Vistaland International was primarily created to bring OFW closer to their dream of finally acquiring a home in the Philippines. And with the rising cost of living in the country, OFWs and their families are looking for ways to earn extra cash flow to support their daily needs. Luckily, you can also join the global network of Vistaland International as a real estate professional and earn a commission!
Vistaland International Marketing, Inc. (VIMI) is the international marketing division of Vista Land. Aiming to provide OFWs and migrant Filipinos a home in the Philippines, VIMI has established long-lasting relationships with brokers and clients around the world.
Get started with your property investments! Contact us today and follow our social media accounts: Facebook, YouTube, Twitter, Instagram, and LinkedIn.