There has been a lot of changes during this year. A lot of businesses have transitioned from the office to WFH setups. All schools had to officially require Distance Learning. Many prefer to work right at the comfort of their home and do online business, because the number one priority right now is not only to protect the health of everyone but also to ensure life continuity in the safest way possible.
How do people manage to balance work from WFH/online business and even distance learning when there are distractions all around them? It is not easy but it is possible.
If you are new to the WFH and distance learning set up, the first thing to consider is a well-designed space. It will make all the difference between getting the work done to enjoy your meals and the short nap that you deserve.
Here we'll break down some essential home office design tips to help with your WFH/ Online Business and distance learning productivity:
Carefully choose your workplace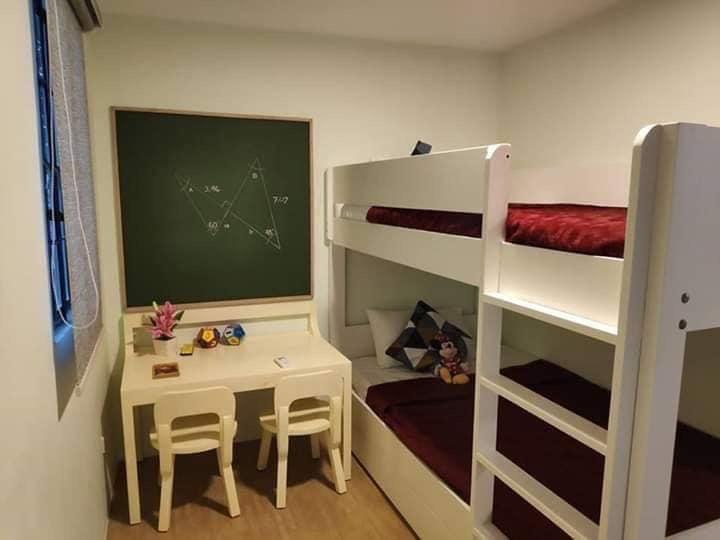 Choose the perfect spot for your home workspace that is comfortable and one that creates a productive and inspiring environment. The priority is to make sure that space is your own.
Look for the spot wherein there are parameters and make sure that other household members would not be able to bother you. It is necessary to have a place that reminds you that you are on the clock.
Two questions to ask yourself; "Will you be able to be productive in this space?" Second, "Will there be distractions?" Steer clear of anything that can interrupt you from working such as the TV, kitchen sinks, and items that might compete with your focus.
Once you have carefully chosen your workspace and have successfully separated your work/study area from your relaxing space, you will be able to disdain distractions and get a lot more work done.
Fix all of your work/school supplies and necessities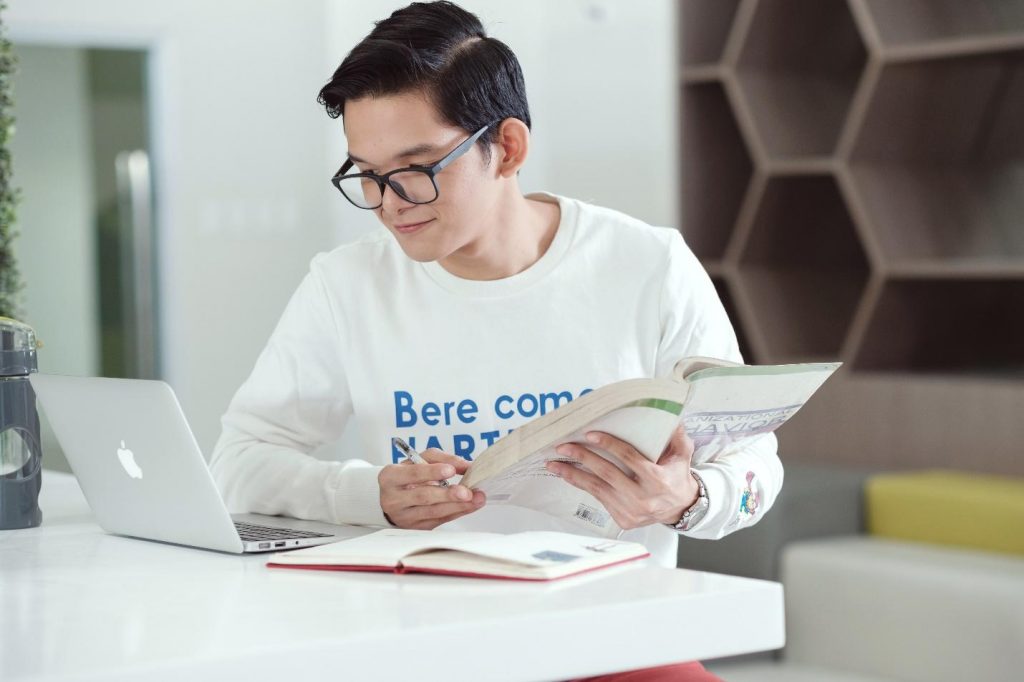 Make sure that you have room for all the items that are essential to you. Even if your area is small, you can take advantage of all spaces by having shelves above your desk or opting for furniture that serves a double purpose and making the most out of it.
Figure out your storage needs and organize your things. It will help you not to lose sight of what you have to do and will give you the peace of mind to work productively. A simple yet clean space will always help clear your mind. You need to have easy access to your computer/laptop, electrical needs, and the most important – a fast and reliable internet connection.
It will also be more beneficial for you to start investing in various work-related or school supplies to make your home workplace function better. Have a printer, pens, tapes, or any supplies and materials that you need. It is easier when you have everything available around you.
And lastly, the final piece of advice is to spend on important furniture such as a comfortable chair that is restful to sit on as well as a well-lit desk. Having all your work/school-related items over a well-lit desk will complete the setup of your space and will allow you to have the productivity you are looking for as if you were back in the office.
Consider a place with natural light, view, and bring nature into your workspace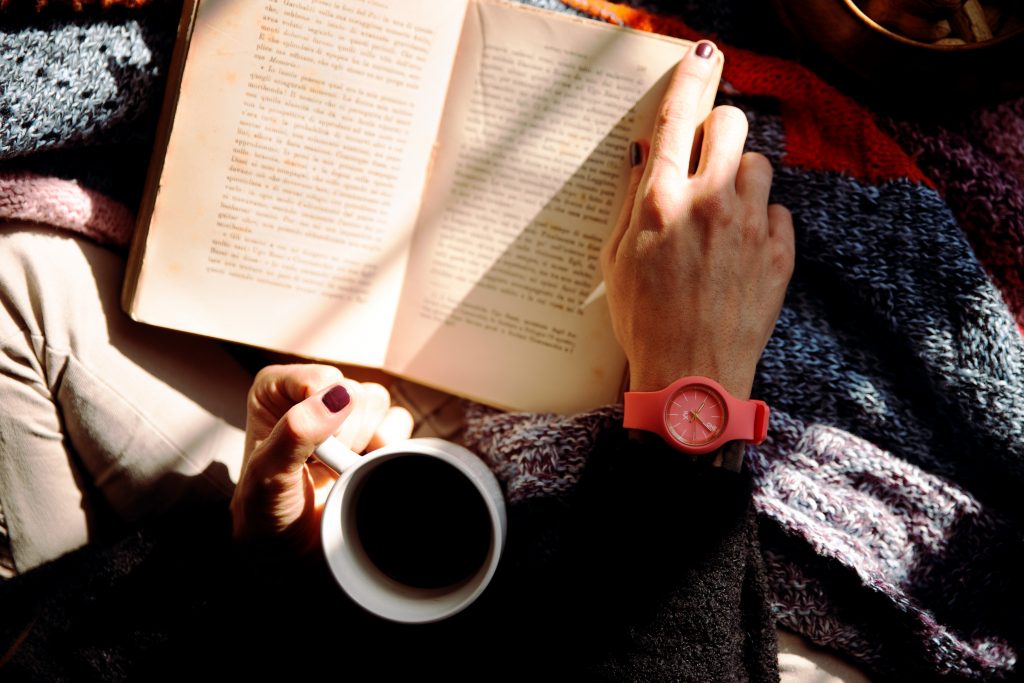 Having good lighting is beneficial for any home workspace. A location wherein the natural light comes in will help improve your mindset and have satisfaction and productivity. It also helps set a different mood. If not available, ensure that you have a well-lit room that provides a good lighting to help you work or study properly.
If you have chosen a workplace with a good view, it is more likely that you are to stay motivated, relieving your mind from stress. No available view? Don't worry and adjust the position of your desk to an artwork, backdrop, or an inspiration pinboard.
Bringing nature into your space can make a huge difference too. Maximize the benefits of adding biophilic designs. Adding indoor plants, natural paint colors such as different shades of blue, green, and yellow will help give your eyes a rest and something to look at aside from your screen.
The natural light, view, and bringing of nature to your workspace will help avoid eyestrain, which is important to consider especially when you are staring at a screen for most of the day. Giving your eyes and mind a break to look around is perfect to keep you level-headed and stress-free.
Design your workspace, your way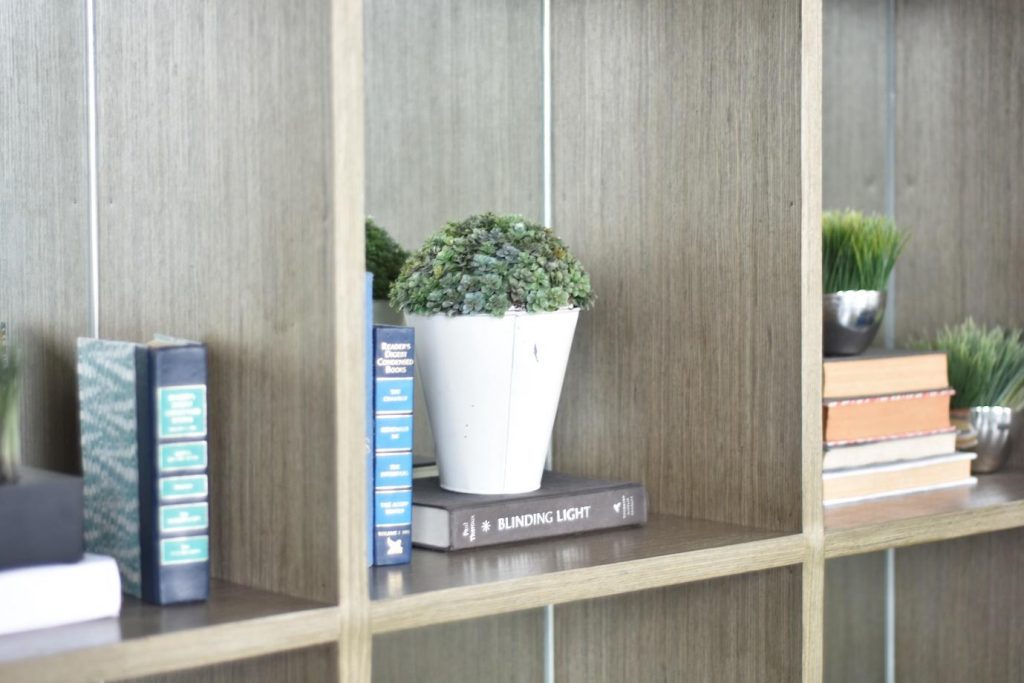 You can very likely design your workspace by yourself. Once you have the perfect spot for work/learning you can create your visually appealing space based on your liking. Take the necessary time to plan in advance what you would like your workspace to look like before actually setting and fixing it up. Designing your workspace your way will enable you to take into account all of your wants and needs.
Making the best decisions when it comes to your home office and study area design can make the difference between working hard – hardly working and studying hard – hardly studying. Create the home workspace design that best suits you!
Thousands of people have now adjusted to remote work, online businesses, and distance learning. Everyone is also compelled to transform their houses into a place wherein they can still work, while the students had to attend online classes. Work/Study productivity depends on your workspace that is why it is important to design it the right way.
Not all houses are fit and ready for an office setup though, but with these tips in hand, you can create a space where you can finish tasks. Looking for a house that is suitable for your whole family needs? Vista Land International can help you find your perfect new home with ample space for your home office and study area for your children.
Grab the opportunity to share your life with your family and at the same time, make your living in the safety of your home. If you want to learn more, Contact Us or visit our website at https://www.vistalandinternational.com/.