Sometimes we are too occupied trying to catch up with the fast-paced adult life that we tend to forget to stop and take a breath. We are too caught up with running after our goals that we sometimes forget to take care of ourselves. The adulting life sometimes may feel draining and exhausting, both physically and mentally.
Imagine this scenario: you are an employee working a 9-5 day job. You come home feeling all tired and exhausted after a day's worth of work and commute. Surrendering yourself for the day, you slump yourself on your caring bed. You go to sleep, wake up and find yourself going through the same circle again. I know, it can be very tiring.
As a way to celebrate Nutrition Month this July, we've listed down wellness activities at home for a healthier wellbeing. And as you know, Nutrition Month promotes eating healthy and at the same time advocating for a healthy lifestyle overall!
What is a wellness activity?
Before we dive into what a wellness activity is, let's find out what is wellness first. According to IncentFit, wellness is defined as "a regular practice of activities, choices, and lifestyles that lead someone to a state of complete wellbeing."
Wellness activity spans beyond eating the right food and getting balanced nutrition; it is an outlook in life that strives to achieve a balanced lifestyle, leading to a happier, healthier, less stressful, and fulfilling life for an individual.
Consequently, wellness activities are what you do to achieve such wellness. They are the habits you incorporate into your daily life to lead you toward your goal. Whether be it a physical activity like running or a mental health exercise like meditating, they all have contributions to shaping you into the healthy individual you are aiming to be.
Benefits of Wellness Activities
Allocating a few minutes for yourself every day can give a significant effect on your overall disposition and mood throughout the day. You may think a simple, well-made breakfast served on a table won't do much but eating a hearty food (prepared by you or a loved one) in the morning will put you in a better mood as you head on to your busy day.
As the strict quarantine measures slowly loosen up, we are now slowly returning to how our lives were before the pandemic. And as we adjusted to the 'new normal' back, we're certain that going through another transition in our lives will give unwanted headaches and stress.
Take a look at these easy wellness activities for a healthy body and mental wellbeing!
Activities you can practice daily for a healthier well being
Meditate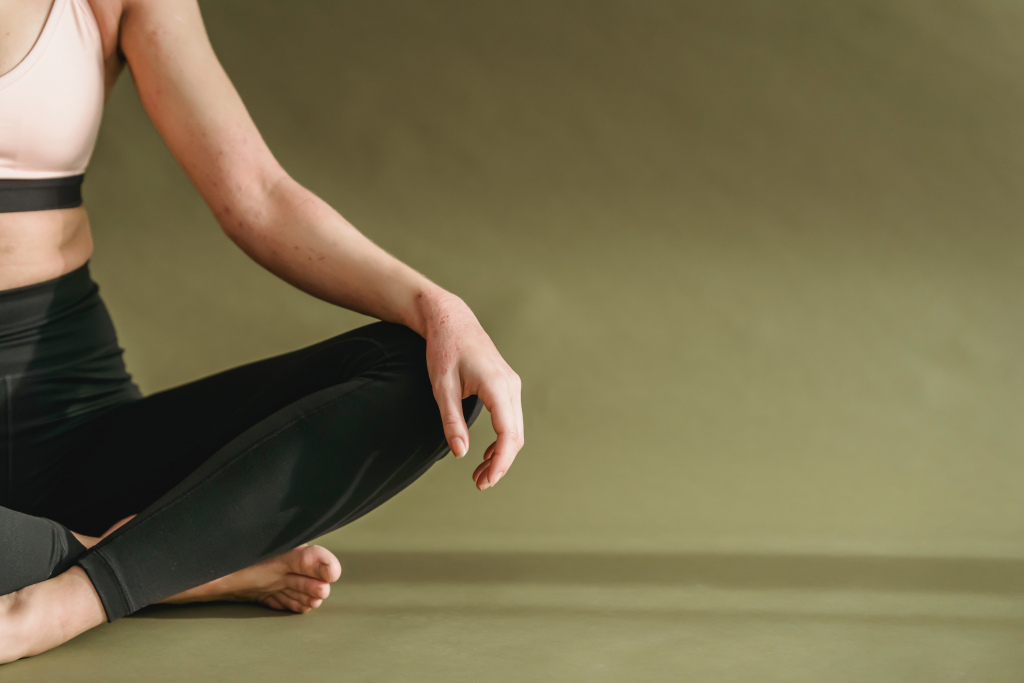 Sometimes, your piled-up thoughts can weigh us down, making you feel weary and tired. Take some time to 'sort out' your thoughts: what are the stuff that you can put aside for now? If you can postpone that decision you have to make then throw it at the back of your head for a moment. The more you lighten your mental load, the clearer your perspective will be on things.
Also taking some time (about 5-10 minutes) to meditate, especially before going to work can create a huge impact on how you will foresee your day. Proven by studies, meditation aids to relieve stress and improve overall health.
Meditating is important to improve employee wellness as well. Some companies implement workplace wellness programs that can help cultivate healthy habits and foster healthy behaviors that are beneficial for employee health (and of course reduce levels of employee turnover.)
Cook healthy recipes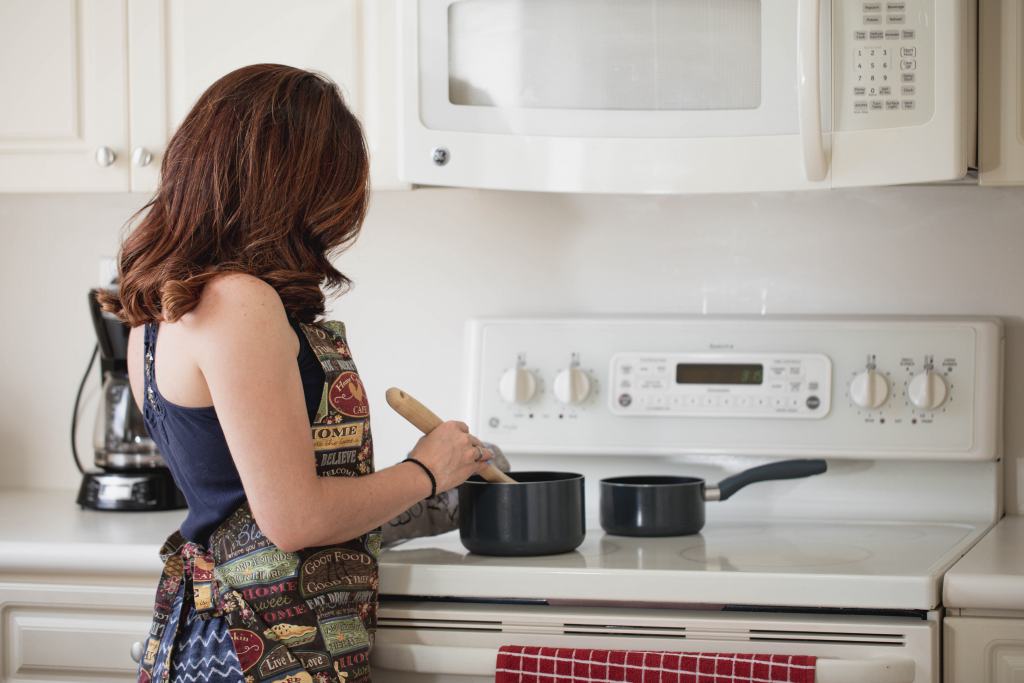 Maybe you've promised yourself you'll be starting a healthy lifestyle from now on, and we totally support you with that! And what's a good way to start than with changing your diet?
It may be hard at first, as your palate is already accustom to the salt and sugar from junk foods. The secret to success is discipline. This doesn't mean that you can never enjoy these guilty pleasures of yours–just in healthy portions and in moderation!
Plus, there are lots of easy-to-cook recipes that you can find online. If you've got plenty of time on your hands, you can enroll in cooking classes! But if you don't, you can just try those video demos on Facebook or TikTok! There's no excuse for you not to eat healthy this time!
Play your favorite song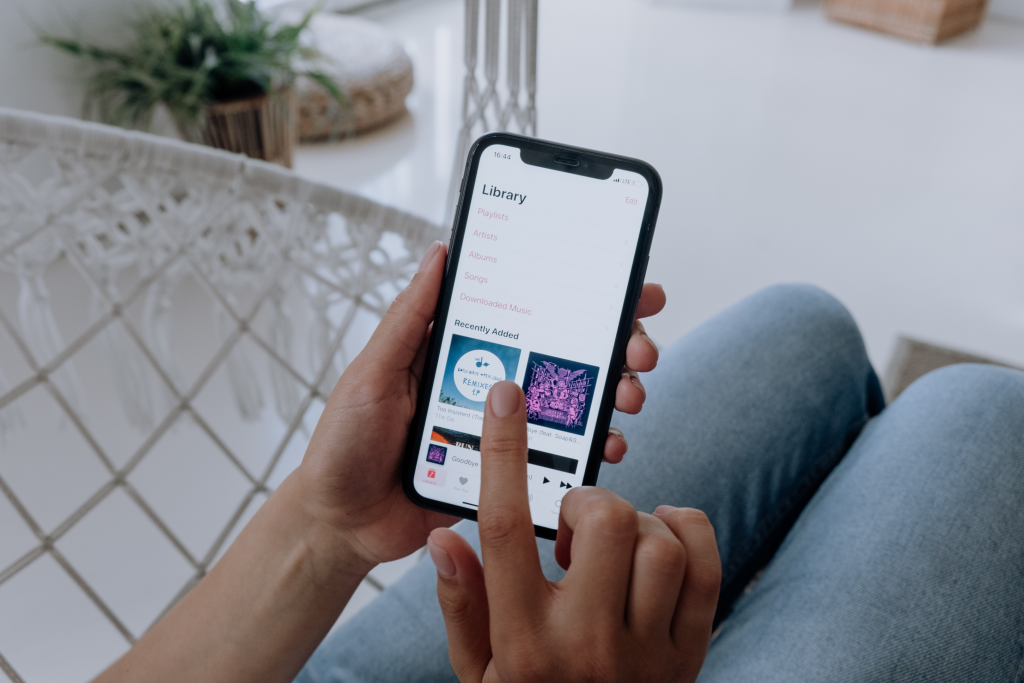 Now, this is something I personally do when things get a bit heavy for me to carry. Listening to your favorite song or any upbeat music in general triggers the release of dopamine in your brain. As a refresher, dopamine is the 'happy hormone,' which means that the more dopamine released in your body, the more you will feel at ease and have better focus.
Creating a playlist greatly helps if you have a lot of comfort songs to listen to. Genre doesn't matter; as long it makes your feet tap to the beat then it deserves a spot on your playlist!
Grow a garden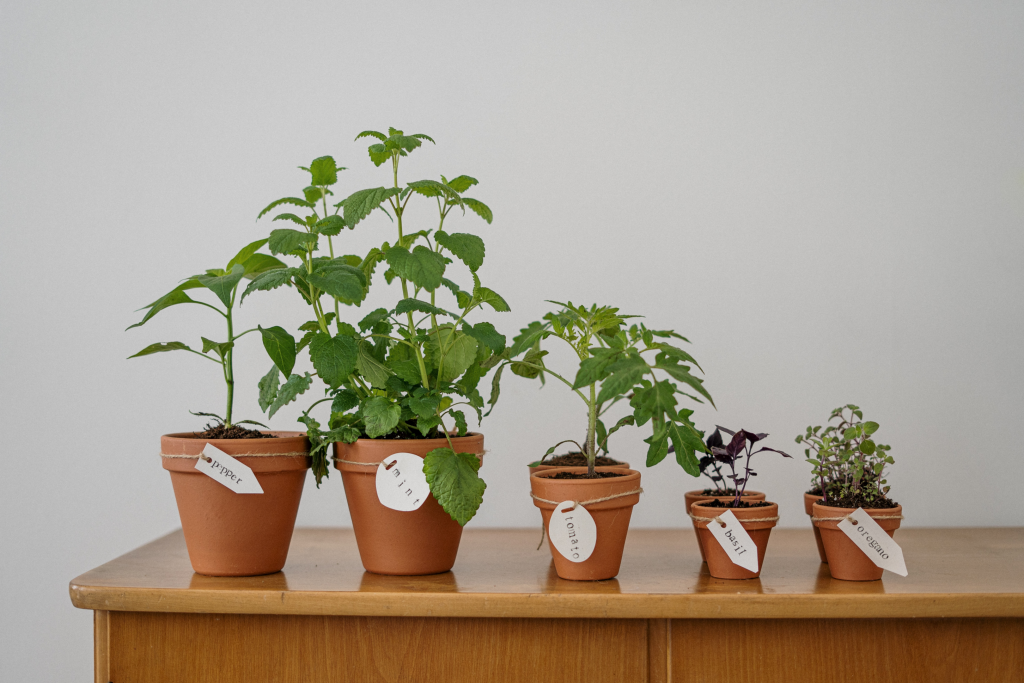 The pandemic gave birth to lots of plantitos and plantitas. It became a global trend that almost everyone you know–whether they have a green thumb or not– is growing their own garden.
Aside from harvesting grown vegetables or picking up fresh flowers for your vase, growing your own garden at home gives that much needed mental boost and aids in stress management. We minimize outdoor travel to prevent the spreading of the virus, but we can still be close to nature by tending to your backyard or patio garden.
Boost nutrition
Now, what are we going to do with those harvested vegetables? Of course, turn them into a delicious meal that everyone in the family can enjoy. Involve the members of the family by letting them pick what's going to be on the menu for today's lunch or dinner, following the portioning guidelines that you set. Bring the kids over for grocery shopping and let them help you pick out fruits and vegetables! Not only that you've encouraged wellness activities for your family but it's also a great bonding time with the kids!
Start a journal
Writing your feelings and thoughts out is also a great way to release any pent-up emotion or tension you didn't know you might be carrying. You can bring your journal to work or school so can jot stuff down easily whenever you want to. Might as well encourage employees or schoolmates to start journaling, too!
Celebrate small wins
A win is a win, no matter how big or small it is. And a win doesn't have to be grand to call for a celebration. Don't
Whether you received a salary increase, got promoted, or simply finished your report on time, don't hesitate to give yourself a treat, because you truly deserve it!
Go for a walk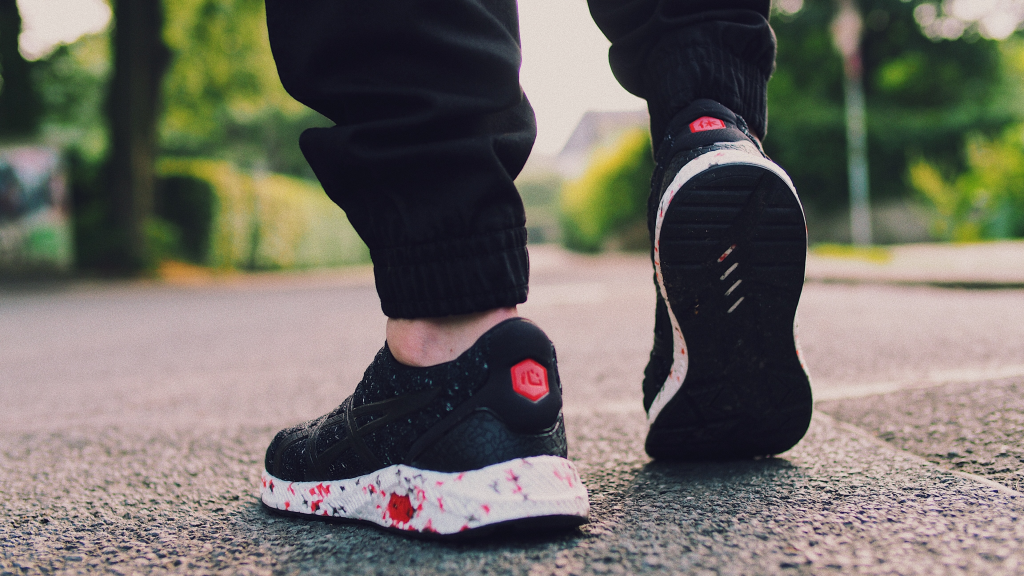 With the pandemic still on the lookout, most people still prefer to stay inside their abode to protect themselves and their family from the threat of the virus. Indeed, it is undeniably more fun to stay indoors where you can lounge around in your bed all day until your eyes get tired from scrolling through various social media sites. Or you can spend the whole being a human burrito and catching up on your favorite Netflix show or Korean drama series.
While these activities sound tempting to do on a daily basis, it is still important to stretch those joints and muscles that are aching due to sitting or lying in the same position for hours. Being socially distant doesn't mean that you need to literally isolate yourself from the world and stay in your cave until this pandemic is over.
Your mind and body still need some tending— and that means you should go out for a short walk around the community. Say hello to your neighbors and grab the chance to make new friends. You'll never know your next best friend might just be two doors away!
Make a 'gratitude list'
Clouded by negative thoughts? Counter them by listing down all the things your are grateful for! From the food on your table, lesser sick days, the clothes you wear, and compassionate friends and family. Just by writing this stuff down can promote a sense of happiness and appreciation for the stuff you have right now.
Practice self-compassion
You will often hear the phrase 'Don't be too hard on yourself,' and that is totally true. It's completely normal not to achieve every goal you set but that doesn't mean you're a complete failure. You can always fire your shot the following days. Be always gentle with yourself and don't beat yourself up on something you cannot control or change.
Cultivating Healthy Habits
Aside from practicing these healthy habits inside your humble abode, you can also encourage a workplace wellness program to continue cultivating such healthy activities even when you are sitting in front of your office desk. Getting the whole office involved can be a great way to bond and foster great relationships with each other.
Even if you are bombarded with a heavy load of stuff you need to accomplish, you can still maintain a close watch on your nutrition and health with these easy-to-do wellness activities. Your health is also a precious investment that's why you should go great lengths to keep your mind and body healthy!
---
Looking for an affordable property? Contact us today
A lot of Filipinos dream of owning their first apartment or house and lot. With today's booming real estate opportunities, there are so many options to choose from.
Here at Vistaland International, we have a roster of affordable property listings from several locations across the country. Whether you're looking for a place to live in Manila, Cebu, Davao and etc, we've got you covered. So contact our real estate agents today!
Vistaland International was primarily created to bring OFW closer to their dream of finally acquiring a home in the Philippines. And with the rising cost of living in the country, OFWs and their families are looking for ways to earn extra cash flow to support their daily needs. Luckily, you can also join the global network of Vistaland International as a real estate professional and earn a commission!
Vistaland International Marketing, Inc. (VIMI) is the international marketing division of Vista Land. Aiming to provide OFWs and migrant Filipinos a home in the Philippines, VIMI has established long-lasting relationships with brokers and clients around the world.
Get started with your property investments! Contact us today and follow our social media accounts: Facebook, YouTube, Twitter, Instagram, and LinkedIn.