Investing in real estate is one, fool-proof way of achieving financial stability and building or improving your personal portfolio. If you are planning to invest in the real estate market for the first time, chances are you will seek out the help and knowledge of the internet to get some insights about the road you're going to take. However, the world wide web is filled with myths about real estate investing. The information overload coupled with inaccurate information make hopeful real estate investors shy away from starting their journey.
Well, we're here to give light and debunk some of the myths and misconceptions about real estate investing! Here listed below are some of the so-called 'urban legends'– and the truth behind them!
What are the common real estate myths?
You need a huge amount of capital to start investing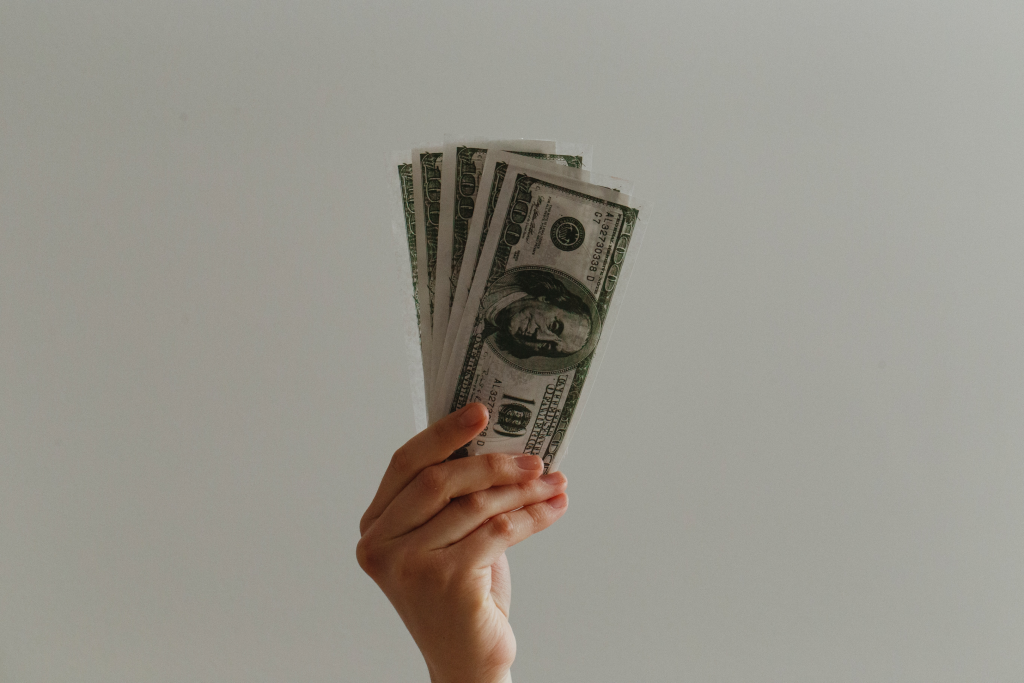 Probably one of the biggest and most misleading thoughts about real estate investing is that you need a huge amount of money to start your real estate journey. Well, the truth is, you don't need a substantial amount of capital or go with the '20% down payment rule.' While having a large capital is an advantage to quickly pay your deposit, it is definitely not a requirement.
An analysis by real estate broker and buyer Redfin Corp., as stated in Bloomberg showed that 30% of the homes purchased in America during the first quarter of 2022 were all paid in cash– a significant rise from 25.3% the previous year. This data shows that paying the upfront fees will give you more leverage when starting your real estate investment journey as a home buyer.
If you are worried about financing your property in the long haul, there are lots of financing options available from banks tailored for first time home buyers. You can also convert your investment into a rental property that will help you cover mortgage payments through the monthly income in form of rents.
With that said, you don't really need a large sum of capital to invest in real estate– you just have to find smart ways to sustain yourself financially.
You need to look for and/or own a house first
We understand the thrill and excitement of buying a house for the first time that you might want to drive through neighborhoods, scouring the place to look for the best haven to settle down next. If you are the one financing the purchase of your dream home, save the house hunting later and get a preapproval letter from your lender first.
Getting a preapproval letter means your credit and financial standing have passed the scrutiny of the lending company and you are qualified for a specific loan amount. This will help you invest only in properties that fit your budget so you won't be financially overwhelmed.
It all boils down to 'perfect timing'
They say that the best time to invest is 'as early as possible,' so, by the time you get old, your investment properties have appreciated enough to get a huge amount of profit. While this is somewhat true for some, this principle doesn't apply to everyone.
It's not about getting the right time (or age) to invest, but more a situational factor on whether you are ready or not to venture into the real estate market waters. Before you start investing, you need to consider these factors first regardless of your age:
financial stability
emotional wellbeing
your living situation
your knowledge in buying or selling real estate
your knowledge in home improvements
Therefore, the 'perfect timing' varies for each and every one.
You don't need a real estate agent in order to buy or sell a home
A lot of homeowners are enticed by the thought of going For-Sale-By-Owner (FSBO) and dodging the hefty amount of agent's fees in selling their house or property. But selling real estate is more than just putting a 'For Sale' sign in your front yard and putting up some real estate photos on various property listing sites.
In fact, selling your home FSBO will put you at a higher risk of losing money rather than earning profit. As a homeowner who doesn't have that much knowledge in selling and has an emotional connection to the property, you might place down a price too high to ward off potential property buyers. Or you might price your house a bit too low that you get little to no return of investment at all. Besides, going FSBO will consume a lot of your time on top of your 9-5 day job.
Working alongside a real estate agent will mitigate such risks, especially for first time investors. These people are equipped with the right knowledge and skillset to help you get the most out of your investments. They can place a competitive offer based on prevailing market conditions or the local market. They are also there to help you understand financial and legal jargons and protect you from committing serious selling or buying mistakes. To sum it up, real estate agents are there to serve your best interests!
Real estate agents are interchangeable
Let's say that you decided to get a helping hand from a real estate agent in buying or selling a home. However, you decided to switch agents in the middle of the process. That's a big no-no!
Real estate agents do not come from the same mold, and thus, they have different personalities and ways to sell or buy a house. They also have different fields of expertise that they excel at– some are best in negotiating and compromising while others are well-versed in the legal matters of the real estate industry. Others may also specialize in a specific area while others are experts in certain types of real estate transaction.
Whether you are buying or selling real estate, you need to pick the best real estate agent suited for the job. He or they will be the ones representing you in every step of the journey. Pick out someone you know that you can trust, and bears your best interests in mind.
Invest only in cities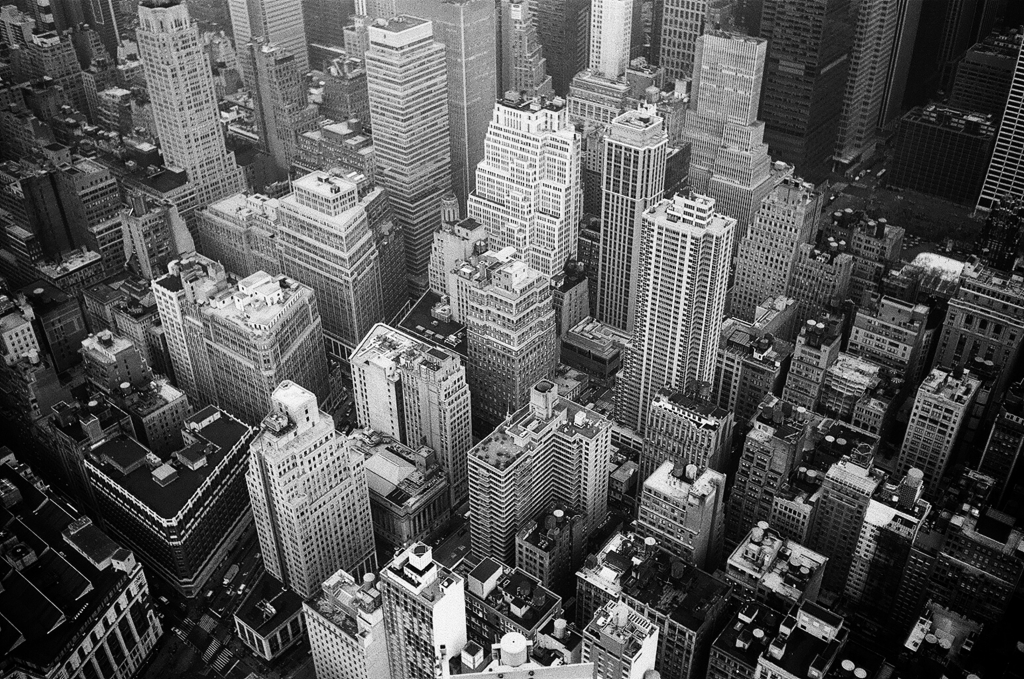 Part of the investing myths in this list is the thought of purchasing properties located within the hearts of the city. Indeed, smart investing means finding a strategic property location but this doesn't mean that you should limit your options inside the metropolis only.
As the demand for rental properties in the cities rises, so are rental costs. Nowadays, a large percentage of millennial homeowners prefer to buy properties in the suburbs are they are relatively cheaper and have lesser competitors as most prospective buyers and sellers commonly flock to the urban real estate market.
You need to become a homeowner first before renting a property
Contrary to popular belief, you are not required to own a house first before investing in rental properties. In fact, many millennials are using the strategy of putting up a rental property business while still living with their parents to help them buy their own dream home. Overall, rental properties are great sources not only for homeowners, but for all.
Real estate investments are high risk
Every investment venture comes with risk, but investing in real estate isn't as 'high risk' as to how other people appear it to be. It is worth noting that the benefits of investing in real estate still overweigh the potential risks. Real estate is a tangible investment, providing you a place of dwelling as well as a reliable source of income.
You don't need professional home inspection
Home inspection is a vital part of selling your property and skipping it is a bad idea. Home inspectors will reveal all the areas in your home that is in need of repair or sprucing, especially for fixer uppers.
Investing 101
Many myths are floating around the real estate industry and it can be confusing being bombarded by such. By knowing the common real estate myths, you are such you won't be led astray by such information overload, prompting you to make smart investing decisions. So the next time you're planning to invest in real estate, make sure to check out this list! At the end of the day, we only want to reap good fruits of our hard work and effort!
---
Looking for an affordable property? Contact us today
A lot of Filipinos dream of owning their first apartment or house and lot. With today's booming real estate opportunities, there are so many options to choose from.
Here at Vistaland International, we have a roster of affordable property listings from several locations across the country. Whether you're looking for a place to live in Manila, Cebu, Davao and etc, we've got you covered. So contact our real estate agents today!
Vistaland International was primarily created to bring OFW closer to their dream of finally acquiring a home in the Philippines. And with the rising cost of living in the country, OFWs and their families are looking for ways to earn extra cash flow to support their daily needs. Luckily, you can also join the global network of Vistaland International as a real estate professional and earn a commission!
Vistaland International Marketing, Inc. (VIMI) is the international marketing division of Vista Land. Aiming to provide OFWs and migrant Filipinos a home in the Philippines, VIMI has established long-lasting relationships with brokers and clients around the world.
Get started with your property investments! Contact us today and follow our social media accounts: Facebook, YouTube, Twitter, Instagram, and LinkedIn.