Good news! Starting a rental business is another investment avenue for young professionals and OFWs to earn passive income. But the process can be daunting especially for beginners.
As a landlord, you can have the option to hire a property manager to attract tenants or DIY the whole thing. Each has its own pros and cons. Ultimately, renting out a condo is worth it.
Suggested Read: Renting Out a Property: How to Calculate Your Cash Flow
Rental Properties
In the real estate world, rental property is a good investment. But the entire process of filling a vacant property can be challenging. Some landlords prefer to hire a property manager to help with the marketing area of rental property. With their expertise, property managers can also help attract more tenants.

Value appreciation
Generally, real estate property appreciates over time. Especially if it is in a metropolitan location like Manila. Naturally, the first thing tenants will look for is the price. So, you have to charge your unit that is in line with the competition within that location. Quality tenants may prefer to live within metropolitan areas since it has the most accessible areas and buildings.
Suggested Read: Rental Price Guide on Condominiums in The Philippines
Secondary Home or Vacation Home
Condos in the Philippines can be a great second home or vacation home. Landlords can choose whether to rent their unit as a second home or a vacation home. Landlords can earn more by renting their unit as a second home. That means their property is occupied long-term.
But if the tenant decides to move out, the landlord can also choose to rent the property as a vacation home. The more tenants that rent your property, the better ratings you receive. This leads to profit and overall, a better reputation as a landlord.

How do you make money from a condo in the Philippines?
There are several strategies for making money from a condo in the Philippines. In metropolitan areas like Manila, competition can be tough. One strategy is learning how to market your condo in the property listings. Another is learning how to attract tenants into filling vacancies in your rental condo.
Once you earn a good reputation as a good landlord, you can eventually create a network of finding new tenants.
How do I market my condo for rent?
As a future landlord, having a solid understanding of condo investments in the Philippines can build and increase your income. Scheduling an open house off-work hour can attract the interest of new tenants. Most will not waste time contacting you if they want to arrange a viewing.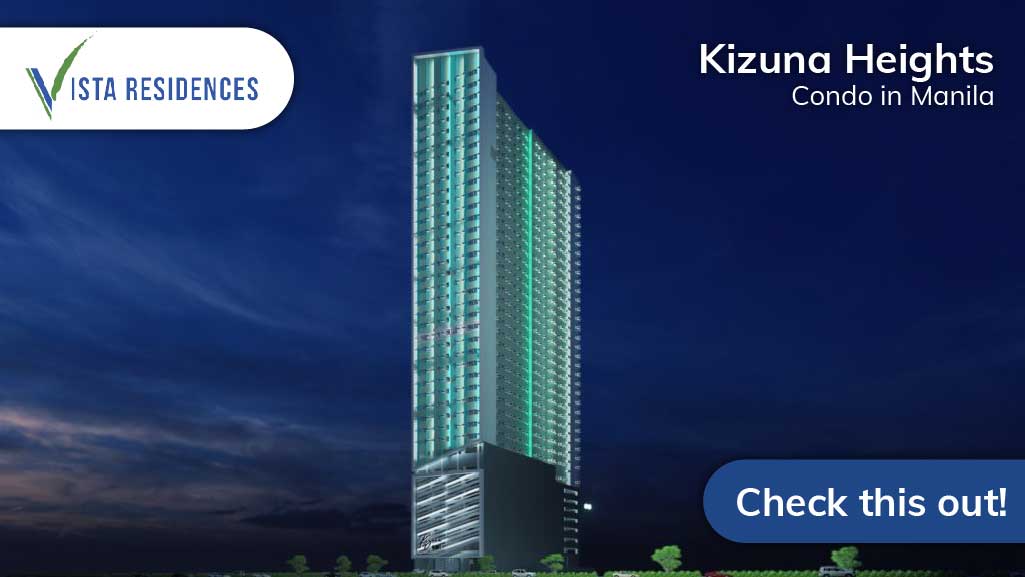 Know Your Target Market
Finding the right tenant for your rental property can be challenging. Are you looking for young professionals as potential tenants? Or is your property more appealing for young couples? Perhaps you're looking at older couples as potential tenants?
You can create tenant criteria to find your ideal tenant. For example, you might use their credit score to see how well they pay their bills on time. The target audience you choose will overall influence your marketing methods.
Location, location, location
One of the main factors that attract quality tenants is location. Rental properties within good locations usually have appealing features. Tenants will likely focus on areas near schools, a secure neighborhood, accessible buildings, and locations near their workplace.
Parking options are another criteria a prospective tenant will look for when looking at a rental property.
Clean Your Property
Over time, the vacant property will deteriorate. Regularly maintaining your vacant unit while it is not occupied can go a long way in saving costs. You can use a property management company if you do not want to do it yourself.
A potential tenant may prefer a clean property since they want their own stamp on their new home.
Treat tenants well
Treating your current tenants well is a good marketing effort. If your current tenant has a good impression of you as a landlord, they are willing to continue working properly with you. With the power of networking, previous tenants can help you find more tenants.
They can inform potential tenants about you which leads to future profits and leads to finding the right tenants.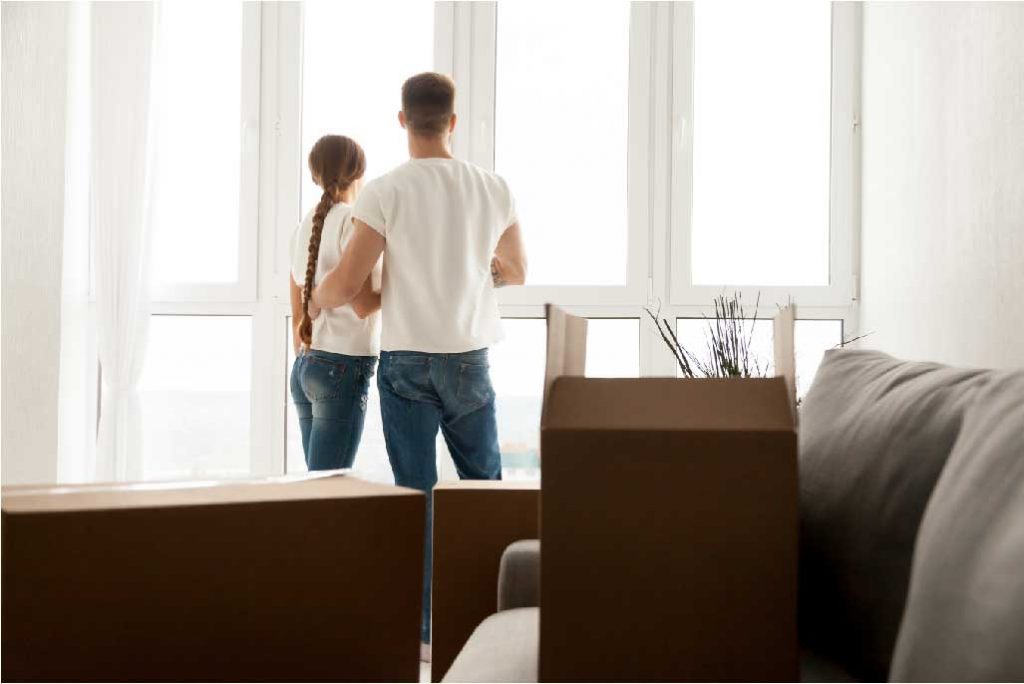 How can I attract more renters?
Many landlords might wonder how they can attract quality tenants into filling their vacancies. After all, some of their current tenants may have a bad habit of not paying their rent on time, or end up destroying the property which leads to maintenance requests.
Suggested Read: What to Know About Living in a Condo?
Create a brochure of the nearby establishments
Tenants will most likely check nearby establishments near the property. Creating a brochure can be the best way to provide maximum exposure to your property's best features and accessible building. Handouts can give prospective tenants all the relevant information they need about your property.
Write/create an attractive listing online
Most tenants will check their options online. Writing a good listing is the first step in attracting quality tenants. Prioritize in taking good well-lit photos, emphasizing the property's area amenities and local amenities, what areas have air-conditioning, and deposit amounts.
Prospective tenants will naturally contact you if they decide to schedule a viewing.
Fix, stage, clean the condo unit
Before you showcase your vacant units to your prospective tenants, check if there are maintenance issues in the condo. Make sure all appliances are in working condition, there are no leaky faucets or any other issues.
Quality tenants will more likely hesitate with renting the property if they notice these details so it is important to put your best foot forward and give an overall good impression.
---
For more inquiries and concerns, chat with our Vistaland International Agents today!
Are you looking to attract tenants into renting your properties? Want to learn the advantage of rental property investment? As the international marketing division of Vista Land, Vistaland International is happy to help OFW investors become reliable landlords and find tenants to start earning passive income. Contact us today!
Vistaland International was primarily created to bring OFW closer to their dream of finally acquiring a home in the Philippines. And with the rising cost of living in the country, OFWs and their families are looking for ways to earn extra cash flow to support their daily needs. Luckily, you can also join the global network of Vistaland International as a real estate professional and earn a commission!
Vistaland International Marketing, Inc. (VIMI) is the international marketing division of Vista Land. Aiming to provide OFWs and migrant Filipinos a home in the Philippines, VIMI has established long-lasting relationships with brokers and clients around the world.
Get started with your property investments! Contact us today and follow our social media accounts: Facebook, YouTube, Twitter, Instagram, and LinkedIn.