The last thing that you want to happen to you when buying or renting a house is to get scammed. There is nothing more frustrating and saddening than seeing your hard earned money and investment be taken away by real estate scammers in a blink of an eye.
As the real estate market keeps on blooming and booming with investment and business opportunities, so do the whims and ways of fraudsters to snitch into your wallet or bank accounts. As a property owner, it is your duty to keep you, your pocket and your property secured from fraudulent real estate transactions.
With that, we've listed down the common real estate scams and how to prevent yourself from falling victim to one.
What are the common real estate scams?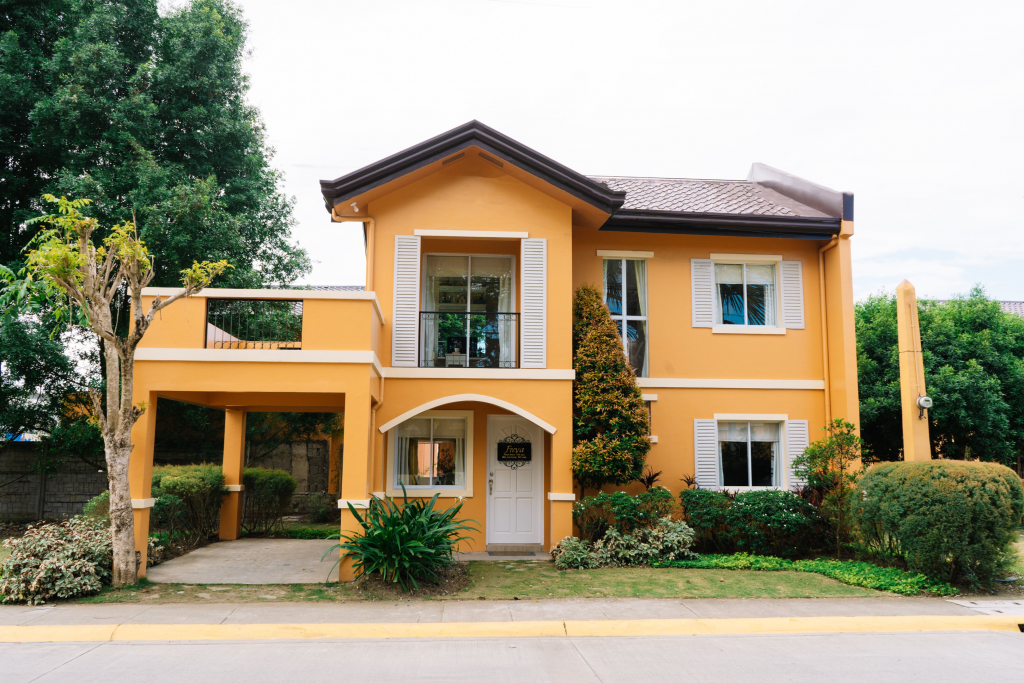 Escrow wire fraud scam
A type of third party service employed by both the seller and buyer under consensual agreement to hold their assets for them, that's what an escrow is. Escrow wire fraud happens when an individual pretends to be your escrow partner, sending you instructions on where to wire money or funds into a fake account.
In other instances, hackers penetrate real estate professionals' or title companies' email accounts and pose to be the legitimate owner. They will then ask the victim to transfer money to a fraudulent account. This is commonly known as business email compromise (BEC) scam.
Scam artists like these use easy-to-miss tactics such as adding extra letters or numbers to the email address or uses a software that copies information of your real estate agent so you have to be extra careful and vigilant when receiving such emails.
Title fraud
This type of real estate fraud happens when the title or deed of the property is transferred without the knowledge and/or consent of the owner. In other instances, the property is used as a collateral when applying for loans or an individual attempts to transfer property ownership to other individuals.
If you start receiving unpaid water or real estate tax bills even if you diligently pay, then these could be warning signs of title fraud. Missing utility bills and credit scores skyrocketing in an instant could be indicators as well.
Another scenario is when a person pretends to be the owner of the property, presents fake documents to serve as proof to facilitate transfer of the title under his name only to find out that the house is still under mortgage in a financial institution, or worse, not registered at all.
Foreclosure scams
When your property in the brink of foreclosure, having a company or individual reaching out to you makes you feel that there's a 'hero' that saved your property from slipping through your hands. But what if the individual that appeared isn't really a hero but a villain ready to take advantage of the situation?
Scammers target homeowners in a desperate situation to save their property on the brink of foreclosure. They will offer 'solutions' to stop the foreclosure or tweak loan payments in exchange for some cash in the form of upfront fee. What's devastating is that the homeowner didn't get to save his property but also loses a huge amount of money.
Fulfilling your due diligence about a company or individual extending a 'helping hand' is one of the preventive ways so that you won't fall victim to such fraud. Most importantly, never pay for a service that hadn't happened yet. It is also best for you to negotiate yourself and make arrangements to save your home from foreclosure.
Fake listings and rental scams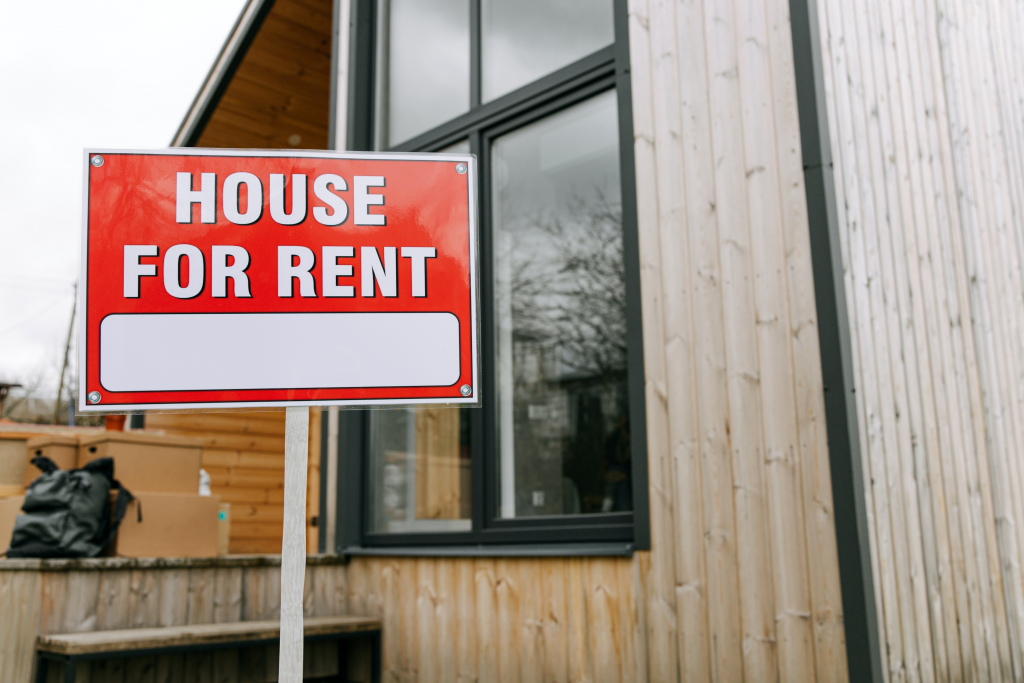 If you're looking for a house or condo for rent, then you can count on various property listings online to find the property that best suits your budget and needs. However, not all listings are to be trusted. Scammers have also infiltrated such listing sites and pose to be rental property business owners. They use real estate photos from other listings to lure in seeking dwellers and renters. They will ask for an upfront payment or deposit fee to hold the property only to run away with the money.
Beware of rental fraud, especially for first-time tenants. Make sure that you've spoken to the property owner before giving payments or signing agreements, especially if someone introduces himself as a representative of the property or a real estate agent. Ask for his license as a proof that he is indeed qualified to conduct such transactions.
Loan flipping
Loan flipping is when predatory lenders convince a property owner to a mortgage refinance by availing new long-term and higher cost loan. While it will give the homeowner a hefty amount of money at first, the damaging effects will reflect in excessive fees and higher interest rates. Such loans will also lower your borrower equity while suffering from high mortgage payments.
Seniors usually fall victim to this type of scam as they accumulated high home equity over time and with their memory impairment, they won't realize that they're being taken advantage of.
How to spot a real estate scam?
Lack of proper documentation- Sellers or rental property owners who fail to present necessary documents in relation to their 'property' is a huge red flag. If the seller demands for some payment before sending such important papers, then it is most likely you're dealing with a scammer.
Pressure to act quickly- Are you being pressured to send money or personal details right away? Are you being told that you may run out of property to purchase or rent if you didn't pay immediately? This is another tactic of fraudsters to squeeze out some cash from their potential victims. The typical home buying process involves various negotiations and offers until both parties settle on an agreement.
Too good to be true deals- If a deal is too-good-to-be-true, chances are it is. Fraudsters lure in victims by offering deals that sound good at first but will cost you more money the moment you dive in.
Demands money transfer- It is a big warning sign if the person you're transacting with demands wiring money immediately and directly at him for down payment or deposit purposes. It is good to equip yourself the knowledge about the proper home buying process so that you won't be persuaded by such claims.
Protecting Home Buyers and Home Owners
To strengthen its campaign against illegal real estate activities and malpractices, Department of Human Settlements and Urban Development (DHSUD) Secretary Eduard del Rosario signed a memorandum of agreement with representatives of Real Estate Brokers Association of the Philippines last January 2022. The association is assigned to monitor real estate transaction activities of unregistered, unaccredited, and unlicensed scammers. They will then submit a report to the technical working group (TWG).
This is on top of the Joint Memorandum Circular (JMC) the department signed last July 2021, joining forces with various government agencies such as to curb real estate scams and malpractices.
While the government is doing initiative to combat real estate scams and malpractices in the country, you should also equip yourself with the right knowledge to avoid these real estate scams.
If you are scammed or if you suspect that a person is trying to milk your money, report the incident to proper authorities or law enforcement agency immediately. It will also be a great help to find a qualified real estate attorney to help you in the legal process.