Let's admit it, maintaining and cleaning our home can be such a gruesome and tiring task. And what's more frustrating is that some of the common household problems are just hiding in plain sight! You thought you've already got everything covered, but are you really sure?
We've compiled a list of clever home hacks from the people of the internet who are generous enough to share their wonderful– and surprising discoveries of making household cleaning and maintenance a breeze.
What are the Common Household Problems?
Countertop Stain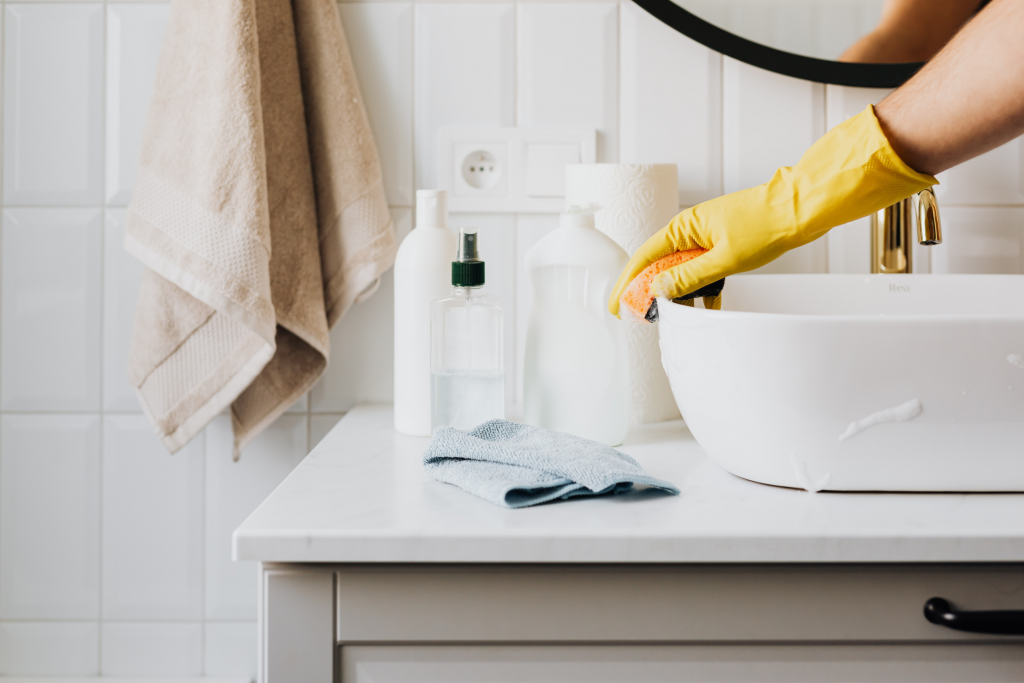 You may think that you've already wiped your countertop sparkly clean, but take a second look! Your surface may appear spotless but take a good look at an angle with a good light and you will see the water stain splattered around. You can opt to use porous materials like paper towels or newspaper dipped in ammonia or peroxide to wipe away these irritating marks.
Dirty Windows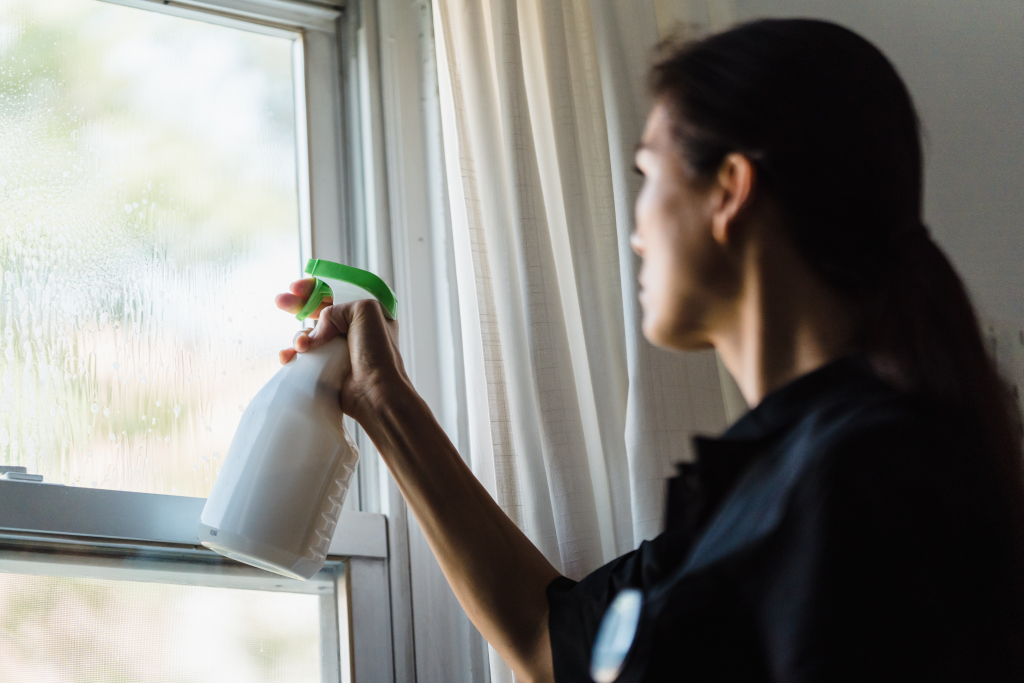 You may think cleaning your windows is just an easy task but doing the wrong way will leave unappealing streaks and marks. Fill in a spray bottle with vinegar and spray it on your window. You can leave them on for a few minutes to ensure you get rid of those tough marks. Wipe it clean with a microfiber cloth or newspaper.
Ready to take window cleaning on a higher level? Try this genius hack!
Wrap both tips of a tong with a microfiber cloth, using rubber band to prevent them from sliding out. Put a small amount of cleaner on your tong and wipe clean those horizontal blinds! This mechanism will also help you clean hard to reach places.
Slime-encrusted Trash Can
After disposing your trash, try putting old newspaper or paper bag at the bottom of the trash can. This will catch and absorb liquid leaks from broken trash bags.
Wrinkled clothes
Running late to the office and got no time to smoothen out those creases and wrinkles? Fret no more as you can hang your clothes in the bathroom (make sure it's far enough so it won't get wet while you take a bath). The steam coming from the shower will help smoothen out the wrinkles, so you can skip the ironing part– or at least shortening the time in doing the task.
Door Problems
Over time, your kitchen cupboards and closet doors may create a noisy, squeaking sound when opening or closing them. This is a sign that you may need to fix or replace your cabinet door. On the other hand, if your kitchen drawers are creating that loud noise when closing them, you can try putting hot glue or tape along the edges to minimize the irritating sound upon impact.
Sliding Mats
Sliding mats could be very dangerous as they may cause accidents and injuries if not addressed immediately. Put some hot glue on the back of the mat and press it down the floor. This should help the mat stay in place.
Wine Stain and Pet Hair on Carpet
You are hosting an amazing dinner party but one of your guests accidentally spills wine on your freshly-vacuumed carpet. Lift off the stain immediately because once the stain is set, it becomes more difficult to remove. Wipe the stain with a damp cloth to absorb any excess wine. Pour cold water directly on the spill area and continue wiping until all the stain is eliminated.
You can also use baking soda to lift off the wine stain. Simply let it dry and finish it off with a good vacuum.
Aside from wine spills, the fur coming from your pets is another thing that can make your carpet look dirty. Aside from using a vacuum, you can also use a rubber squeegee to collect all fur and pet hair.
Clogged Drains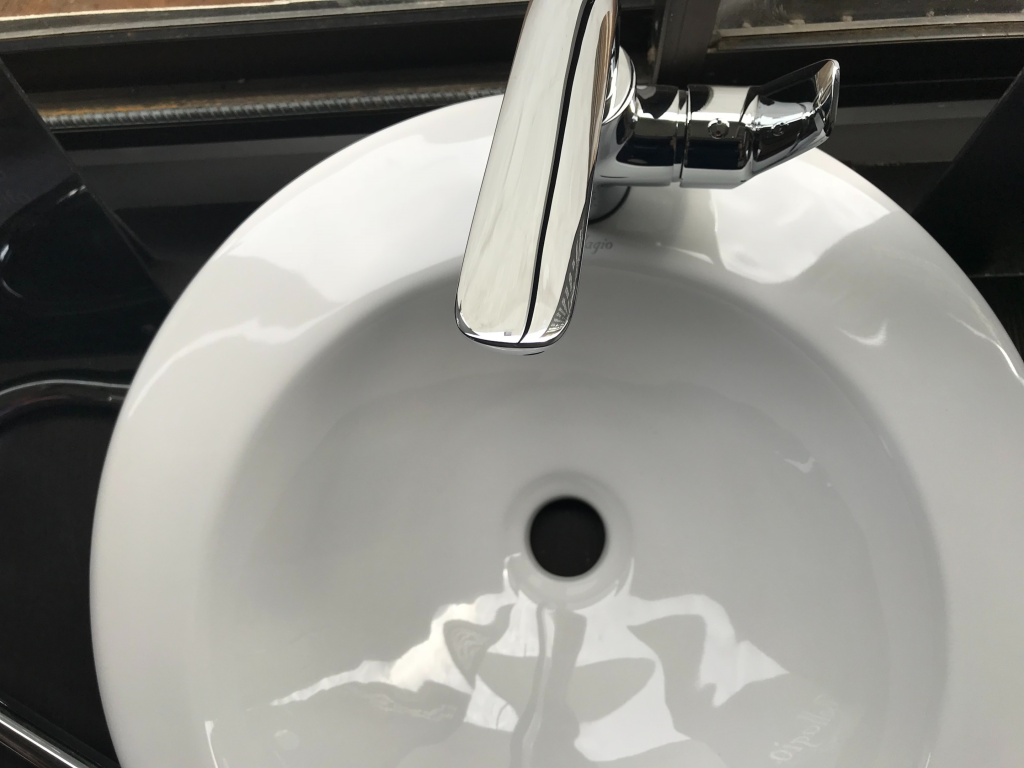 Another frustrating thing in your household is a clogged drain. You can solve this by pouring boiling water down the drain.
Rust Build-up on Flatware
Albeit most of them are stainless, rust can still accumulate on our beloved knives, forks, and other silverware over time due to repeated washing. Soak them into lemon juice and let it some for some time before wiping them clean with a sponge.
Pesky Toilet Smell
Pour your favorite cleaner into the toilet brush holder to keep your toilet and bathroom smelling fresh.
Hardened Sugar
Place a couple of marshmallows inside the bag or container before sealing it tight. This will keep the sugar from hardening.
Tangled Cord and Wires
Having a hard time identifying which is which in your tangled up cords and cables? Use labeled bread tags or masking tapes to sort these wires on a power strip.
Marker on the Walls
Your kids' creativity can sometimes go beyond their papers and extend up to the walls of the house, using them as a big canvas. Erase these drawings by squeezing a generous amount of toothpaste on the brush and rub it briskly into the walls. It will help loosen up the marker stains, making them easier to wipe out using a damp cloth.
Now that we've identified the most common household problems and their solution, take a look at this list of clever home hacks to make life at home effortless for you and your family!
Food Splatters
Food splatters is very common in the kitchen especially when preparing food. Wipe the stove surface clean and put a wooden spoon on top the pot to prevent liquid from overflowing from the pot.
Microwave Hacks
Having a hard time fitting two bowls inside your microwave? Try placing one bowl on top of a mug to create more space. Also, have you encountered heating up your food in the microwave just to find out there are some cold spots? This is such a bummer especially when you are in a rush of enjoying that leftover noodles. Carve a hole in the middle of your food, resembling that of a donut. In this way, heat will be distributed evenly, eliminating those cold spots.
DIY Paint Tray
Turn an empty jug or gallon into a paint tray by cutting the front portion of the jug, leaving the handle intact. This DIY project is especially handy when you are doing your paint job on a ladder.
Furniture Hack
Trying to hang up a photo but it's constantly falling off because you can't find your way to see the screws at the back? Try putting a small glob of toothpaste on the four corners of the frame and press it against the wall. The toothpaste should leave marks which will help you indicate where you'll drill the screw.
Hard to Open Plastic Packaging
Plastic packaging, especially the clamshell ones, will give you some challenge first before giving you access to what's inside. Cut a slit on one side of the shell and slide a knife in between, gliding across and effectively opening up the packaging.
The Power of Magnetic Strip
Keep your cabinets and closets organized by putting a magnetic strip on the back of the cabinet door. This will help storing small items like nail cutters and tweezers easy. Plus you don't have to worry about lost bobby pins and hair clips!
With these life-saving, clever home hacks, we hope this will make your home life a comfortable and easy one.
---
Looking for an affordable property? Contact us today
A lot of Filipinos dream of owning their first apartment or house and lot. With today's booming real estate opportunities, there are so many options to choose from.
Here at Vistaland International, we have a roster of affordable property listings from several locations across the country. Whether you're looking for a place to live in Manila, Cebu, Davao and etc, we've got you covered. So contact our real estate agents today!
Vistaland International was primarily created to bring OFW closer to their dream of finally acquiring a home in the Philippines. And with the rising cost of living in the country, OFWs and their families are looking for ways to earn extra cash flow to support their daily needs. Luckily, you can also join the global network of Vistaland International as a real estate professional and earn a commission!
Vistaland International Marketing, Inc. (VIMI) is the international marketing division of Vista Land. Aiming to provide OFWs and migrant Filipinos a home in the Philippines, VIMI has established long-lasting relationships with brokers and clients around the world.
Get started with your property investments! Contact us today and follow our social media accounts: Facebook, YouTube, Twitter, Instagram, and LinkedIn.