It's a great deal if you can find a place with lower costs of living without having to sacrifice the quality of life in that particular area.
Luckily enough, the Philippines, a developing country in Southeast Asia, has a lower cost of living compared to other countries. Whether you are a returning OFW or Filipino migrant worker, a foreigner wanting to stay in the beautiful islands of the Pearl of the Orient, or a local wishing to wake up to new surroundings, you can easily find a place to stay in the Philippines!
So lock and load because we'll be taking a closer look at the cheapest cities to live in the Philippines!
Cheapest Cities to Live in the Philippines
Davao City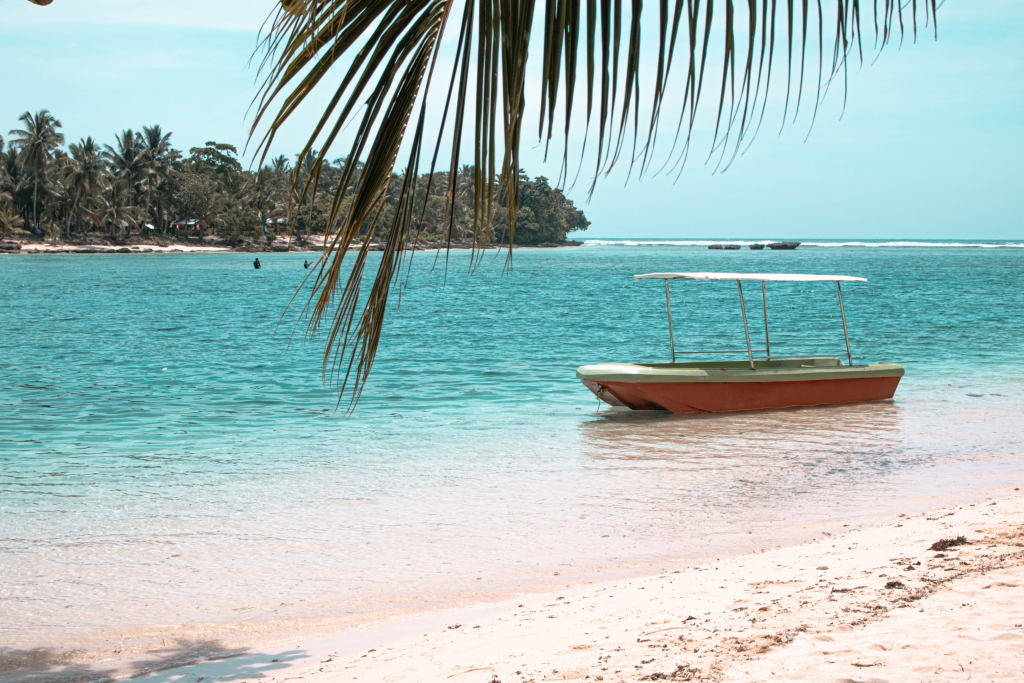 Dubbed as the Safest City in the Philippines, Davao City takes the first spot on our list. This first-class, highly-urbanized city lies in the Davao Del Sur province in Mindanao.
Davao City is the largest city in the Philippines in terms of landmass and the third most populous city in the country, just trailing behind Quezon City and Metro Manila. Aside from being one of the safest cities to live in, it was also hailed as the first 100% smoke-free metropolitan in the Association of Southeast Asian Nations (ASEAN) Region.
Enjoy the perfect mix of nature and urbanization here at Davao. As a growing and highly regulated city bustling with economic activities, you can enjoy modern and world-class amenities, healthcare institutions, retail strips, and recreational hubs in the city center all the while being minutes away from nature, like Mt. Apo, the Philippines' highest mountain.
Cebu City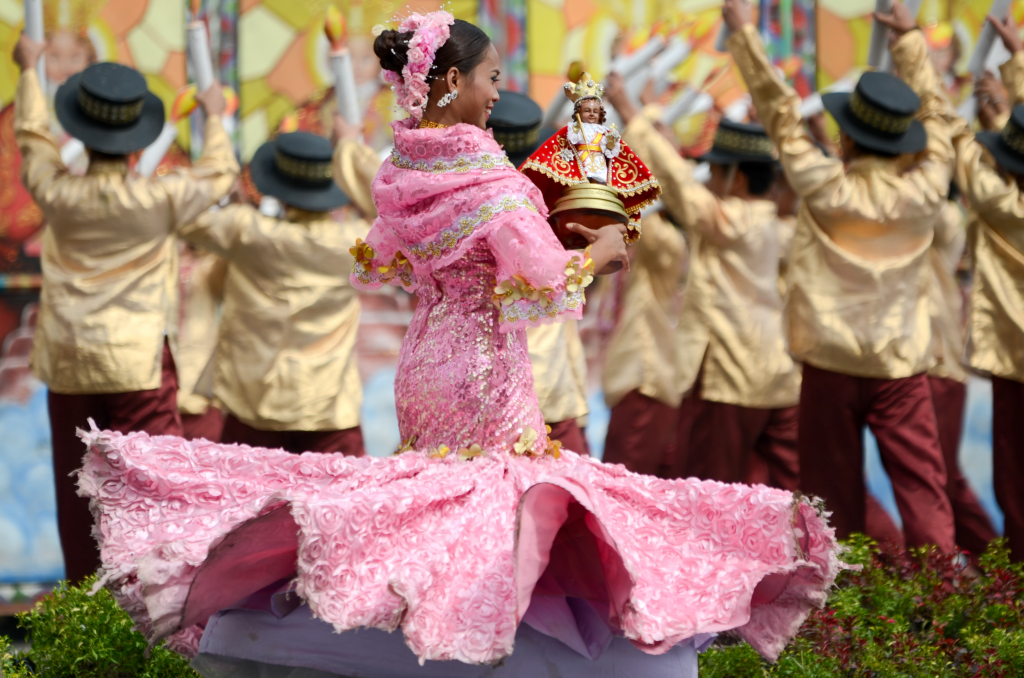 Moving up a bit to the Visayan Region and we can find another first-class city famous for its colorful festivals and dried mangoes. Cebu City, also known as the Queen City of the South is bordered by Balamban and Danao City in the north, the city of Toledo in the west, Talisay City in the south, and on its eastern part lies the cities of Lapu-lapu and Mandaue.
Being the core city of Metro Cebu and the regional center of Central Visayas, Cebu City has all of the comforts of an urbanized city– first-class amenities, top-notch educational institutions, and high quality healthcare less the congestion and traffic you usually experience in the National Capital Region. Plus, Cebu City offers a lot of employment due to its continued economical growth.
Rental prices in Cebu City are one of the most expensive on this list, but you can still negotiate prices with the right talk! Get to experience Cebu City life by owning a condominium unit in Suarez Residences Cebu by Vista Residences!
Bacolod City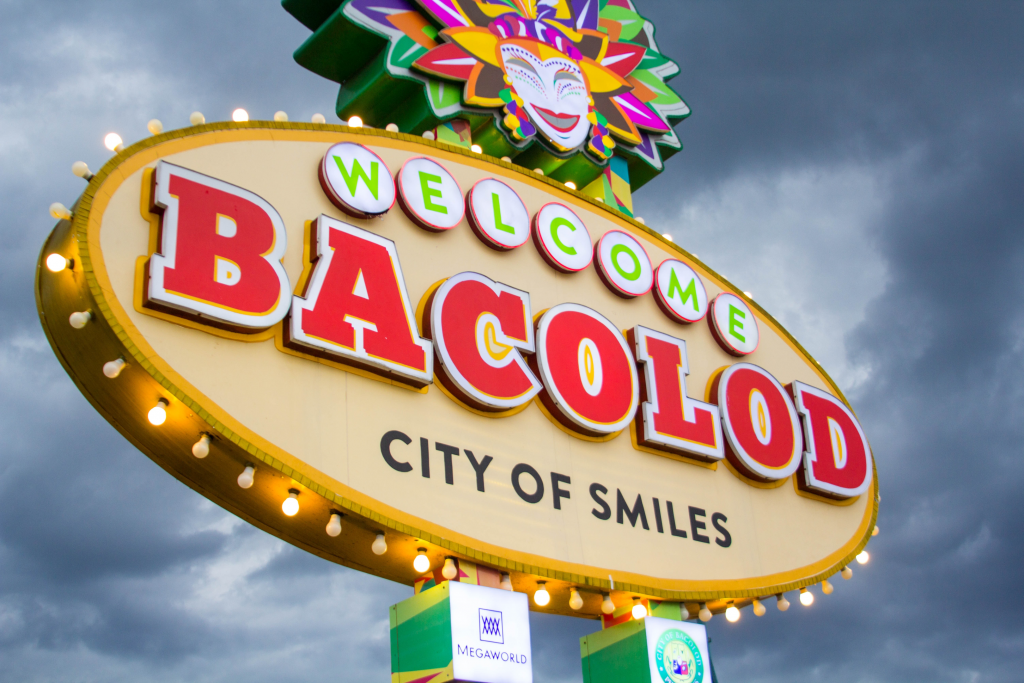 Known as the City of Smiles, Bacolod City is the capital city of Negros Occidental and serves as the communication and trade center of the province, alongside its twin province, Negros Oriental. As of writing, its population is estimated to be more than half a million.
Right now, Bacolod City has a growing Information Technology (IT) and Business Process Outsourcing (BPO) industry, so if you have a particular interest in those fields then you can find a lot of employment and career opportunities in the city. Awarded as the 'Most Business-Friendly City Outside of Metro Manila,' the city is also a perfect candidate for investors and entrepreneurs for a new enterprise venture.
The cost of living in Bacolod City is remarkably low, but with the continuous progression and enhancements, the average monthly rent will likely rise up. Still, even with you can live a comfortable life here in Bacolod City without cutting much off your monthly budget!
Tarlac City
Tarlac City is one of the least populous cities on this list, having only a total of 385, 398 residents according to the 2020 census, making it an ideal place to stay for those who wanted to escape the crowded streets of the Metro.
Tarlac City offers the perfect balance of the city and suburban life with its farmlands and vast rice and sugar plantations surrounding the city. It is also near McArthur Highway, so going in and out of the city center isn't that much of a hassle. Adding to its charm are the various historical sites and fine local foods which will surely make you want to stay in the quaint city.
Shopping malls, leisure hubs, healthcare facilities, educational institutions, and other urban conveniences are easily accessible. Even with a minimum wage, you can still live comfortably and peacefully here in Tarlac City!
Dumaguete City
Dumaguete City is situated in the province of Negros Oriental. Its laid-back atmosphere and friendly locals earned its nickname the City of Gentle People. With four universities and various colleges located in the town (with Silliman University being the most popular), the city became a hotspot for students from neighboring cities and provinces.
Aside from the abundance of top-notch educational institutions, medical facilities and commercial can also be found in the city.
You can easily land a one bedroom apartment here in Dumaguete City at a very low monthly cost.
Baguio City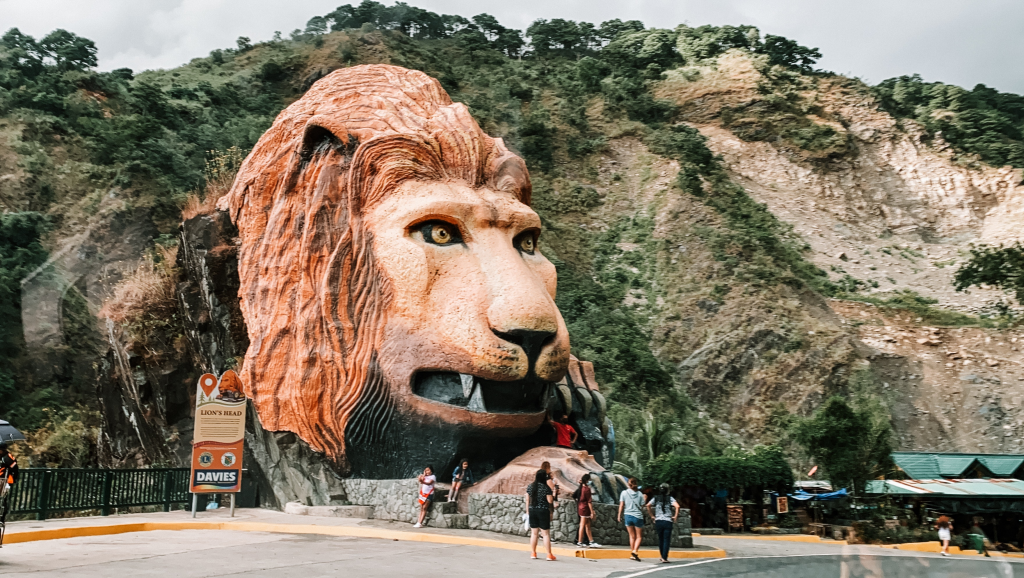 We all know that Baguio City is a very popular summer destination, hence the nickname Summer Capital of the Philippines, but it is also slowly becoming a hotspot for tourists and locals alike to settle down.
Aside from its cool climate, low cost food due to its rich agricultural sector, modern infrastructures, and top-notch educational institutions are some of the reasons why Baguio City is booming in popularity among property buyers.
Iloilo City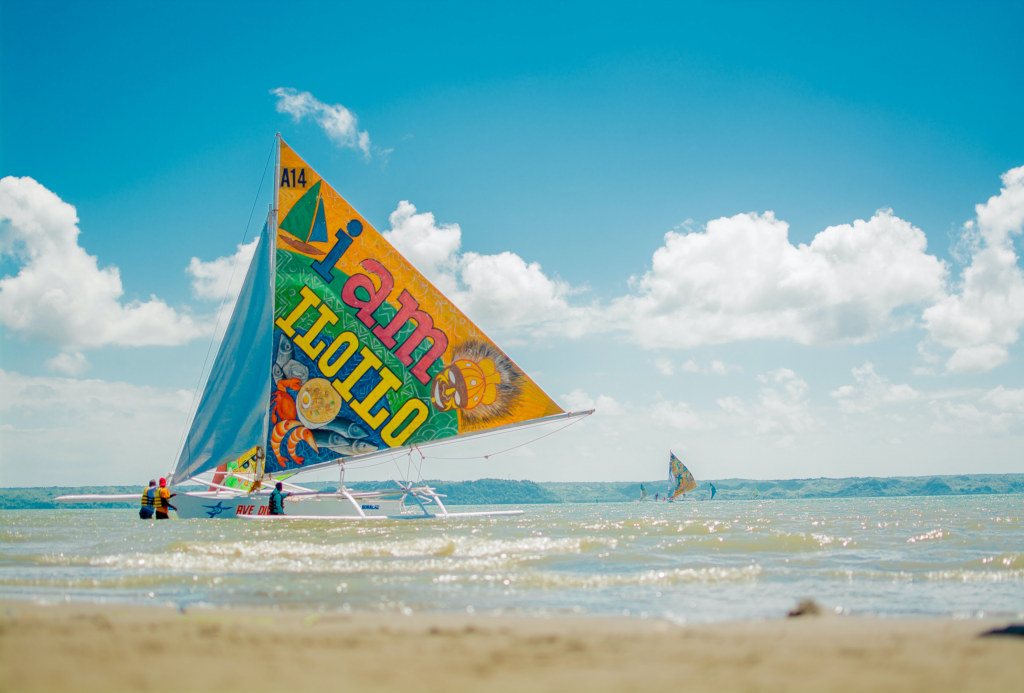 Located in the Western Visayan Region, Iloilo City is dubbed as the City of Love due to its sweet and gentle locals. Iloilo houses the second most important seaport in the Visayan Region as well as an international airport, so traveling in and out of the city as well as in the nearby provinces is very easy!
It also has high-quality medical facilities, educational facilities, and opportunities for commerce and trade. The BPO industry is slowly booming within the region, providing career and business opportunities.
Quezon City
They say that living in one of the major cities can be quite expensive, but not in Quezon City! Albeit being one of the most populous cities in the country, Quezon City makes it into the list! Located within the cradle of the National Capital Region, the cost of living in QC is surprisingly cheap. Choose from a wide array of housing options with reasonable rental costs. And since it's a major city, access to local markets, public transport, as well as recreational hubs is as easy as walking a couple of minutes to a nearby retail establishment!
Transportation costs are also slightly lower as you have easier access to major thoroughfares like the Manila Metro Rail System (MRT), Light Rail Transit (LRT), and various bus stations with different provincial routes.
With an average salary ranging from PHP 23,000 to PHP 26,000, you can live with ease here at Quezon City!
Final Takeaway
It can be enticing to move seeing all the cheapest cities and options mentioned above. However, before you go pack your things up and leave, make sure to save money or have enough credit on your card. Finding the perfect place that suits your lifestyle and career needs may take some time, so it's best if you are prepared enough about what's there to come.
As for finding properties to settle down in these cities, let Vistaland International help you! Choose from our wide array of property options, depending on your need and budget. From affordable house and lots to cozy condominium units, Vistaland International has it all for you! We will make living in the Philippines the best experience for you! Start investing now!
---
Looking for an affordable property? Contact us today
A lot of Filipinos dream of owning their first apartment or house and lot. With today's booming real estate opportunities, there are so many options to choose from.
Here at Vistaland International, we have a roster of affordable property listings from several locations across the country. Whether you're looking for a place to live in Manila, Cebu, Davao and etc, we've got you covered. So contact our real estate agents today!
Vistaland International was primarily created to bring OFW closer to their dream of finally acquiring a home in the Philippines. And with the rising cost of living in the country, OFWs and their families are looking for ways to earn extra cash flow to support their daily needs. Luckily, you can also join the global network of Vistaland International as a real estate professional and earn a commission!