As stressful and tedious as the home-buying process can be, it also entails a lot of benefits that homebuyers can use to their advantage. One of the perks of purchasing and owning a house is the equity that your property builds after a period of time.
But what is home equity exactly? And do you know that you can use it to purchase a second home or a rental property? In this article, we will dive deep into the power of home equity and how you can use it to buy other real estate properties.
What is Home Equity?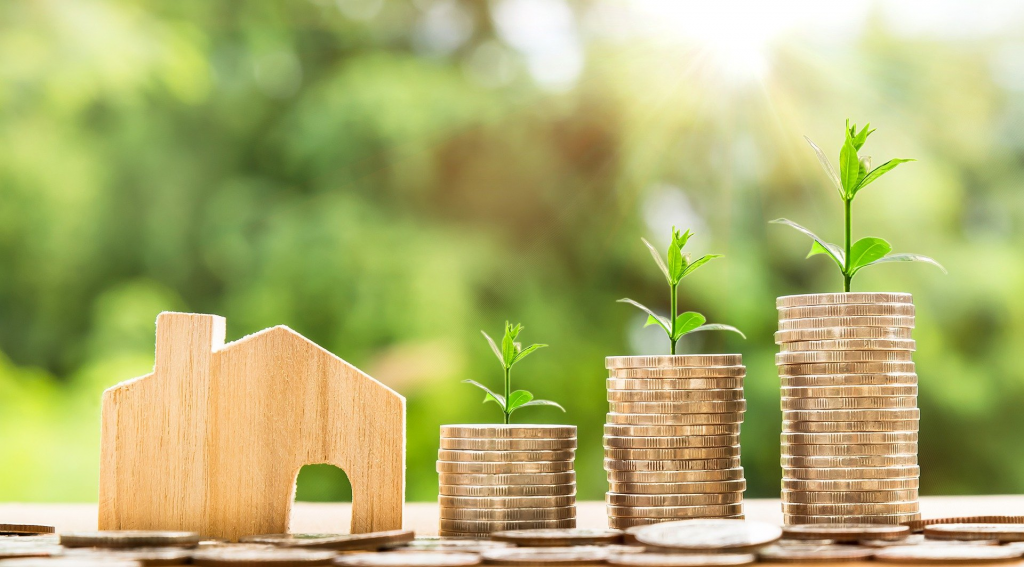 According to Investopedia, home equity is the current market value of your investment property, not including any liens such as a mortgage, etc. It is simply the market value of your home at the time of your purchase.
Moreover, Lamudi states that the longer you stay in the property, the higher its equity grows. And that is because you are reducing the mortgage loan balance by paying it monthly. As more mortgage payments are made, so is the value of your home increases. This is because a portion of your payment is used to slice off a chunk of your principal balance.
Also, it is expected that property values rise over time, so the price of your current home can double up after five or seven years.
How Do You Build Your Home's Equity?
Building your home's equity can give you enough financial power to buy other investment properties. As mentioned earlier, you can use the value of your property to purchase other properties in the form of a home equity loan. There are ways how you can build home equity which are:
Paying a large down payment- Purchasing a home requires a down payment, which is around 3-3.5% percent of the actual selling price. Sometimes, it can go as high as 20%. When settling a down payment, pay as large as you can. That is because your down payment is instantly converted into home equity. So, a large down payment means higher home equity.
Paying your monthly payment diligently- The more your fixed monthly payments are paid, the more they build your home's equity, so make sure you don't skip out on any of your obligations. Step up your payment amount if you can. Taking little sacrifices now will contribute a lot to your property values as well as your savings.
Conducting a home facelift- Home improvements are historically known to increase the market value of a property. You can start by replacing old fixtures, sprucing up your bathroom, or renovating your kitchen.
How is Home Equity Calculated?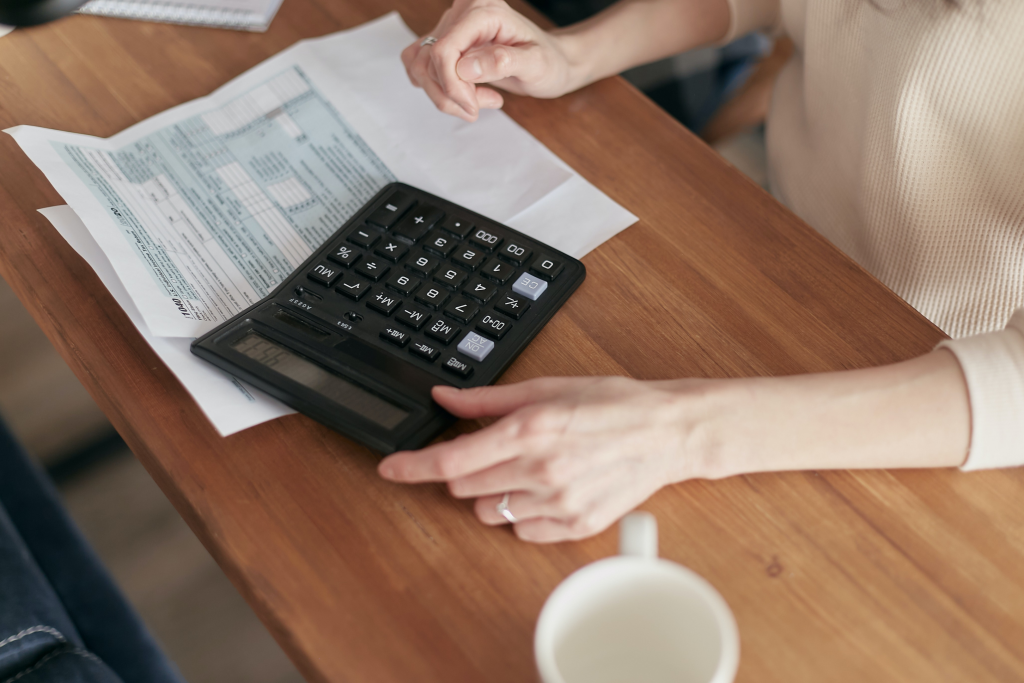 In case you are wondering how much equity your property has as of the current date, here's a simple way to calculate it.
First, check the value of your home by doing a rundown on the prices of houses sold around your neighborhood. Let's say that a property is sold at PHP 15 million and let's assume the same for your house. Now, if you're still paying the monthly mortgage payment, we're going to subtract any mortgage balance you have. Assuming you still have PHP 5 million to pay. With these figures in hand, we'll come up with the equation:
PHP 15 million – PHP 5 million = PHP 10 million
Your home's equity is at PHP 10 million.
Can You Use Home Equity to Buy Another House?
The simplest answer is yes. By tapping into your home's equity via a home equity loan, you can finance the purchase of your second house.
For starters, you need to know that there are two types of home equity loans in the Philippines. The first one, also known as second mortgage or cash out refinance, enables you to receive a lump sum of money that you can use to pay for your next investment property. Payment is made through installments with added interest.
The second one is what we call a home equity line of credit (HELOC). Instead of receiving a lump sum cash, you will be given a debit card containing all of your loan proceeds. The repayment period will only occur once you start using the card. HELOC kind of works like a credit card in a sense.
Using a home equity loan to buy another house has its advantages and disadvantages which are as follows:
Advantages
Increases your down payment- As mentioned earlier, the higher the down payment you made, the higher home equity you'll get. You can also enjoy lower monthly payments and interest rates by paying a large down payment. Since home equity loans are given in a lump sum, you already have a significant amount of cash in hand that will serve as your down payment.
Financial aid- Looking for ways to fund the purchase of your second house can be made easier by utilizing your home's equity. Also, you can use the loan money for other purposes, however, it's not advisable to do it all the time. It's still best to apply for personal loans for financial needs.
You can purchase in cash- If your home has sufficient equity, you can pay for your second house in cash, allowing you to dodge paying loans and interest.
Disadvantages
Higher interest rates- One downside of using home equity to purchase new home is that a home equity loan usually has higher interest rates than your mortgage. Plus, you are gearing yourself for double monthly payments. It can also leave an impact to your credit score, weakening your ability to refinance an existing home loan.
Higher closing costs- Home equity loans usually have closing costs that are 2%-5% of the loan amount.
You could lose your home- Since your property serves as collateral for the loan, you could potentially lose your property if you don't pay diligently.
Multiple loan payments- Picture this: you have existing mortgage payments on your primary residence, you'll get another mortgage loan for your second house, and you have to pay for the home equity loan itself. This can be a bit overwhelming for your finances. Plus, you might only get two investment properties while paying three loans.
Applying for a Home Equity Loans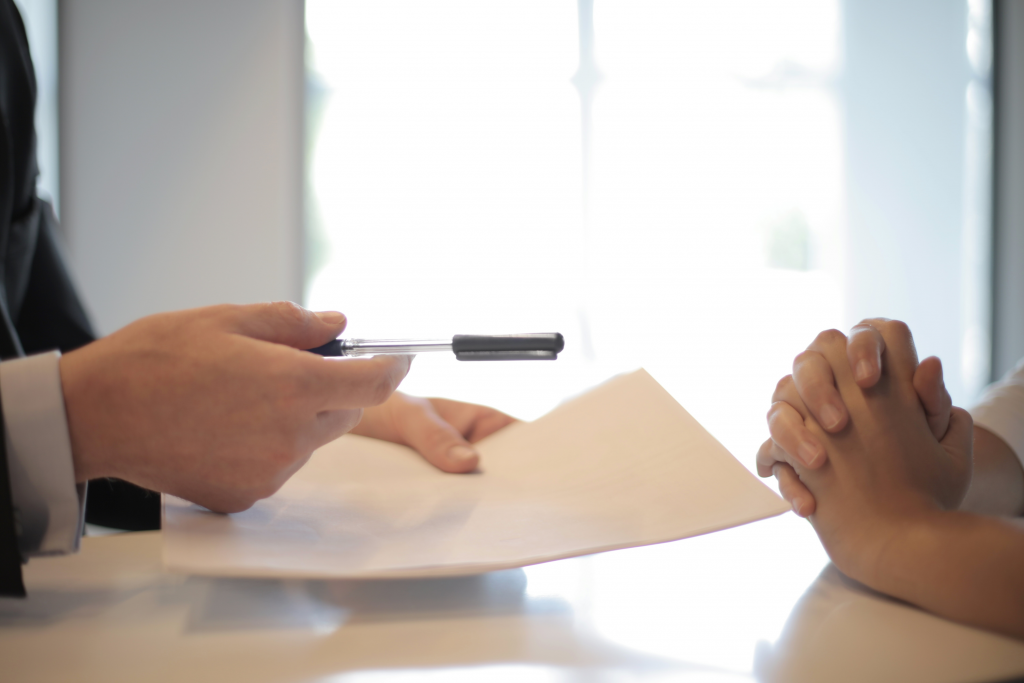 Various banks and financial institutions in the Philippines offer home equity loans to qualified individuals. For instance, the PAG-IBIG Fund offers the PAG-IBIG Home Equity Appreciation Loan (HEAL) to borrowers who have a good contribution record. Likewise, banking institutions like Security Bank, Maybank, Philippine National Bank (PBI), and the Bank of the Philippine Islands (BPI) offers home equity loans as well.
You can visit their respective websites and check your eligibility, the payment terms, as well as the documents needed for application.
Final Takeaway
If you are looking ways to finance the purchase of your second home, then look no further as you can use your own home's equity to buy an investment property through home equity loans. But before you go start applying for one, make sure have weighed all the pros and cons of it. Taking another loan on top of your mortgage payments can overwhelm your finances so make sure you have taken that into consideration as well.
---
Looking for an affordable property? Contact us today
A lot of Filipinos dream of owning their first apartment or house and lot. With today's booming real estate opportunities, there are so many options to choose from.
Here at Vistaland International, we have a roster of affordable property listings from several locations across the country. Whether you're looking for a place to live in Manila, Cebu, Davao and etc, we've got you covered. So contact our real estate agents today!
Vistaland International was primarily created to bring OFW closer to their dream of finally acquiring a home in the Philippines. And with the rising cost of living in the country, OFWs and their families are looking for ways to earn extra cash flow to support their daily needs. Luckily, you can also join the global network of Vistaland International as a real estate professional and earn a commission!