Vista Land International welcomes new members to their growing network of international sellers in the recently held Investor's Night at Cafe De Manila last June 24th, in Las Vegas, Nevada, USA.
Prior to the event, VIMI's Division Head Rowell Santiago together with Team USA (Las Vegas) under MD Wheng Lasandra kicked off their day with a delicious lunch at Cafe de Manila.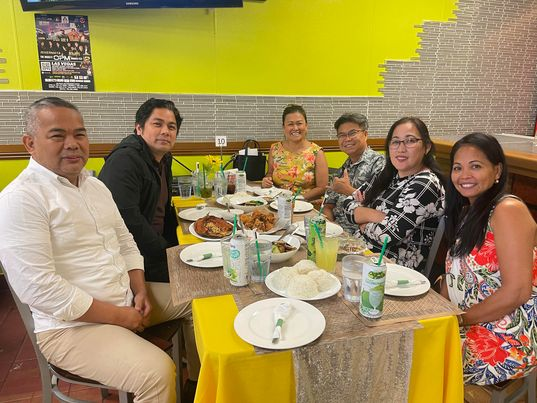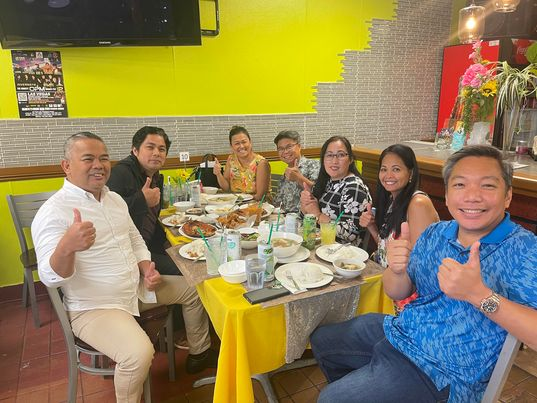 One of the highlights of the event is the presentation of Vista Land projects to new investors and sellers who are keen to know more about the towering project of one of the biggest real estate developers in the country. Mr. Santiago brought into the spotlight the stunning and upcoming projects of Crown Asia Properties, Inc. and Brittany Corporation, respectively.
Crown Asia offers thematic communities inspired by the Italian, Caribbean, and American charms. These luxury neighborhoods are scattered across accessible and strategic locations like Tagaytay, Las Pinas, Cavite, and Laguna. One of their finest offerings is the Pine Suites, located in the second summer capital of the Philippines, Tagaytay City.
Brittany, on the other hand, is the luxury segment of Vista Land. The first to conceptualize and execute dream home luxury communities in the Philippines, Brittany brings the intricate beauty and delicate charm of Swiss architecture right at your doorsteps. One of its famous projects is Crosswinds, a private sanctuary sitting within the finest location in Tagaytay, a couple of feet above sea level– the high altitude giving that chilly weather perfect for a mug of hot chocolate while admiring the lush, green landscape of 35,000 pine trees surrounding the community.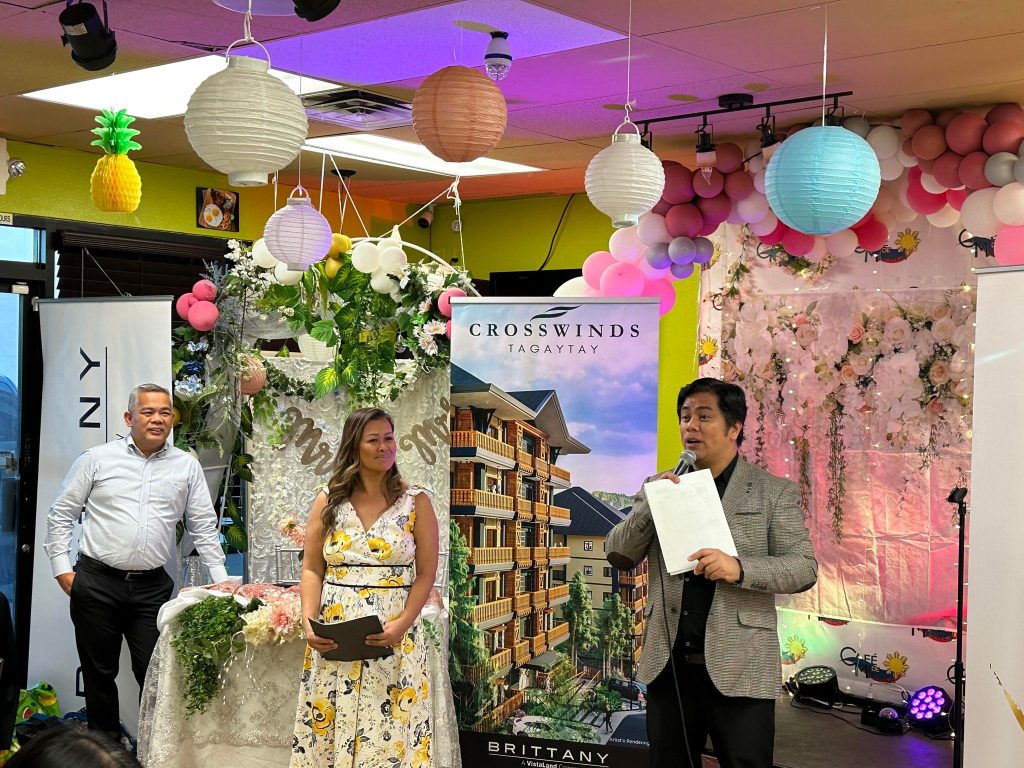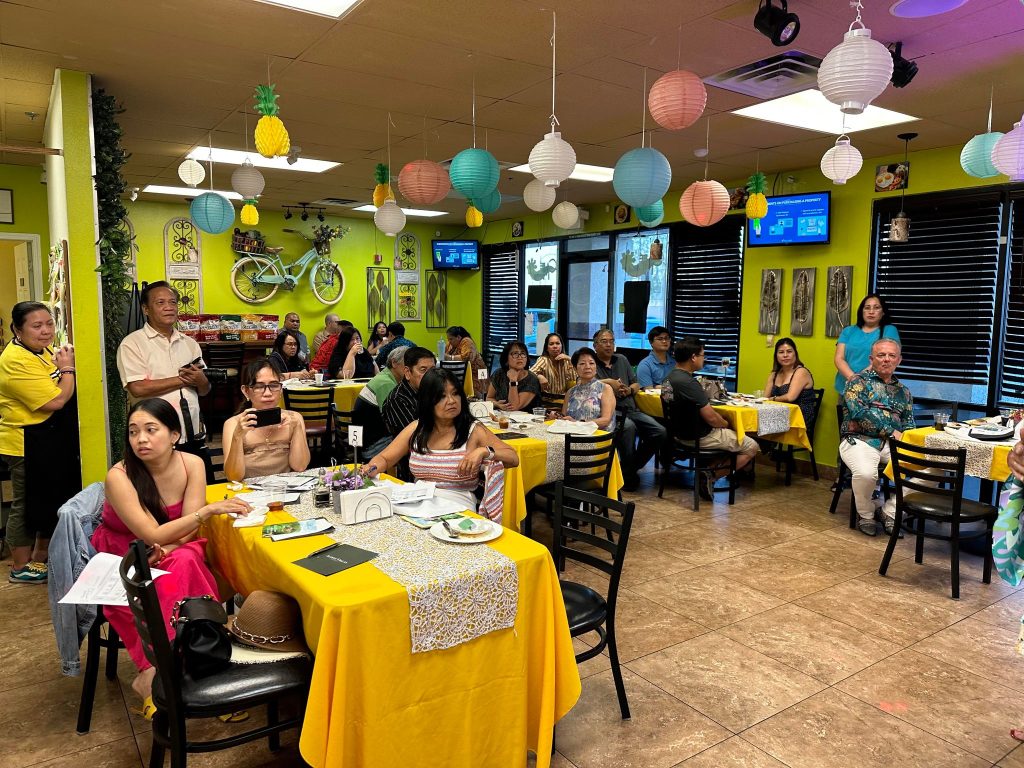 Aside from introducing Vista Land's premium and luxury projects, the event also welcomed new members of VIMI's growing international sales team. VIMI continues to expand its horizons by constantly reaching and welcoming new and aspiring investors and sellers.
Come and join our growing number of international sellers! VIMI continues to strive to bring every Overseas Filipino Worker (OFWs) and migrant Filipino closer to their dream home and uplift their lifestyle by providing valuable real estate investments. Vista Land offers a wide array of property options, from masterplanned horizontal communities to modern vertical dwellings that exude luxury and comfort.
Contact us and find out how you can be part of the bridge that brings every OFW closer to their dream home, one Vista Land project at a time!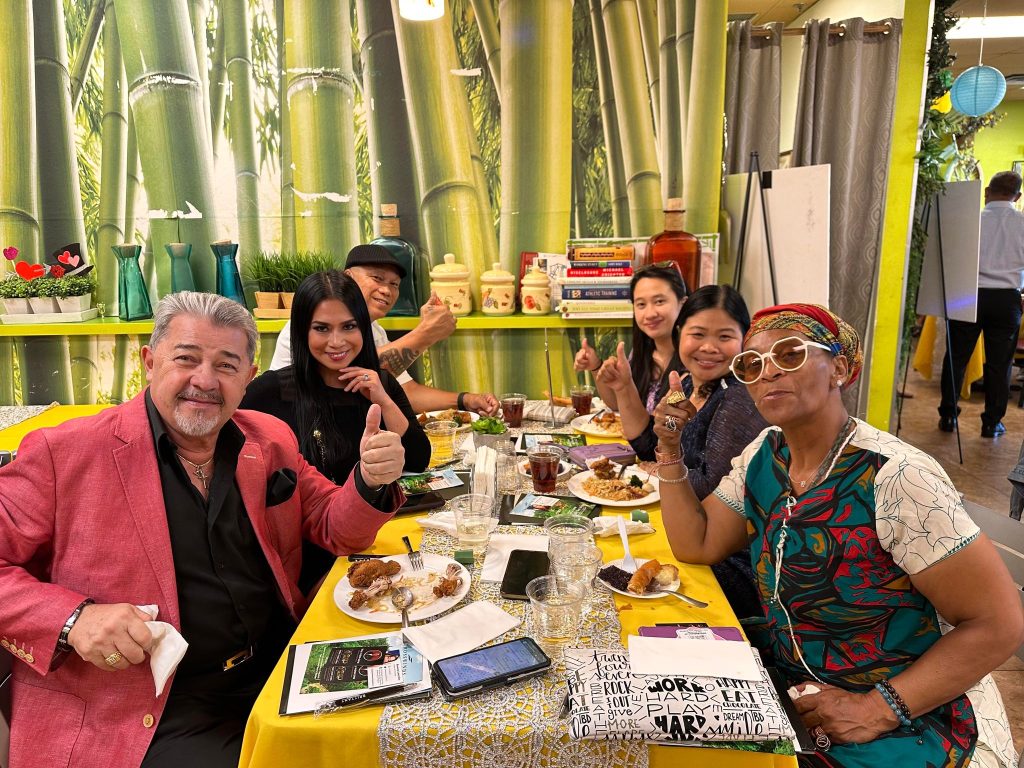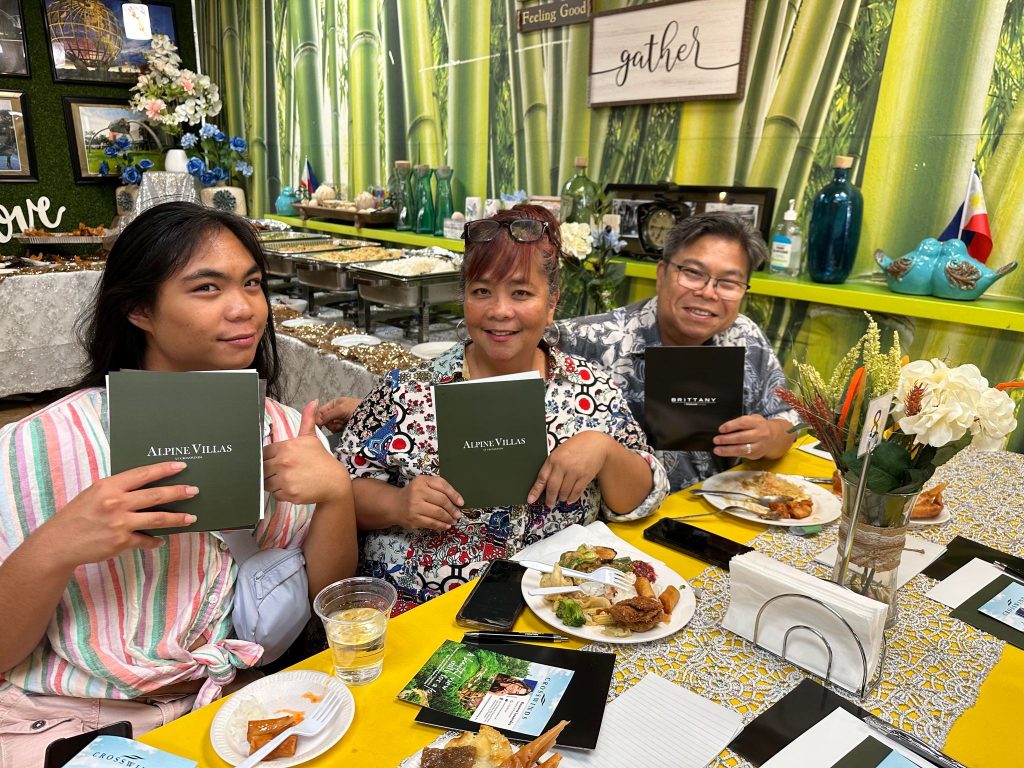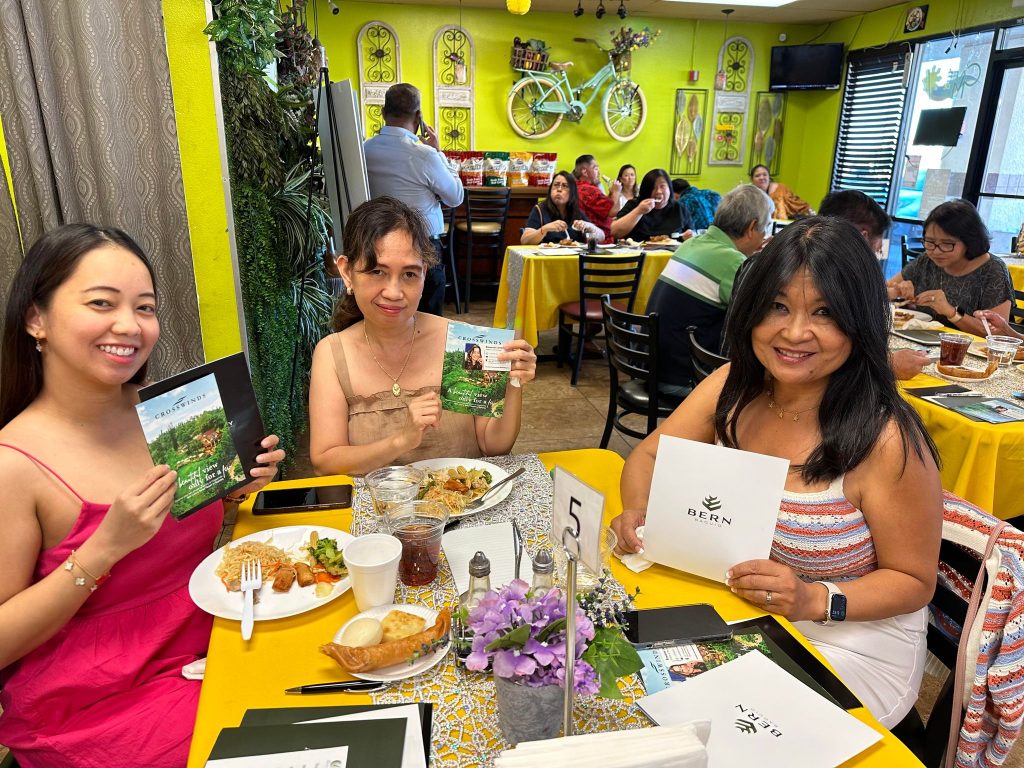 ---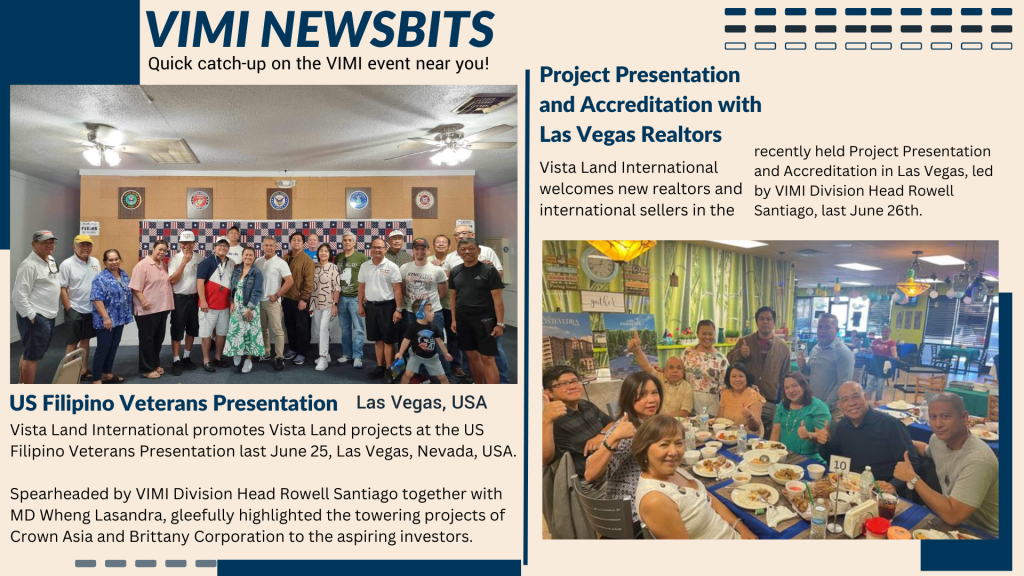 ---
About the Company
Vista Land International is the international marketing arm of Vista Land & Lifescapes, one of the Philippines largest integrated property developers and community builders. Our team is created to help OFWs and Kababayans achieve their dream home by providing a wide selection of affordable house and lot communities and vertical dwellings from reputable housing developers. A key player in the broker industry, Vista Land International continues to conquer greater heights and reach more Filipinos, wherever they are across the globe.
For available properties, visit our property listings.
For inquiries and schedule for site orientation, contact us here.
For real estate articles and home tips, check our blogs here.