Whether it's your first time buying a house or it's your nth time in moving out to a new place, you need to make sure that the housing market and your mortgage pre approval is all set in order for you to determine how much house monthly payments you need to make before considering buying a property.
Think you need a self assessment before you make that big step? Well, here's a checklist of signs for you to assess yourself before buying a property that will make your life worthwhile and sustainable in the long run!
Factors to Consider Before Buying a House
Financial Health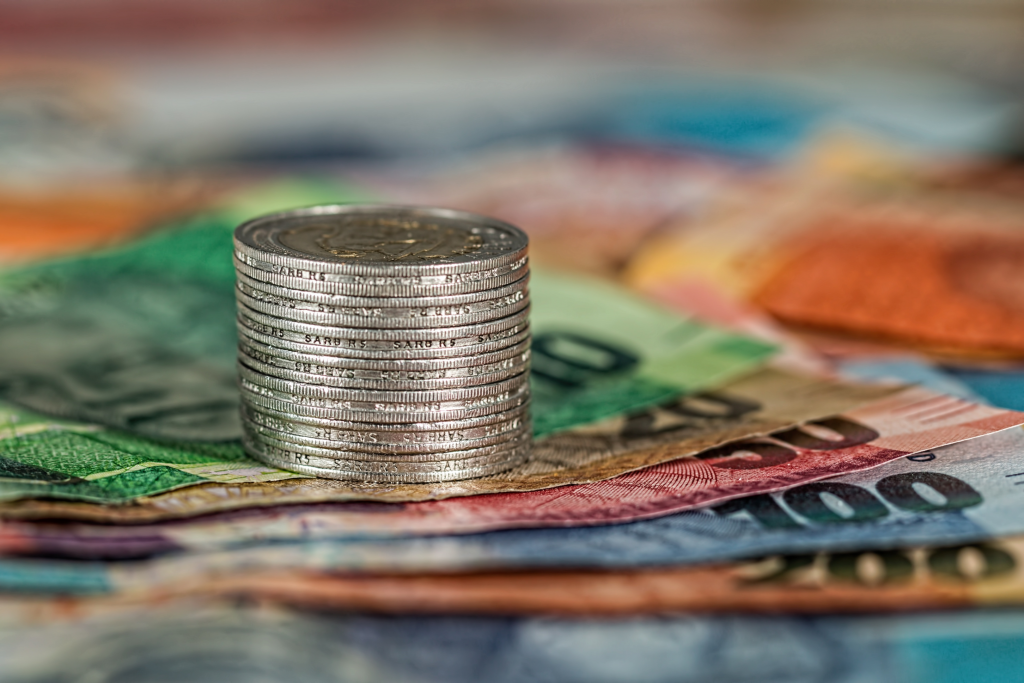 Nowadays, the pandemic has taught a lot of people to have more than one job simple because that one job isn't enough anymore and because you need to have back up plans (aside from your main monthly income) for mortgage payments, down payments, car payments, and many other monthly payments such as amortization and Homeowners Association, especially when you're on a home loan (which is a pretty long – term commitment).
When you're planning to buy a house, make sure that you also envision your long – term career plans (and have a side hustle aside from your main job) so that you can live sustainably and at the same time enjoying your dream home while settling necessary payments.
Down Payment
Now that we've gotten financial health covered, you should have at least 30% (or more) of the purchase price of the property because you're going to be paying for the reservation fee, the closing costs, and other fees such as property tax, title insurance, security deposit, and many more that you need to cover, especially if it's your first property. Having a down payment set aside from your monthly income can prevent you from having lapses when it comes to payment (hence it's also the reason why you should have more than enough when you're planning to go for rent to own and just plain renting) and it also changes your financial perspective so that you can learn how to adjust your expenses.
Planning for Long Term
Most people move to another place because of work or they want to have new living conditions, and when they do, most of them want to stay at that place in the long run. But a lot of people offer their properties lower than the selling price because they simply couldn't see themselves using the property in any way anymore and it's sad that it goes to waste when you don't use it that often (especially when you've rented out for some people but then they decide to move out of your property). We know how much you love your properties as much as we do, but if we don't pay the usual monthly mortgage payment and home loan plus the monthly utilities and all that, then it's as good as nothing sadly.
What we can tell you is that you should apply for a mortgage insurance (private mortgage insurance for those living in private subdivisions and villages), a life insurance, a title insurance, and a homeowners insurance as safety nets in paying everything that involves your property as well as everything you need (and want) to live and enjoy your life.
Emergency Fund
You need to have an emergency fund that will last for at least six months so that it can serve as a back up plan in making a down payment, mortgage payment, property taxes, living expenses, and many more to sustain the place you're living in (and the life you're building).
Type of Home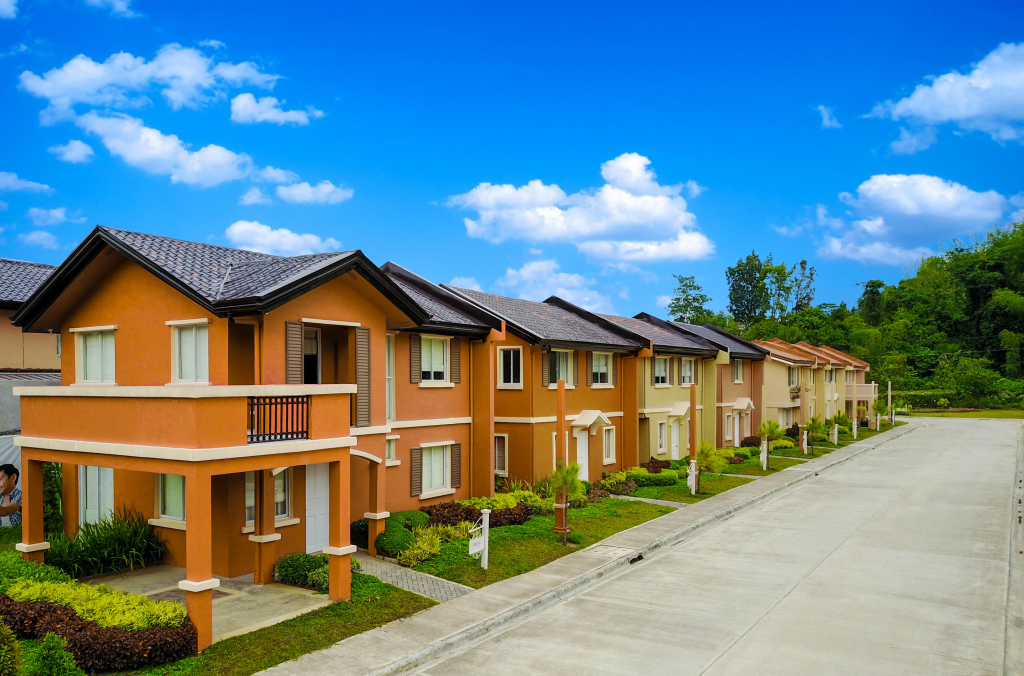 "Do you want a house or a condo?" "Do you want to build a family?" "Are you planning to buy a car?" "Do you need house help?" "What location are you looking into?" are some of the common questions that people ask to themselves when they want to establish their lives, and trust us when we say that you should make choices like how you choose companies to invest in so that you can make the most out of them in the long run.
One way to know the type of property you're going to buy is to watch videos related to real estate such as the ones from Charm De Leon and Thea Sy Bautista and the other ways are to attend open house and to consult real estate agents and house brokers so that you'll know what type of property you'll be dealing with.
Being Practical With Affordability
To be fair, we'll walk you through the conventional loan, which is the 28/36 rule when it comes to being practical with how much you can afford to keep up with the house you bought. The 28% should be going to the house expenses (such as home loans, Amortization, Homeowners Association or Condo dues, property taxes, property insurance, insurance payment and many more) and the other 36% should go for your personal finance such as your car loan, credit card debt, your monthly payment of subscriptions, and many more. Your monthly income shouldn't go to more either of those two factors, so you need to practice with being practical on what you can and can't spend and maintain a balance to your debt to income ratio.
Manageable Debts
Hear us out: When you're buying any property, your income would be scrutinized. Meaning they'll look into your bank account, credit card debt, your debt to income ratio, credit score, credit report, and many more that has to do with your accounts. Having a large credit card debt, debt from family and relatives, high salary loans, car loans, and many others would have a huge negative impact on your chances in securing your own property (especially with a home loan).
Having a good relationship with Pag – Ibig, SSS (GSIS for government employees), ITR, BIR for freelancers, and with your banks just by paying your total monthly debts and contributions can increase your chances of having your home loan approved and good credit scores can also mean better interest rates for you to pay off your monthly payments at ease for a sustainable and enjoyable life in your dream home!
Look for a Real Estate Agent
We cannot emphasize this enough simply because real estate agents know the walk and talk of the real estate industry aside from a mortgage broker. Looking for a real estate agent that is reliable, attentive, extensive and intensive with the mumbo jumbo of the paperwork especially in buying a property. They can help you clarify as to how much you'll want to pay for it and also help in assessing your credit report and other valid documents if you're capable in buying a house or not.
Your Dream Home is Almost Complete!
Aside from following the usual home buying process and managing your home ownership, you should also assess yourself if you're financially healthy with these factors so that you can assure yourself whether you're ready to buy a house or not with your gross monthly income, a strong real estate lawyer and a real estate agent, and your debt to income ratio. Nonetheless, making a home purchase is a big decision, so you need to consider these factors if you're financially healthy aside from the property itself so that it can not only be an investment in the long run, but you can also enjoy a sustainable life while making necessary payments. After all, health is wealth, so you need to definitely be financially healthy first before you can consult a real estate agent, a real estate lawyer, and a mortgage broker and make that house purchase a done deal!