Investing in condominiums is extremely popular among real estate investors due to various reasons. They are significantly cheaper than single-family homes and have lesser maintenance duties but can still yield a higher return of investments. Plus, property owners can enjoy luxurious amenities like swimming pools, fitness and gym areas, pet parks, and refreshing open spaces.
But as the decade closes, there's a new trend that rises that redefines multi-purpose properties as well as high-rise developments in the country.
What are condo hotels?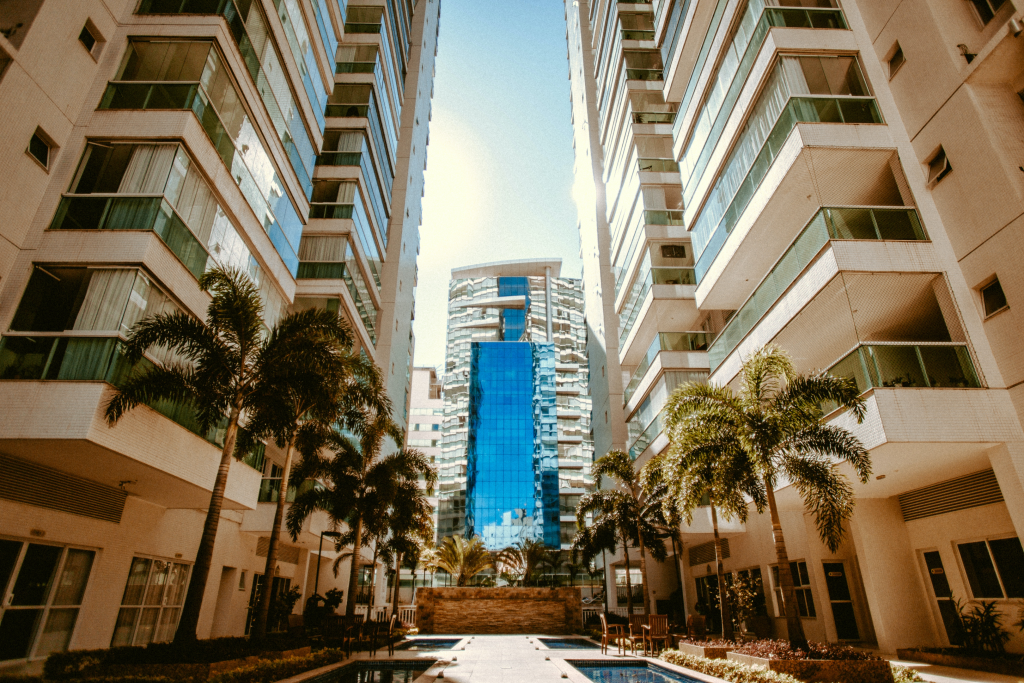 Condotels, short for condo hotels, are a mix between a condominium unit and a hotel. It has the common functions of a hotel, like a reception desk and a hotel operator.
Property unit owners share ownership, just like your typical residential condominium units. But the thing that sets apart condo hotels from a typical condominium is that there is a rental agency in charge of the maintenance and upkeep of the property as well as bookkeeping and marketing, which saves a lot of headache on the property owner's part.
You might be wondering how you will split the profit. Well, the condotel unit owners and rental agency split revenue depending on the amount of work of the involved parties. Usually, the ones who have more responsibilities get a larger share.
Even in this scenario, a lot of real estate investors are hopping on to the trend of owning a condo hotel unit. Some real estate developers are slowly converting their existing condominium buildings into a more of a condotel type, or are planning to build such in the future. This type of investment is perfect for those who have enough capital to purchase condo hotel units but can't squeeze it into their schedule to oversee and maintain the property.
With the existence of the rental agency, you don't have to worry about your unit being vacant all the time as the agency will find renters for you. They'll also be the ones who'll foresee the maintenance and upkeep of the property. All you have to do is focus on your craft and earn while your investment earns as well!
Perks of investing in condo hotels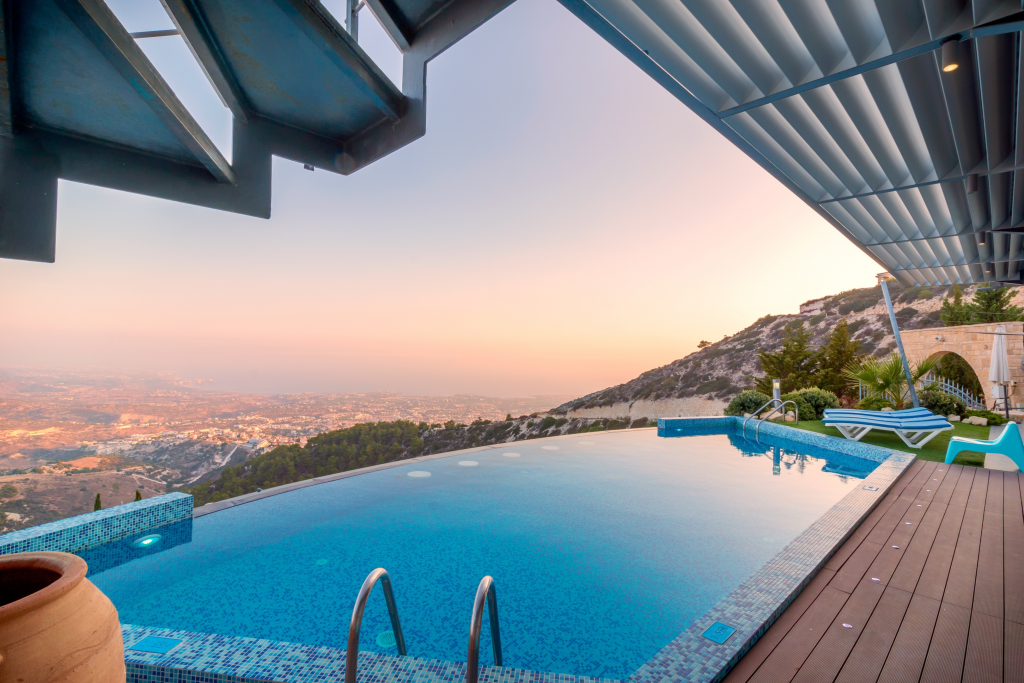 High-quality properties
Since condo hotels cater to tourists and visitors, they are usually built with class and style to attract more renters, especially during peak season. They can be classified as four or five-star offering luxurious amenities such as spas, fitness centers, gourmet restaurants, swimming pools, and nearby business centers. Added to that, they also have top-notch security services as well as valet and concierge.
Ideal and highly-desirable locations
Most of the condo hotels wee found in prime locations near beaches, resorts, and other tourist hotspots to entice tourists and visitors alike. Here in the Philippines, you can find a lot of condo hotels in Cebu and Davao City. But, surprisingly enough, there are also various condo hotels situated within the busy districts of the Metro and other urban areas, ready to accommodate and pamper returning overseas Filipino workers or transient visitors for their short stay in the city.
Passive income
Passive income is said to be earning money even when you sleep. When you invest in a condo hotel unit, you can expect a steady flow of income that will compensate for your monthly mortgages. Since there are no limits when it comes to ownership, you can purchase as many units as you can and earn larger revenue. Investing in condo hotels can become a lucrative investment when done right.
Doubles as your own vacation home
Another perk of condo hotels is that they can double up as your vacation home the moment you decided to relax and destress. You can skip the long lines and expenses of trying to book a hotel unit in one of the top tourist destinations in the country, especially during peak season.
Condominium investors can easily do a quick city escape and relax in the various amenities in offered inside their condominium building.
Lesser responsibilities when it comes to the upkeep of the property
Condo hotel is deem to be a smart investment option as you are earning from a rentable unit stripped from its usual challenges like maintaining the upkeep of the property. Since it's the task of the rental agency unit, it saves you a lot of hassle, from property inspection up to finding repair companies who will solve the problem.
Potential drawbacks
Just like other investment options, there are also potential drawbacks when it comes to investing in condo hotels. Here are some of the few you might encounter:
Poor Management
Since there's an agency that manages the property on your behalf, you don't have direct operational control over the units. If the management isn't competent enough or mismanages the funds allocated for the maintenance and upkeep of the property, then your investment could suffer.
The construction was halted or didn't push through
Most of the condotel investments are still in their pre-selling or construction stage. One setback of investing in them is that the construction of the property was halted or didn't come forward due to construction issues. Disasters and calamities may also affect the progress of the construction.
While you can still get your money back, you could have put it into other investment options. What's worse is that you may lose your investing appetite and won't want to invest at all.
The real estate market dips
Another drawback when it comes to investing in pre-selling condotel projects is that the real estate market can take a huge dip the moment the construction was finished, therefore, lowering the value of your property. This is totally out of your control and is part of the investment cycle, however, this can be really frustrating on your end.
You can still lease out your unit, but it's not guaranteed that you'll reap large profits than you first expected. You'll have to wait until the market booms again to get a higher return of investment.
Not generating your expected revenue
Your condotel investment may not generate the revenue you are expecting for. Perhaps, the tourism rate of where your property is located went down or there's a new competitor in the market that affects the occupancy rate of your unit.
Final Takeaway
Investing in condotels in the Philippines, just like other real estate investments, can become a lucrative source of income when done right. It can easily strengthen your financial and investment portfolio with the right research and planning. Before you become a condotel investor, make sure you are equipped with the right knowledge in the industry to avoid costly mistakes.
---
Looking for an affordable property? Contact us today
A lot of Filipinos dream of owning their first apartment or house and lot. With today's booming real estate opportunities, there are so many options to choose from.
Here at Vistaland International, we have a roster of affordable property listings from several locations across the country. Whether you're looking for a place to live in Manila, Cebu, Davao and etc, we've got you covered. So contact our real estate agents today!
Vistaland International was primarily created to bring OFW closer to their dream of finally acquiring a home in the Philippines. And with the rising cost of living in the country, OFWs and their families are looking for ways to earn extra cash flow to support their daily needs. Luckily, you can also join the global network of Vistaland International as a real estate professional and earn a commission!