Let's imagine this: You come home from a hectic day at work and greet your family to let them know you're home. You would change into your house clothes, and play with your kids (or younger siblings) and pets as well as eating a good meal and maybe do a few last minute tasks that happen to be out of the blue. Come bedtime, you lie down on your bed and sleep 'til your heart's content to get up for the next day. In short: You like where you're currently living right now simply because you like the property and the people you're living with because you feel safe and secure.
But let's face it: The people you're living with are growing up, and we're pretty sure your needs and wants have changed since that day. You want to add a couple of more rooms (or replace the current rooms into another set of rooms or take off some of the other rooms) to make the most out of the square footage that you have in your place, so you start re – visualizing what your house would look like because you want it to look different and you want to upgrade your humble abode from its simple beginnings. But you don't know what you want, and it can be frustrating to figure out what goes with the limited square footage you have.
Well, don't worry! We've got your back with a bunch of ideas for you to consider to add in your place (and where to build them) if you want to upgrade your haven according to what you need and want without moving out.
Vertical Additions: Building Up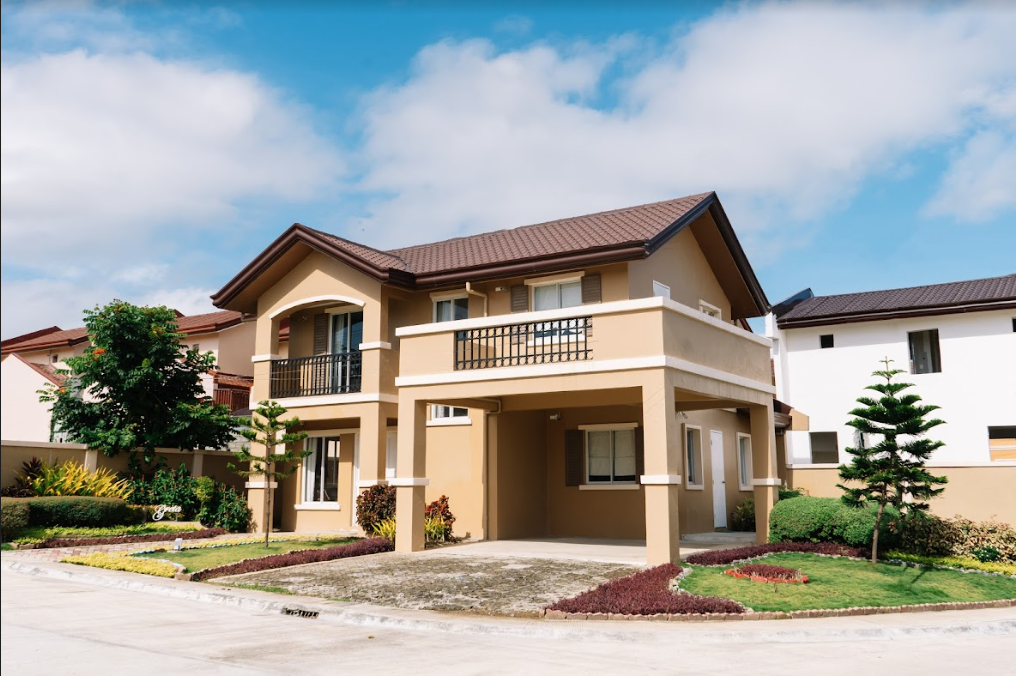 You can take your home to the next level — literally. You can add a second floor or a second floor in your existing home, especially if it's in a 1000 square meter one so that you can have more space to put additional things (and it's a good area for a good attic conversion) and to add more rooms that you want to put upstairs.
Advantages
Whether you're putting up a second floor or a third floor (or even a fourth if you can), you can put some extra living space under an existing roof without getting an axe to crash your savings for extending an extra square foot. You can put a master suite and call it a master bedroom suite, an exercising room, a private office, crafting or hobby rooms, a family room, study and reading nook, a garage addition, or even some standard bedrooms to serve as in-law suites for your guests or your in-laws that want to stay over for the holidays. If you live in a condo, you can also convert it into a loft apartment — all you need are the stairs and a bedroom to grace everyone's presence in style!
Talk about that square foot game with high ceilings, huh?
Disadvantages
You need to consider some additional costs involved in adding rooms as well as adding a second story. You also need to think about the local building codes in your town or subdivision because most homeowners living in these places have limited allowable height capacities to let your place stand still without tipping it off during a heavy storm. And you also need to think about the stairs: They need at least 80 – 120 square feet of living space for you to put a staircase (especially if you're converting your condo to a loft apartment).
Horizontal Additions: Building Out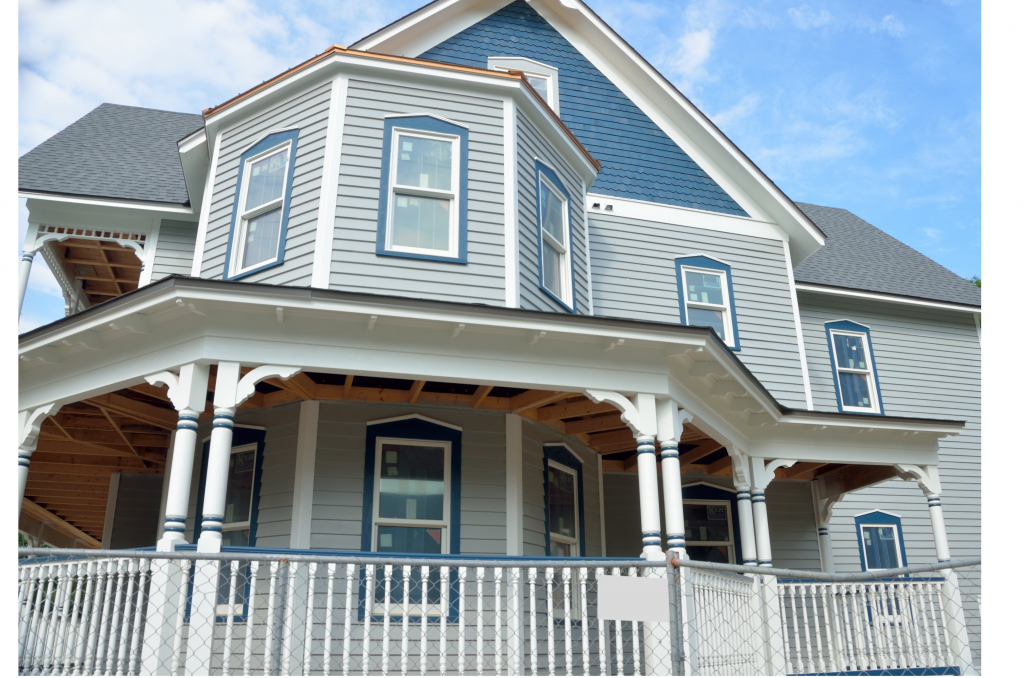 This is the most cost effective solution when you want to add more rooms and save money. Investing on the ground floor can let you explore more possibilities of additional living space (and would generally save your home's square footage) without creating a new foundation.
Advantages
Since having a ground floor addition can let you add more rooms, you can add some family rooms or an in-law suite if you're inviting your grandparents to live with you. You can also add a master bathroom on the first floor or an extra bedroom with a new bedroom near the front door if you're hiring a housekeeper that stays with you 24/7. You can also add a laundry room if you want to be near to the back to hang your clothes dry out to the sun. And you can add a basement if you don't want to store up ancient treasures upstairs.
Basically, your holy grail for additional living space is on the ground level.
Disadvantages
Generally speaking, you need to consider safety if you're investing in some more excavation costs as well as existing walls. Plus, you need to be on the watch for the weather because they can't work their way down if it's flooded with rainwater.
Basement Addition: Building Down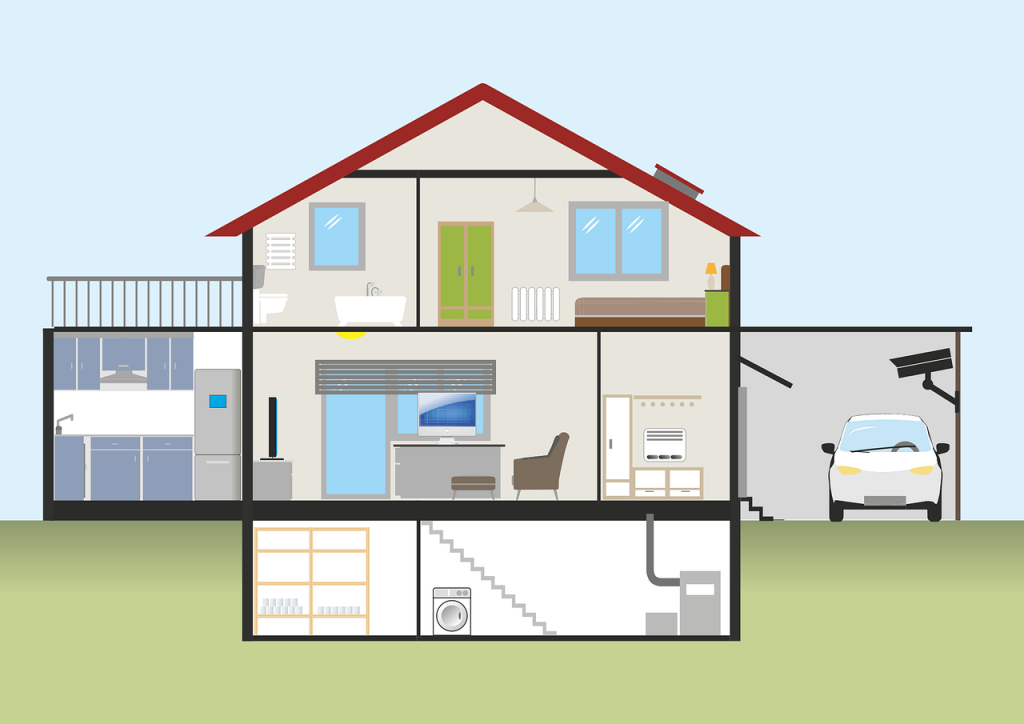 In an ordinary two story home (especially if you live in a townhouse), you would see a corner that is somewhere in the dining room, and that's the basement. Most people who are living in a property line have an existing landscaping of a basement that is just below the staircase so that it sits within the existing foundation of the house to put more things into as storage.
Advantages
Having a basement downstairs is a lot safer and bigger compared to putting one upstairs. For one, it has an additional square footage to store more things in an existing house (and it's easier to put things in and to take them out when you feel like donating them or selling them). It also serves as an extra room for things that you don't need anymore (and if you're lazy to put them upstairs, you can always store them somewhere downstairs) and some homes are functional enough to add a basement at the bottom of the staircase
Disadvantages
Some lots can't have basements because of potential flooding, a solid rock in the ground, and excessive excavation costs. Another one is that you have to follow the rate for room addition costs as well as labor costs and you need to sacrifice the existing wall you have in order to create storage.
Is it Cheaper to Build Up or Out?
This is the second trickiest question because a general contractor would approve if you want to upgrade your simple single apartment to have a second story upstairs. Most architectural services beg to differ that building out is cheaper compared to adding another floor upstairs simply because you would have less yard space and you would need to have a permit approval to your building permits so that you can have your own demolition and additional square foot depending on what your place can accommodate. You would also have to face unexpected costs such as taking care of the insurance company if the workers get hurt or if you want to have additional living rooms that would extend your property to make it bigger, sacrificing your existing foundation and your foundation materials.
In short, building out is like having a new construction project and it can cost more a lot per square foot depending on how big you plan to have an extra room like a detached garage compared to the fixed price contract of the property.
But it really depends on you if you want to build up or out to make room for everyone.
Move or Improve?
Doing a remodeling project can take up your time, money, and effort, especially if you really put your dedication and vision into it. It's already a complex project itself, but you can either build it up, down or out (or all of the above) to upgrade your humble abode to make your haven fresh with a new look. You can add a workout room, a new bathroom, an attached garage, an extra bedroom, a four season room, or anything under the sun with luxury fixtures. You just need to figure out what's energy efficient, cost effective, and what the site preparation is so that you can find out the cost estimates per square foot as well as whether you can add a second story at a reasonable additional cost for an additional living space.
So if you're still undecided whether to remodel your house or move out, it's okay. But if you're looking for a sign to upgrade your haven, then this is that sign! Go add that second or third floor, extend your space, or add as many rooms as you can! Your place (and the people in it) definitely deserves it.