One of the most important dates to remember is when we celebrate women's empowerment all over the world! On this special day, we celebrate women's achievements from famous women around the globe to local women who constantly fight for an equal future for all. More women around the world are constantly making a difference for various causes that are not only important to them, but also important for all, especially for generation equality!
Ever wonder what makes International Womens Day an official holiday and how it creates a more sustainable future? Well, here are some things that you should know all about International Women's Day!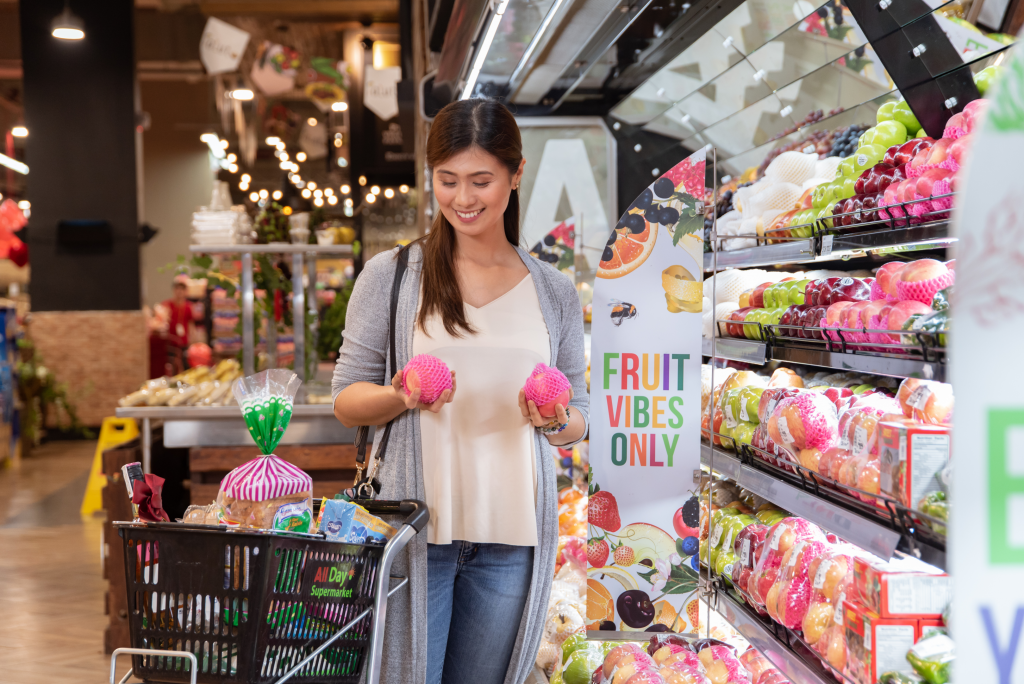 International Women's Day Colors
Three colors represent International Women's Day, which are purple, green, and white. Purple symbolizes justice and dignity which women and girls constantly fight for while green signifies hope and white represents purity. These colors were officially declared by the Women's Social and Political Union (WPU) that took place in 1908 in the United Kingdom.
History Behind International Womens Day
Did you know that International Women's Day didn't actually have a date initially? Well…
…the first International Women's Day was also known as National Women's Day in the 1900s where the rise of radical ideologies, population expansion, and a considerable amount of turmoil took place in an industrialized period. The drive of this socialist movement started out when women and girls became more vocal about gender gaps, gender inequality, and persecution that they reformed in 1908. Around 15,000 working women and girls all over New York marched and demanded shorter working hours, equal pay, and women's suffrage.
A year later on February 28, 1909, the first ever National Women's Day was celebrated all over America according to a declaration by the Socialist Party of America where women constantly commemorated this Women's Day on the last Sunday of February. In between all of this, Copenhagen hosted its second International Conference of Working Women were Clara Zetkin, a German Marxist theorist and activist, officially proposed the idea of International Women's Day where she recommended that it should be a celebration where we should honor every woman's fight for the gender equality today every year in every country that they are in.
Over 100 women representing unions, socialist parties, and working women's organizations from 17 countries along with the first three women who were elected for the Finnish Parliament were all in favor of Zetkin's proposal, and that was how International Women's Day came to be when it was first observed in Austria, Denmark, Germany, and Switzerland in 1911.
It was followed by Russia in 1917 when Bolsheviks Alexandra Kollentai and Vladimir Lenin made International Women's Day on March 8, 1965 where the USSR Presidium of the Supreme Soviet officially declared it as a non – working communist holiday. The Chinese first observed this movement in 1922 which became a widespread propaganda to certain parts in China such as in Guangzhou where they saw 25,000 women and men marching for human rights which included Kuomintang and YWCA's representatives as well as people from various labor organizations.
On December 23, the State Council proclaimed a decree that the official date for International Women's Day is March 8 where it would be an official holiday where women would be given a half day from work.
It remained a communist holiday until the appear of the second wave feminists where activism re – emerged and is also known as the International Women's Day of Struggle in Europe where women joined by leftists and labor organizations to call out for equal pay, equal economic opportunity, equal legal rights, reproductive rights, subsidized child care, and the prevention of women's violence in achieving gender equality.
This is where the United Nations adopted this holiday in 1975 which has also been proclaimed as the International Women's Year. In 1977, the United Nations General Assembly gathered member states to officially declare March 8 as an UN official holiday for women's rights and world peace and as a women's history month.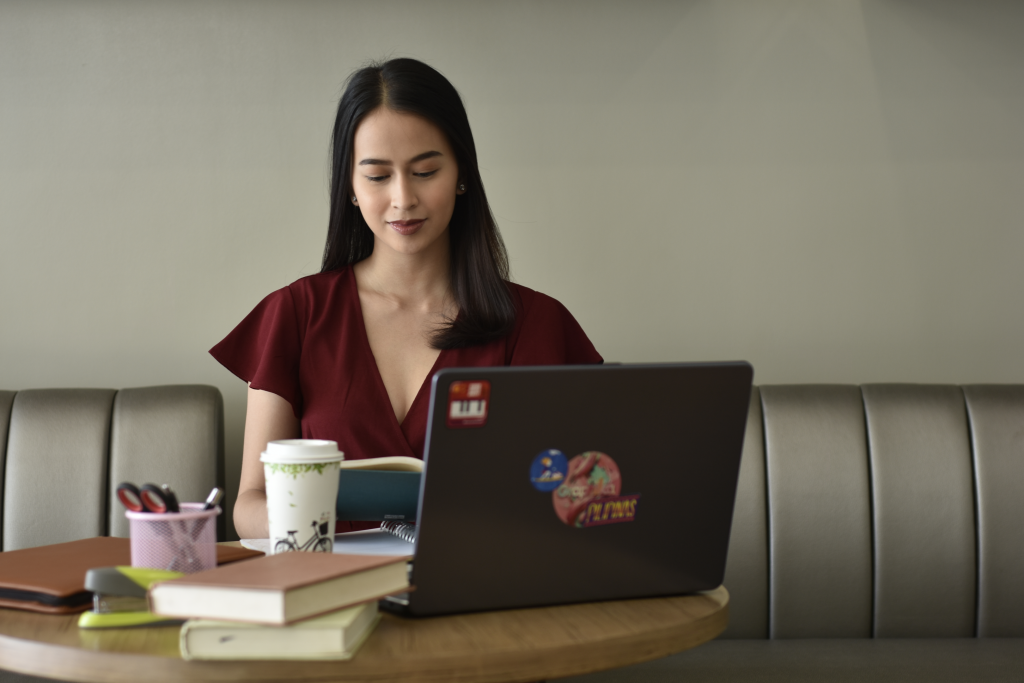 Women Empowerment: A Woman's Guide To Empowering Women
Women empowerment can be defined as a way of promoting women's equality in terms of self worth, decision making, and their right to influence social change for themselves and other people. It is aligned with female empowerment — one of the fundamental human rights that can also be a key to a more peaceful and prosperous world where women's empowerment and women's rights have emerged as a part of a major global propaganda and is constantly breaking new grounds throughout the years.
Despite the great progress that was seen, women and girls are still facing a gender gap in terms of violence and discrimination all over the world, and that's where these principles come in to remind you that gender does not have boundaries.
Women's Empowerment Principles
These seven principles remind us that not only women and men fight together side by side for these rights, but to also ensure that each and every woman is properly taken care of by instilling these principles into everyone.
Seven Principles
Principle 1: Create high – level corporate leadership for gender equality
Principle 2: Treat everyone fairly at work by respecting and supporting non – discrimination and human rights
Principle 3: Ensure health, wellbeing, and safety for all female and male workers
Principle 4: Promote education, training, and professional for women (especially for primary school)
Principle 5: Implement supply chain, marketing practices, and enterprise development for women's empowerment
Principle 6: Champion equality through community initiatives and advocacies
Principle 7: Measure and report on progress publicly to create gender equality
What is the State of Gender Inequality in the World?
Nowadays, more and more women and men empower each other in order to create a gender equal world and to advance gender equality in order to promote more ways to have equal rights regardless of each country's history. There are less gender gaps as more women run for public office, mark IWD not only on March but all year long, and promote for social development when President Barack Obama started calling Americans to appreciate women more aside from official holidays such as Mother's Day and Daughter's Day and since there are more women in the workforce, people are giving equal work to these women especially in the civil society.
Over a million people celebrate extraordinary accomplishments and achievements of women by giving small gifts of appreciation all over the world, whether they are big or small.
This International Women's Day 2022, we are celebrating gender equality for a sustainable tomorrow where women are aware of the climate crisis that contributes to the constant climate change that is happening around the world as they are more vulnerable to these climate changes than men.
Women and girls across the globe are stepping up their game in organizing sustainable initiatives in order to make the world a better place to live with women leaders changing the way we see sustainability and making them powerful and effective leaders for climate change adaptation and mitigation. Without gender equality today, a sustainable future and an equal future for all remains a reach for the stars for disaster risk reduction and natural resources conservation seminars and conferences such as the World Economic Forum that are led by women.
Equality Through Words
With more people promoting gender equality today, it isn't safe to say when discrimination, violence, and racism are still present as gender bias and gender parity promote gender gaps in terms of societal status, class, color of skin, and economical status. Nonetheless, to promote gender equality is to promote a peaceful world to live in for developing countries.
But in getting a clear picture of women empowerment, it's to best to say that it doesn't mean that women should overpower men, but it means that women and men should be equal with each other and women should empower other women regardless of class, race, and status in not only for a sustainable development in the environment we live in, but to continue in being proactive and valiant in the injustices that constantly happen worldwide.