Being a plantita/plantito in the middle of the pandemic is one of the trends that people look into when logging into TikTok, Instagram, Facebook, Twitter, and other social media platforms you usually go onto. One thing about being a plant person is that there are many plant stores that have popped up online and in person, giving you a lot of plants to choose from for your home or office.
Another is to get "a few plants" only to end up having more because you're building your own indoor garden, which is great! But before you get a bunch of houseplants and you're a newbie into the whole plantita/plantito thing or you just want to add a few more houseplants to your collection to start your indoor garden or you just want one for your room or office so that you have something to look at, then you should check this out!
Benefits of Indoor Plants
Aside from absorbing carbon dioxide and improving air quality outside of your homes, having indoor plants at your home in the middle of a pandemic can have many benefits such as reducing the risk of having so much carbon monoxide inside your living space!
Mental and Psychological Benefits of Plants
Most plants have health benefits from cooking to cleaning (and in taking a bath), but did you know that they also improve your mental health? Multiple studies show that horticulture therapy such as interacting with real plants (especially indoor plants) can help you reduce your stress levels (both psychological and physiological) as well as more oxygen levels as they can lower blood pressure and can make you feel refreshed with oxygen flowing into your well being!
Better Indoor Air Quality
Plus, having indoor plants can help you also improve indoor air quality, whether you live in a house, condominium, apartment, or in any living space or indoor environment you're in right now, making worker productivity more conducive, homey, and relaxing!
Also, bringing plants into your home can decrease indoor pollutants such as smoke coming from traffic, cigarettes, bonfires, and other harmful toxins out of your home for good!
Cure for some illnesses
Certain plants can cure diseases like sore throats naturally, making you opt for less pain medicine to buy from the drugstore! How awesome is environmental psychology now?
Suggested Read: How to become rich from nothing: An OFW Guide
Best Indoor House Plants
Still unsure of which plant to get for your room or office? Don't worry, we've got you covered with a bunch of indoor plants for you to have so that it wouldn't be a big deal to be guilty the next time you want to have more plants! Here are some indoor plants for you to check out:
English Ivy
Peace Lily
Spider Plant
Bamboo Palm
Snake Plant
Aloe Vera
There are more indoor plants that we can add to the list, but these are beginner interior plants that we can recommend for you to start having a green thumb (and in becoming a plantita/plantito) or if you want to become active in saving your outdoor and indoor environments!
Keeping them Green
Of course nowadays, most indoor plants need less to no water because they're kept indoors, right? Well that's true with some indoor plants like the English Ivy, but others still need to be watered from time to time, even if it says that it needs less water. The thing is that in order for them to retain its green leaves, you have to water it when you see the soil is dry. If you have an indoor plant that is a vine, you should spray it with water from time to time (we'd say two weeks or more, depending on the time it needs to be watered).
For low maintenance plants like succulents, you need to water them when you feel its leaves being dry, especially the super small ones every 2 weeks. You also need to be aware that since the Philippines has two seasons, it's best for you to water them naturally on a rainy day and water them on a hot day when the soil or whole plant is dry.
For a better understanding about how you'll take care of the indoor plants you're about to get, we suggest that you research tips on how to take care of these plants. Trust us, you don't want your plant wilted because of wet soil and hassle yourself in repotting your plant with new soil, don't you?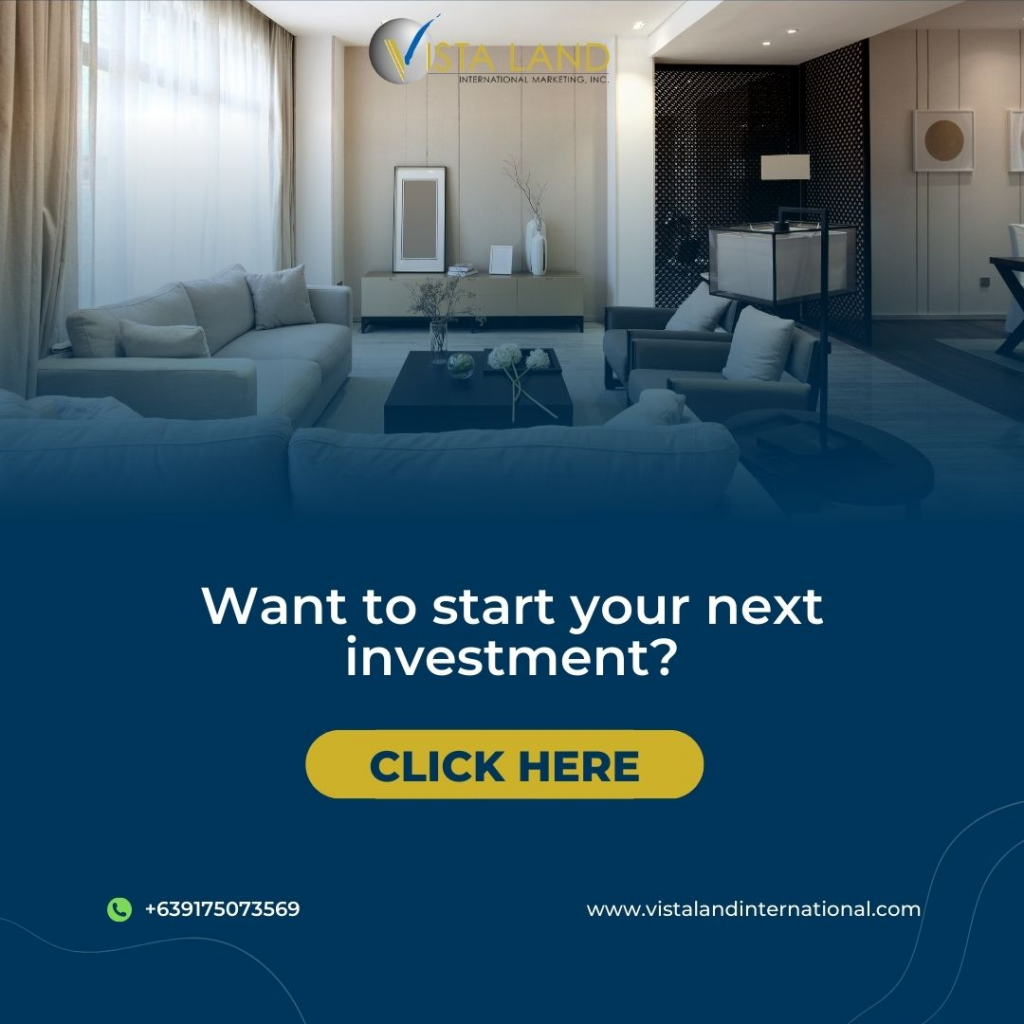 Knowing Where to Place Your Plants
Having the benefits of having plants at home this pandemic and increasing productivity around them, it's time for us to tell you the next thing you need to consider: Where to place them. In placing plants in your home as houseplants improve any environment, it's important for you to know whether your plants need lots of sunshine or won't as most indoor plants don't need a lot of sunlight for it to be maintained.
While it's tempting to place your plant in a dark area, it's important for you to know that plants (indoor and outdoor) need to be placed in well – lit indoor spaces such as near your office desk or work space, your bedroom, kitchen, living room, and even the windowsill of your own backyard! Wherever you place your plants, make sure it's in a place that you can easily see and water them.
Making Your First Green Move
If you want to make your environment a beautiful, productive, and calming place to live or want to give a plant to someone as a gift, then we urge you to buy some plants to not only increase oxygen levels in your place with the flowers you're going to place with, but to also create an atmosphere that can increase your productivity levels, make your mental health and air better, reduce stress, serve as medicine, prevent common toxins to come in, preventing carbon monoxide to come into your home, and many more!
Many people are making their green move not only by acquiring houseplants that reduce stress levels and increase productivity and relaxed atmosphere, but also by going vegan or vegetarian by switching to plant – based food, using recyclables, using shampoo bars and soap leaves, and many more ways that are practical and sustainable!
So if you want to have your own greenery or to just have a plant to make your home or office more aesthetically pleasing, grab one (or more) now and Mother Nature can thank you for having a piece of hers in your indoor spaces and corners!
Suggested Read: Cost of Living in Metro Manila
---
Looking to invest your income? Contact us today
If you're an OFW or know some entrepreneurs looking for multiple income streams, then start investing in our properties today! Here at Vistaland International, we have a roster of available investment properties which you can invest wisely to make your money grow.
Our agents can help you determine an estimate on how much money you need to begin your investment journey with real estate. So contact our agents today!
Vistaland International was primarily created to bring OFW closer to their dream of finally acquiring a home in the Philippines. And with the rising cost of living in the country, OFWs and their families are looking for ways to earn extra cash flow to support their daily needs. Luckily, you can also join the global network of Vistaland International as a real estate professional and earn a commission!
---
Vistaland International Marketing, Inc. (VIMI) is the international marketing division of Vista Land. Aiming to provide OFWs and migrant Filipinos a home in the Philippines, VIMI has established long-lasting relationships with brokers and clients around the world.
Get started with your property investments! Contact us today and follow our social media accounts: Facebook, YouTube, Twitter, Instagram, and LinkedIn.