When it comes to types of investment properties, investors commonly opt for residential properties for various reasons. Whether they want to capitalize on the 'buy low, sell high' investment strategy, generate passive income by engaging in a rental property business or wait for the property to appreciate over time for a nice profit, investing in real estate is a great way to achieve financial stability and improve overall portfolio.
However, residential real estate has its counterpart that needs to be put in the spotlight, too. And that is commercial real estate. In this article, we will walk you through the difference of the two, the different types of commercial real estate and why commercial real estate is also a great investment strategy for you.
Commercial real estate vs. Residential real estate
As the name implies, commercial real estate is more inclined to provide space for commerce and business related purposes, of course with the purpose of generating income. So, instead of seeing tenants and renters living in your property, you are leasing to various firms and enterprises running their business inside your business.
With this, commercial real estate requires a higher amount of capital than residential real estate. But in return, it also generates higher profit with lesser maintenance responsibilities, as the tenants are the ones responsible for the upkeep of the property.
Properties like warehouses, office buildings, and even huge shopping centers all fall under the large umbrella of commercial real estate.
Types of commercial real estate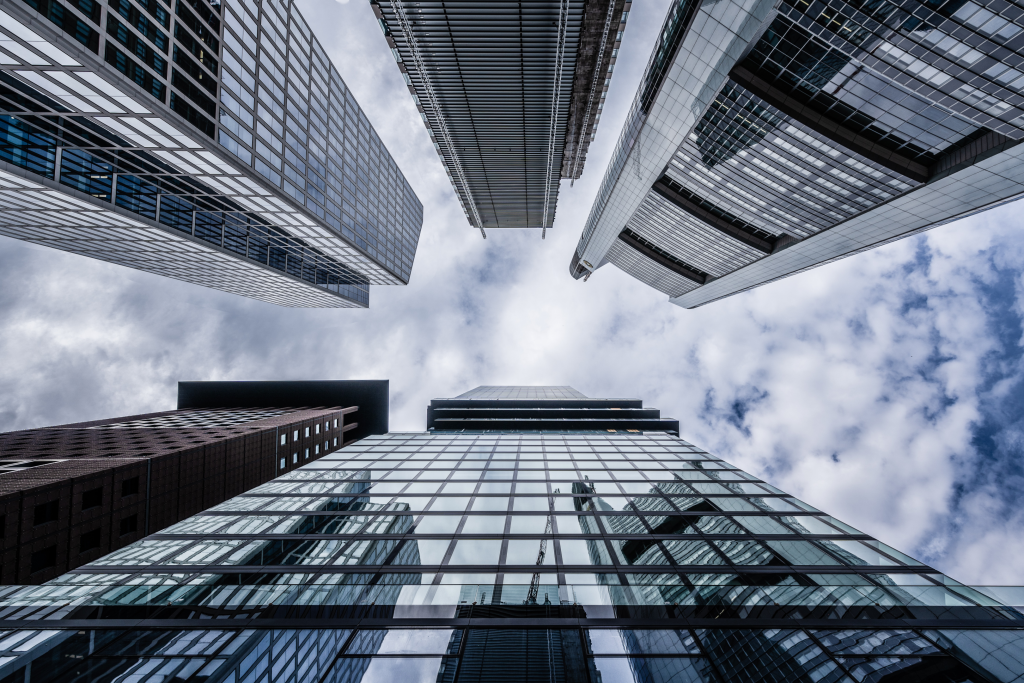 Office buildings
Office buildings are generally categorized into two: urban and suburban. As the name implies, urban office spaces are found within the heart of central business districts, inside the large, towering skyscrapers and high-rise properties of the metro. Suburban office buildings, on the other hand, are smaller in stature and are usually found in groups within office parks.
Furthermore, office buildings are ranked into three tiers: Class A, Class B, and Class C.
When it comes to age, construction and location, Class A buildings are considered to be top-notched. Built to impress, an office space under the first tier has the finest finishes, high-class building systems and is equipped with the latest and up-to-date security technology. Class B buildings, on the other hand, have a 'fair rating' when it comes to finishes and amenities.
Their price range doesn't compete much with Class A and are usually targeted by investors for restoration purposes. And last, functional spaces with prices below average for the area are what Class C buildings offer. However, take note that some properties under this tier may be in a dire or dilapidated state and is in need of repair and maintenance.
Retail
Businesses like restaurants and diners fall into the retail sector. They can be multi-tenant or single-tenant. Multi-tenant commercial properties have an anchor tenant, with the purpose of attracting traffic and consumers to the property. For instance, strip malls have smaller retail properties like nail salons, boutiques, milk tea shops, or a Chinese restaurant. Single-tenant buildings, on the other hand, are occupied by big-box centers like Target and Walmart.
Industrial
Industrial buildings are defined and categorized by their size and purpose which are as follows:
Heavy manufacturing- manufacturing companies with large machineries and equipment fall under this group. Their buildings are heavily customized to facilitate manufacturing of goods and services.
Light assembly- Properties under this group are usually used as an office space, a storage space, or for product assembly.
Bulk warehouse- These properties are extremely large and usually used for regional distribution of products and goods.
Flex- These types of properties are a combination of industrial and office space. Or it could also be an industrial space that can easily be converted into, for instance, an office building.
Pros of investing in commercial real estate
Total income potential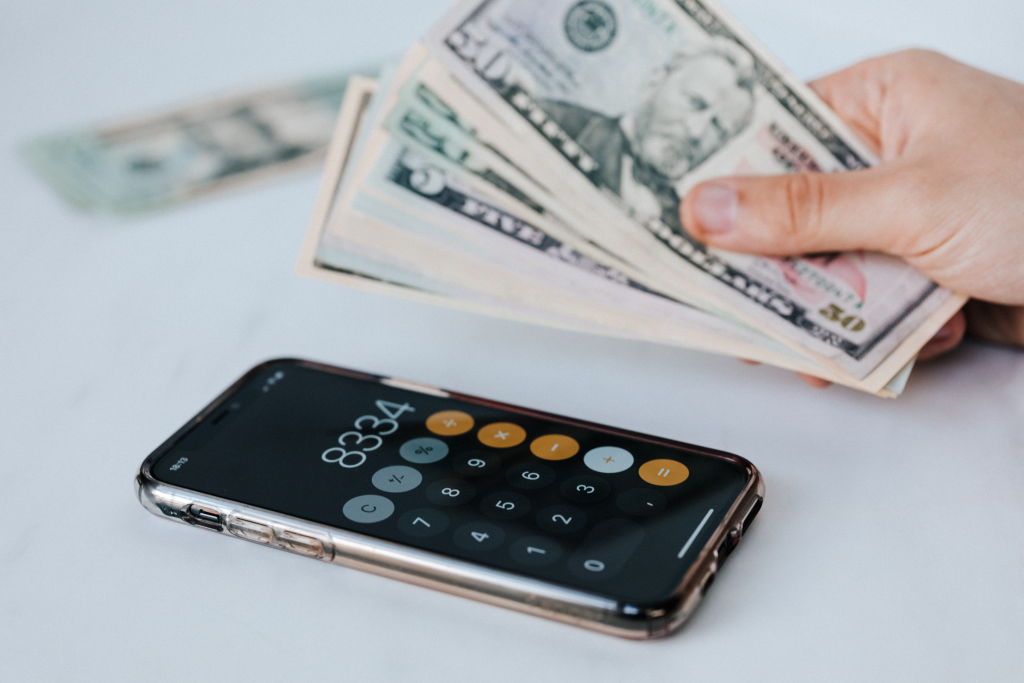 Since people use commercial properties for business purposes, they have higher income generating potential than a residential property because such spaces in such tend to have a higher value. Additionally, you can lease to multiple tenants at the same time, multiplying your profit in an instant.
Professional Tenants
Since you are leasing out to company owners and executives, you don't have to worry about them missing or delaying rent payments and causing substantial damage to the property. You can expect a long term, business-to-business relationship with your tenants as long as they are staying and operating in your property.
And since your property is out in the public eye, rest assured your professional tenants will take extra good care of it. A damaged or dirty storefront will give off a bad impression and may affect their brands' names and reputation.
Steady pricing
The prices of commercial properties are considered to be more stable and predictable than their residential counterpart as business owners place their financial decisions based on economic logic and profitability.
Flexible terms and buying options
It is much easier to diversify your assets when investing in commercial real estate. From warehouses, storefronts, office buildings, and multiuse spaces, there are various types of properties to choose from.
Compared to residential leases, commercial leases' terms tend to be more flexible when it comes to payment terms. And since you are engaging in a business-to-business relationship with your potential renters, you can easily negotiate the lease terms and come up with decisions that can mutually benefit both parties.
Triple net leases and fewer expenses
A triple net lease agreement means that the tenant is mainly responsible for paying all property-related expenses, including real estate taxes, building insurance, maintenance, and repair. This means fewer expenses and costs on your end.
Cons of investing in commercial real estate
Time commitment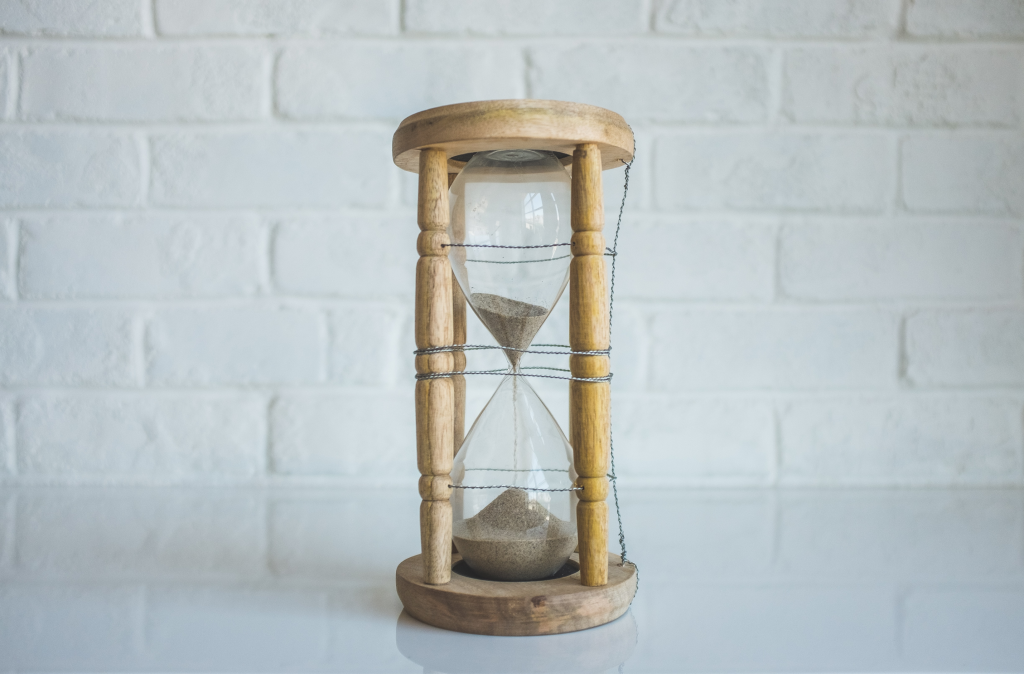 Fulfilling your due diligence is a must when investing in real estate. However, in commercial real estate, you need to familiarize yourself with local laws and regulations on top of thoroughly inspecting the 'large' properties, which can be fairly time-consuming, especially if you have your 9-5 day job.
Monetary requirements
Investing in commercial real estate will require higher upfront fees. Commercial properties tend to be more pricey than residential ones so even when taking out a loan might not suffice if you don't have enough capital on hand.
Bigger Risks
Dealing with bigger money, bigger and exclusive tenants comes with bigger risks as well. Plus, there is the threat of lowering demand when it comes to commercial spaces. Another hurdle you can face is the variety of needs of your tenants. You may be required to do a lot of refurbishing to align to your tenant's nature of business, which can be costly on your end.
Need for Professional advice
Since you are dealing with larger amounts of money, you might need to seek some professional advice to prevent incurring huge losses. You may need to allot some money from your pockets for commercial property management services.
Investing in a Commercial Property Market
Investing in a commercial property market greatly differs from investing in residential ones, although the benefits you could get from both types somehow overlap. At the end of the day, the main goal of these investment strategies is to generate income and reap a hefty amount of profit. Understanding the ropes of investing in real estate will help you make smart financial decisions so that you only get the best out of your investment strategy.
---
Looking for an affordable property? Contact us today
A lot of Filipinos dream of owning their first apartment or house and lot. With today's booming real estate opportunities, there are so many options to choose from.
Here at Vistaland International, we have a roster of affordable property listings from several locations across the country. Whether you're looking for a place to live in Manila, Cebu, Davao and etc, we've got you covered. So contact our real estate agents today!
Vistaland International was primarily created to bring OFW closer to their dream of finally acquiring a home in the Philippines. And with the rising cost of living in the country, OFWs and their families are looking for ways to earn extra cash flow to support their daily needs. Luckily, you can also join the global network of Vistaland International as a real estate professional and earn a commission!
Vistaland International Marketing, Inc. (VIMI) is the international marketing division of Vista Land. Aiming to provide OFWs and migrant Filipinos a home in the Philippines, VIMI has established long-lasting relationships with brokers and clients around the world.
Get started with your property investments! Contact us today and follow our social media accounts: Facebook, YouTube, Twitter, Instagram, and LinkedIn.