Many OFWs and migrant Filipinos had tried their luck in foreign lands to provide for their family. OFWs have to sacrifice occasions and years of not seeing their children grown in exchange for a good and stable financial status. OFWs and migrant Filipinos have only one goal in mind when choosing to be away from their loved ones, to be able to provide a sound financial position. The greatest tragedy an OFW and migrant Filipinos can face is coming home broke without providing for the medical and other basic needs of an aging retiree. This is where knowledge in financial literacy comes crucial.
OFWs and migrant Filipinos weren't able to attain their goals even after a long period of working away from home because of some factors they ignored. Initially, most OFWs and migrant Filipinos only plan 3-5 years of working abroad to save a good amount of money for capital to start their business. Unfortunately, these OFWs and migrant Filipinos extend their time working abroad, thinking of spending another five years short to save more money. 
Factors affecting why OFWs and migrant Filipinos stay longer abroad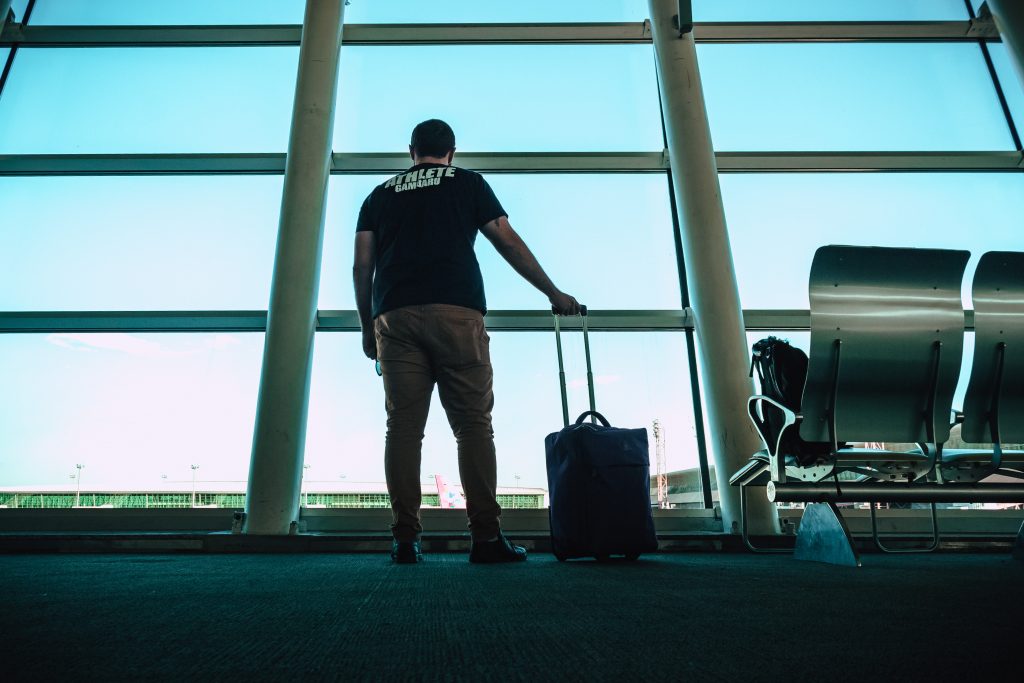 Lack of Financial Planning and Family Goal Setting
Most OFWs and migrants come abroad aiming for a greener pasture and significant opportunities. They work abroad to save money to set up business back home but eventually, immediate financial needs wash away their dreams and goals. They become preoccupied with providing their family a good remittance. They are unaware that they slowly satisfy their family's expectations.
Giving their family's needs and even wants have become their priority rather than saving and investing. Filipino families often avoid discussing financial matters because these are very emotional issues that trigger some other problems that will result in gaps and withdrawal.
Successful OFWs and migrant Filipinos are not based on how high their incomes were or how long they've been working abroad but how wise and good their spending is. It is not how well the family is being provided during the entire employment but even after retiring.
Family Dependency on OFWs and Migrant Filipinos
One of the obstacles OFWs and migrant Filipinos face is their family issues that drain the OFW's resources. The family of an OFW becomes dependent on the migrant and sometimes stops working dependent on the migrant worker. The OFW and migrant Filipino's family become luxurious in their lifestyle, having in mind a migrant worker that could provide everything they need and want. Their standard of living depends on the OFW and migrant worker's income.
There may be an increase in the migrant's salary, but there is nothing much to save because as the salary gets high, the spending gets higher.
Lack of financial literacy information
OFWs and migrant Filipinos' sole concern has become providing for their family's needs and wants. Their dreams and goals have become only dreams that are too far to reach because they lack financial literacy skills and information. They only have plans but don't have enough knowledge of where and how to start. More than the yield of their investment, their primary concern is to provide for their dependent family, who only drains the migrant's resources.
FINANCIAL LITERACY: OFWs AND MIGRANT FILIPINOS FINANCIAL BREAKTHROUGH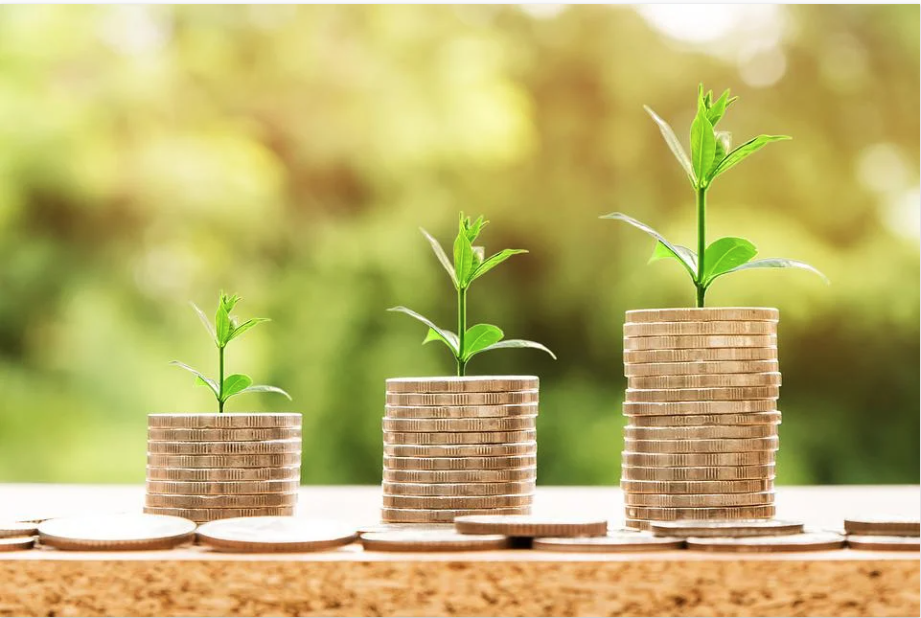 OFWs and migrant Filipinos don't go home for a while, not because they don't have that much and do not work hard, but because they make bad decisions regarding their finances. They spend more on buying unnecessary things and send more at home.
We all know that life is a series of decisions as well as in our finances. It's not going to be a greener pasture always, and resources last, but it is better to come prepared and ready before we come to that. The secret to an excellent financial standing even after retiring is the knowledge of financial literacy.
OFWs and migrant Filipinos have different reasons why they could not secure their hard-earned money or save. But if we dig deeper, we will come down to a root cause, and indeed, it will be financial literacy and core values.
The first thing every OFW and migrant Filipino should know is, there is no shortcut to financial freedom. Everything takes time as well as economic freedom. What you want to enjoy for a long time, you need to wait for a given time frame before getting ripened and ready to enjoy.
OFWs and migrant Filipinos have become a vital part of the Philippine economy. Their remittances from different parts of the world have created a significant impact that continuously grows as more and more Filipino workers come abroad for work.
OWWA (Overseas Workers Welfare Administration together with Bangko Sentral ng Pilipinas (BSP) and BDO Foundation, has launched a financial literacy program for OFWs and migrant Filipinos to educate OFWs on proper handling of finances and managing their resources.
This program targets the OFWs and migrant Filipinos and their families, who are the recipient of their remittances. This program is called PiTaKa or Pinansyal na Talino at Kaalaman.
PiTaKa Program
PiTaKa or Pinansyal na Talino at Kaalaman is a requirement for every Overseas Filipinos in Pre-Departure Orientation Seminar (PDOS) and Post-Arrival Orientation Seminar (PAOS). It aims to change how OFWs and their family's behavior on finances from being spenders to savers, investors, and business owners.
It also helps OFWs to have the capability to sustain their financial health at the same time contribute to the national economy while having to live with their families in the Philippines. They are producing financial literacy videos and training guides to help the OFWs spend their money wisely.
What is Financial Literacy?
Financial Literacy knows to spend and save money properly. Many OFWs who are unsuccessful in their overseas journey have little knowledge of proper spending and saving. The Filipino has the mindset that "What is left, is saved. If there's none left, then there's nothing to be saved."
According to a study conducted by Philam Life, many Filipinos are more concerned about their own and their family's health. Still, only 16 percent of them are prepared to pay for medical costs if they are diagnosed with a critical illness.
Financial planning teaches individuals to be responsible in their finances. It teaches discipline to keep track of their financial goals with short-term, medium-term, and long-term.
Short-term goals are monthly living expenses that need to be paid for the person's basic needs, including setting up an emergency fund. Medium-term goals are those goals you want to achieve in the next five years, like buying a house or a car, while long-term goals are those that take longer than five years to complete.
A financially literate person plans to save, invest in stocks, and accumulate more wealth.
Here are some financial tips OFWs and migrant workers should consider.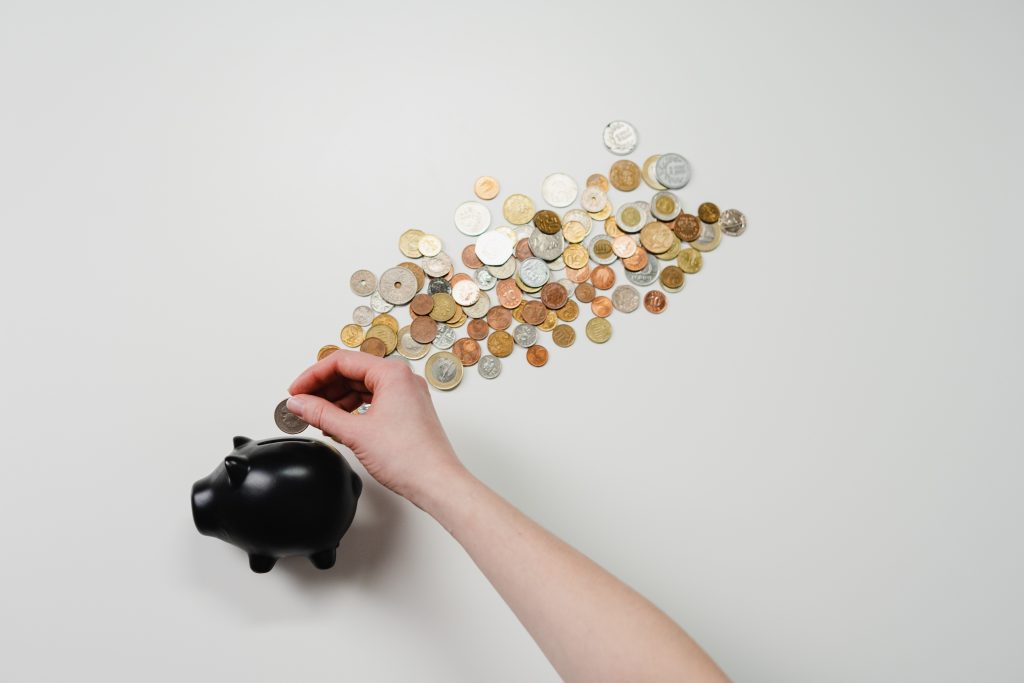 Proper Budgeting
It is essential to create a budget and strictly follow it. Many people don't have a budget plan which results in unnecessary spending on non-essential things. Prioritize paying off your debts first and lessen your unnecessary expenses. Proper budgeting includes:
The amount of money you will spend.
The money that needs to go to bills.
The money that goes to savings.
Saving is significant in budgeting. It should be first on the list and not the other way around. Filipinos tend to spend first until there's no more left to save.
Save while you can
Resources last, and you are not always abroad. You'll get old and come back home. By then, you should be prepared and saved for your family. Remember not to send all your money back home, and wise spending is also wise saving.
Also Read: Emergency Fund: What It Is and Why It's Important For OFWs
Invest your money
Learn new ways to grow your income. Investments are one of the best ways to prepare for your retirement. Instead of spending all your money with nothing in return, choose to invest that will double your hard-earned money.
Here are some financial instruments OFWs and migrant workers could choose to invest in for a brighter future.
Real Estate
Real estate can bring returns. OFWs and migrant workers become OFW investors in Philippine real estate. OFW investors choose to buy a property in Philippine real estate because it is a tangible asset compared to other investments. OFWs and migrant workers choose to purchase properties independently rather than renting homes that increase their value from time to time. Real estate investment doubles your money in time. You can also have your property for rent for monthly income and wait to sell it to a large cash reserve in the future. OFW investors choose real estate investment because it is one of the fastest and safest ways to boost their wealth.
Business or Entrepreneurship
OFWs and migrant Filipino workers can choose to be business owners or entrepreneurs with the proper knowledge and mindset, passion, and attitude. Owning a business is a good investment for OFWs and migrant Filipinos because it can provide an additional income for the family. You can start with franchising food carts. But remember to establish an emergency fund if things don't work according to what you have planned. Before starting a business, you should research what to put up and what people are getting nowadays.
Stock Market
Stock Market is one of the famous investments to try for OFWs nowadays. Online trading platforms are now emerging, and OFWs and migrant Filipinos can now be OFW investors investing in stocks even if they're based abroad. The Stock Market is now available for anyone who wants to use it to gain financial freedom.
COL Financial, an online broker, allows OFWs to open a trading account without personal contact. Application forms and supplementary documents can be sent via courier and fund your account through wire transfers.
Investing in the stock market can be a little intimidating for new investors, but growing your money takes a lot of patience and learning how the stock market operates. Before investing, make sure to educate yourself on the ins and outs of the stock market.
Mutual Funds and IUTFs
Mutual funds and Unit Investment Funds (IUTFs) work identically. For as low as PHP 1,000, OFW investors can participate in these pooled investments.
The difference between the two is that banks manage UITFs while professional fund managers grow your money with mutual funds. Investing in mutual funds and IUTFs is beneficial for OFW investors because it doesn't require too much work because a professional can take care of the business.
OFWs and migrant Filipinos are the country's modern-day heroes. They work in a foreign land in hopes of providing a greener pasture for their families back home. Being away doesn't hurt that much in exchange for a better future for their families.
As time passes by, Filipinos are choosing to go abroad to look for better opportunities. Family is the number one motivating factor why Filipinos venture out to foreign lands. Investing nowadays is more accessible than it used to be for OFWs and migrant Filipinos. You can look out for many resources for using different platforms such as social media and financial literacy courses and programs. You may now double and grow your hard-earned money through accessible transactions and build a comfortable future for your family.
With the right attitude and discipline, your hard work in a foreign land will pay off. Saving should be your priority. Living a life filled with luxury and glamour will only take a short phase in your life. What's important is the readiness of the days to come, which is unknown to everyone.
Saving will not hurt much if having a brighter future awaits you.
Become an OFW investor today! Talk to Vista Land International.
As the international marketing division of Vista Land, we provide several financial growth opportunities for real estate investment in the Philippines.
Become an OFW investor and grow your real estate property with VIMI! Connect to us via our live messenger button or contact us here.
---
Vistaland International Marketing, Inc. (VIMI) is the international marketing division of Vista Land. Aiming to provide OFWs and migrant Filipinos a home in the Philippines, VIMI has established long-lasting relationships with brokers and clients around the world.
Get started with your property investments! Contact us today and follow our social media accounts: Facebook, YouTube, Twitter, Instagram, and LinkedIn.