Overseas Filipino Workers (OFWs) strive to work hard for their families and loved ones to have better lives regardless of the profession that they're practicing in other countries. While making ends meet, here are some struggles that OFWs face every day as well as reasons they are considered as 'modern day heroes' of our everyday lives.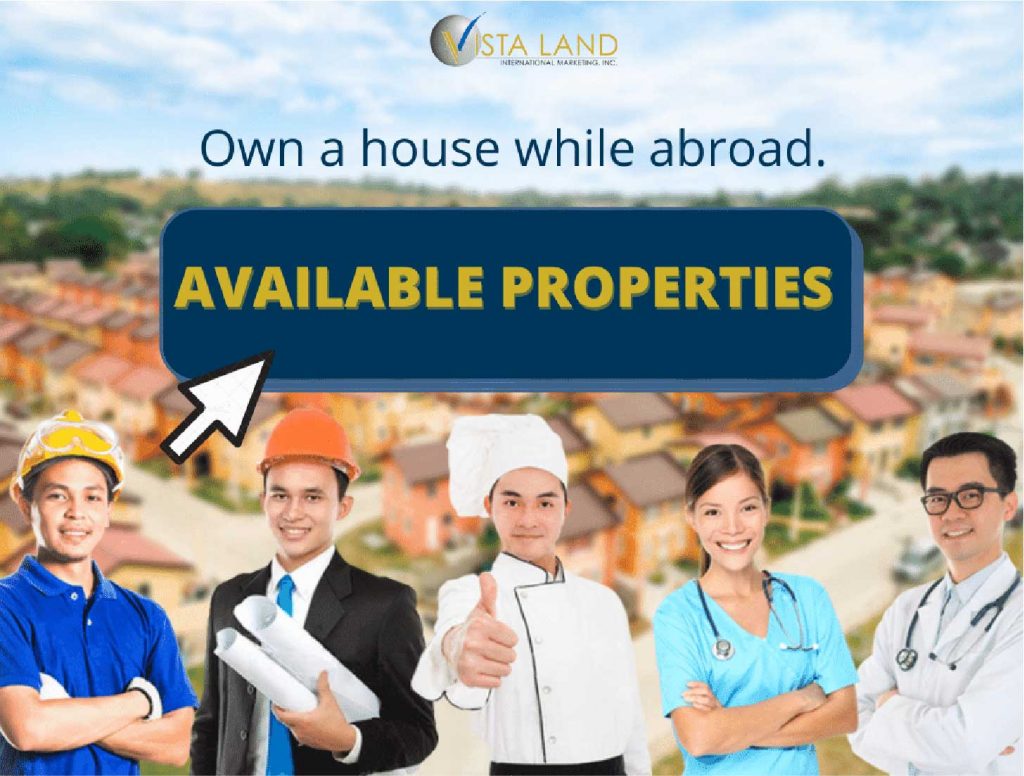 4 Reasons Why OFWs Are Modern Day Heroes
Before we can say that OFWs work in other countries just to have a better life for them, let's take a look as to why OFWs are known as 'modern day heroes':
Stable Inflow of OFW Remittances
According to an article entitled 9 Reasons Why OFWs are Considered as Heroes of Modern Day on a website called OFW Update, they give 10% to the Philippines' GDP through money remittances. That means it's a massive contribution to the Philippine economy with the Monetary Currency supply and demand, making the Philippine Peso stronger each day with each currency exchange!
Suggested Read: 10 Best Domestic Remittance Centers for OFWs
OFW Remittances Remain to Shoot Up Despite the Pandemic
Despite the restrictions due to COVID – 19, remittances from Overseas Filipinos saw double – digit growth last May 2021 as more jobs came back and more opened worldwide, according to an article that was posted in Rappler by Ralf Rivas named Overseas Filipinos' Remittances Up to 13.1% in May 2021. It also mentioned that according to Bangko Sentral ng Pilipinas, money transfers through bank transfers rose up to 13.1% (around $2.38 billion) from $2.34 billion last year while personal money transfers, such as cash and in – kind through informal channels, shot up to 13.3% (around $2.65 billion) from $2.34 of last year. These remittances mostly came from the United States, Malaysia, South Korea, Singapore, and Canada, making both land and sea – based workers remitting more cash during the period.
The Country's Vital Assets
Because of the growing demand of Filipinos overseas, OFWs exceed the expectations of employers around the world and they do their jobs well, thus explaining various industries and imports that come into the country and their expertise becoming well – known in the Philippines, making them well – respected people not only for the Philippines, but also worldwide when it comes to employment.
Modern Heroism
At the end of the day, OFWs not only represent the country and economy, but they also represent the families and loved ones that they work hard for to have a better life for them. It's no joke that they struggle each day to make ends meet, but when they see that their families and loved ones have better lives because of them, that makes them feel proud of themselves.
A Modern Day Sacrifice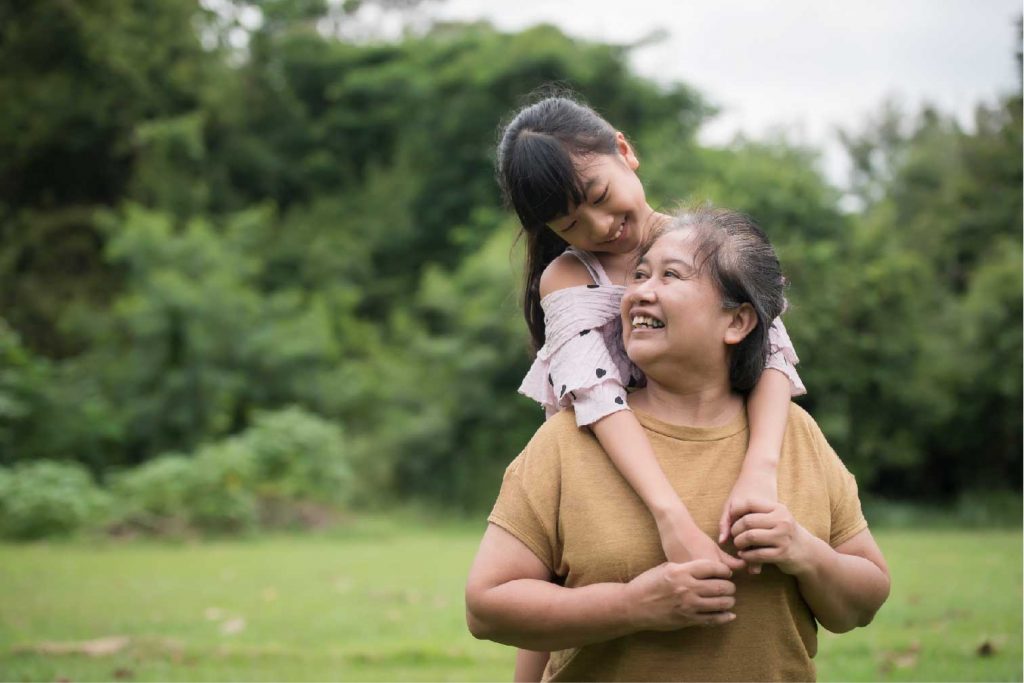 Of course with working abroad comes with different struggles and sacrifices for each Overseas Filipino Worker, whether it's financial, emotional, or mental as well as physical aspects. But yes, we have to admit that eventually, they can cope up and enjoy life at its fullest.
Wanting to be Present, But Can't
Between time differences, priorities, and other things and mishaps that ruin their plans in making an appearance to family events such as graduations, birthdays, Christmas, and many other family gatherings, even if they know they're a video call, an email, or a chat away, OFWs still want to be present in every milestone, even if that would cost them a huge amount money.
Suggested Read: Streamtech: Bridging the Gap between OFWs and Their Families Back Home
Putting Other People First Before Themselves
If you've watched Hello, Love, and Goodbye, it summarizes the financial and personal struggles OFWs go through, and one of them is putting other people first, regardless of the situation. Whether a sister's or brother's enrollment is coming up, when someone wants or needs something, or when someone is sick, they would do anything in order for them to provide whatever is needed, even if they neglected their rests and day offs just to make time for side hustles in order for them to have extra income.
The Side Hustle Struggle
Sometimes with the surplus of employment rate of Filipinos in other countries, income becomes quite hard to achieve, especially if they work for someone who has too many expenses and is ready to let go of them. So on weekends or at night time, they find side hustles (even if it's illegal in some countries) so that they can have more money to bring over to their families.
Reality Bites: The Mental Health Flip Side
Working abroad for some can be quite overwhelming and exciting at first, but for some in the long run, it could have a negative impact on them while it could have a positive impact on others.
Homesickness
When an OFW gets to a new country for the first time, this is the most common feeling, especially for mothers and fathers who are far away from their children. It can be quite overwhelming (and can sink for a while) that an OFW is a thousand miles away from the people they love, especially their family.
Suggested Read: How To Cope With Homesickness
Culture Shock
Some OFWs experience culture shock and started to observe some cultural changes that they need to adapt in order for them to blend in with their type of society. After all, "Do what the Romans do," right?
Suggested Read: How To Deal With Culture Shock While Working Abroad
Loneliness
It's inevitably relatable that OFWs miss the people they love, from their families to their friends and significant others, even after a video call or several hours of chatting. They usually wish they're back home to spend time with their families and friends, but at the end of the day, they push themselves to give a better life for these people.
Difficult Working Conditions
Whether it's to seek employment, to have a better income, or to give people a better life, not all OFW stories are successful. You would hear some of the injustices that you don't hear every day such as related stories of sexual, physical, power, and verbal abuses from their employers (especially in women) as well as their toxic work schedules for some and racism even out of their workplace for others. Stories left and right about them going through poverty all over again because of being duped by other people or by certain circumstances, you name it. It's not every day you get to hear these stories left and right because most of them go unheard and left behind for another time or until they've forgotten about them.
The Bottom Line
In other words, these "modern day heroes" fight each day like everybody else not to only survive, but to enjoy life and see smiles from other faces that are familiar to them. Nonetheless, the nation and their families are proud of them not only for the money and the economy, but how empowered and inspiring the nation is becoming thanks to these OFWs with success stories to be shared and stories that need to be heard.
Vistaland International was primarily created to bring OFWs closer to their dream of finally acquiring a home in the Philippines. And with the rising cost of living in the country, OFWs and their families are looking for ways to earn extra cash flow to support their daily needs. Luckily, you can also join the global network of Vistaland International as a real estate professional and earn a commission!
---
Vistaland International Marketing, Inc. (VIMI) is the international marketing division of Vista Land. Aiming to provide OFWs and migrant Filipinos a home in the Philippines, VIMI has established long-lasting relationships with brokers and clients around the world.
Get started with your property investments! Contact us today and follow our social media accounts: Facebook, YouTube, Twitter, Instagram, and LinkedIn.