Deciding between wallpaper and paint adds life to your dull and plain walls is one thing, but deciding on a colour scheme to go with is another thing. Since interior walls are the biggest canvases in any property, you can go with painted walls or just put a textured wallpaper. It may seem easy to get distracted by all the pretty colors and wallpapers to choose from, but making a decision isn't because both have pros and cons to a bunch of factors (and with all the ideas that you can get online, and we get that it's the most overwhelming process).
Well, we're here to make the decision process easier between choosing wall paints and wallpapers using the most common factors to help you decide what to cover your walls easier…and yet the best!
Wallpaper vs Paint: Factors to Consider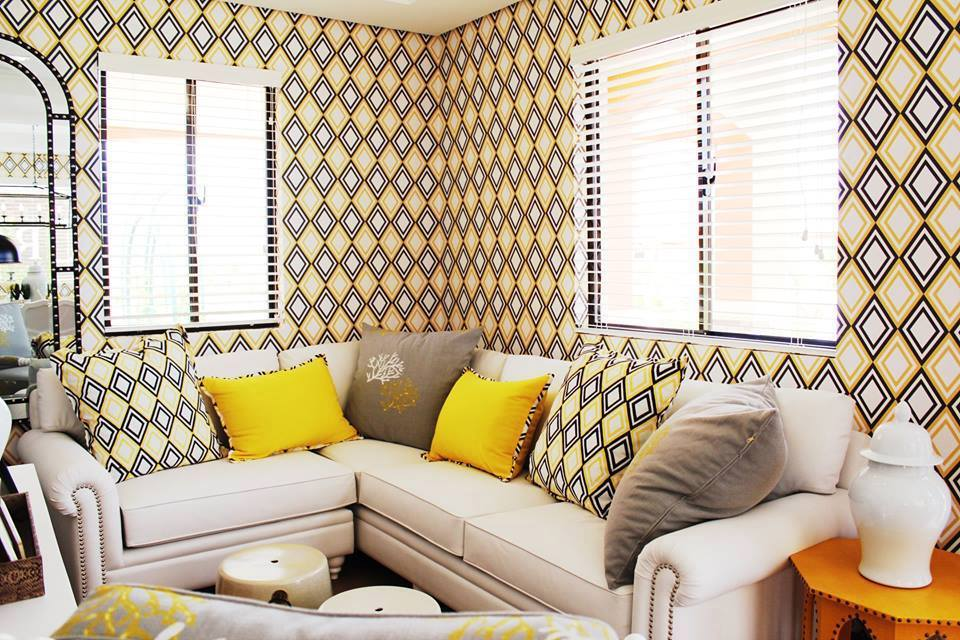 Variety
Your personal preference comes down to a showdown when it comes to a painted wall vs. a patterned wallpaper with lots of varieties to choose from. However, you'd want to give your home (and each of its rooms) a unique look, so this can be very challenging in choosing your wall coverings.
If you choose to buy some paint, you'll have the upper hand as they have every color of the rainbow that you can think of. You can also mix some colors and find the perfect shade for you to paint on, creating a hundred (or a thousand) of stunning combinations and techniques that completely transform any home into a colorful Indian home!
There are also a variety of finishes to choose from such as matte, semi gloss, satin, and glossy to make your children's rooms (and yours) stylish and up to date with the designs that you can come up with. But take note that it can be time consuming if you really want an intricate design, and it might take a while for you to choose paint colors that will look good for your living space. Either way, it could be a good DIY project for you to design and color all on your own!
Wall papers, on the other hand, also come in different colors, patterns, and designs from classy and elegant motifs to peppy contemporary ones, and they also come in different finishes such as vinyl, fabric, foil printed, embossed textures, suede, and many more!
You can find these in your local DIY store, but the only things you'll be facing are limited imagination (since the design is already there) and there are very limited solid colors (especially when you're looking for a specific color without worrying about applying a fresh coat of paint). But with modern digital printing, you can actually stick up your kid's favorite cartoon characters or put up aesthetic wall stickers that you've been wanting, so it's a win!
Installation Process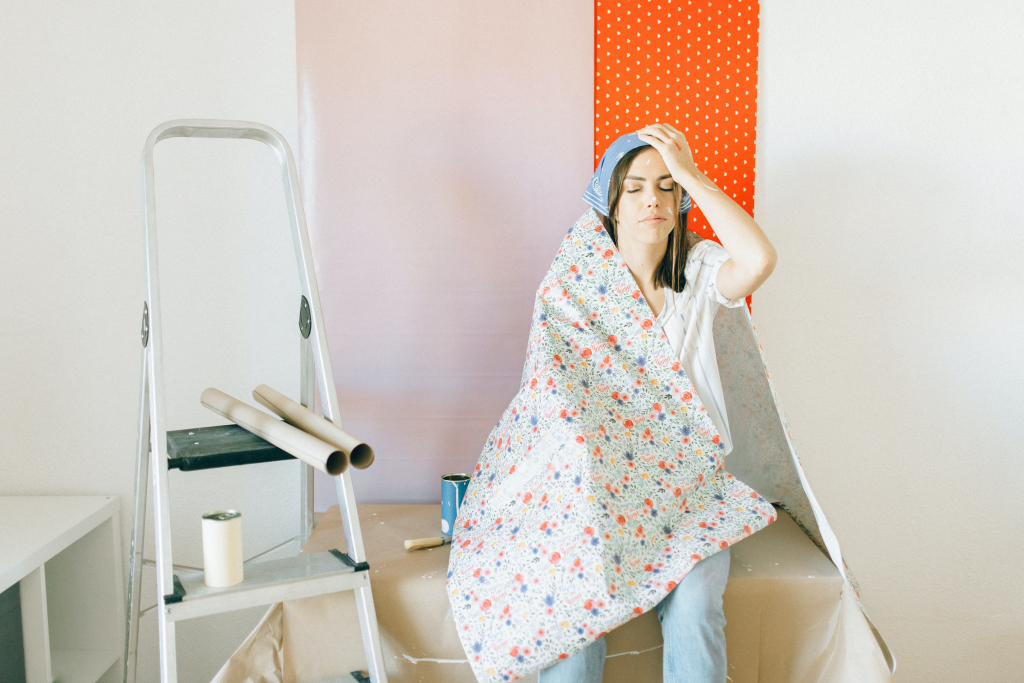 Wallpaper installation requires a professional interior designer for them to work on because it's tacky, messy, and a costly job, and it can be a hassle for you to re-stick it if it's in the wrong place or if it isn't straight (especially if you're unaware on how to install it). Sure it can take just a few minutes or hours, but you have to make sure it matches and aligns as you gently cover your walls with your existing wallpaper.
Otherwise, it can wear and tear easily and it can come off easier, making it even more of a hassle to buy the exact wallpaper or to redo the whole process just to replace the torn section with a bunch of new wall papers.
On the other hand, painting requires you to fill in any imperfections before you start painting. After the filler dries, you have to work your way through sandpaper to have smooth walls, and then add a coat of primer paint. Once it dries, then it'll be time for you to paint.
Aside from that, freshly painted walls give off strong odors, so you might want to open the doors and windows (or have ceiling or stand fans) to ventilate the room and you also need to cover furniture and floor with some spare bedsheets or some plastic (especially if you have textured paint). But it's one of the cheaper options if you want to get creative and have lots of preparation time; all you need is a well prepared surface.
Drying Time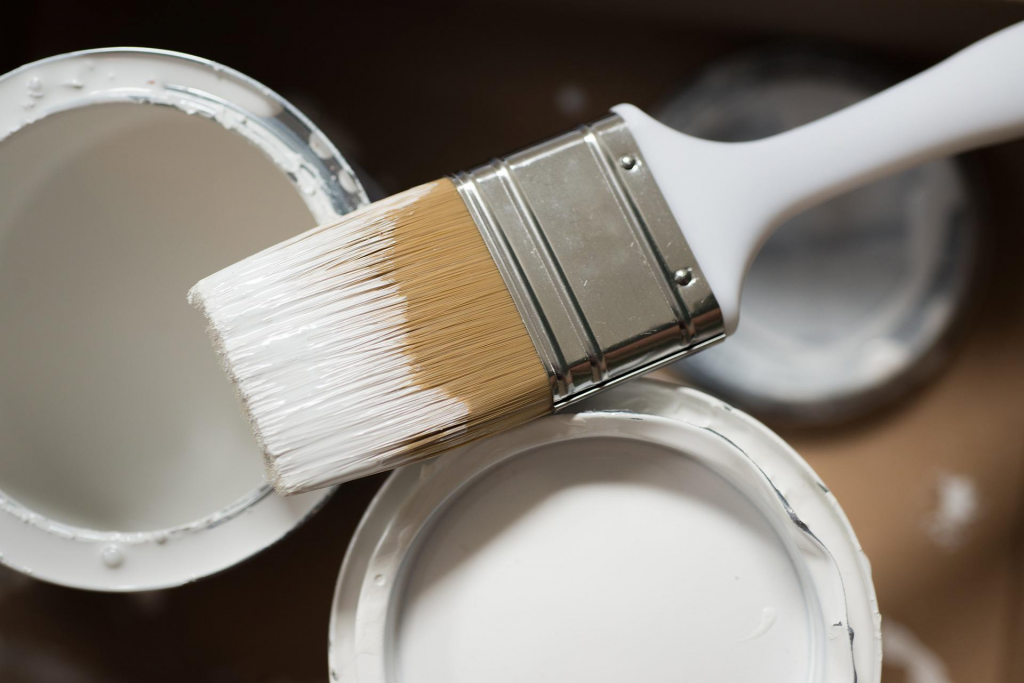 When it comes to drying time, choosing between a wallpaper or paint is a question of how fast it dries, and we're here to break it with you.
Even if you're done with an intricate design or with painting your walls with many colours, it unfortunately takes days for a coat to be dried completely, along with fresh coats of paint to finish. Thus, it takes a single room a few weeks to be completely dry and you're going to sacrifice some storage space before you can put back the furniture and move on to the next room. But it's a straightforward job, and you don't need to worry about having a professional do the work for you!
Installing wallpapers, however, take time and a level of expertise, but if you know how to go about it, you can finish putting wallpaper in your whole house within a day and put back all of your furniture once you're done!
Durability
When it comes to moisture and maintenance, it's no question why wallpapers are the quality choice for most homeowners, especially when they have no time to design the place. Wall papers last around 10 – 15 years if done and maintained properly without a replacement. However, it's not immune to wear and tear, so any mishap will mean that you have to redo the whole pasting and stripping a new wallpaper, which is more time consuming compared to repainting.
On the other hand, good quality painted walls can last you up to five years when it's finished well because it tends to flake and fade, especially in high traffic areas where sunlight, rain, storms, and other weather conditions that affect the paint's condition. Hence, retouching and repainting every three years would be necessary to maintain the paint. Or maybe paint in light colors so that its durability will last (even with a damaged wall).
Moisture Resistance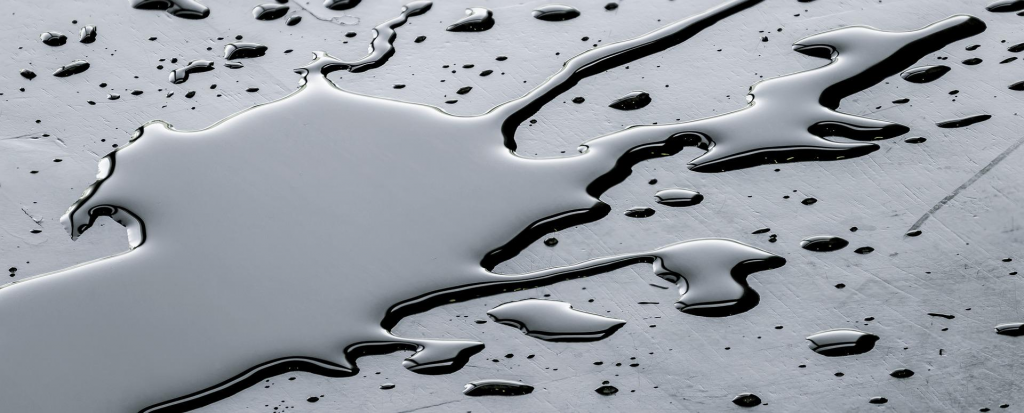 In other areas like bathrooms, dining rooms, and kitchens, it's not a question that paint obviously fits the picture as it can repel moisture for your surfaces and it can also stand the wear and tear that a kitchen and a bathroom goes through, making it a versatile wall covering with minimal moisture exposure.
For wall papers, however, you can only use it in certain areas that are well-ventilated, small, and dry because it can peel off in moist areas, causing your bathroom to have more mildew and molds because it isn't ventilated. In short: Your bathroom walls have to breathe too! So you have to be strategic in placing a wallpaper if you want your kitchen and bathroom to look nice.
Costs
Paints are one of the cheaper options, and it comes in many colours and shade, making your colour scheme all the more thrilling. Paint itself costs around P800 – P2000 a gallon, and it's a go figure if you have the right shade for a new coat or the right colours to mix for an exquisite color combination to match your room aesthetic. The only downfall that you have to put up with is that you have to get the right tools and you have to redo the paint job if something goes wrong, which costs more than you can expect.
A roll of wallpaper can cost you around the same price as a gallon of paint, so it costs more even if you just choose wallpaper that's simple for an entire section because it has a longer lifespan and it's perfect for people who don't want to redecorate and redo the whole room as removing existing wallpaper and putting on a new one can cost more than just having your room repainted.
Removal Process
Both wallpaper and paint are easy to put in, but when it comes to removing, wall papers won this one. For one, you can just remove it bit by bit if you choose a regular wallpaper whereas you can just strip the wallpaper at ease if you choose a peel – and – paste one. It also doesn't damage walls and it'll be good as new once you remove it.
On the other hand, removing paint can be a huge job because you have to buy the right tools to scrape and strip off the paint from the walls, then use sandpaper to smoothen it again. Then you have to do lots of cleaning once it's done (and repaint a new coat again if you're planning to redecorate it, making you go back to square one).
Wallpaper vs. Paint: The Choice is Yours
Whether you paint wallpaper on your new walls or just paste and plaster your new wallpaper, you create your own living space to be lively, colorful, vibrant, young, or to match according to the home aesthetic you're going for. Whether you choose wallpaper or paint, it doesn't matter how much the materials costs or how you envision your place to look like. How your place's appearance looks like after it's been painted or plastered with wallpaper, how to go about with maintenance when it lost its durability, and how to replace new ones after removing them matters.
If you want to go for versatility, practicality, and convenience, go for wall papers. When you want to go all out with your creativity and something that lasts long, go for some paint. But you also need to consider the other areas that you need to cover so that it won't instantly ruin your place (and so that you save the hassle of replacing a new wall painting or wallpaper).
So, go get crazy with your imagination, get a can (or two) of paint or a roll of wallpaper, and let your creativity run wild to make your place unique and beautiful! Life is too short to have a dull wall, right?