When it comes to real estate investing, rental properties are one of the most preferred types due to their low-risk, high-rewards characteristic– yes by that we mean the profit. With that being said, there are various types of rental properties that real estate investors like OFWs and migrant Filipino workers can choose from. But how do you determine which type of rental property is best suited for your budget and financial goals? And aside from the physical property itself, you'll also need to determine whether your investment property is open for short-term or long-term rentals.
Well, we've got you covered! Read on to find out the different types of rental properties, their advantages and disadvantages, as well as the type of tenants they attract so that you can weigh carefully your options and land the best investment decision aligned with your goals!
What are the different types of rental properties?
Single family homes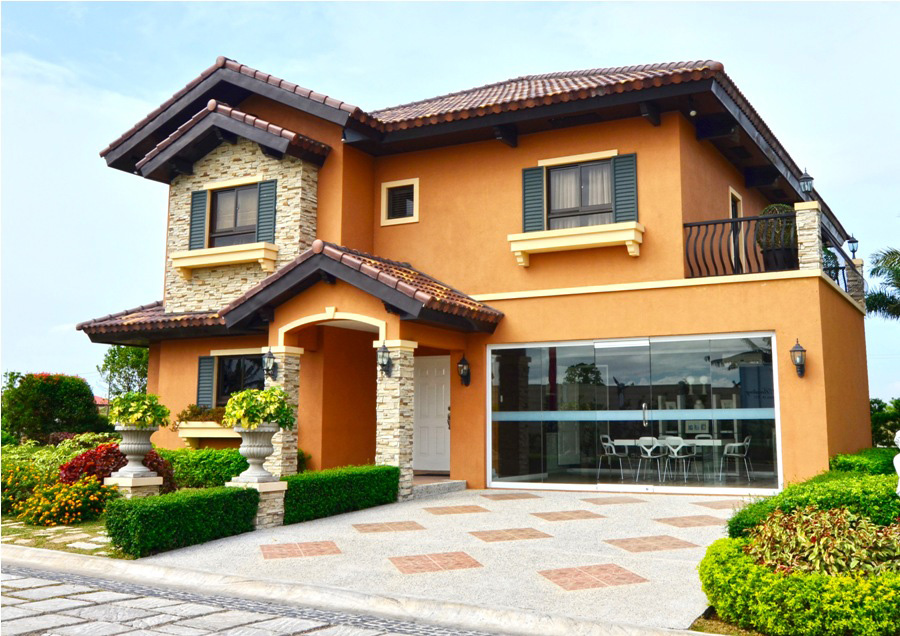 Single family homes or SFHs are the most common type of residential rental property out there. They are widely available in the real estate market, making them popular choices for real estate investors to generate a positive cash flow. As the name implies, single family homes are structures big enough to house a family (or an individual), don't share walls with any neighbor, and are free-standing on their own land.
Being the most common type of rental property, it will be very easy for you to finance SFHs as there are lots of banks that are willing to lend you money or approve you a loan. Your tenants will consider your property as their personal residence and will be most likely to stay for long periods of time. You don't have to worry about your property being vacant and the monthly cash flow stopping.
With SFHs, it is very unlikely for you to find yourself ironing out disputes between neighbors sharing a common wall. If you are a budding real estate investor, then this rental property investment might be the best for you!
Multi-family homes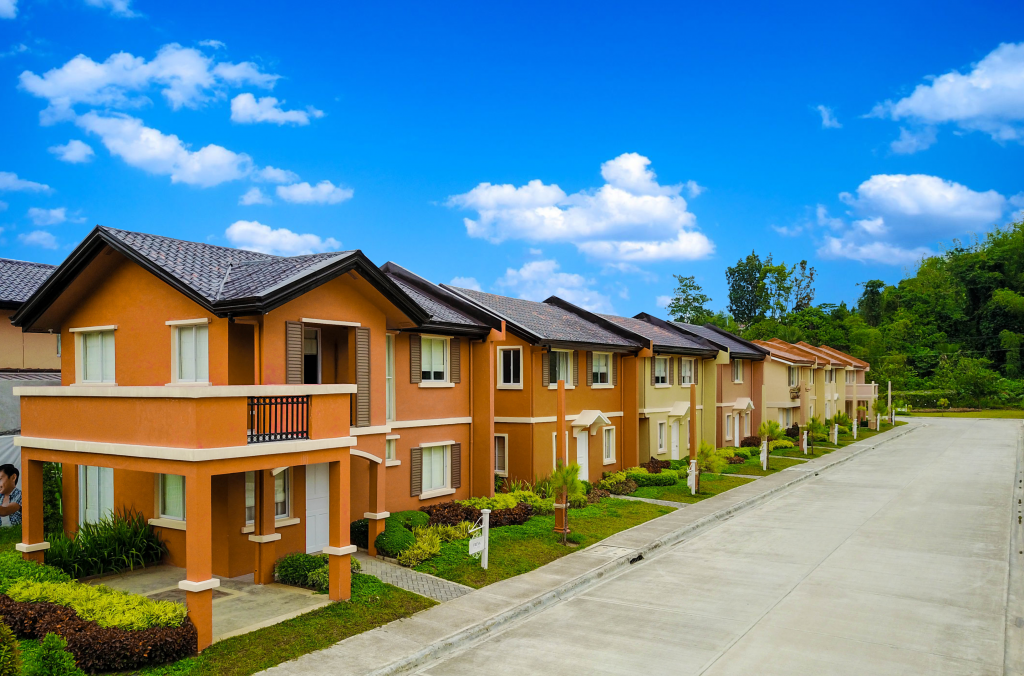 Multi family homes can be considered as an umbrella term for townhouses, duplexes, and apartment complexes. They are types of residential properties that have more than five housing unit that can be rented out to different families or individuals. The property owner usually lives in one of the units– which is called owner-occupied property.
Let's not confuse multi family homes with single family homes as the former typically has more than five units rented out while the latter technically leases four units or less. Also, a property that has more than five units is sometimes considered as a commercial property.
One of the pros of choosing multi family homes as your rental property investment is that you can easily double or triple your rental income. Say you'll add 500-peso increase in rent payment for a 10-unit building, then you already got yourself a clear 5000-peso income property on top of their original rent payment. If you implement this 5000-peso rental increase in an SFH, your tenant will likely pack his bags and say goodbye.
On the downside, while it is much easier to purchase a single family home, the same thing cannot be considered with multi family homes. Since you are dealing with multiple rental properties, the upfront fees could be skyrocketing. You'll also have to deal with a larger down payment, hefty monthly mortgage payments, and bigger property taxes. It might be also hard for you to convince banks to lend you a big sum of money to finance your investment.
You might also have to act as a mediator between tenants who are caught up in arguments or disagreements. You also have to be there for every tenant's complaint such as fluctuating light bulbs or a leaky faucet. Contacting a property management company or hiring property managers can give you a helping hand in managing your apartment buildings but this will also mean another dent in your wallet.
Condos and Townhomes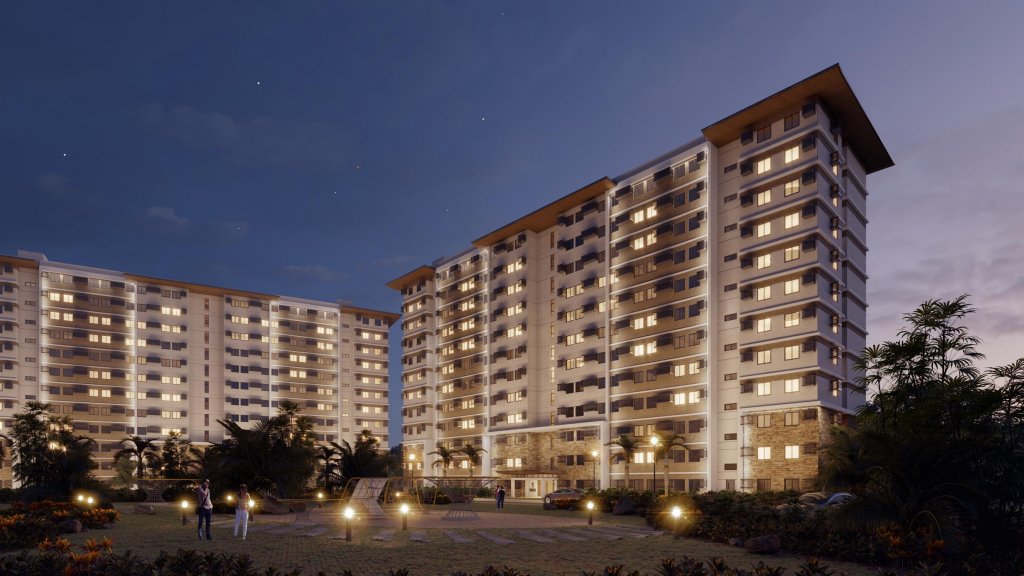 They are sometimes referred to as hybrids of single family houses and multi family homes. Condos and townhomes are privately owned units while tenants share common amenities like swimming pool, lounge area, and gym & fitness with other dwellers. These amenities are provided and maintained by the Homeowners Association (HOA).
One of the perks of investing in this type of rental property is that the maintenance and upkeep of the property are all handled by the HOA, in exchange for the monthly HOA fees that you pay. You also have a wide range of tenants to lease out to. For instances, if the property is located near commercial business districts, then your tenants might likely be professionals and office workers. Likewise, if the property is erected near schools and universities then you'll be leasing out to students.
On the flip side, there may be restrictions on the home improvements that you can add to this rental investment. You might need to consult and seek approval from the HOA first before you can start on any home renovation project or that balcony garden you're planning to make. Moreover, the HOA fees can slice off a significant amount from your profit.
Luxury homes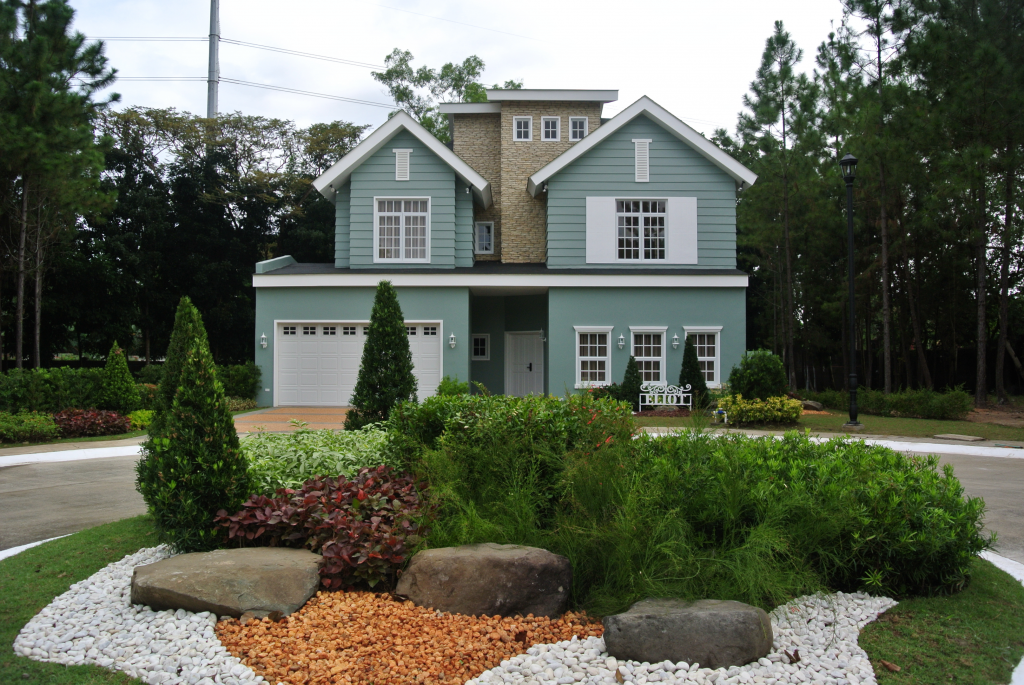 If your target market are luxury renters and the privileged few, then investing in rental luxury homes might be the most sound option for you. However, take note that this investment strategy may require a large sum of budget as luxury homes are usually equipped with the latest home technologies and appliances. Prestigious rental houses like these usually have more utilities and upscale amenities than the other property types.
Moreover, luxury homes have the reputation of having low occupancy rates because of the skyrocketing rental rates. However, if you managed to get it done right then expect a lucrative return of investment.
Vacation homes
If you are living in a tourist destination spot like Tagaytay City, Batangas, or Cebu, or you just want to capitalize on the country's tourism industry, then vacation homes are the perfect options for you! These types of rental properties are considered 'seasonal rental properties'– they may not provide you a consistent cash flow throughout the year. However, when the peak or high season comes and the demands surge up, you can easily increase the rental price without sacrificing your occupancy rates.
Another advantage of this investment property is that you can personally use them as your vacation home if you and your family want a quick escape from the busy school and work life.
Why invest in rental properties?
We cannot emphasize enough the benefits of investing in rental properties–whether be it residential or commercial. Perhaps the best thing about this type of property investment is the passive income that you can generate from it. This is a profitable venture with considerably lower risks compared to other types of investments. What's more is that while you earn passive income, the market value of your property is also rising steadily up to the time when you decided to sell your property.
Rental Properties are worth the investment
Your choice of which rental property you should invest into is dependent on your investment strategy, objectives, and financial goals. When done the right way, these investment properties can provide you with a hefty return of investment with lower operating expenses. That's why it's helpful to remember that a good rental property management means more than just purchasing out a four-walled structure with a roof on top and leasing it out to potential renters.
It's about how you manage and maintain the upkeep of the property to make your renters happy and satisfied that they'll stay for a long period of time. Filtering out your tenants is important too as you don't want to rent out your space to delinquents who can't pay rent and destroy your property. And most importantly, the money and budget you will need to keep the business running.
Once you've covered all the preparations needed, it's time to land the big decision. So, have you decided what type of rental property you're going to invest into?
---
Looking for an affordable property? Contact us today
A lot of Filipinos dream of owning their first apartment or house and lot. With today's booming real estate opportunities, there are so many options to choose from.
Here at Vistaland International, we have a roster of affordable property listings from several locations across the country. Whether you're looking for a place to live in Manila, Cebu, Davao and etc, we've got you covered. So contact our real estate agents today!
Vistaland International was primarily created to bring OFW closer to their dream of finally acquiring a home in the Philippines. And with the rising cost of living in the country, OFWs and their families are looking for ways to earn extra cash flow to support their daily needs. Luckily, you can also join the global network of Vistaland International as a real estate professional and earn a commission!
Vistaland International Marketing, Inc. (VIMI) is the international marketing division of Vista Land. Aiming to provide OFWs and migrant Filipinos a home in the Philippines, VIMI has established long-lasting relationships with brokers and clients around the world.
Get started with your property investments! Contact us today and follow our social media accounts: Facebook, YouTube, Twitter, Instagram, and LinkedIn.