Thinking of adding some significant upgrades to your house like an outdoor kitchen or a sunroom? Or perhaps you want to create a bigger living space for you and your family so you want to build your way up to a second floor? Have you always been dreaming of renovating your master bedroom and add an en suite bathroom so you won't have to make long trips to the loo, especially in the middle of the night?
Whatever your next home improvement will be, you'll surely need an ample amount of budget to execute your plans. But sometimes, the money in your pockets isn't really enough to cover all the building and labor costs because let's admit it, home renovation projects can be really expensive.
Good thing is that there are lots of banks and government agencies that are willing to lend you money and offer loan assistance to help you kick-start sprucing up your home! And with that, we've listed down the best home improvement loans you can avail in the Philippines to help you start your home facelift!
Best Home Improvement Loans in the Philippines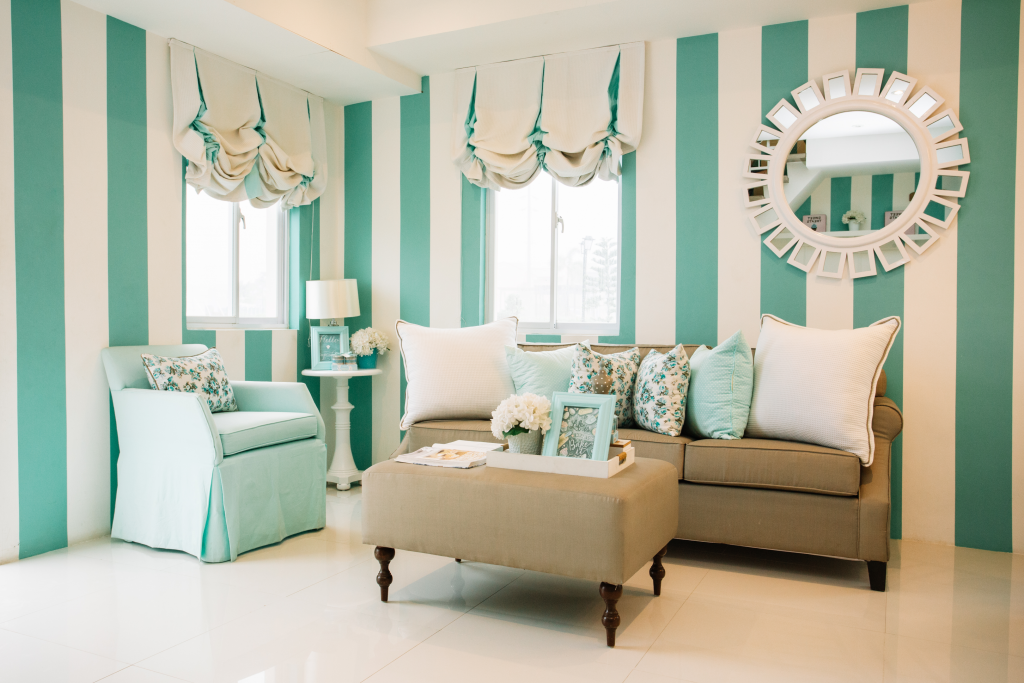 Security Bank Home Improvement Loan
Security Bank believes that your home deserves an improvement, that's why they're going to help you spruce up your abode with their Home Improvement Loan. You can easily and quickly get a home loan approval in just 10 days!
They have streamlined the home renovation loan process into four easy steps so you're just a few steps away from welcoming the new look of your niche. Simply calculate your home improvement costs on the built-in home loan calculator on their website and select the loan that fits your needs. Then fill out the application form and checklist and you can either send your application to the nearest branch (along with the necessary documents) or proceed online.
Take note that this type of loan may require documents other than you already have like bill of materials and estimates of construction and labor cost, floor and building plan and building specifications, and contractor's risk insurance so might as well get them ready beforehand. It would be very handy for you to check out their website for the necessary documents for a hassle-free loan application!
After submission, you can sit back and plan the construction of your dream house while you wait for the bank's approval.
The interest rate of your loan starts at 6.25% with a fixing period (or how long your interest rate will be applied) of a minimum of one year up to 20 years, depending on your loan amount.
SSS Housing Loan for Repairs and/or Improvements
Your humble abode withstood a lot of seasonal changes and endured the daily wear and tear due to the volatile weather so it's about time you strengthen up your shelter and at the same time give it a fresh new look! Well, I have great news for you!
The Social Security System or SSS offers home construction loan with a maximum loanable amount of 1 million pesos with an interest rate of 9% per year, and a loan term of a minimum of 5 years up to a maximum of 15 years.
To be able to apply for a SSS housing loan, you should be an SSS member with at least 36 months of contribution and within that, at least 24 months of continuous payment contribution. This should be your first time applying for home improvement loans (or you don't have an existing housing loan), either from SSS or National Home Mortgage Finance Corporation (NHMFC).
Home improvement loan from SSS may be used for home repairs, especially for distressed houses or for home improvement purposes that are permanently attached to the existing house, completion of an occupied bare house, construction of gates and fences, and installation of motor pump or deep well.
Just prepare the necessary loan documents (which are indicated on their website) and submit them to the nearest SSS branch, Housing and Business Loan Department, or Participating Financial Institutions (PFIs) to get a loan account!
PAG-IBIG Home Improvement Loan
We all know that when it comes to housing loans and programs, PAG-IBIG is one government agency you can rely on. And that also includes financing your home renovation project! To start your application, just download their application form readily available on their website.
To get a loan contract, you should be an active member of PAG-IBIG with a minimum of 24 months of contribution not more than 65 years old during submission of application and not more than 70 years at the date of loan maturity for your request to be considered. Moreover, you should have no PAG-IBIG housing loan that is foreclosed, canceled, bought back, or voluntarily surrendered.
Citi Bank Home Improvement Loan
Converting your house into a smart home is now possible with Citi Bank's home improvement loan. Because aside from home renovations and constructions, Citi Bank's home improvement loans also give you the budget to buy new appliances and furniture for your abode! This is just one of the perks of applying for a personal loan at Citi Bank!
You can also easily calculate your monthly amortization in the built-in loan calculator on their website. Just simply indicate your desired loan amount (maximum of 2 million) and your preferred loan term (maximum of 12 years) and you'll see how much your possible monthly payments will be in a few minutes!
Just submit your signed application form together with two valid IDs, ITR or the latest 3 months pay slip, and a photocopy of your credit cards, if you have any. Expect a call from Citi Bank once your application is approved or you can personally track its status through their 24-hour hotline.
BDO Home loan
Truly enough, BDO will help you find ways in constructing and achieving that dream home of yours through BDO home loan. Aside from purchasing a property, BDO also offers home refurbishing budget for homeowners who wants to upscale their home interior or add more living space to their current house.
Just follow these three easy steps for a home loan approval which all can be done online:
Step 1: Check qualifications if you are eligible.
Step 2: Prepare the necessary loan documents
Step 3: Fill out the application form
Or, you can head on to the nearest BDO branch or BDO loan centers and submit personally your completely filled out form together with the loan documents.
Other ways to finance your home improvement project
Save up and pay in cash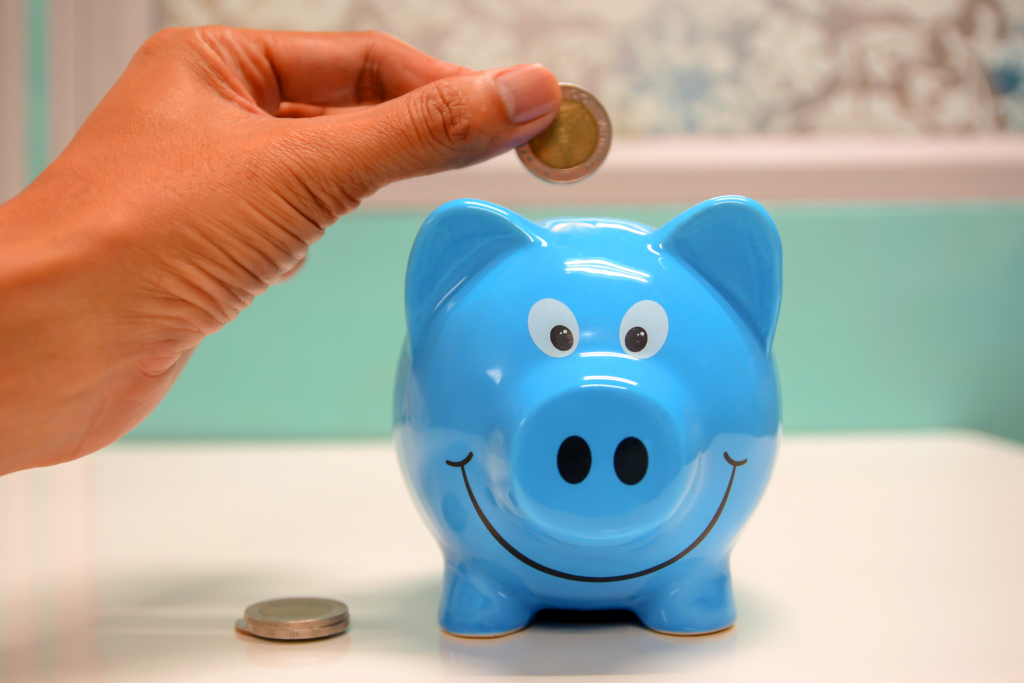 If you don't want to deal with the monthly amortizations and interest payments, the most logical way to finance your home facelift is to save up in advance! We recommend opening up a different savings account solely for this purpose so it won't mix up with your monthly budget. You can also set up an automatic debit arrangement so that a portion of your salary immediately goes for your home improvement project.
Home equity loan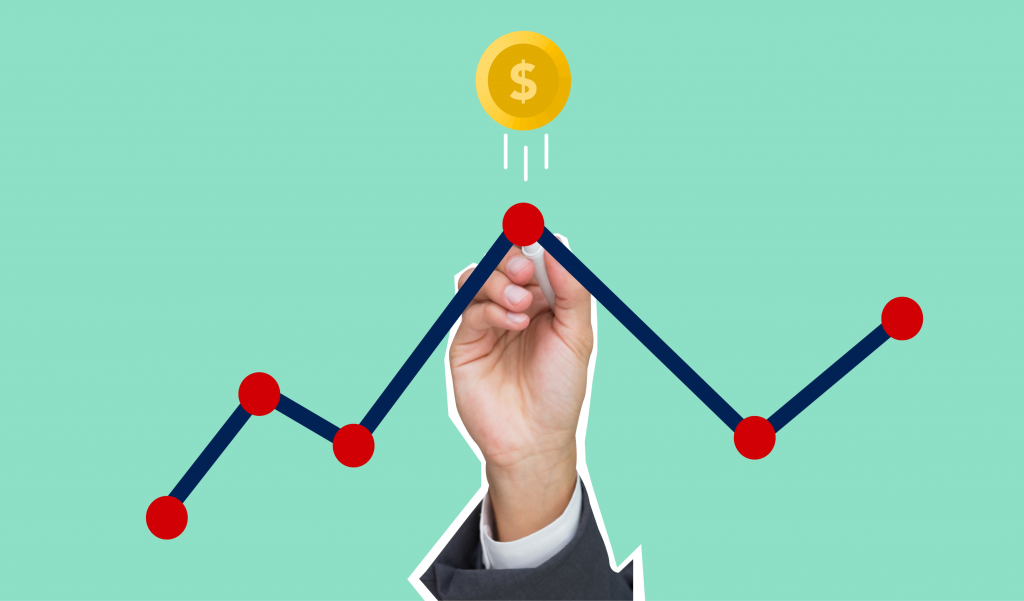 You can also use the current market value of your home to get the cash you need to spruce up your home. It's like a second mortgage that you will also have to pay at a fixed price per month. One advantage of getting a home equity loan is that it has comparatively lower interest rates than a personal loan.
Home Improvements Made Easier
Home renovation and reconstruction have been made easier with lots of avenues or ways to finance your project. However, before you start submitting your application form to any bank or government agency, make sure that you've considered these two: project size and budget.
Weigh in all the options you have and don't rush yourself in coming up with the big decision. Remember, a carefully planned project leaves little to no room for errors. And last, consult professionals to give you helpful advice and insights regarding your prospected project.
So, there you have it! We hope you'll achieve that dream home of yours with these home improvement loans! Happy constructing!
---
Looking for an affordable property? Contact us today
A lot of Filipinos dream of owning their first apartment or house and lot. With today's booming real estate opportunities, there are so many options to choose from.
Here at Vistaland International, we have a roster of affordable property listings from several locations across the country. Whether you're looking for a place to live in Manila, Cebu, Davao and etc, we've got you covered. So contact our real estate agents today!
Vistaland International was primarily created to bring OFW closer to their dream of finally acquiring a home in the Philippines. And with the rising cost of living in the country, OFWs and their families are looking for ways to earn extra cash flow to support their daily needs. Luckily, you can also join the global network of Vistaland International as a real estate professional and earn a commission!
Vistaland International Marketing, Inc. (VIMI) is the international marketing division of Vista Land. Aiming to provide OFWs and migrant Filipinos a home in the Philippines, VIMI has established long-lasting relationships with brokers and clients around the world.
Get started with your property investments! Contact us today and follow our social media accounts: Facebook, YouTube, Twitter, Instagram, and LinkedIn.