Aside from house and lots and condominiums, raw land is also a significant investment that can help you achieve financial independence and boost your overall portfolio. Buying vacant land is a simple, straightforward, and flexible investment that lets you build your dream home from scratch and incorporate your personal taste when it comes to house design and structure.
Buying raw land can sound daunting at first, especially if you are new to the real estate field. However, with the right knowledge and guidance from experts will help you become successful in your investment, especially here in the Philippines!
Read on through this article to find out more!
What are the documents needed when buying land in the Philippines?
One of the important parts of land purchase– or any other forms of real estate transactions for that matter– are the documents that you need to submit in order to push through with the sale. Let's look at the five documents you usually need when buying land in the Philippines.
Deed of Absolute Sale- After accomplishing the payment, the seller (land owner) will prepare the Deed of Absolute Sale and files it in the Registry of Deeds for authenticity and confirmation before delivering the document to you. The notarized and signed Deed of Absolute Sale means that the seller of the land is transferring the right of the land to you, the buyer.
Deed of Adjudication with Sale- This document protects you from disputes arising from family members who are after or claims that they are the rightful owner of the land you are trying to purchase Basically, this document confirms that the surviving heirs of the seller agreed in selling the land.
Certificate of Titles- The conclusive and absolute proof of land ownership. If you purchased a house and lot, you will receive a Transfer of Certificate of Title from the Registry of Deeds. For condominium owners, he or she will receive Condominium Certificate of Title.
Tax declaration- To avoid any discrepancy, you must ensure that the previous owner of the land diligently paid amilyar or real property tax. Upon receiving your property title, head on to your Municipality's Assessor's Office and request for the latest tax declaration.
Contract to sell- A contract to sell serves as your 'reservation ticket' when a buy land or any property for that matter. Land acquisition is only possible if you've paid all of your outstanding balance. Depending on your agreement with the seller, you might need to place a down payment first and pay the remaining balance in installments.
Essential things to do when buying a vacant land
Verify land ownership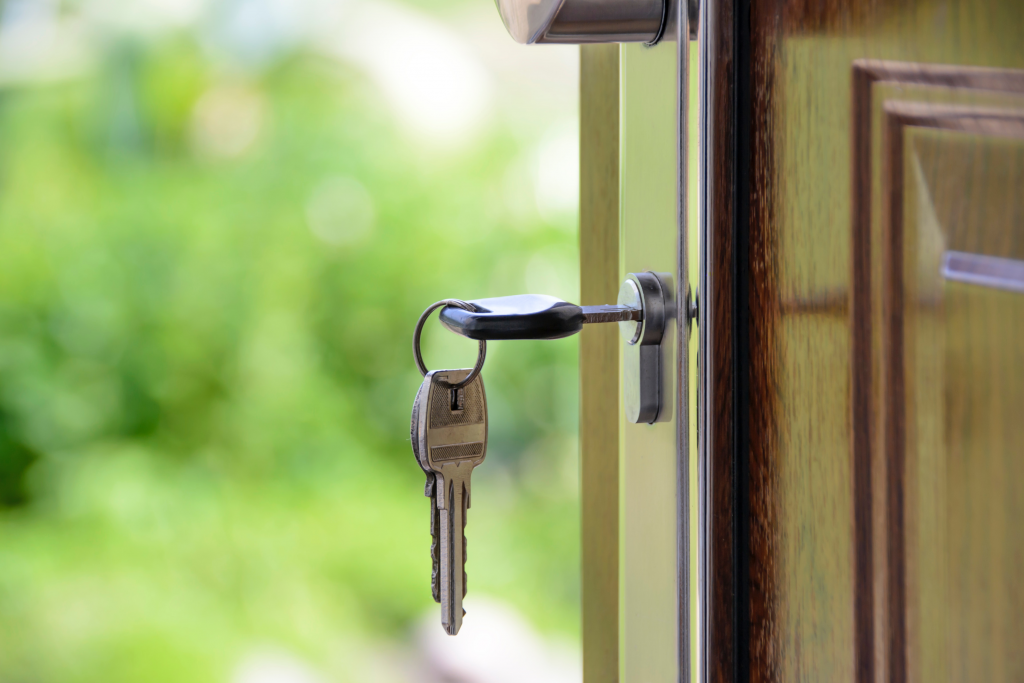 The last thing you want to encounter is to find yourself caught up in between parties arguing about the ownership of the land–this scenario doesn't happen only in movies. Before anything else, verify who is the rightful owner of the land you are trying to purchase and make sure you only do transactions with that person.
To do this, you can request for a copy of Title Certificate at the Registry of Deeds, so that you can compare the details and information indicated on it with the copy you obtain from the seller.
Check documents
It pays a lot to be meticulous, especially when doing real estate transactions. The next thing you should do after land ownership verification is to check all the necessary documents if they are legitimate or not. You could be dealing with forged documents all this time!
You could ask for the help of a surveyor to help you check the legitimacy of the documents presented. Make sure that the description indicated in the land title is the exact match of the land being sold.
Aside from the land title, there are also other aspects you need to put your keen eye on such as:
Right of way- In some cases, you might need to pay for the property's right of way, especially if it's located in street or road bounds. This is something that shouldn't be overlooked!
Tax declaration- A responsible property owner is current and up to date when it comes to his real property tax. Take note that unpaid dues may result in penalties. Also, this is one way to know if the person you're making transactions with are responsible.
Special Power of Attorney (SPA)- In some cases where the real owner can meet up with the buyer, he might send an attorney to do transactions on his behalf. But be careful, as there are people out there pretending to be a real estate attorney of someone. Ask them if they have a SPA issued by the owner and checked all the signatories indicated.
Check location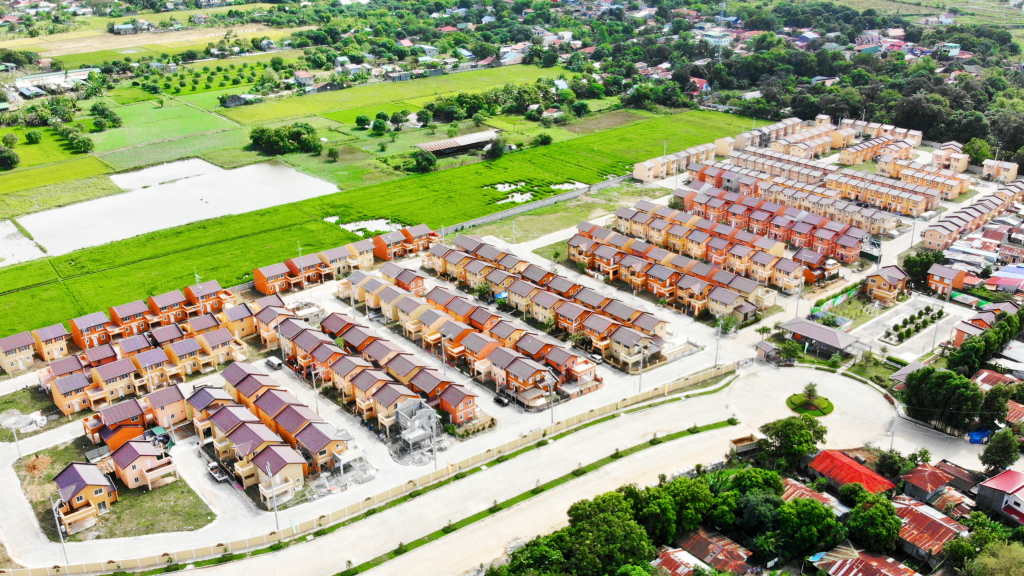 We've said this countless times in a lot of our articles, and we're going to say it even once more: location. Regardless of the reason why you're purchasing land, the location should be on top of your checklist.
If you're buying land for residential purposes, then it should be located in an area near commercial districts, business hubs, schools, churches, and recreational parks for easier access to your basic needs and entertainment, just like a masterplanned community.
If you're trying to build a business, then you shouldn't purchase land away from your potential customers. In fact, you should be capitalizing on central business districts and commercial strips.
And road access
Road access isn't a common problem when you purchase land within urban areas or central business districts but the same thing cannot be said when buying rural land.
For instance, if the location of the land isn't accessible via major road networks, it might have poor access to the city water or sewage. This calls for an alternative such as a septic system which serves as an additional cost on the buyer's part.
As a land buyer, make sure that your property is near major roads for easier access and convenience.
Know the Costs Involved
Purchasing land involves a lot of money, and it's not limited to the actual price of the land itself. You should also consider other expenses like getting a title insurance (to shield yourself from legal complications involving your property), paying for the land surveyor, and the utilities and building costs.
Zoning Regulations and Restrictions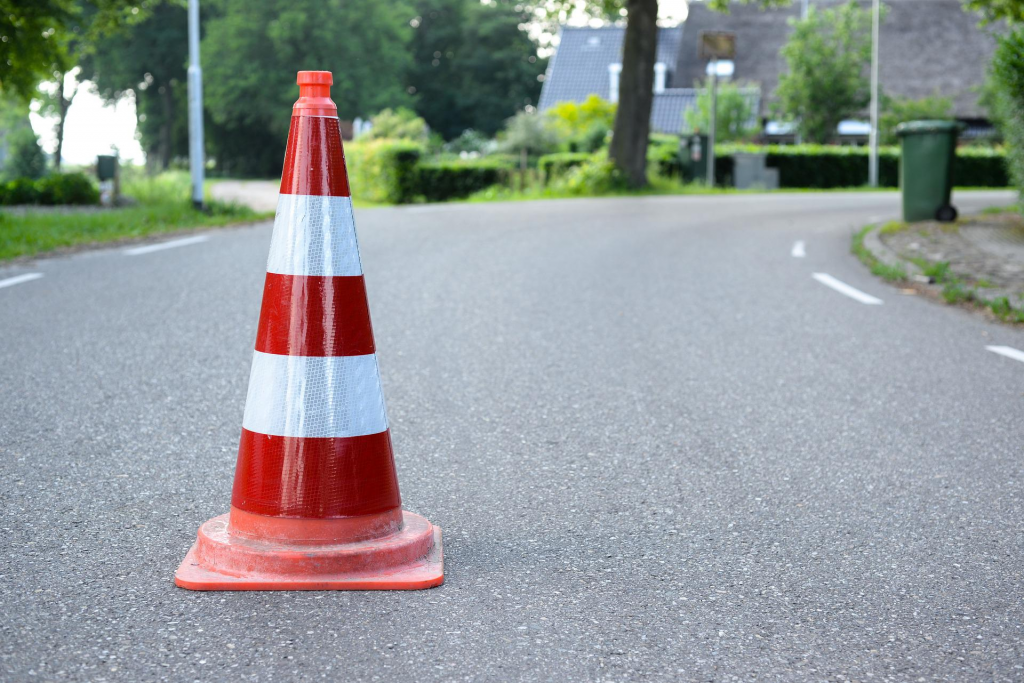 You need to give up on your dream of having a shopping mall (as silly as that sounds) right in your backyard because zoning laws won't allow you to do that!
These zoning laws tell you exactly what you can and cannot do with a specific land. Before you start any construction, make sure that the land you purchased is located within the residential zone and construction permits are secured.
In the Philippines, zoning and land use is regulated by the Department of Human Settlements and Urban Development (DHSUD). You can also check your local municipality for the local laws and zoning restrictions.
Building Permits
Aside from the zoning laws, you need to also take into account the building permit you need to acquire before starting your construction. Building permits also apply to alterations, renovations, and demolitions.
Flooding
We all know that typhoons love to pay a visit to the country, especially during the months of June to November. While the rainy season is perfect for a day of cozying up in your blanket with a cup of hot chocolate, it's not all smiles when your property is submerged in flood.
We don't want your investment to turn into a lake or swamp so before purchasing land, make sure to check if it's within flood prone areas as well as the flood zones so you'll know the preventive steps you need to take.
Land as a Profitable Investment
Just like other real estate properties, investing in raw land is a profitable venture that may provide you with a continuous passive income when planned and done right. Plus, it's a fixed asset that gains appreciation over time so you might be preparing for your retirement as early as now when you buy vacant land.
Aside from that, you can also do land partnership with various real estate developers so you can still earn without having to sell it.
---
Looking for an affordable property? Contact us today
A lot of Filipinos dream of owning their first apartment or house and lot. With today's booming real estate opportunities, there are so many options to choose from.
Here at Vistaland International, we have a roster of affordable property listings from several locations across the country. Whether you're looking for a place to live in Manila, Cebu, Davao and etc, we've got you covered. So contact our real estate agents today!
Vistaland International was primarily created to bring OFW closer to their dream of finally acquiring a home in the Philippines. And with the rising cost of living in the country, OFWs and their families are looking for ways to earn extra cash flow to support their daily needs. Luckily, you can also join the global network of Vistaland International as a real estate professional and earn a commission!
Vistaland International Marketing, Inc. (VIMI) is the international marketing division of Vista Land. Aiming to provide OFWs and migrant Filipinos a home in the Philippines, VIMI has established long-lasting relationships with brokers and clients around the world.
Get started with your property investments! Contact us today and follow our social media accounts: Facebook, YouTube, Twitter, Instagram, and LinkedIn.