As house-and-lot and condominium owners, especially those living abroad like OFWs and migrant Filipinos with properties in the Philippines, diligently checking up on your property can go a long way in protecting your investments. Protecting your valuable real estate asset can be done with regular visits to private and government offices to make sure that the documentation and payment dues are properly settled. Ignoring these obligations can incur more expenses and losses in the future.
Whether you will liaise it yourself or will ask somebody to do it on your behalf, here is a periodical checklist and investment tips for Filipinos abroad to secure that all your responsibilities as a property owner are covered.
OFW Property Investor Tip #1 – Copy of the Title

First off in our checlist and real estate investment tips is checking the property title. The fundamental principles about land titles are its indefeasible and binding characteristics. This means that it cannot be annulled or overturned. OFWs and migrant Filipinos may safely rely on the correctness of the certificate of title issued by the Register of Deeds (RD) since there are ways of checking the authenticity of the land title. The most basic and assuring step is to secure a certified true copy from the Register of Deeds. When you do, carefully check the numbers and the signatures. 
How to Check Your Certificate of Title
For the numbers, you may check if the lot area indicated at the back or inner part of the title is correct and the same as what you had purchased. At the top part of the land title, the inscription is Judicial Form No. 108-D for OCT (Original Certificate of Title), while Judicial Form No. 109-D for TCT (Transfer Certificate of Title). Certificates of Titles have serial numbers in red (SN. No.).
For the latest e-title type, the text is fully computerized and printed, while older versions are normally typewritten and smaller by size.
For the signatures, the administrator and Registrar's signature must be present for OCT, while TCT's shall bear only the Registrar or the Register of Deeds in general. Errors or corrected characters in typewritten titles are countersigned by the registrar which cannot be done with the new electronic titles.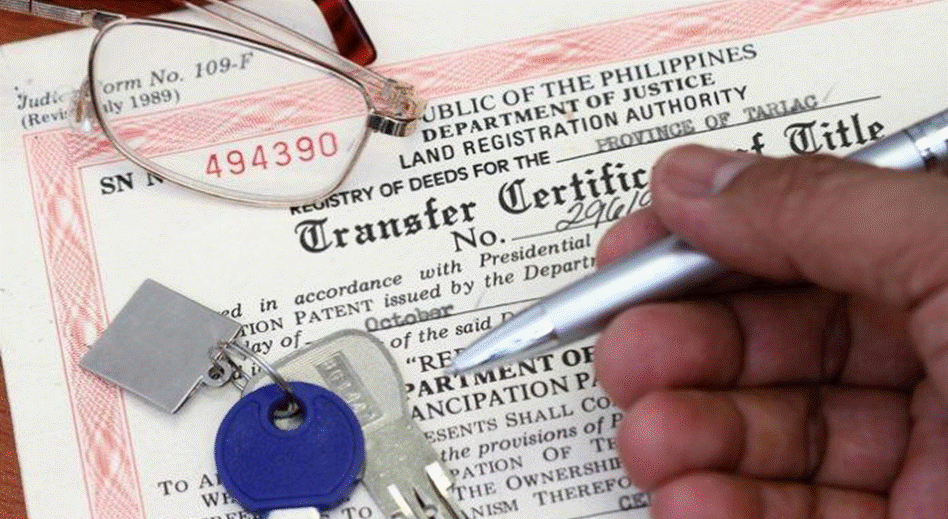 Keep Your Copy of Title Safe and Secure
Keep your title copy like any other important documents securely. Titles are recommended to be kept and its digital copy. Secure also photocopies of both original and certified true copy and keep them in a separate envelope. Most banks will only ask for a copy of the title for the initial mortgage assessment and they don't need the original title to process loan applications. 
A photocopy will do even during the time of selling negotiation. Keep a scanned copy or digital file on your computer or saving storage to make sure that a soft copy or a computer file is available anytime you need it.
A safe or vault is the right storage for this kind of valuable document. Your documents can also be stored in a portfolio bag and placed in a secure cabinet or wardrobe dresser.
OFW Property Investor Tip #2 – Tax Declaration and Real Property Tax Payment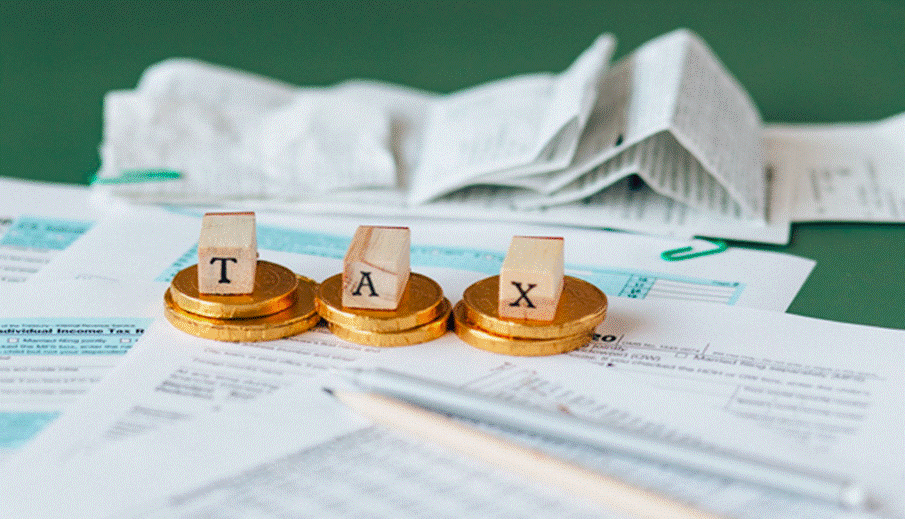 Going off to our list of investment tips is equipping yourself with the right knowledge about tax declaration and real property tax payment.
What is a Tax Declaration?
Tax declaration is not proof that a person owns a property, though it may support the ownership. OFWs and migrant Filipinos who own a property should examine the details of the tax declaration. Details should include the owner's name, the classification of the property, its actual use, the amount of the market value, and the assessed value. Also note that land and building has a separate tax declaration so secure both papers.
What are Real Property Taxes?
For the payment of taxes, a real property tax clearance is issued by the municipal cashier. This document is in the form of a receipt that ensures the property owner has paid all real property taxes related to the property. Unpaid real property taxes will constitute a lien on your property. Thus, the government may subject the land to levy and sell it at a public auction.
These two documents, the real estate property tax and tax declaration should always be kept together.
Payment for real property tax can be done at an early week of the year to avail discounts. The local government provides discounts for early payers as much as 50% of the due tax. Check with your municipal assessors that cover your property to know more about this discount.
Always Secure Both Documents
Once paid, keep a photocopy of the tax declaration and tax payment receipt in an envelope and a scanned copy of both files for digital storage. For safety and quick reference, you can store these documents with the title but put it in a separate folder or envelope.
OFW Property Investor Tip #3 – Reference Maps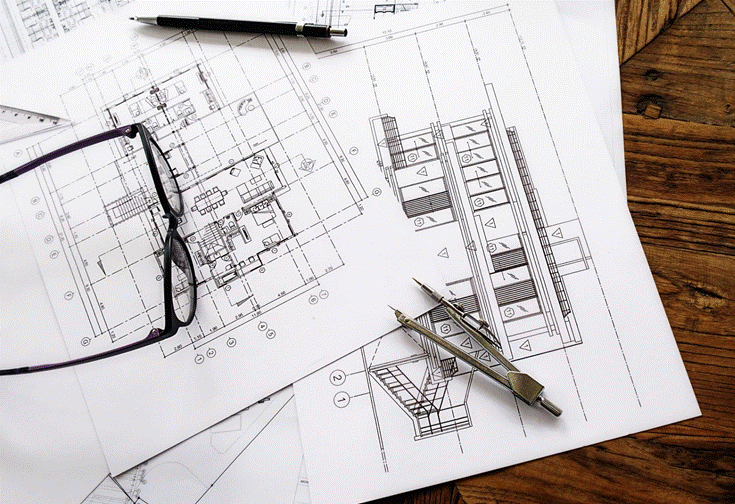 The Importance of Reference Maps
Maps are an important reference in locating your property. If you don't have a copy of your lot plan, it is important to request one and secure it properly. This should come along with the subdivision map and vicinity map. These three documents are essential requirements of banks for loan and mortgage applications. These maps should always be kept with your property documents. The developer can provide you with these technical documents for your record and file.
How to Verify Your Lot Plan and Reference Maps
To check if your lot plan is correct, review all property descriptions and compare them with all your property documents. Specific figures such as block number, lot number, and lot or unit areas are all the same with your certificate of title, tax declaration, tax receipt, and subdivision map. Architects and surveyors can also review the bearings and direction of boundaries and measurement in referring to the technical description written in the title. Make sure to keep in mind these property investment tips!
OFW Property Investor Tip #4 – Homeowners' Dues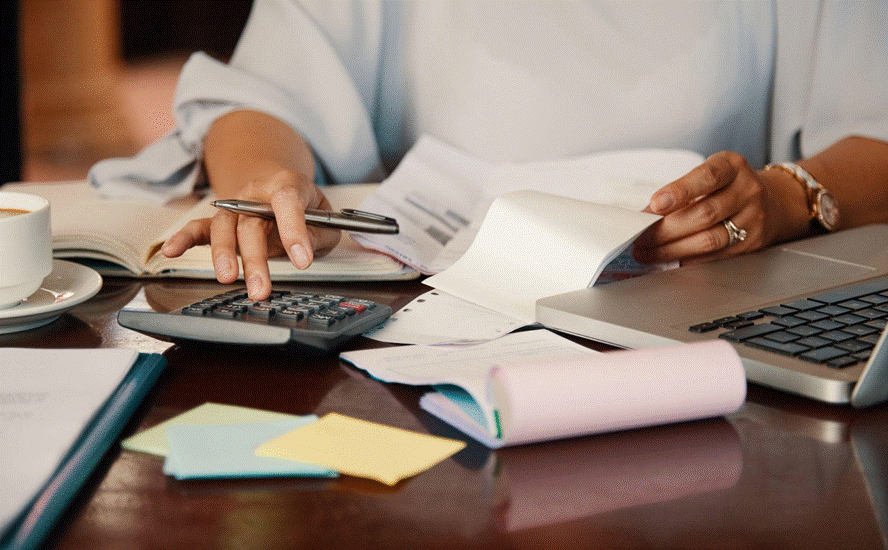 Fourth in the of our real estate investment tips is the homeowner's dues. The property, may it be a condominium or a subdivision development, is maintained by a property management company. To keep it in good condition and make sure that the utilities and amenities are in proper order, they need a budget for their finances. Their source of funds is collected as contributions from every homeowner. 
OFWs or migrant Filipino property investors should avoid skipping payments to your project officers since the association can penalize homeowners with past due payments. It is better if you can pay in advance to avoid it. In some instances, property managers also offer discounts to homeowners who pay their monthly dues in advance.
OFW Property Investor Tip #5 – Insurance Payment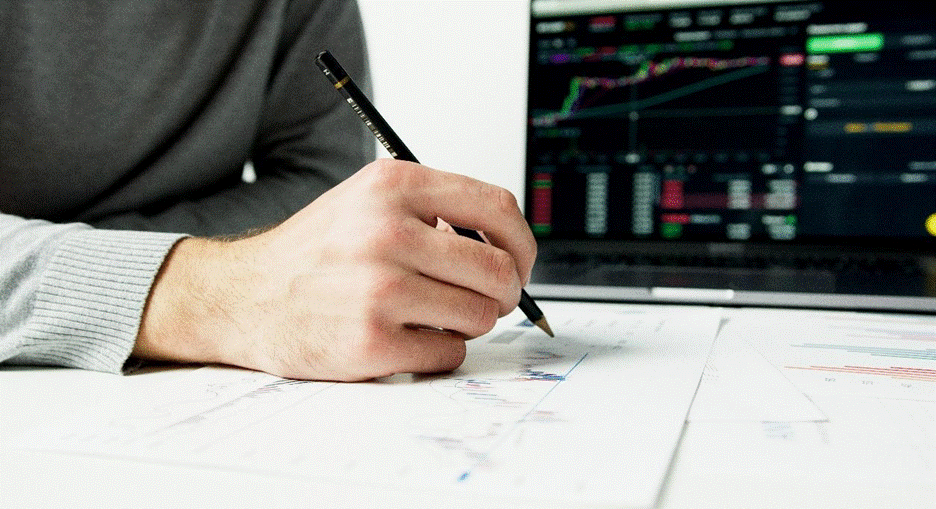 Fire Insurance and Mortgage Redemption Insurance
For OFWs or migrant Filipinos whose properties are still on a mortgage with the bank, there are two important insurances to have. These are the fire insurance and mortgage redemption insurance. The first will cover the structure and building of your property if it is condemned due to fire and the latter will cover your mortgage loan if something happens to the principal buyer.
Premium payment must always be up to date every year for these insurances. Premium payment depends on your insurance company but their basis is your age, loan amount, and the bill of materials of the building. Insurance companies send billing statements for the premium every year but as an OFW or migrant Filipino, you can easily pay online on their websites. You can opt to insure your appliances and structure if you paid the whole consideration already or own the property.
OFW Property Investor Tip #6 – Physical Status of Your Property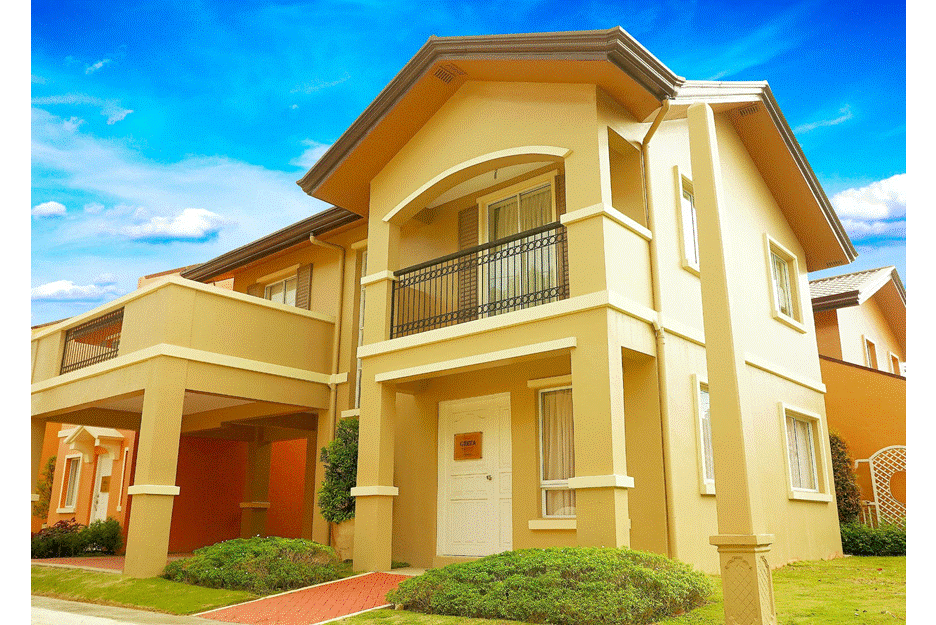 Camella Homes – Greta House Model
How to Take Care of Your Property
For investments such as house and lot properties, condominium units, or lot only properties, it should always be properly taken care of. When you are able to, check the property from time to time. If not, send a trustworthy person and request a picture and video.
For condominium units, tenants should allow the unit owner to visit the unit once a year or as needed by the owner. This premise also works with house and lot properties. With this, the cost of repair and deterioration of the property are monitored after every inspection.
For lot properties, a demarcation line or a perimeter fence is advised. By putting up a perimeter fence around your property, the nearby community will have an idea that your property is being regularly inspected and won't become prone to illegal settlers. It is better to put up a makeshift home where your caretaker can sleep or rest from time to time.
Such investment tips are handy in the maintenance and upkeep of your property.
OFW Property Investor Tip #7 – Tenants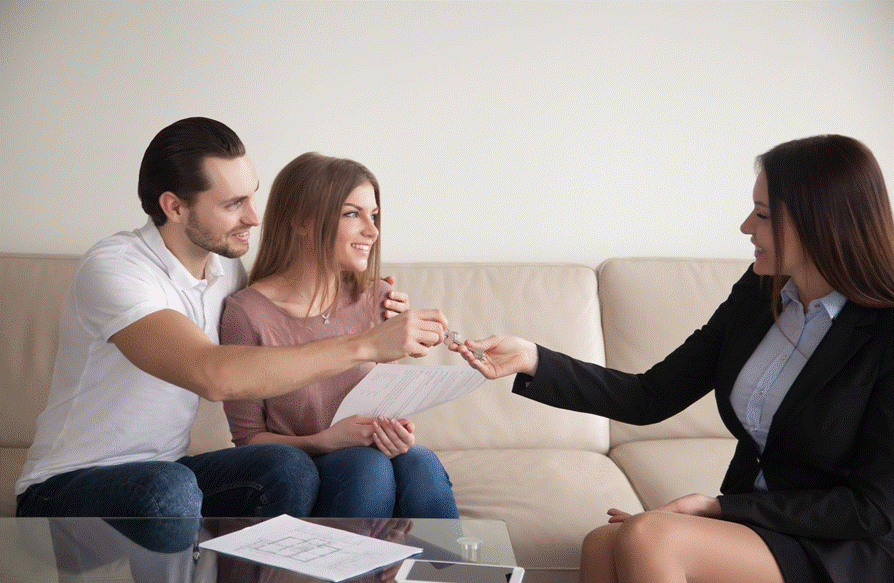 Real estate property investments have a unique characteristic that could be used to generate passive income. In connection to checklist #6, the property is more secure since there are people who can look after your property. Deterioration of the building or structure might occur but repair or repainting can easily be covered by the rental income. This is also true for lots only where farmers can use your land for crops or poultry.
To find a tenant, there are available property listing websites where you can place your advertisement at a lower cost or even free. Social media platforms such as Facebook groups and online forums are also useful to look for tenants.
OFW Property Investor Tip #8 – Attorney-in-fact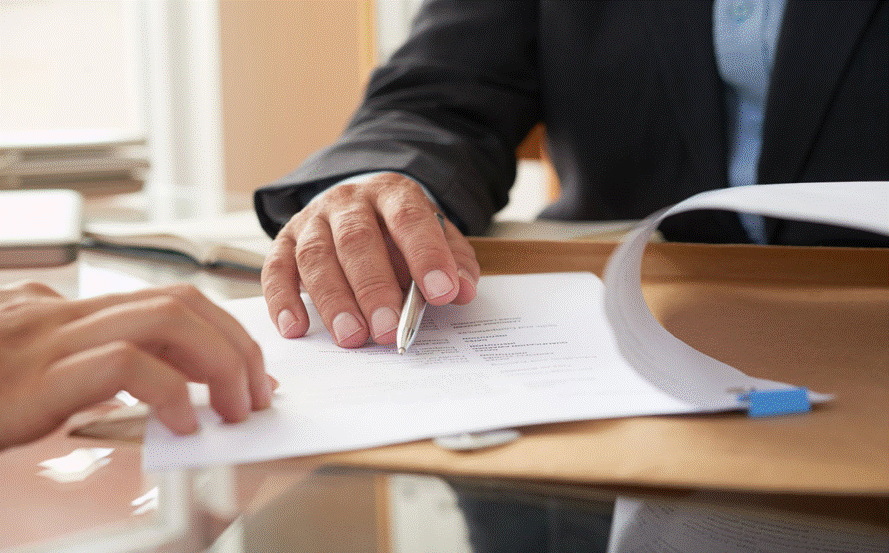 And last but definitely not the least on our list of real estate investing tips is the Special Power of Attorney (SPA).
What is a Special Power of Attorney (SPA)?
There might be instances where your need for your consent or signature might arise. A legal document, called Special Power of Attorney, is needed to make someone sign on your behalf. It won't transfer your ownership, but it'll authorize someone to transact on your behalf. You can assign your spouse, sibling, or a close relative for this purpose.
Real estate property is an investment that will give you tremendous returns if taken care of properly. If not for rental, the appreciation of your property value will make your income grow passively. But this income, like any other investments, comes with great responsibility. Use this checklist and make sure that as an OFW or migrant Filipino property investor, you won't miss your responsibilities to keep a well-maintained property and updated property documents.
Invest in Vistaland International Marketing, Inc. today!
Vistaland International offers different kinds of real estate assets from affordable house and lot units to luxury real estate properties. Having one of the largest real estate companies in the Philippines as part of their selection of real estate investments, VIMI aims to provide quality homes that are built to last for future generations.
As the international marketing division of Vista Land, VIMI provides several financial growth opportunities for OFWs' real estate investments in the Philippines. Connect to us via our live messenger button or contact us here.
Vistaland International Marketing, Inc. (VIMI) is the international marketing division of Vista Land. Aiming to provide OFWs and migrant Filipinos a home in the Philippines, VIMI has established long-lasting relationships with brokers and clients around the world.
Get started with your property investments! Contact us today and follow our social media accounts: Facebook, YouTube, Twitter, Instagram, and LinkedIn.
By Zaldy Cabrera