If you've read our article about real estate marketing using social media platforms, you'd know that a lot of people use Facebook, Instagram, Twitter, and many others to not only communicate with loved ones and individuals with common interests through groups as well as sharing photos and with what's up with them recently, but real estate agents also use these platforms to sell real estate, and TikTok isn't exempted to the rule.
People use TikTok nowadays amidst the boredom they have faced at the start of the pandemic and a series of lockdowns to have more engagement not only with their family and friends but with a lot of other people out of their social circle. With this social media platform, influencers and small businesses promote themselves by doing TikTok challenges and collaborating with each other through PR packages and sponsored videos.
If you're asking us whether TikTok should be included as a social marketing platform for real estate industry, then the answer is definitely! We're going to give you a refresher on how TikTok works so that you can use this social media platform to get new leads for real estate.
What is TikTok?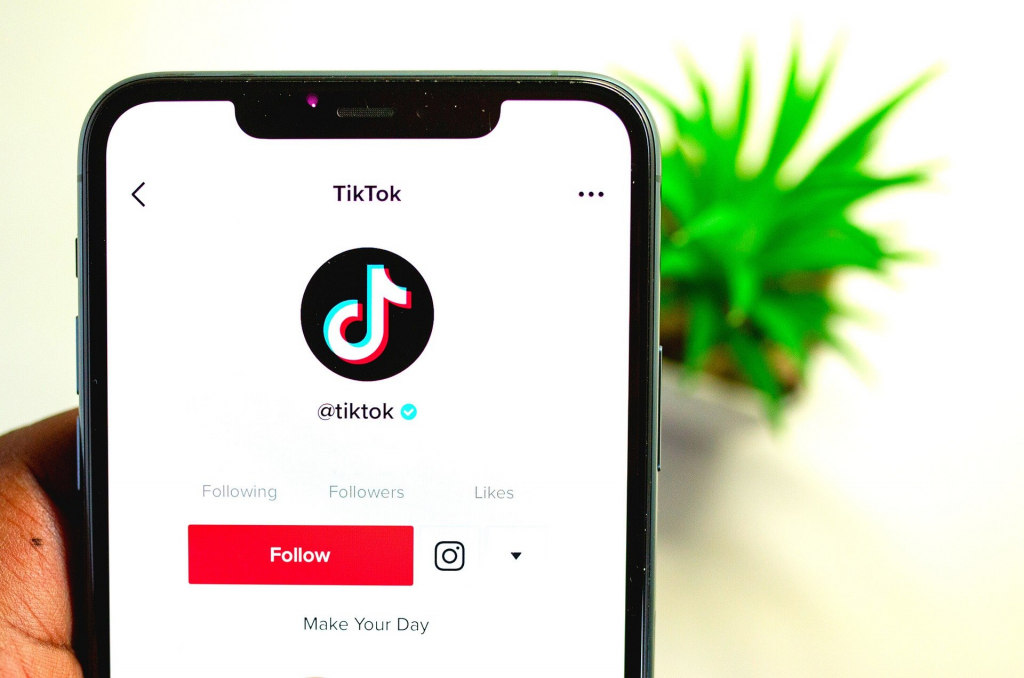 TikTok is a video app that can let you create short videos that are entertaining for a broad audience. It started out as Douyin when it was launched by ByteDance in Beijing in September 2016. The company bought out its rival, musical.ly, for around $1 billion, which started in Shanghai and has an overseas headquarters at Santa Monica, California. It's a video content sharing app with more than billions of downloads every day, and it's an ideal way to reach out to even more people by creating TikTok videos about anything from making POVs to mini vlogs to educational videos.
TikTok users can comment, like, and share just like how they normally do it on Instagram, and they can even 'Duet' and 'Stitch' videos from other users as well as go live to join in the fun! Some would say it's just like other platforms, but this is actually an interactive platform for everyone to use! Plus, this is a great platform for social real estate marketing! How cool is that?
Now that we've covered the watered version of what TikTok is, we're going to walk you through the basic steps on how to get and generate more leads using TikTok in the real estate business.
Getting Started: How to Use TikTok to Generate More Leads
Create and Optimize Your TikTok Real Estate Profile
Your TikTok real estate agent journey starts with creating your TikTok account. All you have to do is simply sign up with your Google or Facebook profile (or basically sign up with your phone number or email address).
The only challenge that you need to come up with is your username.
Try to use a username and a display name that matches your other social media platforms so that people can easily find you. It's ideal if it either includes 'realtor,' 'real estate,' and/or the name of your area. You can always change them later if you aren't happy with your first username and display name.
Next is that you should have a blurb about what your TikTok real estate page will be about. Most real estate agents keep it short, simple, and catchy in their bio, so you should have the area you service, the link to your website, and a short blurb of who you are and what you do. You can use your company's logo or your "real estate agent" picture as your profile picture, and you should also link your other social media platforms so that people can reach out to you more.
Identify Your Target Audience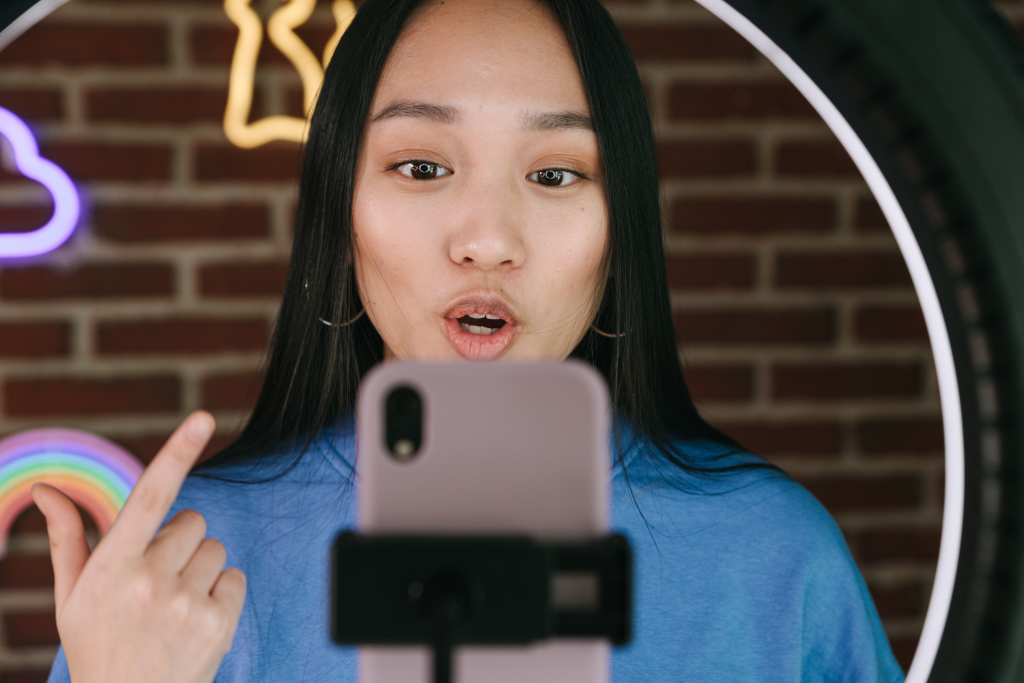 Let us tell you that it's easy to establish some real estate niche and an audience since there are new trends that are adapted for any business or topic. In fact, most TikTokers have grown their audience by creating a series of videos or doing the same trend with small changes constantly.
You can reach out to a general audience, which are sellers and homebuyers. But you can also attract potential renters, flippers, and empty nesters by narrowing it down to a specific audience that you're aiming for. Visualize your ideal client within your niche, write down some frequently asked questions and concerns, and then make some video content regarding those questions and concerns because you will get more engagement and leads from one type of client on TikTok. Continue answering questions and having more engagement as well as making more targeted content for TikTok users who represent your niche audience and who are the most active on the platform.
Have a Consistent Posting Schedule
The numbers can be overwhelming on top of your busy schedule, especially if it's your first time using TikTok for real estate. However, consistency is key for TikTok real estate success, so you should post at least one video a day (three if you have a growing audience) so that you'll be more noticeable around TikTok. Keep in mind that your goal for your TikTok videos is like you're creating an elevator pitch, so keep your videos short, simple, and straightforward with its in-app editor so that your 15 – second or 30 – second video is up in a few minutes.
Use Popular Tiktok Audios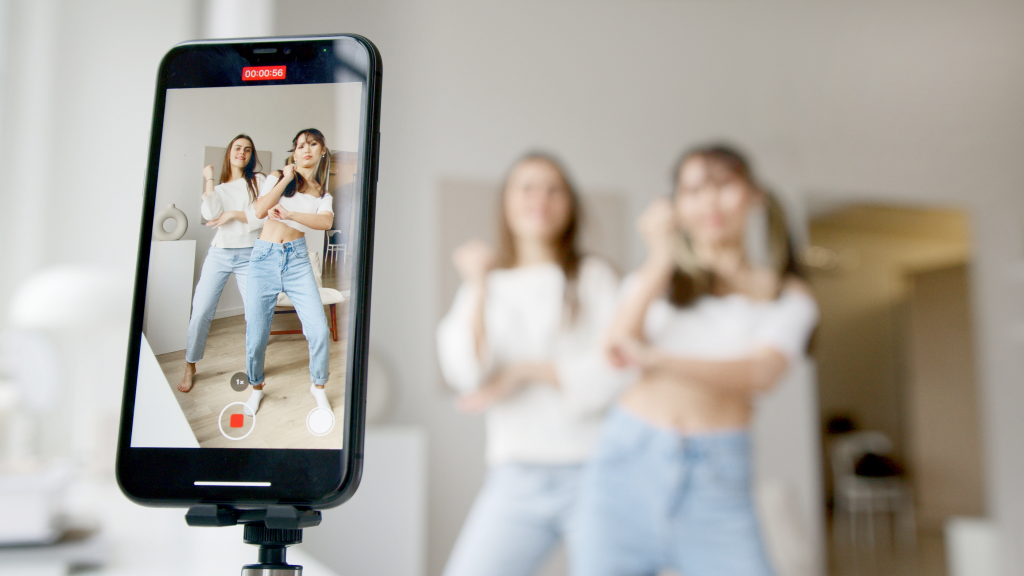 In TikTok's language, an audio is a clip from a song, movie, TV show, or any random sound to make your videos even more attractive. Unlike other social media platforms, TikTok is heavily driven by audios, especially popular ones such as "Material Girl," "Sway," and many other tunes that are familiar to the older generations.
You can even make a video with the audio turned all the way down so that your voice can still be heard and still attach it to your video. This is the easiest and the most practical way to make it more attractive for more people to view without the actual audio being played. Think of the audio that you're using as a hashtag because lots of people use the same audio for their videos too, gaining popularity for people to see other videos using the audio.
Add Cover Images and Witty Captions
Pair cover pictures with each video that you're making for a more polished look and to make people watch your videos more. Many successful TikTok videos include the title of the video so that they'll know what they're about to watch.
Next, pair your videos and cover photos with witty captions. A lot of people go through TikTok without turning on the sound, so using witty captions can help in making your content more engaging and more accessible to those who have impaired hearing. It can also summarize as to what the video is about.
Use Hashtags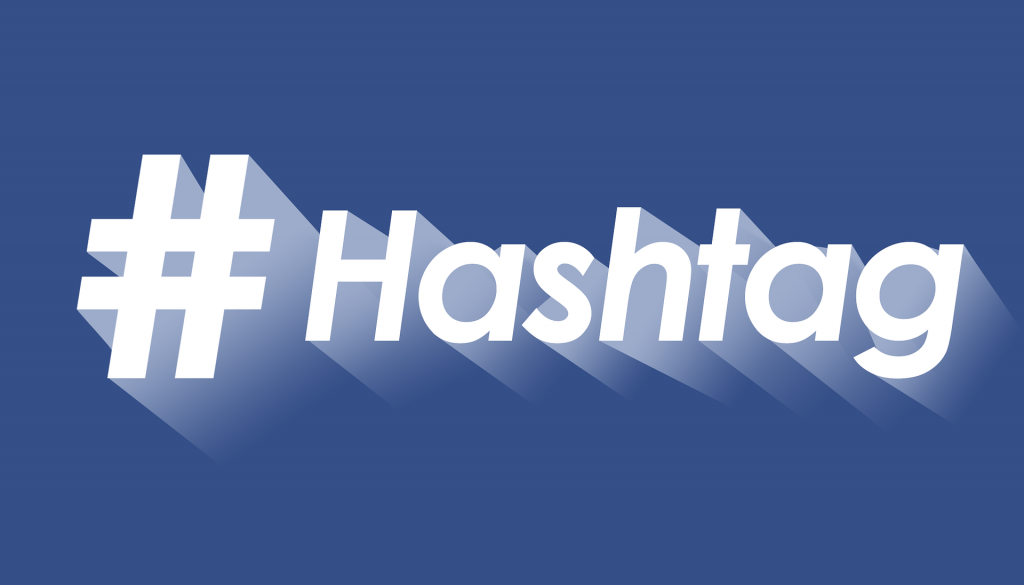 TikTok hashtags such as #ForYouPage and #fyp help famous and aspiring TikTokers get noticed, so you should use some TikTok real estate hashtags to teach the algorithm what your content is about and to organize your posts (especially if you're creating a series) as they are clickable. Once users click on a hashtag, they'll see a list of videos that use the same hashtag, so you should use some popular hashtags along with some real estate hashtags that make sense with your content.
Follow Trends and Participate in Challenges
Tiktok trends are constant, and every time there's a new audio, a new trend arises, whether it's a new POV, a dance trend, or a challenge. One of the common mistakes real estate agents make is to hop into the trend without actually incorporating the real estate part of the content, and we're guilty of it because we can get too carried away.
So we want you to find ways on how to follow trends and participate in challenges that will incorporate your informative content along with popular music and think of a way on how to attract your TikTok audience with the challenge or trend you're getting into. After all, if you want your followers and clients to be engaged while house hunting, then you should hop into the challenge or trend (without actually acting on the trend, but it's okay if you do it).
Create a Series
Another way to get your audience to enjoy more of your content (and to reach out to even more people) is to create a video series on what you are talking about. You can make a series about buying your first home in your 20s or the dos and don'ts of renting on your own. Think of common real estate topics and make them catchy within your niche so that more people of that audience can view your videos without the hassle of finding the other one that relates to each other. You can also find a bunch of TikTok schedulers to make content all at once for a series and then have it posted at a later date.
Post Your Listings
Of course, let's not get carried away with the trends and all that because at the end of the day, you're still a real estate agent promoting your real estate business. You can post listings of luxury homes by simply taking a "video tour" and use a video editing app such as Cap Cut to make it fit for 1 minute or 30 seconds so that you can still maximize your social marketing expertise in the real estate industry and to attract potential buyers and renters.
Share Your Content to Other Social Media Platforms
Sharing your TikTok content to other social media platforms diversifies your audiences all across the Internet, especially those who are interested in the properties you sell or you put up for rent. Most people appreciate this tactic to market your properties so that a lot of people (such as your followers) will be intrigued by what you're selling and so that they'll have a bigger advantage in landing a new home easier! This also allows people to get in touch with more real estate agents online, so it's a simple matrix everyone follows!
Tik Tok Real Estate: Your Fun and Professional Sides Collided
Being on TikTok as a real estate agent can be iffy at first considering that this social media platform is for millennials and Gen Zs, but if you want a more diverse audience, then having a TikTok account and sharing real estate related content up on TikTok can take your real estate social marketing game to the next level! They say it's like any other platform where you just post videos, like, comment, and share them as a past activity, but it's more than that: It's an avenue for different industries (such as the real estate industry) to generate more leads as well as to more audiences to get to know the real estate business more (and to make it more fun with challenges and trends to market the properties you're selling and putting up for rent), and it's a better way to promote and reach out to people than just your average ads.
So, what are you waiting for? This is the best time to create your TikTok account for real estate and for you to dive into the TikTok world to get more audiences and create videos that are informational, educational, and fun at the same time!
---
Looking for an affordable property? Contact us today
A lot of Filipinos dream of owning their first apartment or house and lot. With today's booming real estate opportunities, there are so many options to choose from.
Here at Vistaland International, we have a roster of affordable property listings from several locations across the country. Whether you're looking for a place to live in Manila, Cebu, Davao and etc, we've got you covered. So contact our real estate agents today!
Vistaland International was primarily created to bring OFW closer to their dream of finally acquiring a home in the Philippines. And with the rising cost of living in the country, OFWs and their families are looking for ways to earn extra cash flow to support their daily needs. Luckily, you can also join the global network of Vistaland International as a real estate professional and earn a commission!
Vistaland International Marketing, Inc. (VIMI) is the international marketing division of Vista Land. Aiming to provide OFWs and migrant Filipinos a home in the Philippines, VIMI has established long-lasting relationships with brokers and clients around the world.
Get started with your property investments! Contact us today and follow our social media accounts: Facebook, YouTube, Twitter, Instagram, and LinkedIn.