Social media platforms have been around to make not only celebrities and aspiring influencers be known and spread out to different audiences, but it's also best to promote small businesses online to get more customers, to get YouTubers and podcasters more listeners and viewers, and to get teachers to reach out to their students. And real estate social media marketing is the best way to use social media.
Real estate social media marketing is basically using different social media platforms to promote your real estate business by taking photos and filling them with information about the different properties you sell, sharing and posting articles and blog posts anything about the real estate industry, and interacting with potential customers online.
Some real estate agents think that social media presence is unnecessary, but it's actually a very powerful tool for you to use. As a matter of fact, real estate businesses that use social media marketing have the best results in attracting more buyers and investors compared to those that don't.
So if you're an aspiring real estate social media marketing manager or anything in the digital and creative field of real estate, then here are some tips as well as some of the best social media platforms and marketing tools for you to use to get a jumpstart on your career and to increase your best chances in getting potential buyers and investors!
Importance of Social Media Marketing to Real Estate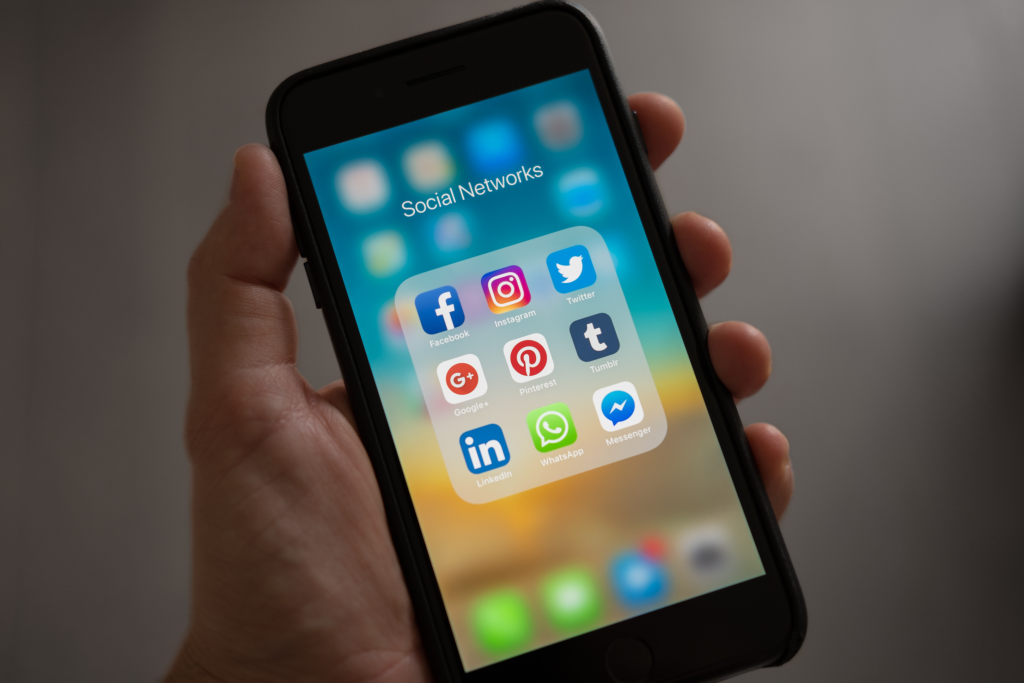 The importance of social media marketing to real estate is very similar to people who use social media in promoting their businesses and one – man services, and these are attracting potential buyers, investors, and renters by answering their questions, interacting with them, sharing information about different property listings, and build rapport and relationships with them as well as connecting with other real estate agents and real estate businesses, and building relationships with potential partners who are real estate professionals in the near future. Additionally, social media posts help real estate businesses attract more people and stand out through photos and videos as well as sharing articles, blog posts, news, and tips with others about the real estate business.
There are so many ways social media can help your real estate business not only increase its sales, but also its reputation and fame!
Tips on using Real Estate Social Media Marketing this 2022
Use the Right Real Estate Hashtags
Hashtags are the most effective real estate marketing strategy because they not only reach out to your target audience but they also attract potential investors and partners too! They not only bring out more engagement to your content but also facilitate and manage discovery on social media for people to find your real estate business.
You may use real estate hashtags for you to find people who are in the homeowners association and previous buyers, but they can also expand your real estate business' opportunities to the next level.
Include Realtor Quotes and Testimonials
It's hard to run a real estate company when you're out of fresh ideas and quality content to post on social media, so you should focus on the simple ones from time to time to make sure potential home buyers get the idea that you're selling properties.
Posting quotes and testimonials from previous buyers can not only help you boost your reputation, but these are also great to include given their chatty nature to build trust and rapport with your real estate clients. You can use real estate quotes and testimonials to turn them into images to make your social media channels attractive and eye catching!
Use the Best Social Media and Marketing Tools
Time is gold like in any other business, so efficiency and effectivity are important when it comes to social media management and real estate itself. Besides, if you have the best social media and marketing tools, you can create professional content while dealing with inquiries and closing deals all at the same time!
Automate Your Scheduled Posts
Any real estate brand would have a hard time in juggling posts, interactions, and deals manually, so you need an effective social media planner for you to post on the scheduled date automatically so that it makes your personal life easier and resolves the hassle of doing everything at once manually (and your targeted ads will be up already before you know it)!
Come Up With Valuable Blog Posts and Articles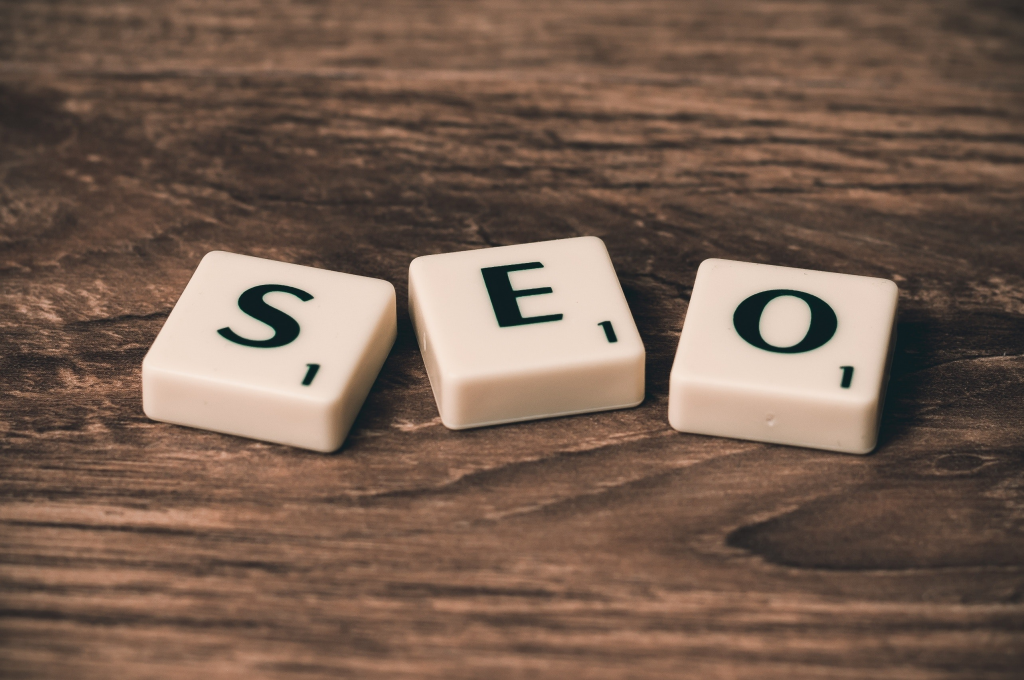 We believe that most real estate businesses have a blog site for people to learn about general real estate, but some lose their audience due to their inactivity or incredibility to provide any real estate value. Your blog posts and articles make up the other 50% of your real estate business to help you show your specialty and edge in the real estate market and they should be optimized to attract potential clients to your website and social media channels. But how do they do it?
Put yourself in the shoes of someone who is looking for a place to rent, buy, or invest. What would they want to know? It's possible that the next person would wonder the same thing, and that's what blog posts and articles are for: to familiarize your readers with what you're talking about and your real estate brand.
Create the Right Realtor Ads
You can run ad campaigns that are effective by creating ads that will target a specific audience. You can create a targeted ad for an audience based on their spending habits, income, relationship status, and so much more as this can open a window for more creativity and form effective ads to connect you with the exact audience you're aiming for.
Best Social Media Platforms for Real Estate
Facebook
Facebook is the most common social media platform many real estate businesses use as you can organize virtual tours and local events. You can put up a Facebook page and post high quality property photos and videos there for people to see and you can deal with more contact form submissions effectively. You can also put up a realtor's Facebook profile along with your ads to gain a lead generation to a specified audience.
Instagram
Another way for you to attract potential customers and establish effective social media campaigns is for you to put up an Instagram business profile as it has business features as well as Instagram Stories for you to post personalized updates about properties with high quality photos. It's no wonder real estate Instagram is the second most effective social strategy most real estate agents use.
Linkedin
Pegged as the social media platform for workers, Linkedin can help you generate more leads as well as publish listing – related updates and success stories to let your real estate business' personality shine!
Best Real Estate Marketing Tools
Linktr.ee
Ever wonder why influencers and businesses use link compilations? For everyone to access their social media accounts and to save time for people to look them up. It's the same thing with real estate businesses — for you to access their social media platforms and your website all in one click! Put this either on your Facebook or Instagram page, and you'll get many clicks and more leads!
Social Media Tools
Your Facebook and Instagram pages have key performance indicators for you to see how your social media performance is going from your engagements to your posts for your target market. It's important for you to see your social media performance to see how you can exert more effort in promoting your latest blog post or latest ad campaign to keep your business page up and running.
Canva (and Other Photo Editing Apps)
You need to create quality real estate graphics, so photo editing apps such as Canva can make your life easier by simply changing the elements, adding texts, and replacing photos in a few clicks to make your collaterals effective and eye catching with free resources!
Planoly (and Other Social Media Planners)
In order for you to save your social media efforts and time, you need social media planners like Planoly for you to save time in posting social media posts and blog posts on your preferred date and time instead of actually posting them on the day itself. It's social proof and effective for people who want to save the hassle of just posting!
---
Looking for an affordable property? Contact us today
A lot of Filipinos dream of owning their first apartment or house and lot. With today's booming real estate opportunities, there are so many options to choose from.
Here at Vistaland International, we have a roster of affordable property listings from several locations across the country. Whether you're looking for a place to live in Manila, Cebu, Davao and etc, we've got you covered. So contact our real estate agents today!
Vistaland International was primarily created to bring OFW closer to their dream of finally acquiring a home in the Philippines. And with the rising cost of living in the country, OFWs and their families are looking for ways to earn extra cash flow to support their daily needs. Luckily, you can also join the global network of Vistaland International as a real estate professional and earn a commission!