A lot of times, we think that buying a house and lot or land alone will just take a nick of time. But realistically speaking, the million peso question is: What is more practical, buying an existing house and lot or just land? The answer to this question lies in the real estate industry.
So you want to make your dream house come true after months (or years) in planning it, but not sure if you want to start from scratch like one of those success stories from people who have worked hard in building their own houses? Here are a few things to ponder before buying land prior to having a house instead of buying an existing house and lot.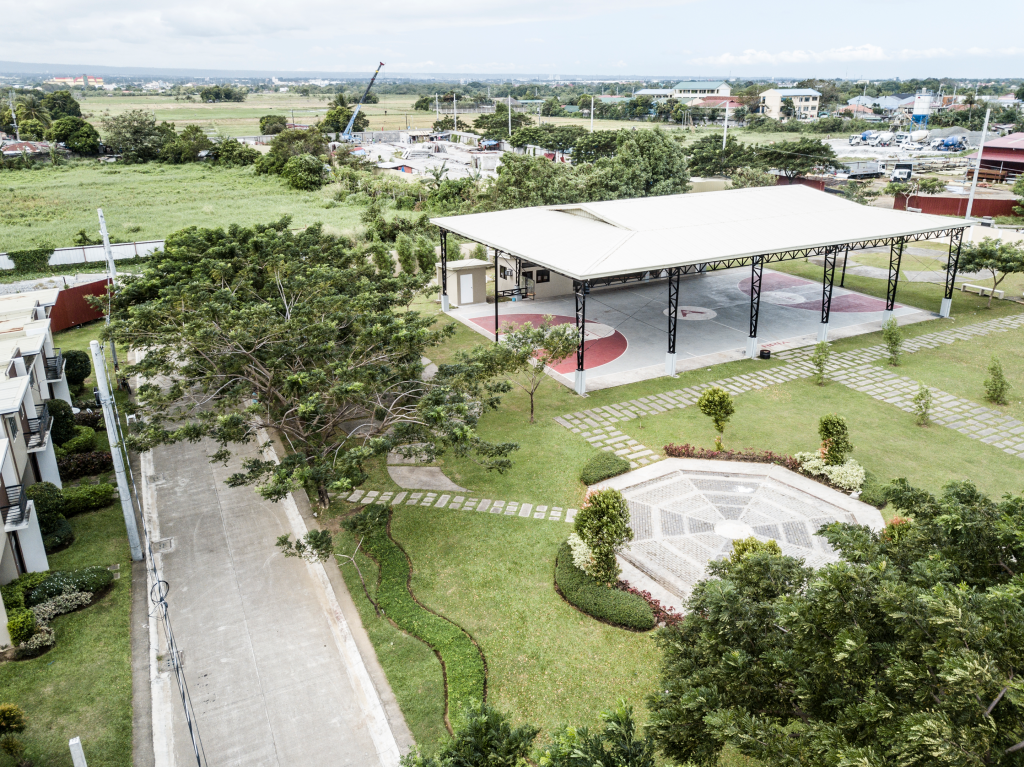 Pros and Cons of Buying a Land Prior to Building Your Own House
Before you put action from your blueprints, here are some things to consider before buying land in the Philippines:
For Filipino citizens who want to buy land, you need to be at least 18 years old to handle contracts and to have some credible identification and documents such as BIR, Proof of Billing, and Proof of Income if you'll apply for a loan (though a Filipino citizen who is a minor can secure real estate with their own finances provided that a legal parent or guardian is present beside you in managing contracts). For foreigners, it's either you're acquiring land through inheritance or a lease for a land that is good for 50 years and another 25 years for renewal.
The good thing about it is that you're in charge of what kind of house or business that you're aiming for. That means you're in charge of how you want to go with the construction as well as the builder you're working with! But you need to consider also the knowledge you need to have so that you can evaluate the land properly. Most landowners don't exactly know the background information of the land causing unnecessary preparations and headache estimations that they make, causing problems even when you're about to start building your own house!
Location and size of your land is so important because you want to know where you want to be accessible to (municipal hall, police station, hospital, grocery, mall, etc.) because when you want to put important stuff such as a septic system and many other utilities such as water pipes and electrical wirings, it'll be much easier for you to move around and install those (especially when you hit the jackpot of a big land) and buying land to build later on can help you find and secure in the location you love to stand on (plus it's a bonus when the land is big)!
While we're on a reality check, you really need to find land that suits your needs and wants instead what home builders can recommend because you need to build what your land can allow, meaning you have to estimate how much it would cost for you to fit everything in the land you're going to build on, limiting on what you can put and what you can design.
Budget and Financial Capabilities
With many flexible financing options such as negotiating with real estate developers give you a safe number for the down payment from the purchase price of the land you're going to buy and interest rates that are committable, you can enjoy and make the most out of your land when it serves you as one of the best ways to earn passive income from multiple buyers and a land partnership when the selling price of your land appreciates for the long run from a fair market value! Plus it can help you secure more promising construction loans for the bank! Talk about an investment, right?
On the other hand, it can be a drag as it can bite off more than you can chew when you're going to pay for it and look for a builder later when you buy land in the Philippines. We know that you want to save that land for your future house, but maybe it's better to reserve your land first before actually buying it, okay?
Land acquisition means a lot of taxes and documents to deal with authorizing registration. Aside from having government IDs and other proof of money, you also need some certificate authorizing registration. For couples who are married, they can bring up their marriage certificate. For individuals who are separated through annulment, they can either show a certificate of annulment or any document that can prove the marriage's finality.
For those who are widowed, you need to bring up a death certificate. Whatever the situation you have, be sure to contact legit real estate agents that you know so that everything you do is 100% legit. When you buy land, you can have the notarized and signed deed of sale of the land you bought, the land title, property title, and the property ownership (plus you become an instant land owner)!
The only downfall of this is that you have to settle a lot of taxes from the Internal Revenue such as the property tax, transfer tax, and the capital gains tax and you also need to deal with the transfer fee and the registration fee and also securing the latest tax declaration with a documentary stamp tax and deal with other property taxes. Plus, you also need to deal in securing a tax clearance. Talk about a number and permit game, right?
Pros and Cons of Building the House First with a Builder
A builder can be your best friend in dealing with a house that you want to start from scratch because you can draw up your plans for the perfect estate you want to build then find a piece of land that you need for that plan (and you can alter those plans later on and save you the headache from estimating costs on the materials that you need because they have knowledge on the fluctuating prices and the best quality items you need).
They can also help you in evaluating lots that you're about to purchase and they can help you understand the important things you need such as zoning, titles and deeds like land title, title transfer, and so much more! They can also help you with your specifications for subdivision requirements as they have wide knowledge on where to place the things you need for your usual utilities such as a septic system, drainage, and electric wiring. In short, they can walk you through the entire process of having your own dream house and life!
Although we'll give you a heads up: Once you hire a builder, you also need to adjust to the slight restrictions that he/she will establish on construction options and land choices because they're the ones who'll save you the headache of everything. After all, you want an easy life, right?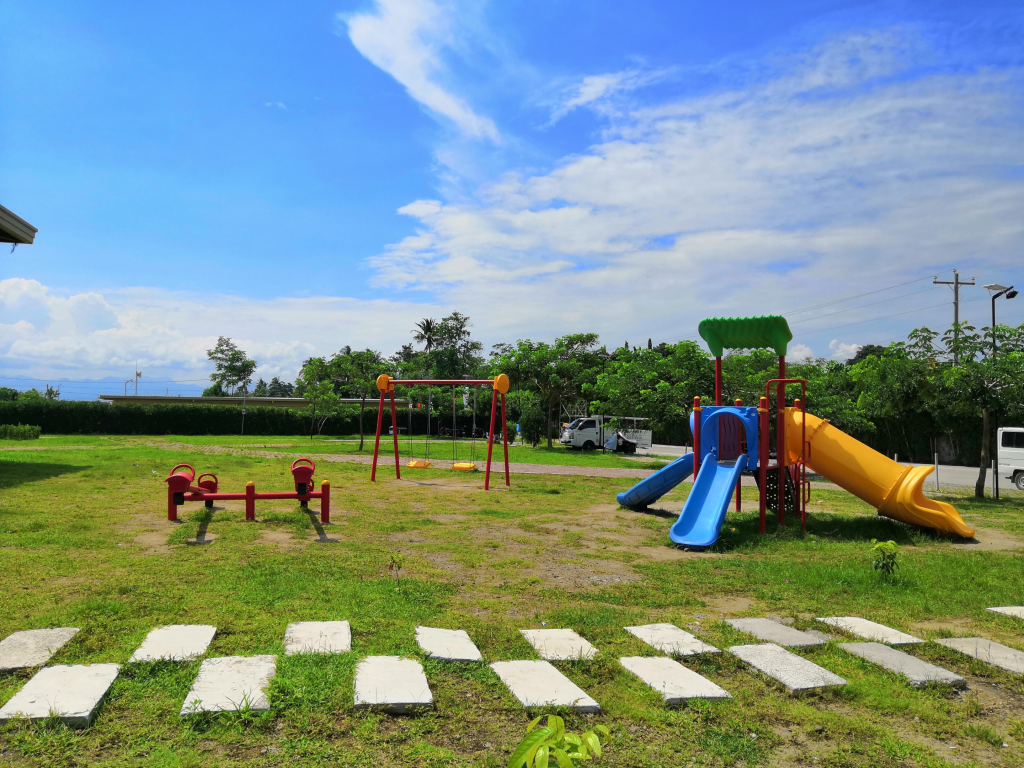 How Much Will You Need to Build a House?
Understanding what kind of house you have in mind is the most important step in building your house, especially when you want to start from scratch. But as you go up the ladder in what you want, the costs go up as well. Here are the common types of houses that are built in the Philippines:
Rough Finish – Bare Type of House
This is the most common type of house you'll find in the Philippines if you're planning to build a house on a staggered basis and an economically fair choice of P8,000 – 10,000 a square per meter (which will cost you around P1,320,000 for a two – story house). The only downside of it is that since it's just a rough draft of what you want in a house, you would still find that the flooring is uneven and the walls are bare with cement and it only has a doorway, a bunch of windows, a sink, and a bathroom. Besides, you don't want to live in a house that's unfinished, right?
Basic Finish – Standard Type of House
You would find that the walls are painted and the basic floor tiles of granite and wood are already there like an existing house that you normally see in a regular house and lot. This type of house gets you in the groove in personalizing a place that you can call your own! It can cost you around P10,000 – P13,000 per square meter, adding everything up to the labor and materials will give you an approximate total of P1,716,000 (excluding the makeover that you're going to do).
Semi-Elegant Finish – Complete Type of House
When you want to go big for your dream home, then this is your best bet. A semi – elegant house is already a complete house personalized for you! The flooring would either have ceramic, homogenous, or vinyl tiles, and some of the furniture such as the cabinets are installed and painted for you! The only thing that's missing? A bunch of other furniture such as a bed, appliances, and many others that you want to put in! There would be multiple divisions that can serve you multiple bedrooms (or you can reserve one for a guest room or a playroom, your call), sliding windows, and even more sophisticated details that you can't find in a normal standard house!
The only thing you need to know is that it can be around P14,000 – P18,000 per square meter and this project can take you up to around P2,376,000.
Elegant Finish – Dream Type of House
And this is where everyone gets crazy when budget is out of the question and you have saved more than enough to build a house in the Philippines. Whether you're going for that Avant Garde looking house or a luxurious mansion with everything you want in it, this property type has more than what you need. The square meter can be around P18,000 – P25,000, and it can go up to P3,300,000 for a project like this!
Choosing the Right Contractor to Work With
Of course you're working with architects, real estate agents, lawyers, and the current property owner, but what you're going to need are the big guns which are your contractors and subcontractors. When you work with the right contractors and subcontractors, you can negotiate how you want your terms for mortgage and other expenses as well as repairs and renovations that you need in order to live that comfortable life you've been dreaming of! If you have no idea who your contractor and subcontractor should be, then you should contact your real estate agent for you to have an idea who should write down the terms so that it's a win -win situation!
Steps in Buying a Lot in the Philippines
Of course buying land isn't as easy as a snap of a finger (that is, unless you have a lot of money). You need to slow down and take these important steps in not only acquiring your desired land, but in making your dream place come true:
Find available land up for sale
This includes location, topography, and an area that is measured a square per meter, so you make sure that you find a vacant land for sale that you can make the most out of! Besides, the right property can come into your view when you imagine things with it!
Finance your land purchase
Talk about payment terms and owner financing in the treasurer's office of that property. Besides, it's a 50 – 50 situation when you and your real estate agent talk about the terms, especially when it comes to money, right?
Understand zoning restrictions
Of course with special power comes special responsibilities. You also need to consider road access and traffic flow while making your dream place come true because there are factors that you need to consider in terms of the time you're building your house and in having a couple of finishing touches with them. After all, you wouldn't want neighbors to complain about all the noise you're making and finish that house in one piece peacefully.
Examine the land's suitability for building
Checking the land's quality and in terms of foundation and soil condition is the most important thing you need to consider because you wouldn't want to build a house on poor and unfinished quality land and so that it can withstand any natural disaster that can happen! And you need to make the most out of your land, so it's also important for you to make sure that what you're building is also suitable for the land that you've bought.
Evaluate utilities access
Whether you're going to snake through electrical wires or install some pipes to connect to the drainage, it's important for you to consider the passageways of your utilities so that it doesn't crossover with water quality (and so that you won't get electrocuted).
Get approximate quotations from other homebuilders
Since homebuilders are like your financial managers for your home, you can get a second (or a third opinion) from other homebuilders so that you can get a reasonable price that can fit right with your pocket depending on the agreement that you guys have!
How do you Prepare Land Before Building a House?
Of course when you're buying land, you have to make sure it's prepared for you to build your dream place on! So consider these steps so that you can not only put up your property to live in and so that you can thank your land purchase for it!
Have The Land Surveyed And Evaluated
In any undeveloped land, you need to conduct background checks so that you can not only make the most out of your land and make a deal out of it, but you'll also know what you're signing up for before buying that land.
Rough Grading And Excavation
Unless you think that the soil is already good and running, it's a good thing to excavate and to have a rough grading to establish a foundation for your future home. After all, it's a good idea to make sure that everything is in great condition before we can work on anything.
Have It Planned Out
From the rooms to the pipe and electric works to the paint job and other works that need to be done, you need to know which is which and where to put the other in and out of your dream home!
Hit the Blueprints and Start Designing!
Now that you know what you want in your dream house, it's time to grab a pen (or pencil) and work on the floor plan of your place! It's always a good time to plan and draw things out in order to manifest your dream home! You can always go back to alter the design if there are any changes that you have thought of later on.
Clear The Land
Remove any weed, stones, or anything that will stand in the way of your construction before you build your own place. Besides, you don't need to have more distractions and problems while building your dream haven, right?
Remove Debris
Yes, we all want our dream house to be done, but you can never be too safe to remove debris so that you won't have falling debris (and the risk of killing someone just because something is falling overhead).
There are other things to reflect on before you can acquire your very own promise land. But nevertheless, we want to make sure that you have the best land that you need to achieve your dream haven.