2020 began with a series of unexpected events that affected every country. Several industries in the Philippines suffered rough setbacks and losses, such as the entertainment, commercial, and hospitality sectors. Though the real estate industry was also affected, real estate assets are still regarded as one of the greatest investments you should consider to venture on.
Even in the middle of a pandemic, the Philippine real estate industry remains resilient because real estate, in general, is an essential asset one could own and enjoy. Various real estate developers came about a strategy to redirect their efforts into going digital which means homebuyers can have their site viewing online, reserve their dream home online and pay their bills online for a safe, convenient, and smooth transaction.
In this article, we will find out the advantages of investing early in real estate!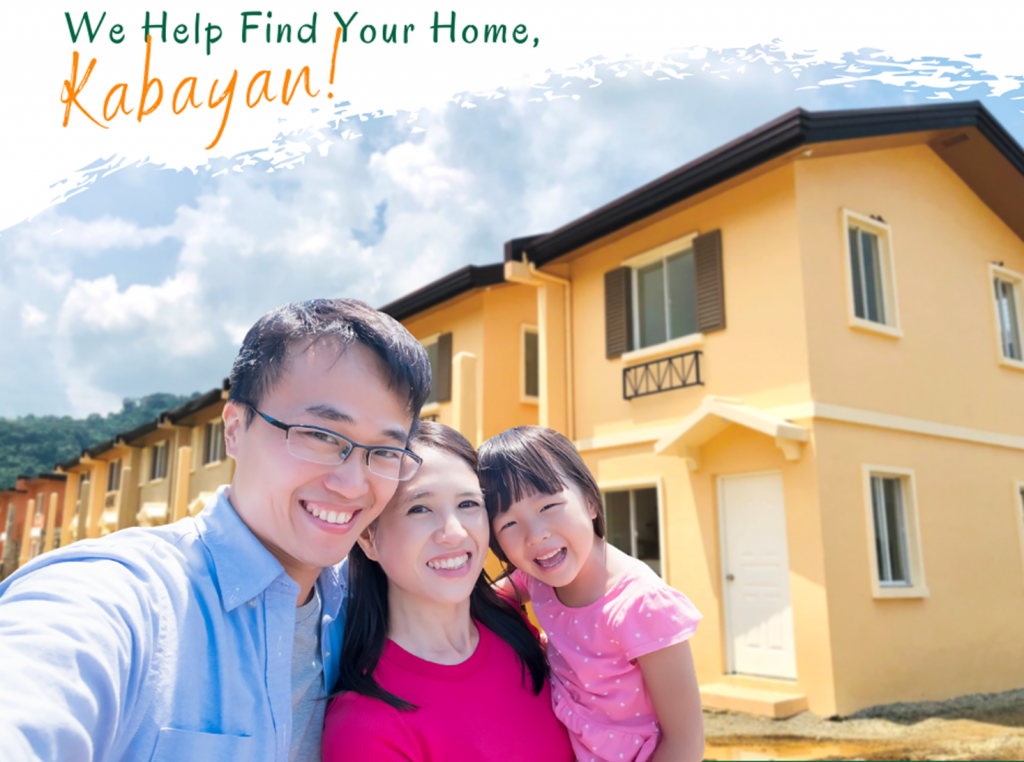 Why Investing Early is Important?
Easy on the Pocket
Even when the pandemic struck and became uncontrollable, many OFWs and migrant Filipino workers still continue to look for a house and lot or condominium homes in the Philippines because they want to provide their families a safer home in a healthy community. One of the benefits of buying a house and lot in the middle of a pandemic is that real estate developers offer the highest discounts and come up with flexible promos that you can take advantage of. It may seem to you that these days are still not the appropriate time to achieve the house and lot you have been dreaming of due to the pandemic, but to tell you the truth, now is the best time to invest. With the great discount deals, extended down payment terms, and one-time promo offers, rest assured that buying your dream home now is a real bargain.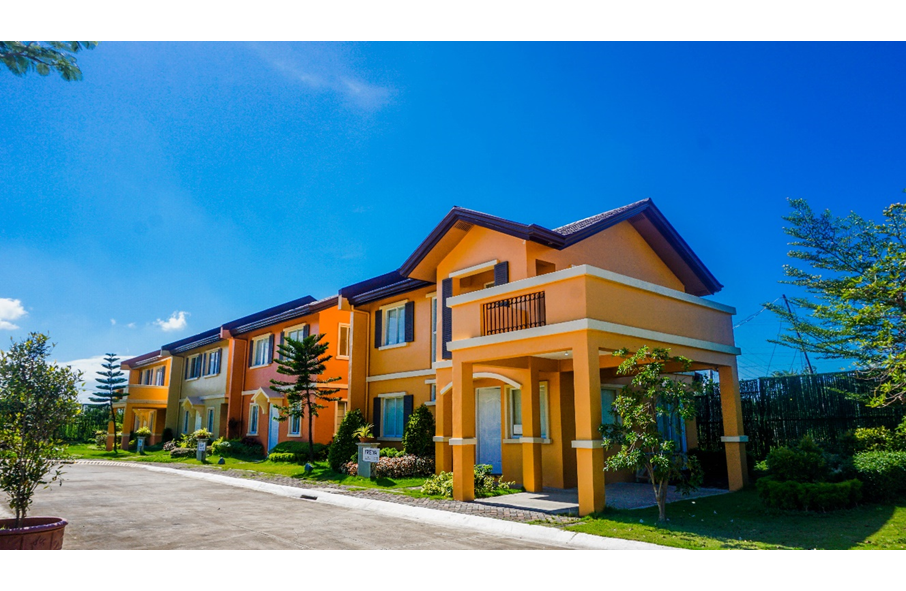 Enjoy Rewarding Returns
A key characteristic of a real estate property is its ability to generate passive long-term revenue. Value appreciation is one of the benefits of buying real estate property as early as you can. Over time, the value of your house and lot will continue to grow. Suppose you bought a house and lot this year for one million pesos, by next year, it is expected to increase significantly. Apart from the price and limited deals that developers currently offer, one of the main reasons why real estate salespersons are convincing you to buy your home as early as possible is the anticipated price increase next year. Once the pandemic is over and the market has stabilized, real estate prices are expected to increase big time, and payment schemes might become rigid. When developers suggest that the right time to invest is now, it is more than just a marketing campaign but a benefit for the consumer's end.
When looking for a house and lot in the Philippines, Vistaland and Lifescapes Inc. offers a wide variety of house and lot projects nationwide and each addressing the housing needs across all income segments. Complete from affordable to luxury house and lot projects to condominium homes, you can find us and our projects all over the Philippines. Having constructed over 700,000 homes across the country, Vistaland and Lifescapes Inc. is the leading and largest homebuilder in the Philippines.
By Jedd Marie Dumadaug