How do you calculate if a rental property is worth it?
To calculate if a rental property is worth buying (and if it will generate decent cash flow), you need to consider several factors. First and foremost, you need to know the rental property's ROI. ROI or known as Return on Investment is a good way to measure if a rental property is profitable or not. To calculate the ROI, you need to take the total net profit or net gain and divide it by the original cost.
ROI = Gain on Investment – Cost of Investment
Cost of Investment
Why is ROI Important in Real Estate?
Understanding the ROI in real estate investments allows you to be more informed in the decision-making process. You can use it to compare with other similar real estate properties and their cash outflows. By being able to determine how much you will make, you can decide whether you want to stick with your rental business for a little bit longer and hopefully make a profit or sell it to recoup your losses.
Also Read: Selling or Renting Your Condo in Manila: What's Better for OFWs?
What is The 2% Rule in Real Estate?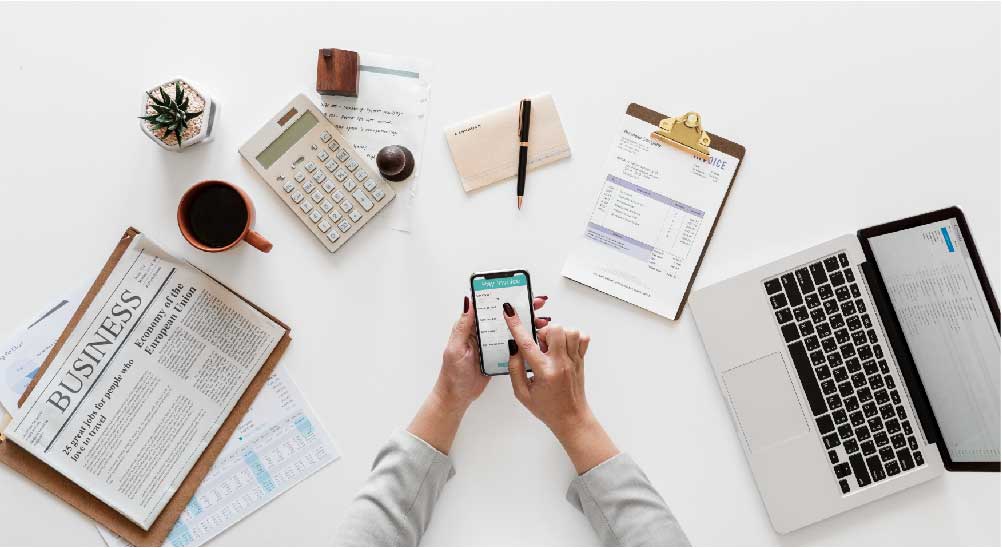 The 2% rule is a term used to determine whether or not the rental property results in a positive net profit. Basically, the 2% rule states if a property's monthly rent is at least 2% of the sale price, then it is likely to provide a positive cash flow for the real estate investor.
The formula is: monthly rent/purchase price = X
For example, an OFW investor purchases a house and lot in the Philippines for 2 million pesos. In order to reach the 2% rule, their asking rental price would be Php 40,000/month. By determining if their rental property falls below the 2% rule, they can determine if the rental property is likely to have cash flow or not.
Also Read: How To Rent Out Your Home While Working Abroad
Here are a couple of investment property strategies you can use
Rent or Buy
For new OFW investors, the 2% rule can be tempting. After all, if they rent a house and lot in the Philippines for 2% of the property price, it is a sure win for positive cash flow, right?
That is true but realistically speaking, the 2% rule is difficult to achieve in metro real estate markets. A good rule of thumb is to understand what fees and charges you need to include in the rental fee, for your rental properties to be cash flow positive. A good place to start is to check the average rental costs around the area.
Price Appreciation
Price appreciation is another way OFW investors can build wealth with their rental properties. It increases in value over time. Several factors can contribute to the price appreciation of an investment property. You can check the growth of the neighborhood, access availability in the area such as malls, schools, government buildings; and the quality of commercial properties nearby.
REITs
REITs or also known as Real Estate Investment Trusts are another way to get into real estate investment. If you don't have enough funds to purchase a house and lot in the Philippines or a condo in the Philippines, then you can invest in a company's portfolio of real estate investments. Real estate companies that deliver high returns and long-term capital appreciation are considered a good company to invest in. REITs can be found in the public stock exchange. There are also private REITs you can invest in.
Cash Flow in Real Estate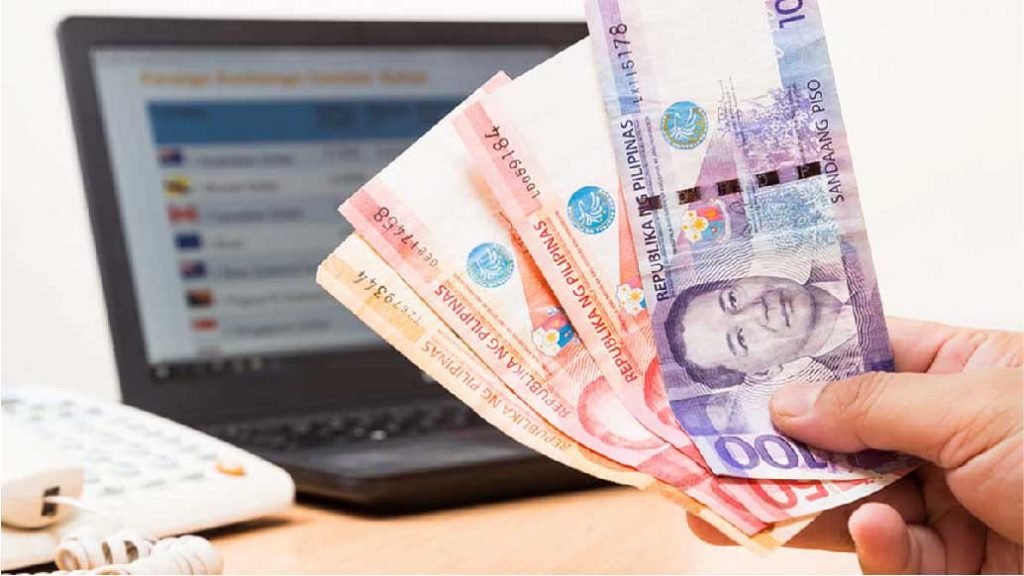 Aside from investing in the stock market, buying condos in the Philippines is another way to add passive cash flow into your net income. The real estate market is a solid investment to increase positive cash flow. Positive cash flow means there is more income cash than expenses and finance costs. A negative cash flow is an opposite where the income cash is lower compared to expenses and financing costs. The goal of the real estate investor is to own rental properties with positive cash flow.
Rules of Cash Flow
There's a saying in the real estate business, cash flow is king. Owning a property investment with healthy cash flows is an important factor to keep your rental property business afloat. The more cash you earn, the better chances you have to invest in the real estate market, and the bigger your income. Finding properties with positive cash flow may not be easily compared to a decade ago, but if you learn how to calculate the rental cash flow and study the housing market, you will eventually increase your chances of owning a rental property with positive cash flow.
Also Read: Ways to Maximize Property Investment Returns for OFWs
Net Cash Flow Formula
Understanding how the net cash flow formula works is useful and an important aspect of real estate investing. It allows the real estate investor to know the potential extent of their rental properties. This requires some research such as learning the purchase price of the property, the remaining mortgage payment, the interest rate for financing the housing loan, taxes and insurance, and additional operating expenses. Rental properties with a healthy cash flow are a good sign your rent business is doing well.
To calculate your net cash flow, you need to deduct the operating expenses from the cash balance at the end of the period.
Net Cash Flow = Total Cash Inflows – Total Cash Outflows
Relevance and Importance of Net Cash Flow
By understanding the net cash flow concept, you can determine whether it is a good idea to go ahead and buy the property or not. Aside from real estate, net cash flow is also used in big companies and in the stock exchange market. Businesses use it to make sure their operations run smoothly and investors use it to determine their decision-making process in the stock market.
Also Read: Buying a House for the First Time as an OFW
---
For more inquiries and concerns, chat with our Vista Land International Agents today!
Want to know more about rental properties and earning a positive net income? As the international marketing division of Vista land, Vistaland International is happy to provide OFW investors or OFW homebuyers with the knowledge they need to start earning from their real estate investments in the Philippines.
Vistaland International was primarily created to bring OFW closer to their dream of finally acquiring a home in the Philippines. And with the rising cost of living in the country, OFWs and their families are looking for ways to earn extra cash flow to support their daily needs. Luckily, you can also join the global network of Vistaland International as a real estate professional and earn a commission!
---
Vistaland International Marketing, Inc. (VIMI) is the international marketing division of Vista Land. Aiming to provide OFWs and migrant Filipinos a home in the Philippines, VIMI has established long-lasting relationships with brokers and clients around the world.
Get started with your property investments! Contact us today and follow our social media accounts: Facebook, YouTube, Twitter, Instagram, and LinkedIn.