OFWs value real estate as an investment. This is unsurprising given the rise in prices of properties throughout the years, as well as the increase in the number of developers offering new properties in different locations. If you are one to keep up with the real estate jargon, then the term "pre-selling" may not come as a surprise to you.
Pre-selling in real estate refers to townhouses, condominiums or homes that are being sold prior to the completion of construction, or even in some cases, prior to the beginning of construction. This means that at the time of purchase, the property still does not exist or is not yet complete – depending on the progress of construction at the time of purchase. It may seem like a strange concept to buy a property before it is finished, but it does offer its advantages which we will be breaking down today. Here are some of the reasons why OFWs should purchase homes at its pre-selling stage.
Lower prices
Off the bat, pre-selling properties are set at a lower price, usually between 30-50% of its real market value. Some developers often add in some additional discount and other flexible payment schemes to get customers to buy units or lots during the pre-selling stage.
What this means for our fellow OFWs is, you can get a great deal at the expense of waiting for the property to reach completion. This is ideal for those already decided and those willing and able to make a home purchase without the immediate need to use it. This gives you ample breathing time as well, not just to stretch the payment of the property but also to be able to work on other things such as procuring furniture and other home essentials without the time pressure. Surely by the time that the property is finished, you would have had enough time to purchase everything you needed. Having your home essentials secured makes it easier for you to easily move in once the unit or home is ready for turnover.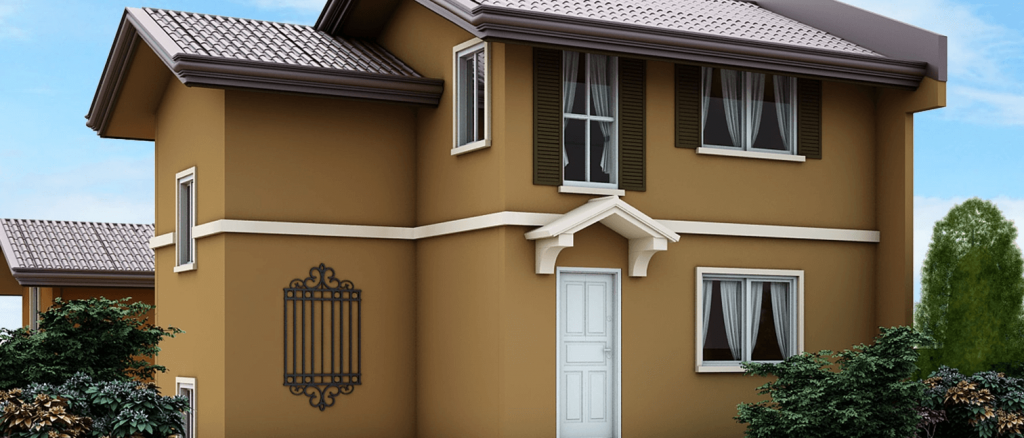 Rise in market value
It is no secret that properties rise in value as time goes by. This is especially true when the real estate project is situated near key areas such as transportation hubs and metropolitan areas. Because you would be buying the property at such an early stage, you are taking full advantage of this market appreciation by the time the construction is finished. For condominiums especially, if it is located in a prime location, you can expect the value to increase further as the building reaches 100% completion.
More options
An advantage of pre-selling properties is that buyers get the chance to pick the ideal unit or location that they like. For condominiums, you are able to choose which floor you want to be in, which side of the building, or choose whether you want to be in close proximity to the building amenities and so forth.
By purchasing during the property's pre-selling stage, you are essentially one of the first owners to purchase thereby giving you the advantage to have as many available options when it comes to your house or unit location, your preferred view and even your preferred parking slot. Not a lot of buyers are aware of the many advantages of purchasing during the pre-selling stage, so once word gets out that a new property is in the market, you can expect that a lot of the good corner lots or units will be reserved fairly quickly.
Customization and Features
During the pre-selling stage and while your property is still under construction, you have the benefit to inspect and ask for any adjustments in your unit even prior to its turnover. This is great if the standard plan set out by the developer is something you want tweaked to suit you and your family's preferences. This allows you for greater control and customization about what is to become your future dream home.
Hopefully all of these tips will help our fellow OFWs find greater deals for their dream homes. It is important that OFWs buy their properties from a developer with a good reputation in being able to deliver quality homes even if they are bought at a pre-selling stage. You can discover great properties from trusted developers through the Vistaland International website, where every OFW can get the best homes at great value. You can read through this article to see which Vista Land home is the best for you and your family.
Good luck and happy house hunting, kababayans!