When you travel overseas, it is not surprising to see many Filipinos working in a foreign country. In fact, according to the Philippine National Statistics, there are approximately 10.2 million Filipinos who are working abroad. These people are known as Overseas Filipino Workers or OFW in short. Typically, OFWs work abroad due to the local demand in the host country.
But there are several reasons why Filipinos would most likely choose to work in a foreign country than work in the Philippines.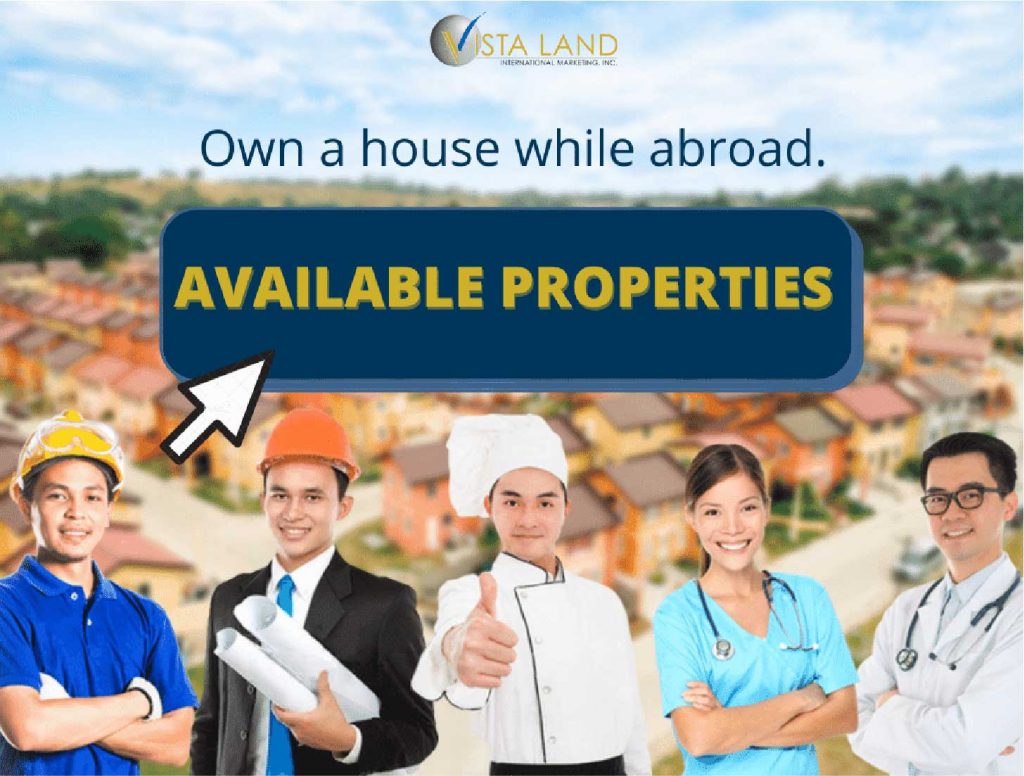 Top 3 Reasons Of Working Abroad
One of the major factors why Filipinos prefer to work across the world instead of their own home country is because of the low job opportunities and unfair wages enforced by the Philippine government.
Due to the Philippines' crippling poverty and high unemployment rates, Filipino fresh graduates would rather choose overseas employment and at the same time, they aim to support their families. The Philippine government heavily relies on remittances to support the Philippine economy.
This has some concern since this reliance delays the implementation of needed reforms that can help families living in the Philippines. The Philippine government even encourages migration to other countries to support the Philippine government.
Suggested Read: Top 3 Government Agencies OFWs Should Know About
1) Higher Salary
No doubt earning a higher salary is one of the top reasons why Filipino people prefer to work abroad and maintain their jobs. Especially if higher-skilled Filipinos travel abroad, they have a great opportunity to earn more money and provide a better life for their families.
2) Career Opportunities
Working abroad offers more career opportunities and a chance to become a migrant worker, even becoming a permanent resident. Overseas Filipino workers have a higher chance of learning new skills and having better career benefits.
3) Family Connections
Filipino culture places great emphasis on the welfare of their families. Most Filipino workers, once they become a resident in their host country, would return home and bring their family with them overseas to provide them a better future.
Suggested Read: Streamtech: Bridging the Gap between OFWs and Their Families Back Home
Working Abroad vs Working in The Philippines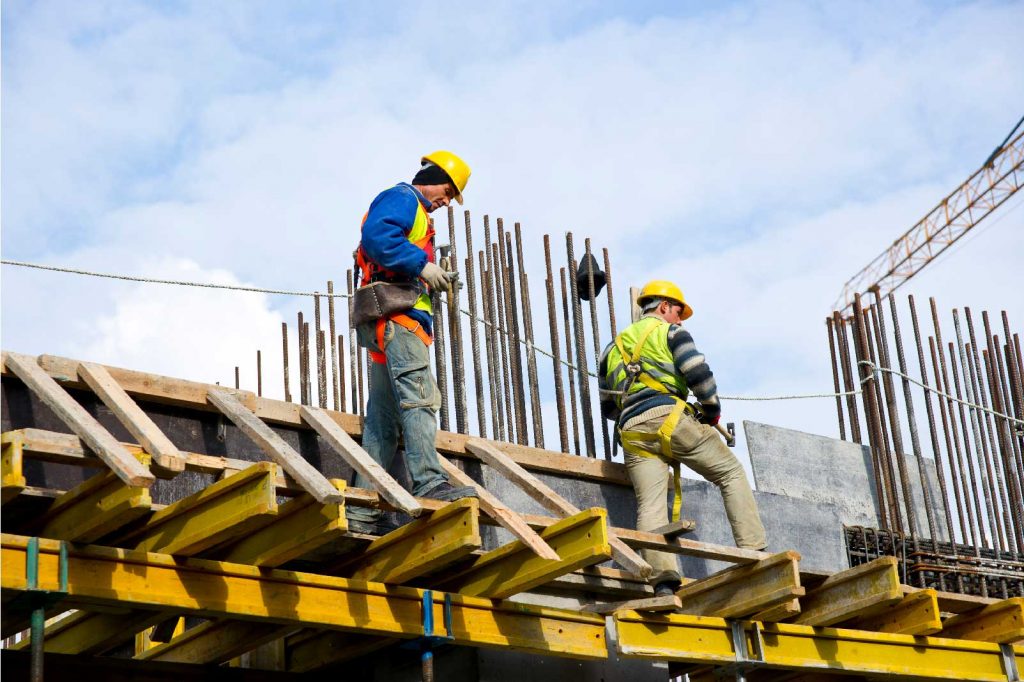 Most Filipinos try their luck getting a job abroad due to several factors. They want to have a good life and experience new skills that can be hard to learn in the Philippines. Job abroad also gives them a chance to make friends and experience a different culture.
International migration is a trend many OFWs are doing for the past couple of years. According to the Commission on Overseas Filipinos, approximately 4.8 million permanent migrants are living across 200 countries and territories.
Lifestyle/cost of living
The sad reality is, the average Philippine salary is not enough for a family to live comfortably. Workers often spend most of their income on paying rent and food, or bills.
They do not have enough money to spend a little for themselves. Even when they work hard, they still have difficulty saving for personal expenses.
Saving money abroad is much easier. OFWs even choose to move out of the Philippines in order to have better job opportunities. Because of the high overseas employment rate in the Philippines, the country has become a major source country of workers and talent for a job abroad.
Professional Experience
According to the 2019 World Economic Forum (WEF), Filipino students enjoy the idea of migration. Because of the lack of modern technology, they would prefer to work overseas and enjoy the benefit of their time abroad while they are still young.
Working abroad allows them to learn new skills, make foreign friends and experience a different culture.
Jobs abroad offer unique skills and even migration opportunities. Although work abroad has good benefits, international migration allows better opportunities that can extend to their loved ones.
Economic Condition
The local economy is another factor why Filipinos prefer to work overseas. Despite the Philippines' economic progress during the past couple of years, poverty is still rampant in the country, especially in highly urbanized areas such as Manila.
As one of the major working forces of the Philippines, OFWs has the ability to send remittances back to their family and loved ones. The economy in other countries and around the world offers better economic benefits. Migrant workers are paid more and they can save more money.
Financial Stability
Financial stability is another factor why Filipinos work abroad. Migration is one of the goals applicants aim for when they have a job abroad. Many OFWs have migrated to other countries and have brought their families and loved ones over to settle down.
In the Philippines, it is hard to achieve financial stability. Compared to other countries, the average Philippine salary rate is lower than job abroad.
Different Cultures
Living in a different country can be intimidating but Filipinos are not afraid of challenges. No matter how hard the obstacles are, OFWs are optimistic and hard-working. They work hard in life and seek jobs that have the most benefits.
Many successful OFWs in real-life thrive in their current jobs. They have better skills and better network opportunities, giving them a higher chance of improving their CV and standard of living.
The Bottom Line
For many people in the Philippines, work abroad and migration is their only chance to secure a better future for themselves and their families. OFWs can even have the chance to marry a foreigner, making the migration process much easier.
That's why many Filipinos want to work abroad. If not for themselves, then for their family. This is also why OFWs are considered heroes because of their economic contribution to the Philippines.
---
Build a new home with Vista Land International today!
Are you an OFW? Do you want to provide your family with a new and affordable home in the Philippines?
Vistaland International Marketing Inc. has a roster of affordable and aesthetic properties located across the country that may fit you and your family's needs.
As the international marketing arm of Vista Land, our professional real estate agents around the world can take care of your needs and assist you in the home buying process. Contact us today!
Vistaland International was primarily created to bring OFW closer to their dream of finally acquiring a home in the Philippines. And with the rising cost of living in the country, OFWs and their families are looking for ways to earn extra cash flow to support their daily needs. Luckily, you can also join the global network of Vistaland International as a real estate professional and earn a commission!
Vistaland International Marketing, Inc. (VIMI) is the international marketing division of Vista Land. Aiming to provide OFWs and migrant Filipinos a home in the Philippines, VIMI has established long-lasting relationships with brokers and clients around the world.
Get started with your property investments! Contact us today and follow our social media accounts: Facebook, YouTube, Twitter, Instagram, and LinkedIn.