Despite the current challenges, the Philippine real estate industry remains resilient as ever. The industry has suffered major setbacks because of the pandemic. However, real estate developers quickly shifted their efforts into going digital. Given the growing population, urbanization, and increasing middle-class families, the demand for real estate will only continue to rise. Additionally, the increase in BPO companies nationwide and OFW remittances play a vital role in boosting the real estate market.
Generally, real estate investing is a safe option for novice investors. There are several opportunities to earn profit in real estate so long as you are updated with current trends in the real estate market.
For starters, here are two common ways to earn profit in real estate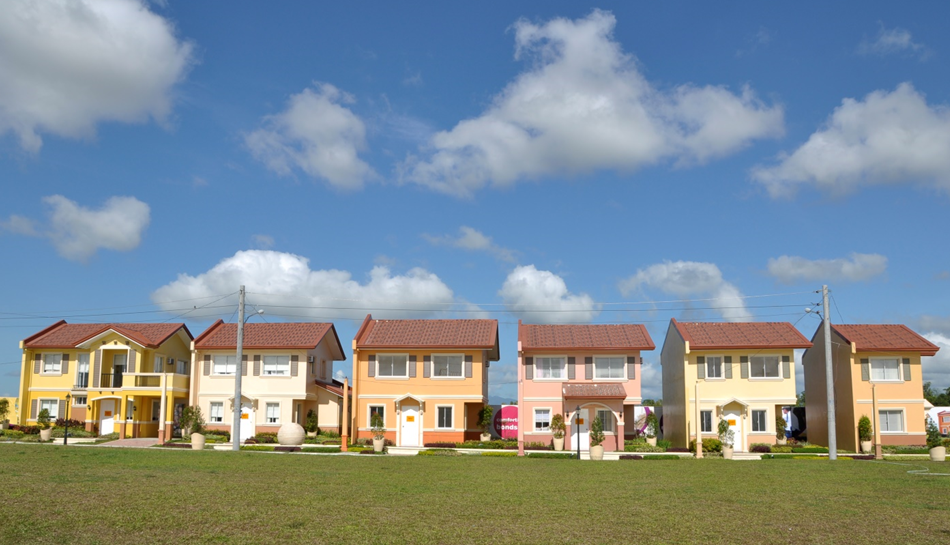 Buy-and-Hold Strategy
In this strategy, an investor buys a property, the value increases over time, and the investor sells the property for profit. This is probably the most used technique and a classic buy and sell move. There are some properties that take more time to appreciate in value and in rare cases, there are properties that do not increase in value at all. TIP: Always ask the rate of value appreciation of your developer before closing the deal. Their rate will determine how long you should hold off the property before selling it.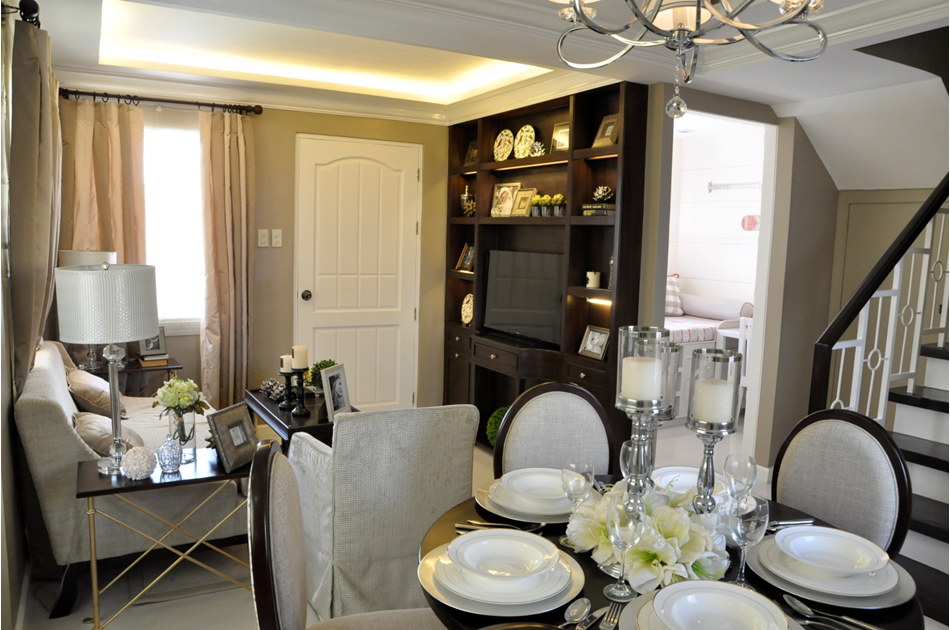 Flipping
Similar to the buy-and-hold strategy, this involves buying a house unit and revamping the whole unit to make it look brand new. The house, at the time of buying, is usually a reopened unit because it is cheaper and has room for a greater mark-up.
Simple and easy, right? These two strategies are perfect for OFWs. They can acquire a house and lot in the Philippines when they initially arrive home and decide whether to hold off their unit or renovate it. Then, after months of renovation and looking for clients, they can finally sell off their home investment. These strategies take time and patience since it takes a few months or even years for a house and lot unit to appreciate in value.
Aside from the buy-and-hold and flipping strategies, there are other ways of earning money from investing in a house and lot unit. A house rental strategy is simply renting out your home or vacant rooms for a period of time. There are short-term rentals, such as dormitories and long-term rentals, such as houses under a three year lease. House rental strategies require weekly to monthly maintenance and proper unit management. They may require a lot of physical work for the house upkeep but there are several ways to earn profit when you decide to rent out your home.
Here are three income-generating ideas
Dormitory/Apartment
Dormitories and apartments are not necessarily constructed as big, tall buildings. In fact, when a house is remodeled into a dormitory or apartment, a homey feeling is created for the tenants. Dorms and apartment units are often high in demand because of their affordable prices. These are ideal for students and young professionals looking for a safe and accessible home to live in.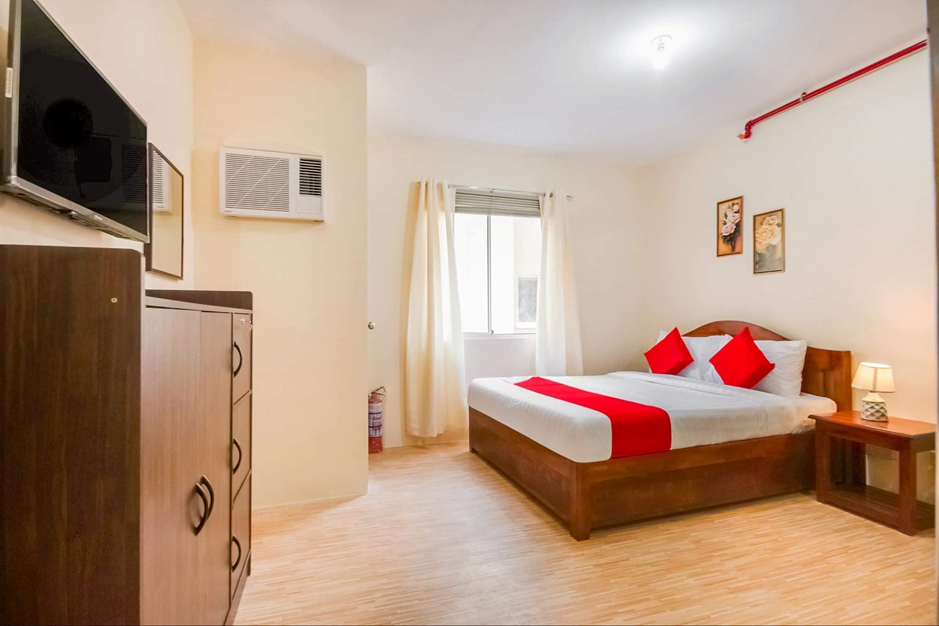 AirBnb
AirBnb is an online marketplace which lets people rent out their room unit, house unit or spare rooms to guests for a few days, a week or even a month. Middle-income families who wish to have a place to stay in the Metro are the main target market for AirBnb condo units. AirBnb house unit rentals are at an advantage in regions in the Philippines that welcome hundreds of tourists every year such as Palawan, Subic, Bohol, and Cebu.
Extra Income
In real estate, your property investment does not need to be the sole source of income. Profit can also be made as an indirect sale from the property. Filipino homes with sari-sari stores or boutiques in front of their home are examples of earning extra income inside your home. Take note that sari-sari stores or small businesses inside the community have to be initially approved by the developer.
Another strategy to earn money inside your household is putting up a food business or online business and then marketing your business by sending flyers to your neighbors' house. This way, you can earn money without spending a huge amount of capital for a commercial space.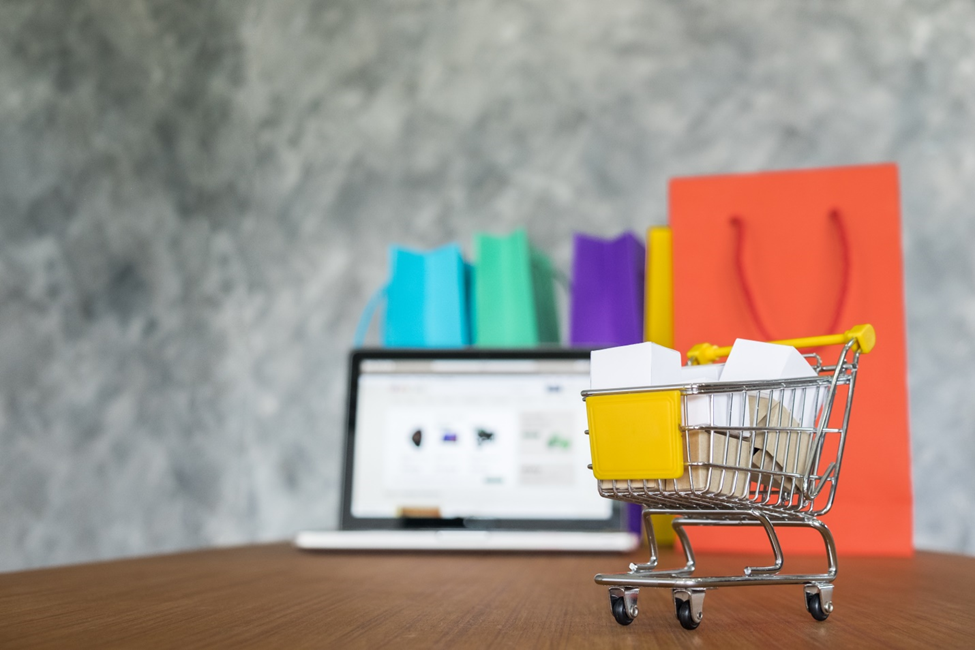 Before investing in a home, research the market and talk to a credible real estate sales person who can help you through the process and technical know-hows in real estate. There are several house and lot units for sale nationwide and Vista Land International can help OFWs and migrant Filipinos find the right real estate investment that is worth their money.
Ready to invest in a home? Contact us or chat with us on Facebook.
By Jedd Marie Dumadaug