Being a first time condominium owner can be exciting as you are not just living in a new home, but are also part of a larger community. For OFWs and their families who are new to condo living, the shift can be a drastic one. Here are some condo living tips we picked out for you, to be able to make the most out of your new dream condominium unit.
Know the Condominium Rules
Each condominium developer has their own set of rules. This is why you see  some condominiums allow for pets and some do not. Being aware of this is important as to respect the rules set by the management and as courtesy to the other residents in the building. Hopefully, you are aware of these rules before you even make the purchase of your condo.
If you happen to stay behind the curve, it is never too late to familiarize yourself with the rules and regulations. If any rules are unclear, do not hesitate to ask for help from the manager of the building. Knowing the rules and sticking by them helps make it a better living experience for you and all the other residents.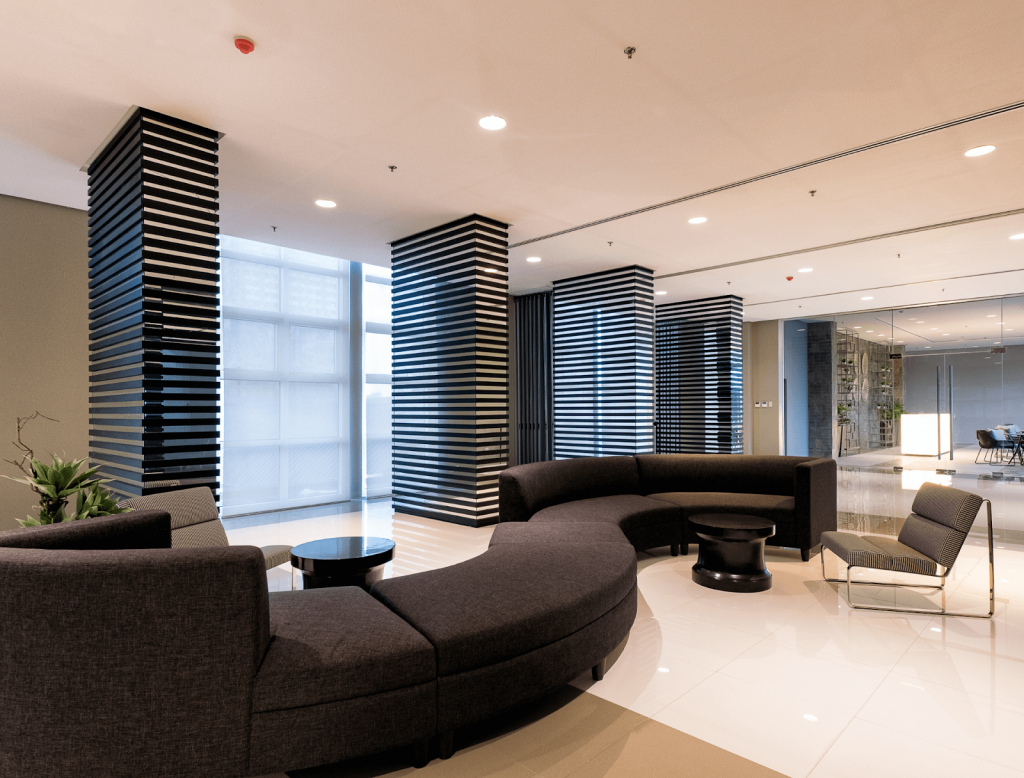 Make Use of the Facilities and Amenities
One of the major factors that draw families to condominium living apart from the location, are the amenities. Part of your monthly dues covers the maintenance fees associated with the amenities such as the pool, gym, and other common areas of the condominium. This way, you are making the most out of the monthly dues that you are paying for.
Declutter and Organize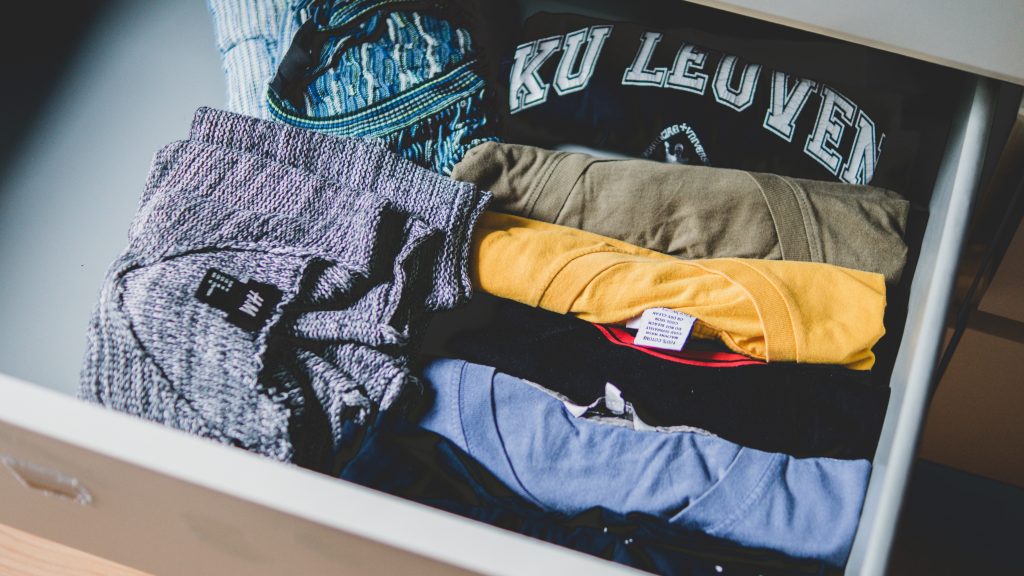 Because condominium units are smaller than houses, you have less space for your belongings and appliances. This makes it important to ensure its cleanliness in spite of the limited available space. Be mindful of things you may be hoarding and try to set a regular schedule of when you should declutter your space to keep things tidy. This will let you see which items you have which are still being used or not.
Having organizers in your new condo can help keep your things in order and help you locate them for later. This can give you the illusion of having more space as you put assorted items in organized boxes.
Have Multi-purpose Furniture
You can be smart with your furniture purchase by getting multi-purpose furniture that can help you in further organizing your home despite the smaller living space. Furniture such as a coffee table with storage space below, beds with drawers underneath, sofas that double as an extra bed are just some examples of this. Having wall shelves is another option that lets you consume less floor space but gives you extra room to store items and display your decor.
Patronize Nearby Establishments
Condo residents are lucky because they are often surrounded by commercial areas for their convenience whether it be malls, restaurants, grocery stores, convenience stores, and the like. For those that maintain a lifestyle of going out, making the most out of your proximity to these places would be great as you are saving on gas money by being situated to "where the action is".
While it can be a change to new OFW condo owners, familiarizing yourself with the lifestyle of condominium living can help you feel more at home. For aspiring OFW condominium owners, knowing these tips can also better prepare you for what is to come when you finally get that dream home. Luckily, Vistaland International has got you covered in our condo guide on which property is the best for you.
Discover your dream home possibilities through Vistaland International's range of properties, made for every OFW family in mind. Just visit our website at www.vistalandinternational.com to learn more.