If you've been following us for a long time (or if you're a new reader and want to know how to buy a place for the first time), you'd probably know that we provide articles that are straightforward, detailed, and easy at the same time when it comes to real estate. You probably searched "how to buy a house" or "buying a house in the Philippines" a few times, but you get overwhelmed and frustrated about the home buying process being not explained to you properly or vaguely, and trust us when we say we feel you.
Whether it's your first time in buying a house in the Philippines or just need a refresher about it, we've got your back as we walk you through on how you should buy a house (or any property) in the Philippines!
Do Your Research
The first thing that you need to consider is researching the property that you need. Do you want to live on your own or with your family members? Is it going to be a vacation house, a business, or an investment? You need to answer these questions by yourself and researching on what kind of property you need. You also need to answer the crucial questions such as the location, how many rooms you need, and other specifications like a garage, balcony, or a lawn. You need to write these down so that you'd know if you're okay in settling with a condo unit, apartment, townhouse, or a house and lot.
Finding Your Property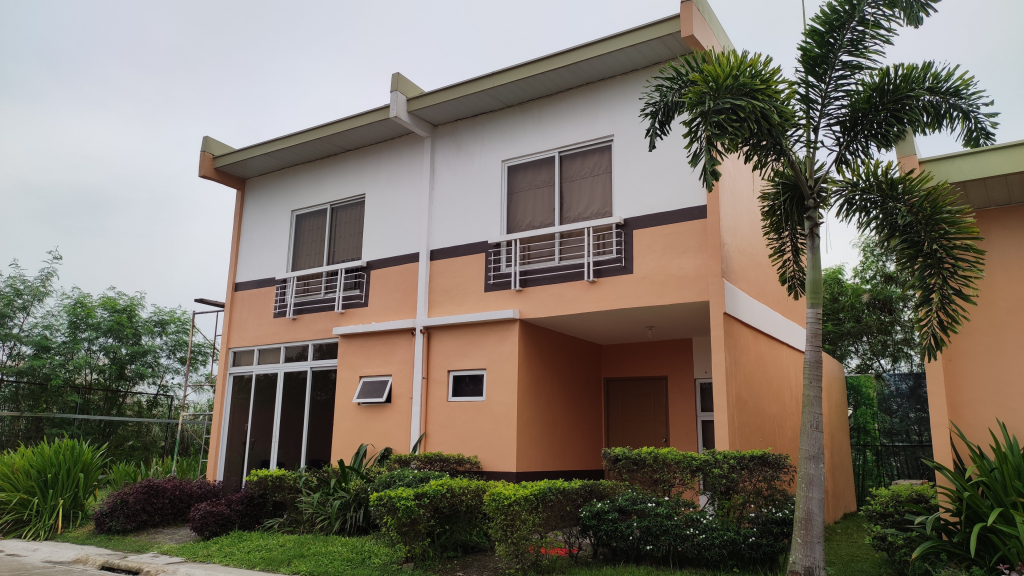 Now that you know what you want, you need to find a property that you think has a good property value, good location, good selling price, and many more. There are many properties for you to choose from, you just might find an affordable house for you along the way!
Take note that if you're interested in old houses, be sure that you should ask a lot of questions about its ownership so that you won't end up in a haunted house and so that you know what you're signing up for.
You should be able to find a property easily online now that social media marketing is a powerful tool in finding tenants and renters. You should start with social media and then broaden your search on Google (or on any search engine) so that you would have a wide range of ideas on which property you're hunting for.
Be Financially Ready
With the property prices being volatile, it's important for you to prepare your gross monthly income to pay the reservation fee of the place as well as the down payment of the purchase price. If you're up for a mortgage loan, you should also be prepared for bank loans for your housing loan as the average price of a normal house and lot is around P1M – P10M in an urban land like Quezon City plus other fees, so you need to consider other properties first before actually placing your bet on the one you've been eyeing for, especially when you're planning to settle in one of the major cities around the Philippines. You also need to settle on real estate properties that have flexible payment methods and schemes so that you can get the most of your house (or property) while having at least two or three jobs along with passive income hustles on the side.
Watch out for real estate properties with good interest rates so that you won't be jumped on a wasted property with a high interest rate (trust us — it's better to be cautious and oriented, especially with numbers)!
Find a Real Estate Agent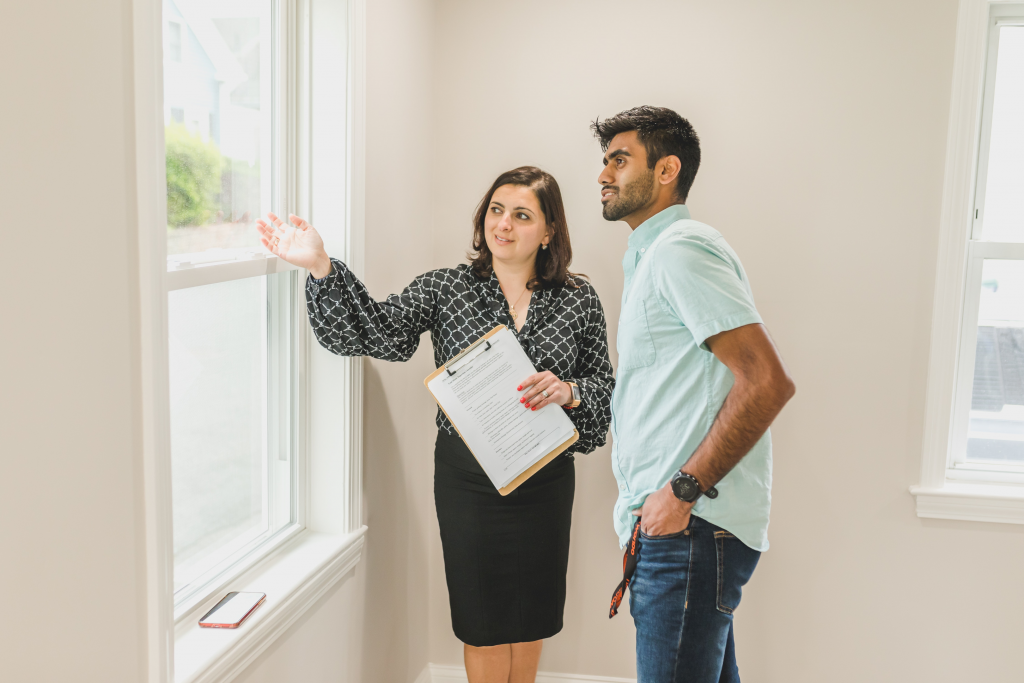 Real estate agents know the real estate industry at the back of their hands from the real estate property you're getting to the registration process so that you would be getting it at a fair market value. Find a real estate agent who is knowledgeable with the property you're getting along with the home buying process so that everything will go smoothly on that half and so that you'll get your dream home faster.
Conduct Home Inspection
If you have read our article on how to sell a home, this is one of the steps that was mentioned earlier in that article as the real estate broker is the 'middle man' between you and the seller and you also need that person in conducting some home inspections if there are problems in terms of interior, exterior, plumbing, ventilation, flooring and walls, electrical system, and many others so that it could be addressed immediately and it could be attended and fixed so that when there are second (or third or fourth) inspections, the place would be in great shape (or if you're buying a new house and everything is okay, then you can have it repainted if you want so that it looks brand new).
Pay Corresponding Fees
Aside from your real estate transaction such as the property you're buying and the down payment of the total contract price, the buyer also needs to pay the reservation fee, documentary stamp tax, real estate tax, capital gains tax, local transfer tax, transaction costs, and the notary fee to the Bureau of Internal Revenue along with the maintenance fees (if you're fixing up the place), monthly amortization, and other monthly expenses that you need to settle such as a mortgage loan, housing loan, and bank loans (after you bought the place). We know it's a lot, but when you settle the first few things to pay, you would be able to settle those last three big payments while enjoying the place that you're moving in.
Prepare the Legal Documents
We're almost there in owning your place! All you need are these important documents in order for you to secure your property ownership:
Condominium Certificate of Tax Declaration
Deed of Absolute Sale
Community Tax Certificate
Mother Title
Transfer Certificate
These are hard to get, but when you have these documents, you are a step closer to owning your dream house!
Secure Ownership
Once you've paid all of the other fees and gotten the legal documents, all you need to do is to secure your property ownership so that you can close your property registration already. Once the seller accepts everything from you, the deal is sealed in an envelope and closed! You have now your dream house for you to enjoy!
Right Property Equals to Enjoyable Life
Buying a house in the Philippines (or any property such as condominium units and a commercial space) after working in another country can be fulfilling once you master the home buying process (including in the registering property process) with your hard earned money in the right places. It can be overwhelming at first because of how long it can take (especially with the first two steps), but as you go along with the process, everything becomes easier with real estate properties that fall into the market value under established developers and the property that you can consider as your dream haven. Whether you want to fly into a rural land such as Cebu City and Davao City or move into one of the major cities, a home should be enjoyed when you choose the right property that you think you can live and make the most out of.
So stop waiting and buy your dream home now in the Philippines!