Everyone dreams of living in their own condo unit- but what if there's not enough space? Many Filipinos might consider limited floor space to be a disadvantage especially if they have kids.
For single working professionals or students, a small space may be enough for them. But it's important to avoid having a crowded and cluttered living space.
We know how important it is to make the most out of living inside a limited amount of square feet. That's why we hope this article can help you figure out unused space in your condo unit.
How Do You Organize A Small Condo
With the right arrangement and storage hack, you'll be able to get more storage space and enough room for all your stuff.
For example, on your front door you can apply s hooks and hang necklaces to save shelf space. There are also lots of places where you can save storage such as the counter space, sink storage, drawer space, kitchen cabinets, hidden storage and you can even use a clothes rod as closet storage. Buying a shelving unit can also
Once you get the knack of these saving space tips, you'll be able to identify any unused space in your home and turn it into extra storage space. You can even consider unused space such as a shelving unit.
Suggested Read: Affordable Home Investment for Young homebuyers
Clever Storage Ideas
When you live inside small spaces, creative storage ideas can be a big help. Whether you live in a vertical space, or simply need the extra space, these hacks can help you look for creative storage solutions to your problem.
Wall hooks, hanging shelves, shoe organizer and buying an open shelving unit are just some of the storage hack you can use to save space in your room.
Here are some storage hack you can use if you have a small bedroom:
Multi-Functional Furniture
Buying furniture pieces with storage solutions is the most practical way to earn some extra storage space. Furniture pieces such as a storage bench, shoe storage, and a fold down desk are just a few examples of storage solutions inside a small space.
You can even consider getting a different bed frame. Instead, opt for a bed with built in storage or have it elevated for extra storage capacity underneath.
You can also install hanging shelves in small spaces to add more storage. It's a great way to store items you don't immediately need.
You can also use your picture frame as a wall mount. Just attach hooks at the back and put them against the wall.
Open Floor Plan
With a limited amount of square feet, putting up closed individual spaces may not be ideal. Instead small bedrooms with an open floor plan can help you have more room in a small space.
The benefit of an open floor plan is the lack of walls. That means the living room ,dining room, and kitchen share the same space. You will also have easy access to different parts in your room.
Create Illusions
Sometimes living in a small room can feel cramped. And you may not have the budget to move to a bigger condo unit. Fortunately, there are several ways on how to make a room look bigger.
Placing a full length mirror in a small space can provide the illusion of having a bigger room. And if you have a closet, you can also try removing the closet door. By opening up the closet space, it helps feel that the closet space part of the room.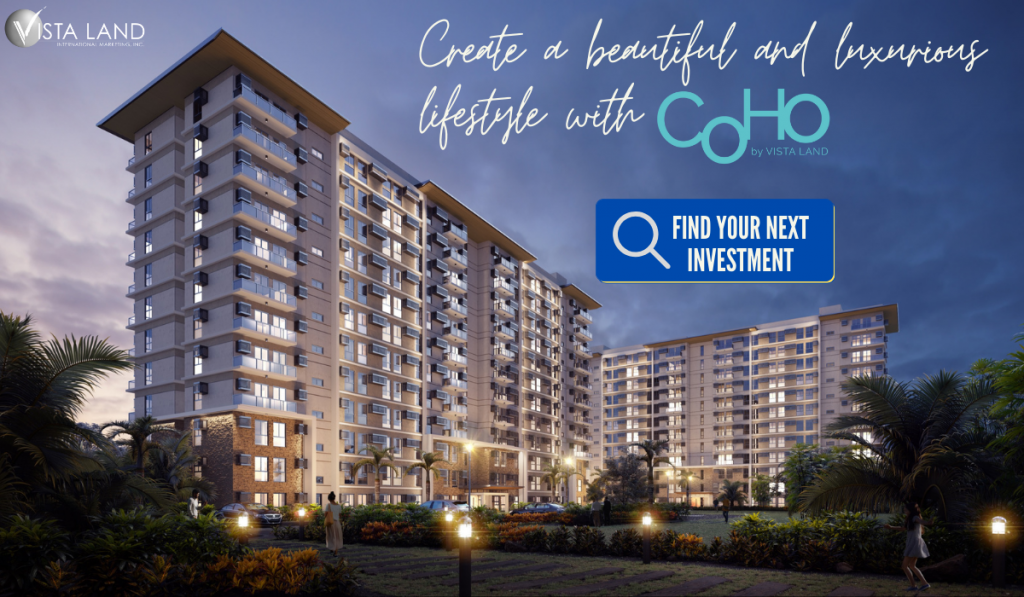 Benefits of a Clean Unit
It can take time and effort to clean a home but there are several benefits to a clean unit.
Less clutter can lead to less stress. A messy home can sometimes represent the state of our mind. A clean space also enables you to be more productive. It's hard to concentrate on doing your tasks if your desk is messy and filled with clutter.
Keeping your home clean and tidy can also help you sleep better. After all, your home should be a space where you feel safe. At the end of the day, it's a place where you can relax.
Suggested Read: Cost of Living in Metro Manila
How often should you clean your room?
A lot of people do not want to live in a dirty house. In fact, every house should have cleaning supplies in their laundry room. So when it comes to cleaning your home, the average standard should be around every 1 to 2 weeks.
Sheets should be changed once a week or two at most. Dirt and dead skin flakes can cling on the sheets during sleep, resulting to pimples and dandruff.
Kitchen sinks should also be washed and disinfected everyday. Bacteria from food such as E.coli and Salmonella, can contaminate the kitchen sink especially if you're handling raw meat.
Rugs should be vacuumed weekly – and if you have pets, your rugs should be vacuumed at least once every two days. For floorings, a good wash is recommended every couple of weeks.
You may also wash your kitchen floors more often since it collects the most food bacteria that might easily spread around the house.
In conclusion
Expanding space in a studio apartment can be challenging. In fact, small rooms have limited floor space and can feel suffocating. But by applying these storage ideas, it might be able to give you just enough room to store things you need in your daily life.
If you have the budget, you could always hire a professional organizer. Their job is to help you identify your storage needs and find the perfect solution. Professional organizers work wonders with optimizing small spaces.
---
Looking for new property investments? Contact us today!
Buying real estate properties is one of the safest ways to start your investment journey. Here at Vistaland International, we have a roster of affordable house and lots, and several condominium projects found across the country. If you have any questions or inquiries, our real estate brokers are here to help. So contact us today!
Vistaland International was primarily created to bring OFW closer to their dream of finally acquiring a home in the Philippines. And with the rising cost of living in the country, OFWs and their families are looking for ways to earn extra cash flow to support their daily needs. Luckily, you can also join the global network of Vistaland International as a real estate professional and earn a commission!
Vistaland International Marketing, Inc. (VIMI) is the international marketing division of Vista Land. Aiming to provide OFWs and migrant Filipinos a home in the Philippines, VIMI has established long-lasting relationships with brokers and clients around the world.
Get started with your property investments! Contact us today and follow our social media accounts: Facebook, YouTube, Twitter, Instagram, and LinkedIn.